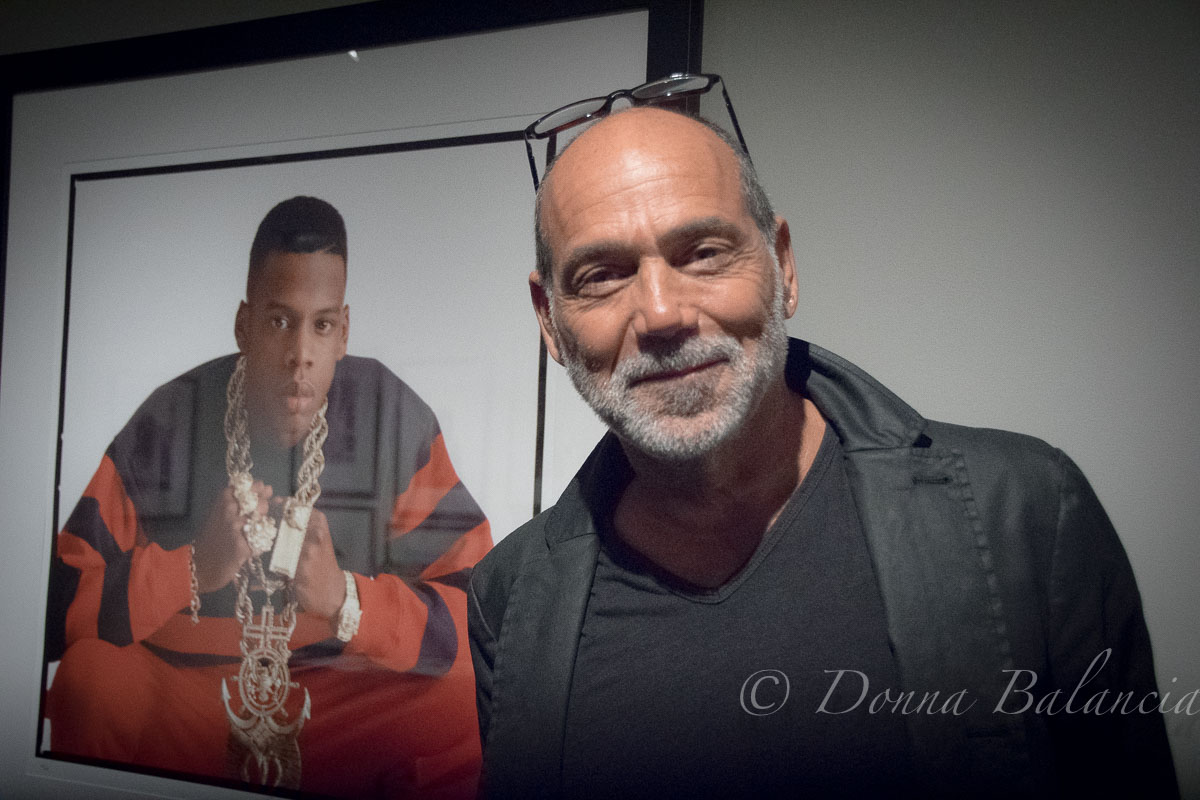 Morrison Hotel Gallery And The Sunset Marquis Hotel Presented Parental Advisory: Explicit Images: A Hip-Hop Photography Event and Exhibit.  Many of the photographs of MHG partner Timothy White were on display.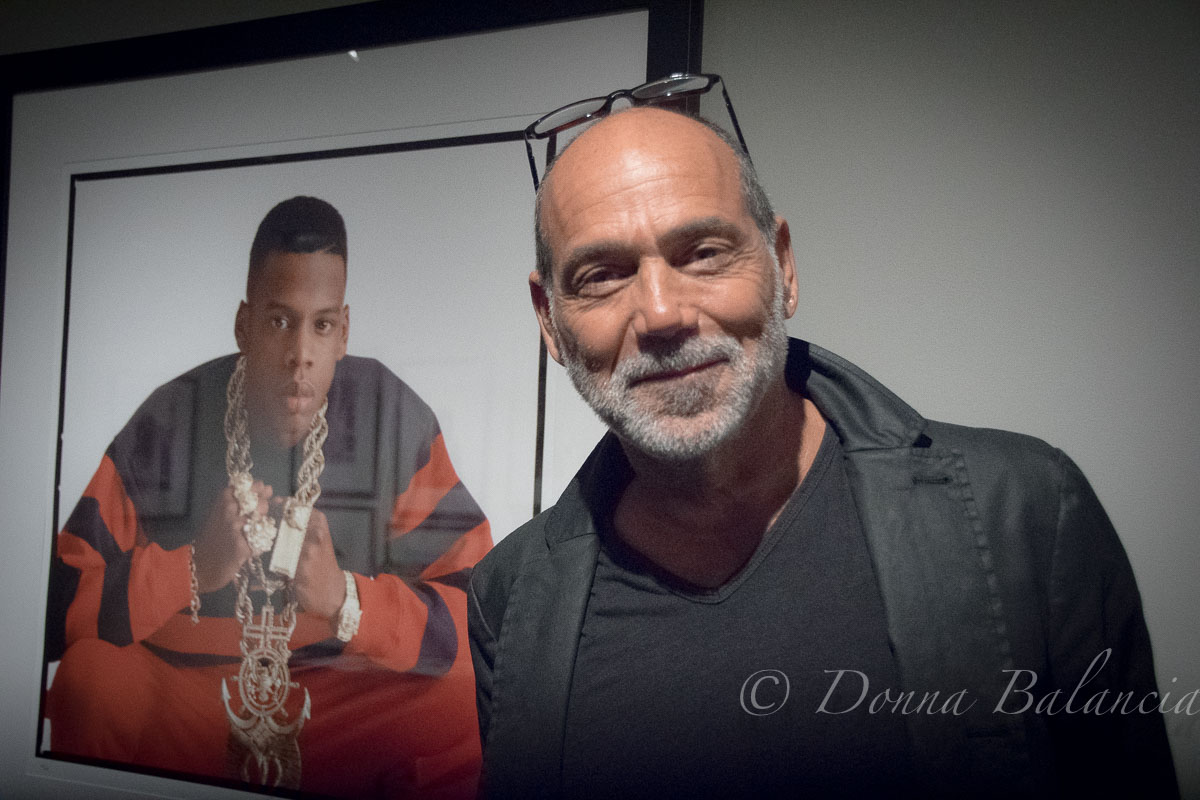 The Morrison Hotel Gallery came together with the Sunset Marquis Hotel and PledgeMusic for the unique event, which combines all cultural aspects at the renowned Sunset Marquis Hotel in West Hollywood.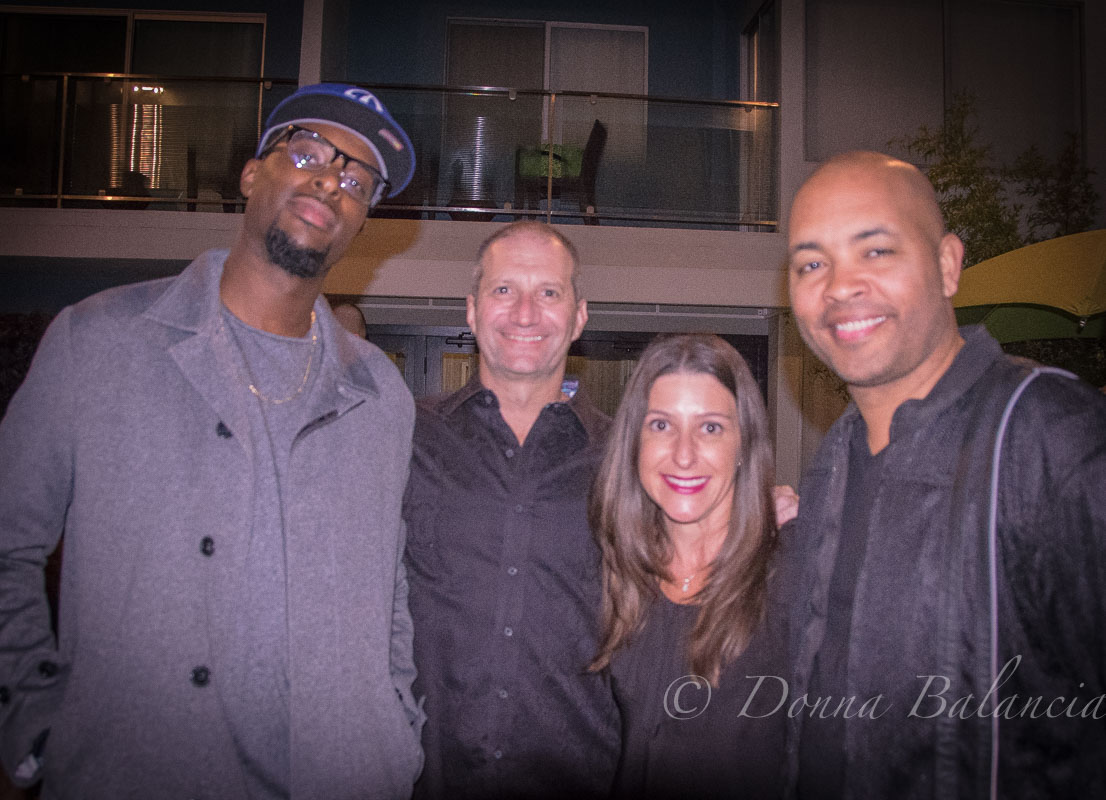 The exhibit featured iconic images of Jay Z, Run DMC N.W.A., Snoop Dogg, Tupac, NAS and more, by photographers Timothy White, Clay Patrick McBride, Danny Clinch, Jake Chessum, Janette Beckman, Lawrence Watson, Lisa Leone, Lynn Goldsmith, Mike Miller and Travis Shinn.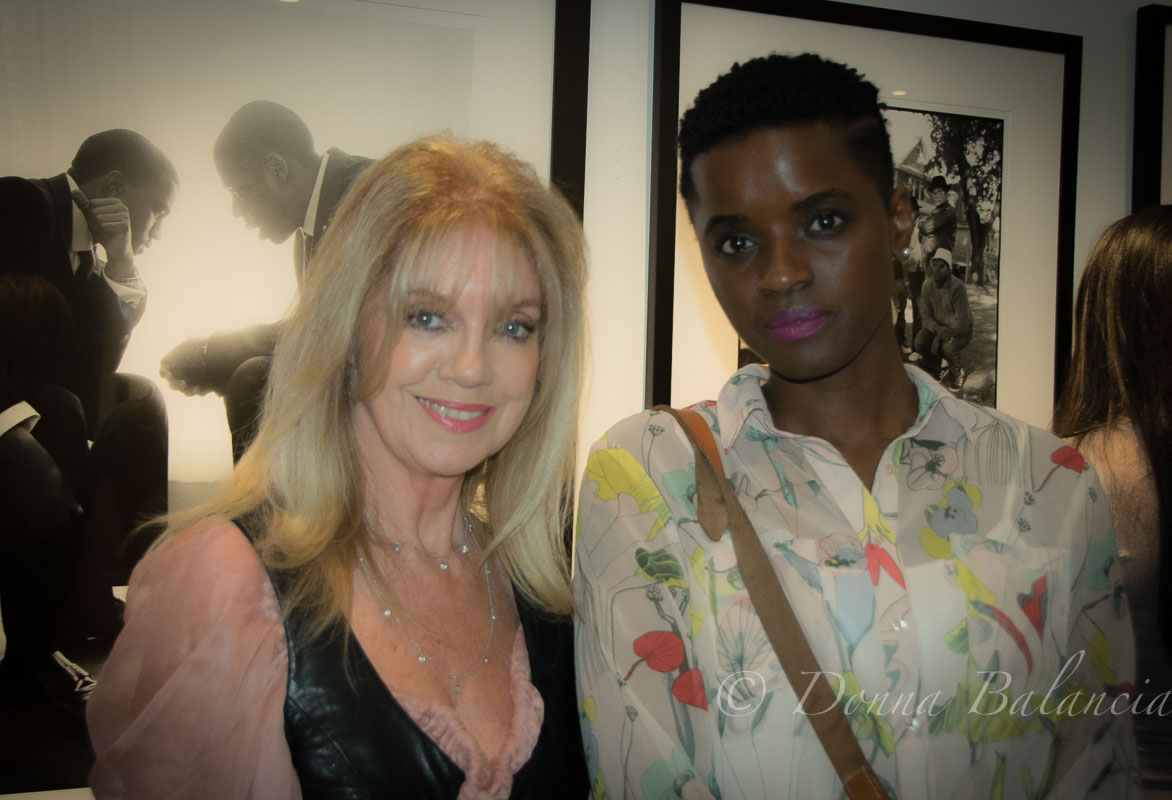 Out by the pool there was a 30-foot screen showing iconic and some never before seen hip-hop footage from films. Morrison Hotel Gallery recently formed a partnership with PledgeMusic.