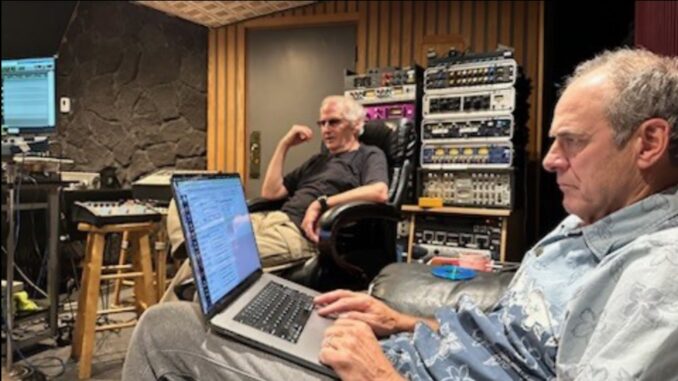 By DONNA BALANCIA
The Call are in a Sausalito, Calif., studio to finish and release archived recordings from the vaults, band members said Thursday.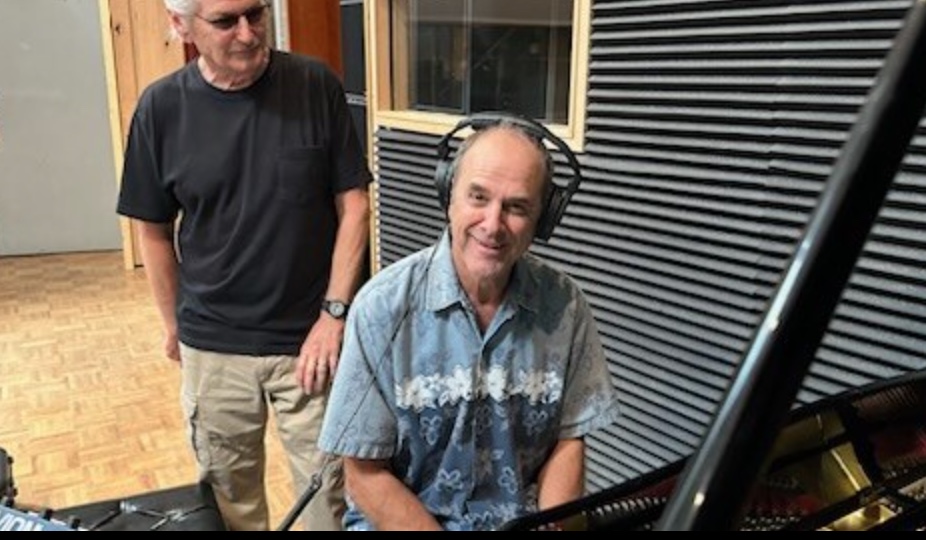 Tentatively titled The Lost Tapes, the new studio album will feature "rarities," the group said via social media.
The beloved NorCal rockers who formed in 1980 in Santa Cruz and disbanded in 2000, released nine studio albums and forged a path into a new, immersive rock sound. The distinctive voice of lead singer Michael Been, who passed away in 2010, was the haunting hallmark to popular tracks like "I Still Believe" and "Everywhere I Go."
The "lost" archival tracks feature Been's voice and the drumming of Scott Musick, band members said.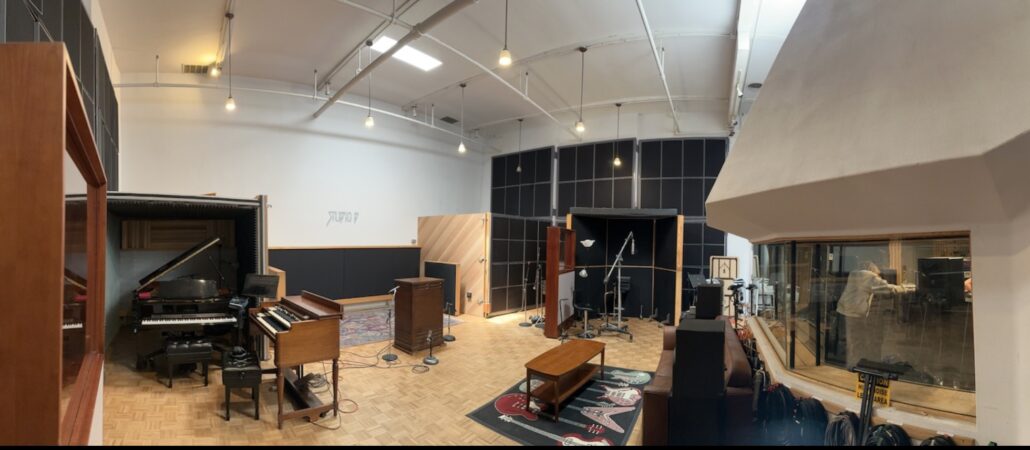 "You heard it here first," the band posted. "The Call (Jim Goodwin, Tom Ferrier, Ralph Patlan) are in Studio D in Sausalito California finishing some unreleased archived recordings from the vaults. And, yes, they all feature Michael Been's incredible voice and Scott Musick on drums. It took us awhile to pull this off – but it's finally happening!
"Almost lost to the sands of time, these tracks will be featured on an upcoming studio album entitled THE LOST TAPES, which will also feature some other rarities. THE CALL is also going to issue a limited edition remastered double LP vinyl of RECONCILED & INTO THE WOODS, too."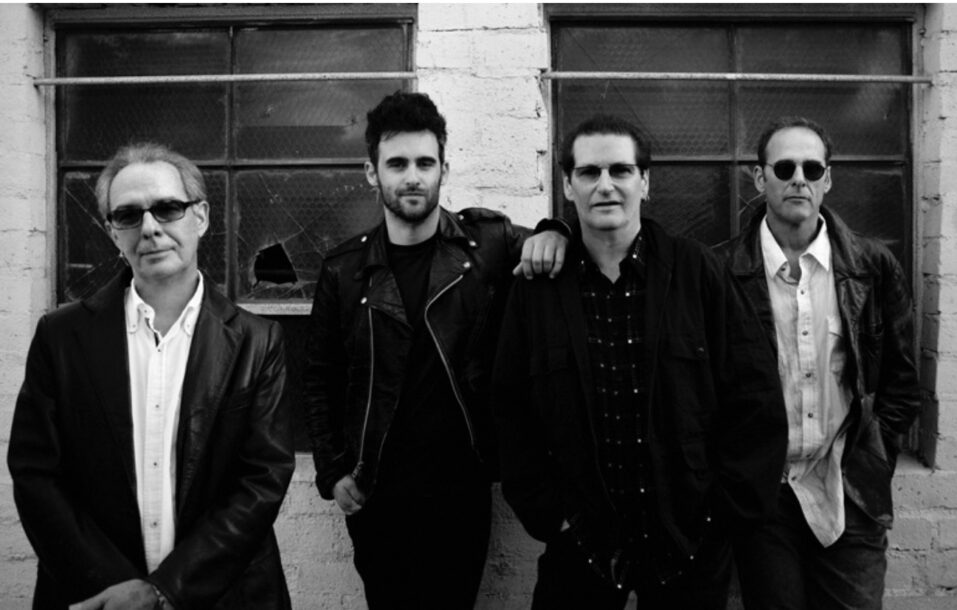 Listen to The Call on The California Rocker 'Boss Music' Playlist
Since their first album in 1982, The Call amassed a devoted fan following with their often righteous rock style and upbeat, powerful sound. The main lineup consisted of Been, Musick, Ferrier and Goodwin. "The Walls Came Down" (1983) was one of the favorite early videos on a then-emerging MTV.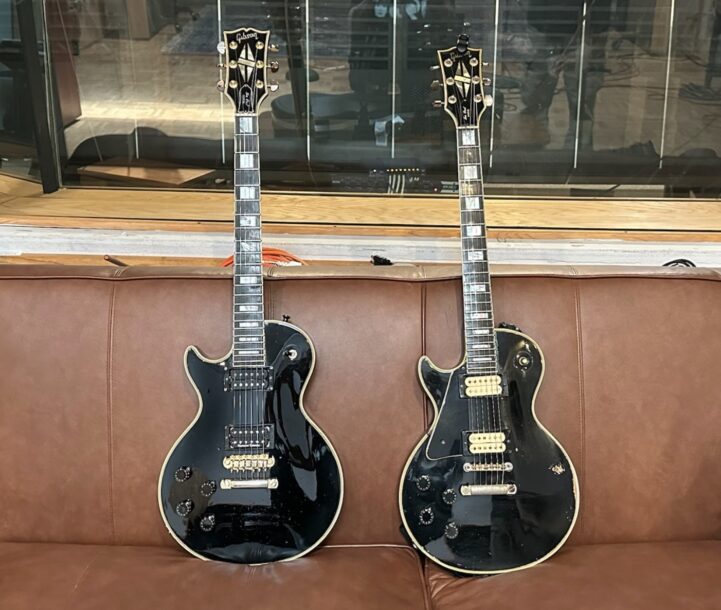 Devoted fans on the group's social media page expressed excitement over the announcement.
"That's AWESOME!! So excited to hear Michael's voice anew and the entire band together," said one follower named Steve. Another commenter referred to another of The Call's hits, saying, "'Everywhere I Go' was the first song/first dance at my wedding reception 35 years ago!"
Follow The Call on social media. Check out Scott Musick's page here.
Check out 'Everywhere I Go' here:
Check out 'The Walls Came Down' here: