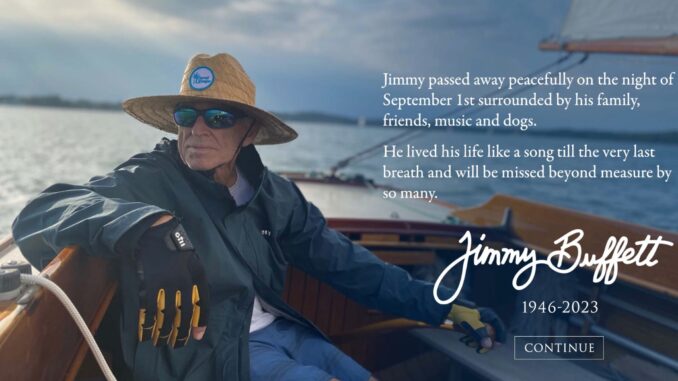 Jimmy Buffett, who made a hotel, restaurant and lifestyle dynasty out of his hit song, "Margaritaville," has passed away at 76.
The 1977 song, "Margaritaville" inspired more than just a laid-back boogie on the dance floor. Buffett's tropical-style music earned him a following of millions of "Parrotheads" and spawned a billion-dollar, multi-pronged business that encompasses hotels, lifestyle centers, restaurants, music and, of course, specialty  drinks.
Buffett's music inspired people to follow their tropical dreams and he leveraged that into a wildly successful collection of endeavors.
He was also an author who amassed an impressive collection of  work.
Check out his website here: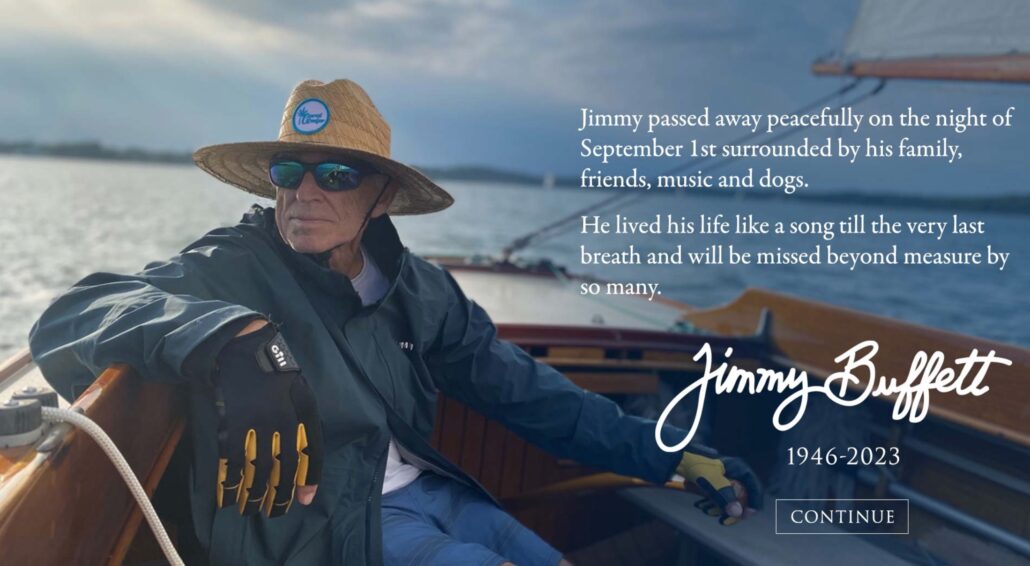 Listen to the songs of Jimmy Buffett here and on Spotify: