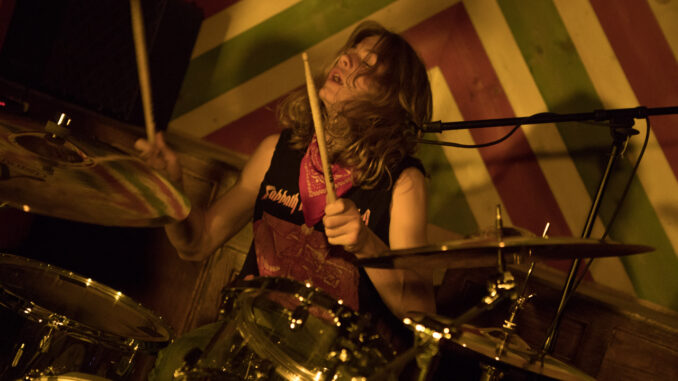 By NOTES FROM VIVACE
Punk band Speed of Light are known for energetic live performances. Riley, Cameron and Tyler have cultivated a devoted fan base through the "Bands in a Barbershop" punk scene in Echo Park, and for performing at various venues around Los Angeles.
The brother-sister band members play right in the middle of the crowds of their wildly enthusiastic fans; sometimes even playing above the crowd while being carried on the shoulders of a friend.
And to hold the fans over until those in-person live performances resume, Speed of Light is featured during an Echo Park 2020 livestream on Saturday. Connect here. 
And, after much demand, Speed of Light have released "Break" their debut single.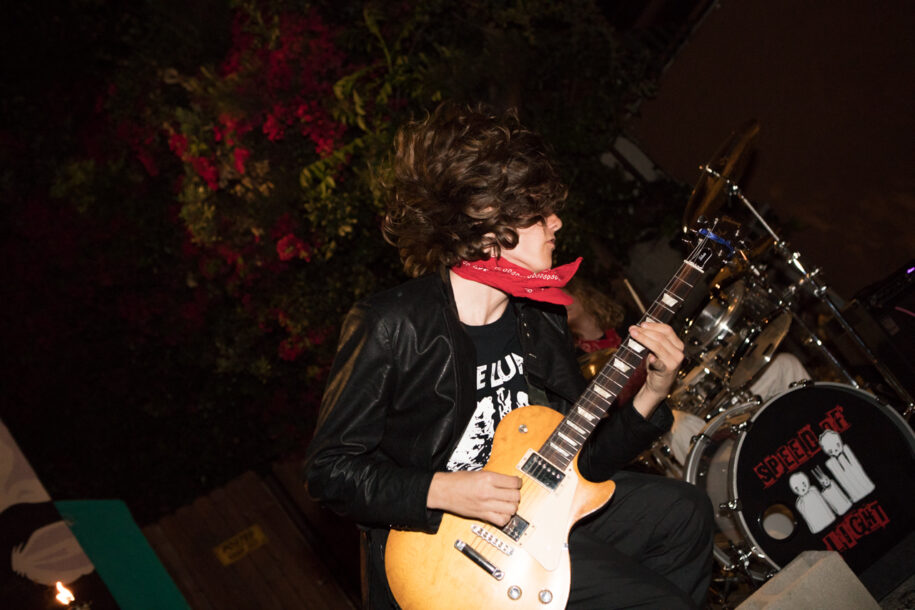 Here's a Q and A with Cameron, lead guitarist for Speed of Light: 
NFV: What's the story behind how the band started?
SOL: We're a family band, so it started very organically. I (Cameron) picked up the guitar when I was seven. Tyler soon followed with drums. We were a two-piece in Junior High. Then Riley came onboard with bass and vocals. We played together for fun, but didn't really get the idea to call ourselves a "band" until about three years ago.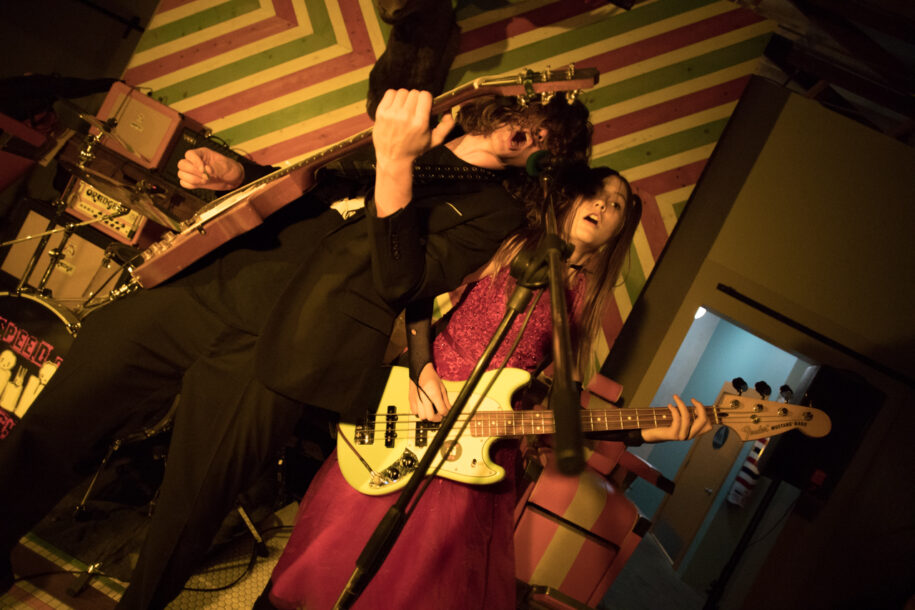 NFV: Your new video is "Break." The song mentions a laptop, TV screen and phone along with many other items. So what's the real life situation?
SOL: We wrote the song because Tyler is a major klutz and breaks everything he touches. We just had his phone screen repaired this week because he broke that. He breaks furniture (unintentionally). Yes, he broke his laptop. He literally broke the strap on his wallet. He broke the TV screen swinging my guitar around in the living room. Obviously, he's broken a lot of drumsticks and cymbals. He's gone through three sets of cymbals already. If it's special, we don't let him touch it.
NFV: Your video highlights the energy you bring to your live sets. How did the band go about developing your stage presence?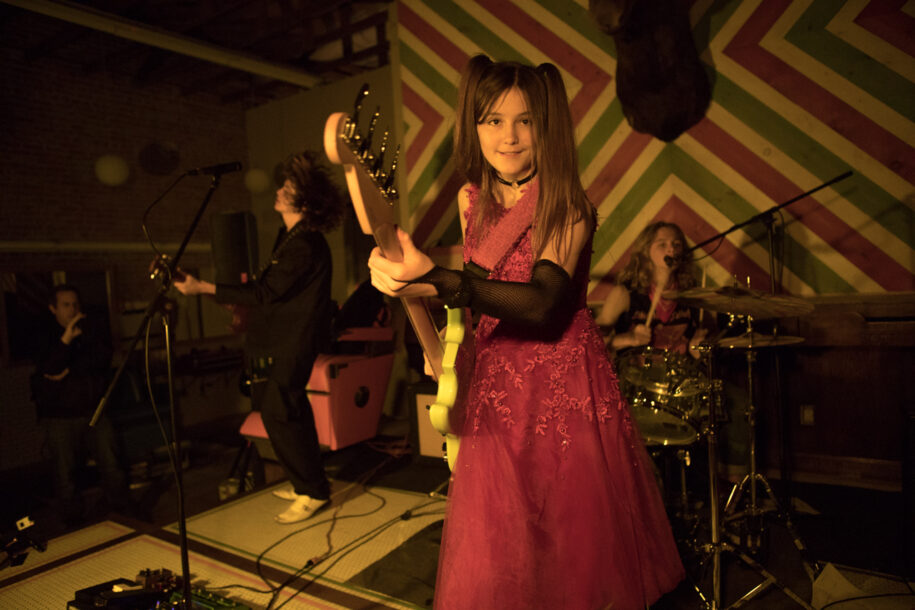 SOL: Honestly, we're just having fun. Being on stage is such a rush, and all of us are pretty competitive with each other. Sibling rivalry. So if it looks like I'm having too much fun with my guitar solo, Riley has to one-up me somehow. Or Tyler will stand up on his drum throne, or fall off of it, or break something. We build off of each other until it gets crazy.
SOL's own final thoughts: When we started the band, we didn't really have high expectations. We just wanted to write and play original songs. As much as we enjoy performing on stage, we really like the creative process of writing and rehearsing our own songs. We play real instruments, we write our own music and we unleash that on stage. We're not here to follow a trend. We're honestly in it for the music. We're having fun on this journey and we're learning a lot in the process. If we can reach other people with our music, that makes it even better.
Check out Bands in a Barbershop for more info.
To get a rough idea of how Speed of Light's hair-twirling live sets go, watch the videos: