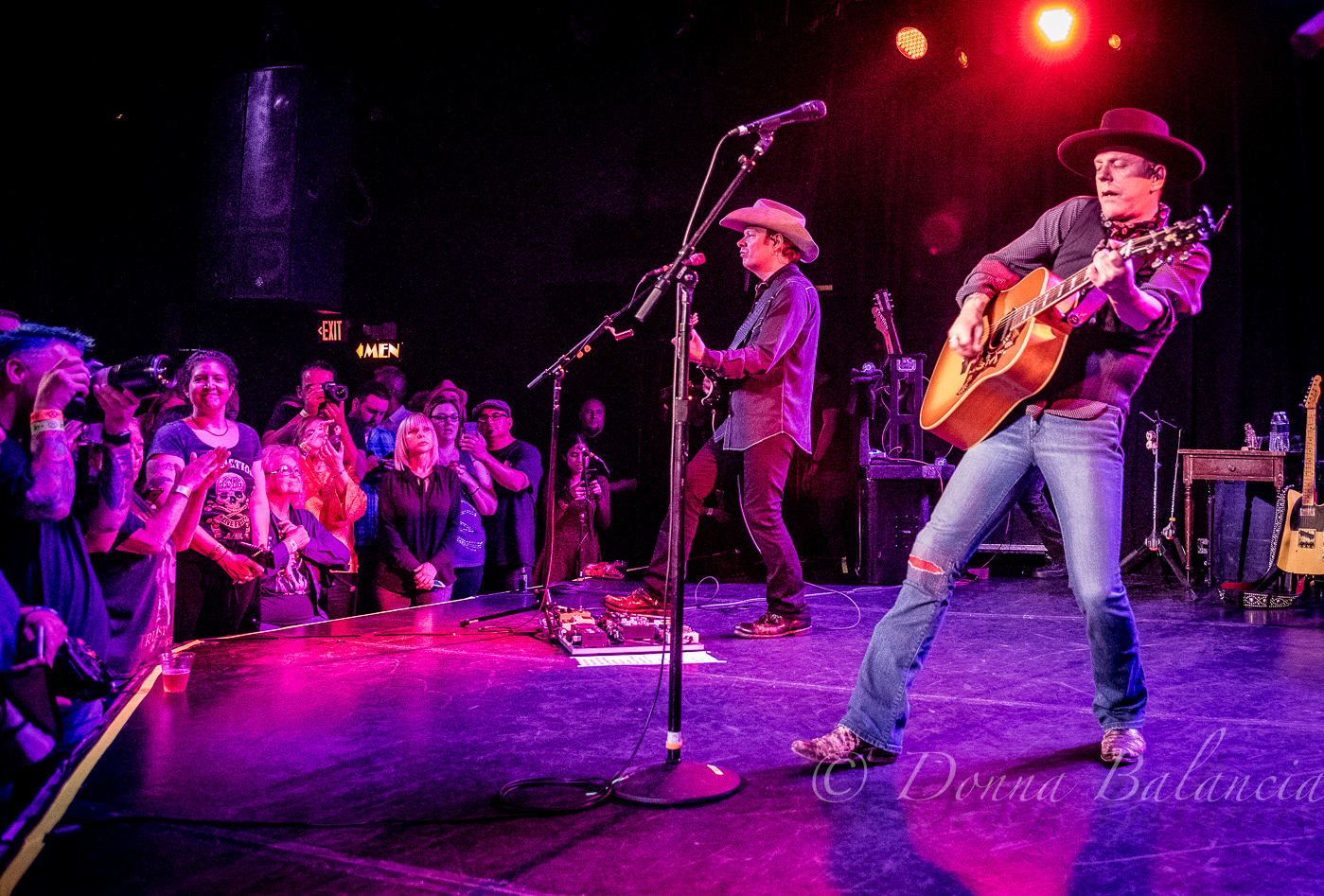 Songs Tell The Story of This Second-Generation Actor
By DONNA BALANCIA
Kiefer Sutherland took guitar in hand and hit the Southern California stages last week, moving from Stagecoach to the Roxy Theatre in West Hollywood to the Great American Music Hall in San Francisco.  And it's clear he's a hit.
It's the "Not Enough Whiskey Tour," but it should be called the "Not Enough Kiefer Tour" instead.  The fans love this guy, whether the multi-talented actor-turned-musician is a bully, a vampire, or a country singer-songwriter. The tour continues throughout the U.S. and Europe.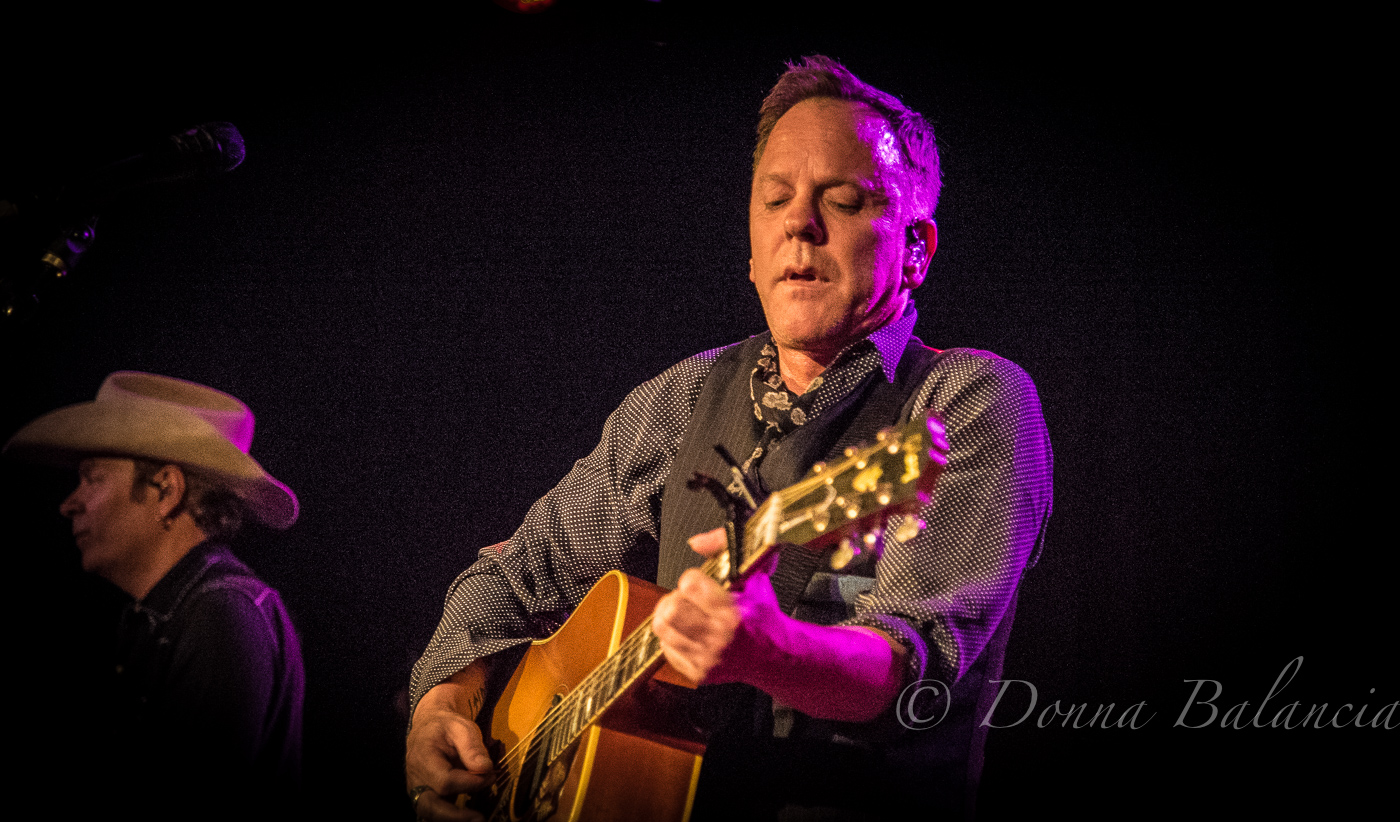 'Down In a Hole'
Kiefer is out promoting his new album, Down In a Hole, a solid collection of tunes that all ages can relate to as they take some new turns on well-traveled country roads.
Kiefer's music is smooth and rough at the same time, just like the song "Not Enough Whiskey" after which he named the tour he's taking around North America and abroad. And maybe it's reflective of his life as an actor, always summoning emotions for the character you portray and not having a chance to delve into your own. Well he's delving now.
Kiefer's songwriting is the strongest part of this act. In cases like this, we generally hold actors to a different standard than musicians, but if a performance draws the crowd and makes the ticket-holders happy, we're in favor of it.  He's vulnerable and real and the crowd loves it.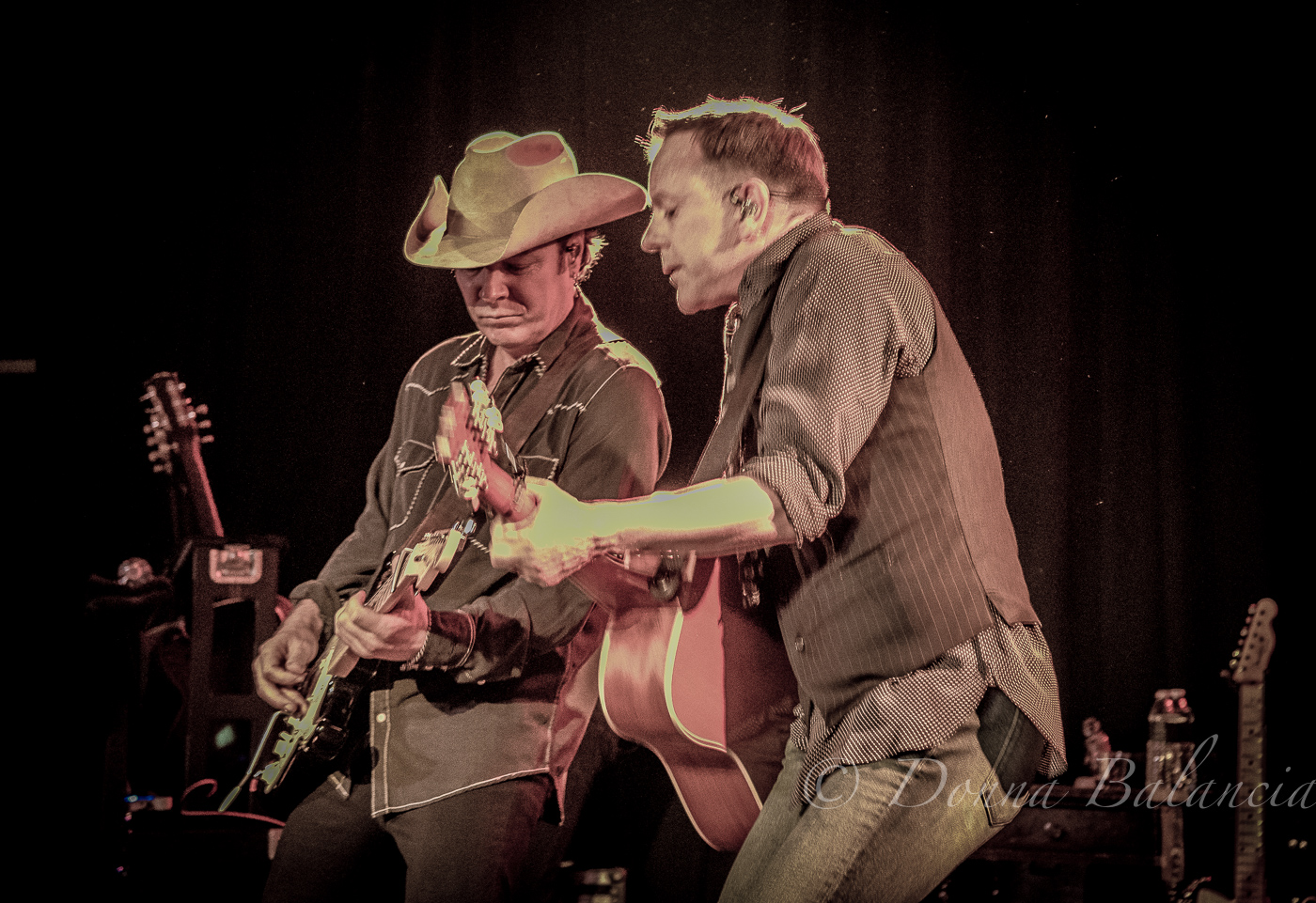 Warm Stage Presence
Kiefer is no Johnny Cash or Elton John, two of his admitted favorites musicians, mainly because his voice needs a little work, but he's on to something here with his songwriting and warm stage presence.  The fans seem overwhelmed by him and his music, and they sing along with every word as he plays.  Not only that, it appears the people come from near and far to see him, as at The Roxy there were Kiefer fans who came from as far away as inland California.
"My mom came with us tonight because she loves him too," said Jared Scoville from Temecula. "My mom doesn't go out too much because she's older and she can't walk that well, but we got in the truck and came here because she loves Kiefer's music."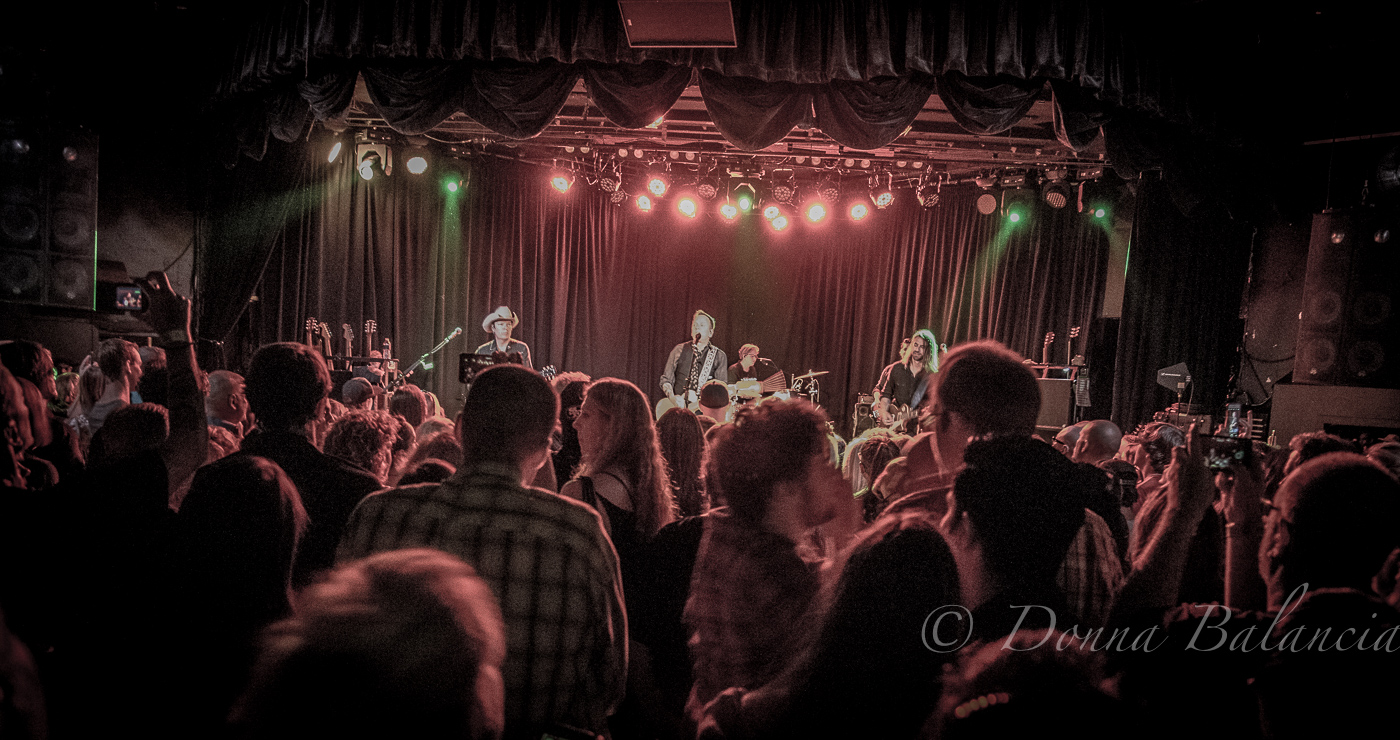 From Vampires to Bad Boys and Beyond
Kiefer, who's played everything from bad boy vampire to Jack Bauer on 24, has had the luxury of growing up in a creative household — his mother is actress Shirley Douglas and his father is actor Donald Sutherland.  The elder Sutherland has a prolific body of work and is known for his quirky roles. He's perhaps best loved for his portrayal of World War II tank officer "Oddball" in the 5-star Clint Eastwood film Kelly's Heroes.
And normally we would assume, like everyone else, that this actors' kid has had an easy time of it, inheriting all the connections and good fortune from his famous parents. Instead, it's been a different path for Kiefer, who's had limited guidance from his family and has really gone out on his own.  He's even been a rodeo competitor and started a record label.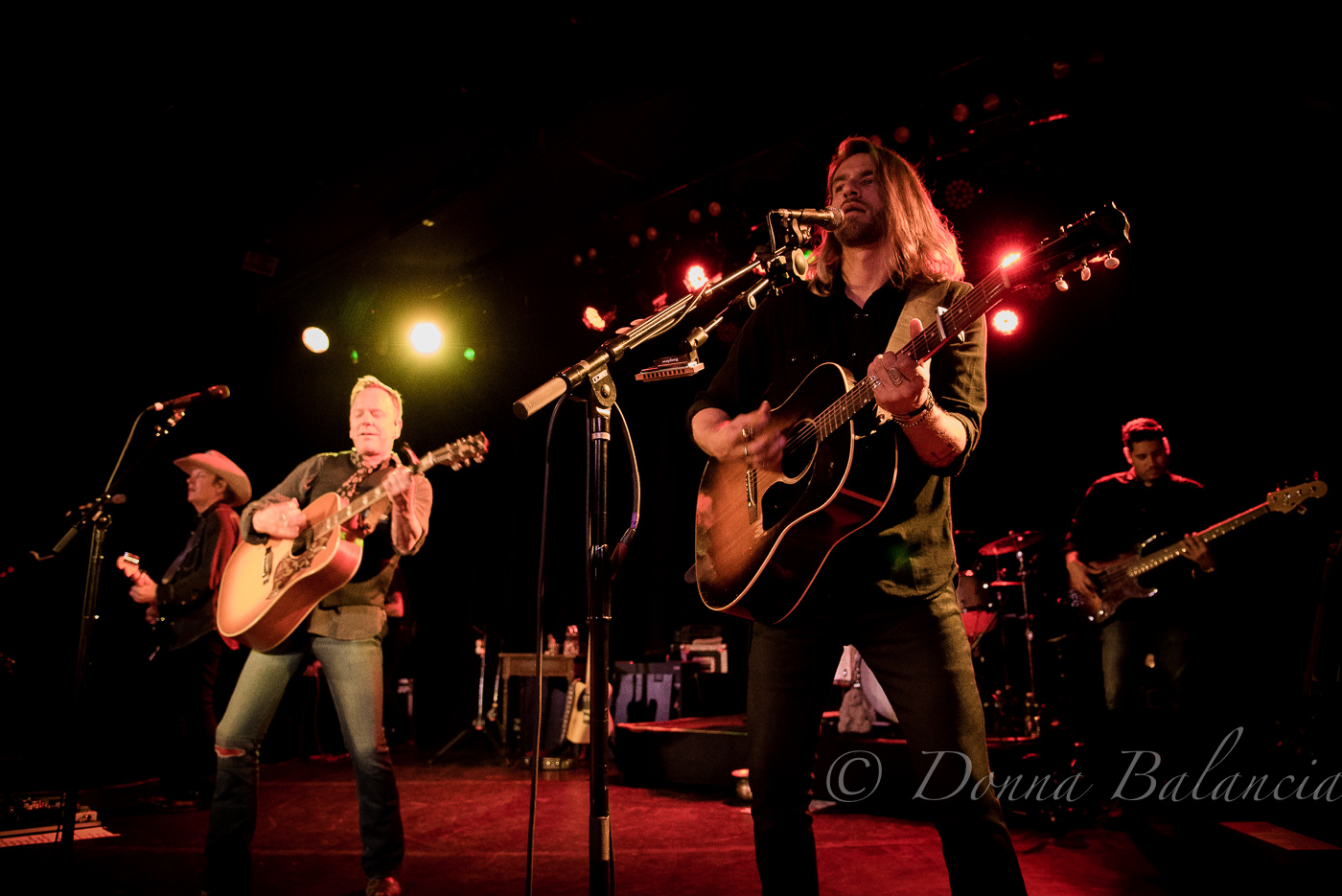 No Cryin' Cowboys Here
The new album, Down In a Hole, is a real departure from what we might expect from the rough and tumble millionaire actor.  The music is reflective and somber. As they say, if you've just broken up with someone, don't listen to country music because it could only make you feel more sad.  Nobody likes a crying cowboy.  Kiefer doesn't exactly cry, but it's apparent he's had his share of heartbreak.
The writing of these songs and Kiefer's expression of these long-suppressed feelings is "cathartic" as he said in a recent interview with CaliforniaRocker.com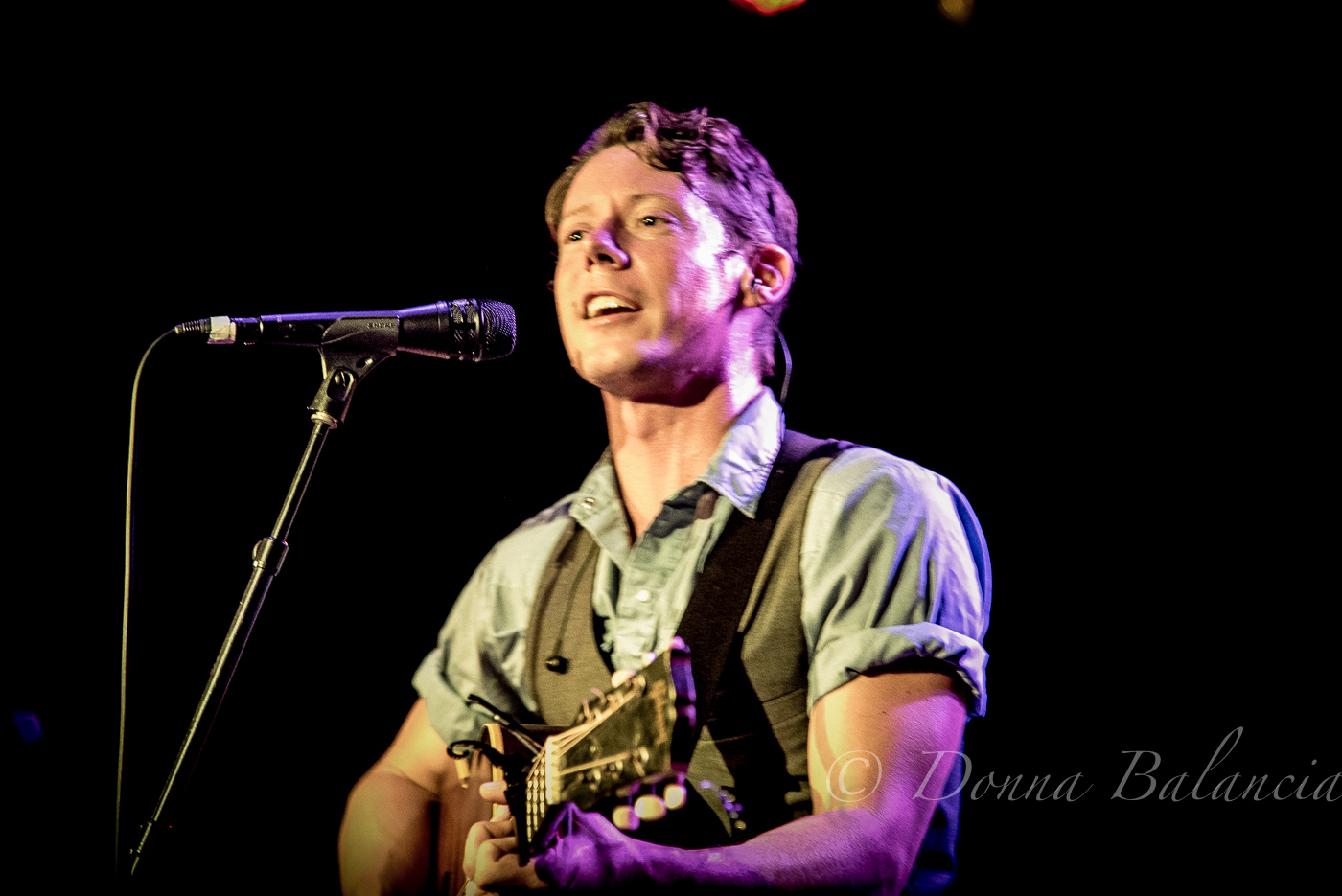 Kiefer and The Crowd
Well the songs may be "cathartic" for Kiefer, but the performances of those songs to packed Southern California crowds is nothing short of remarkable. His shows at the crowded Stagecoach, and packed houses at the Roxy and Great American Music Hall show Kiefer really connect. I don't care how good an actor you may be, but hitting the stage with a guitar and putting your vulnerability out there for the world to see at a live performance venue takes guts.  Particularly for a TV and film actor, who is used to having a director of photography shoot his best side, having a director do another take just so the actor can look good or having an editor use a more flattering scene.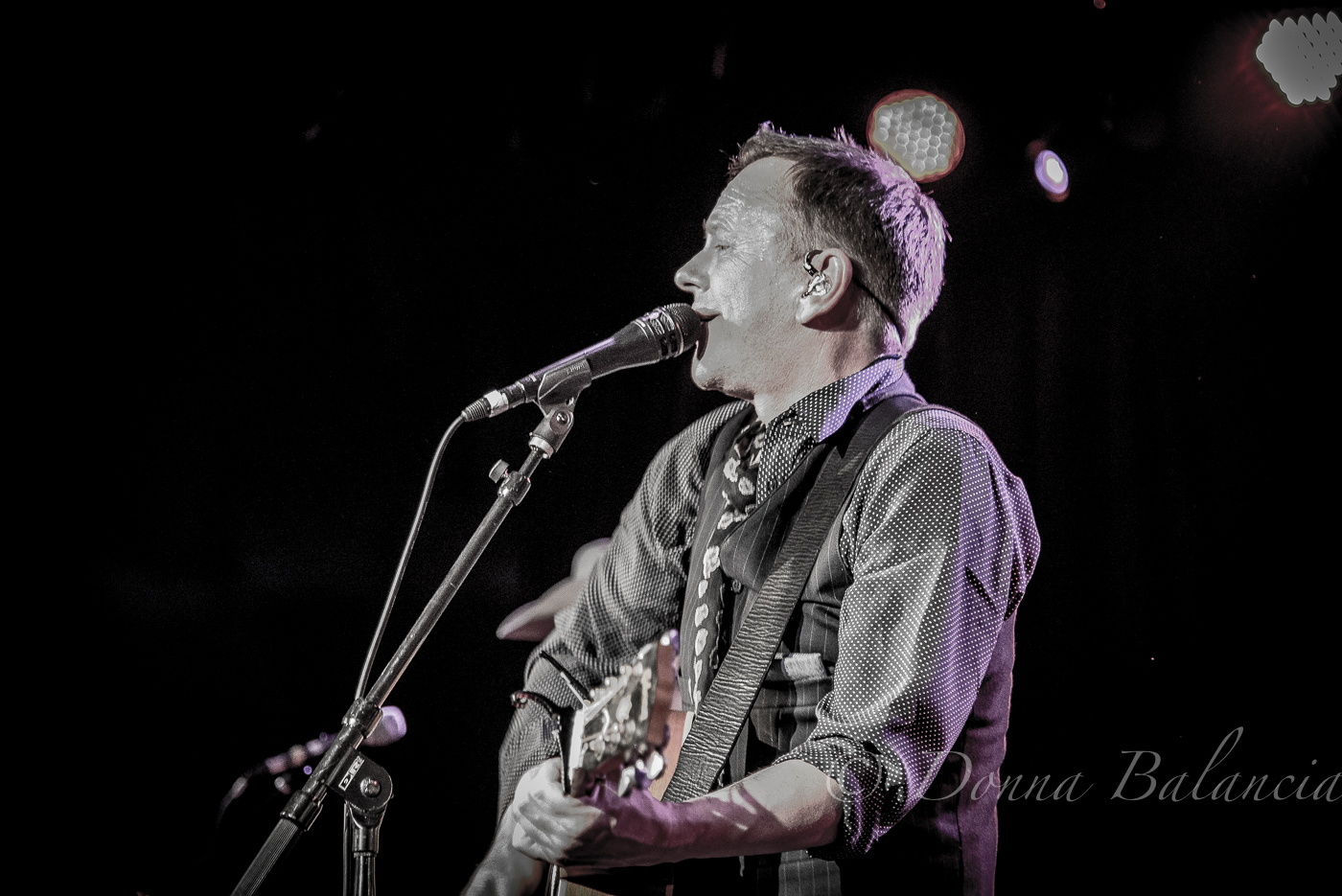 New Chapter for Kiefer
Kiefer is having fun and the emotional songs like "I'll Do Anything," and "Not Enough Whiskey"  do reflect on some of the mistakes he's made in life. Regardless, we could all take a page from  Kiefer's book.  He's taken his heartbreak and long-buried emotions and turned them into performances that please the masses.
And he says he's still working out his issues, which is good for the fans: He's got some new songs on the way.
Video courtesy of Christopher Pack