By DONNA BALANCIA
Quentin Tarantino and Danny Trejo have made movies together and now they will be presented awards together at the 12th annual National Arts and Entertainment Journalism Awards on Sunday.
Tarantino will receive the Distinguished Storyteller Award, presented by Jamie Foxx, and Trejo will receive at the Visionary Award from Rep. Tony Cardenas. The event will be held at the Millennium Biltmore.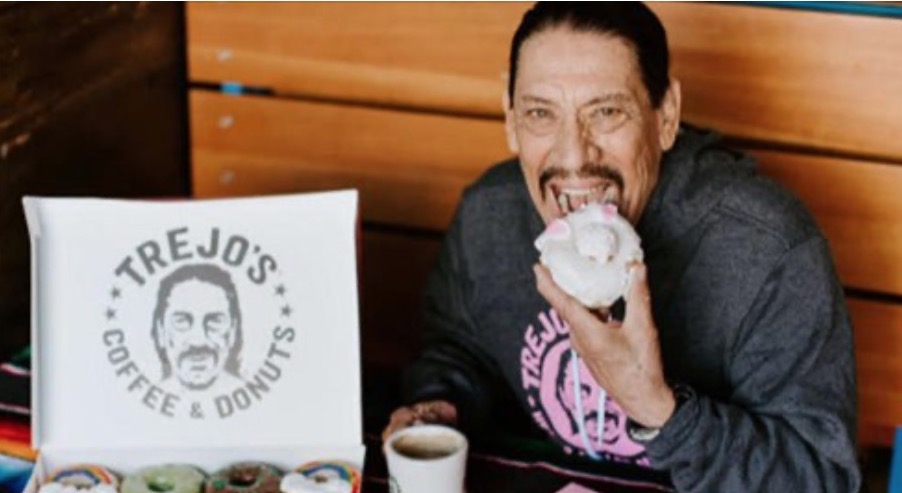 Superstar Ann-Margret will receive the Legend Award, which commemorates her achievements and contributions to society, Ben Mankiewicz will be honored with the Luminary Award, and Tarana Burke, founder of the #MeToo Movement will receive the Impact Award.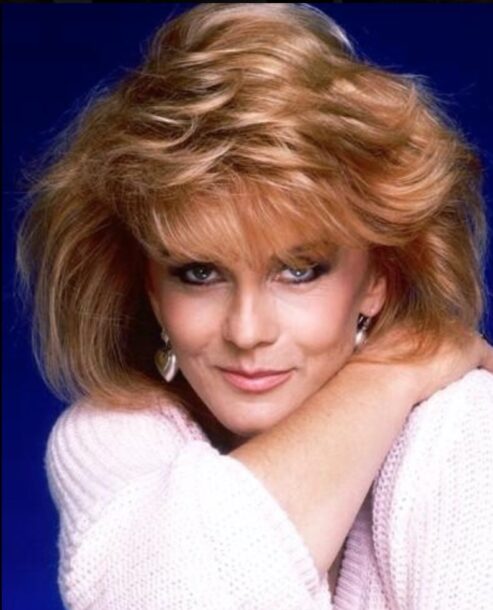 The 12th annual National Arts and Entertainment Journalism Awards celebrates journalism's coverage of the arts, and awards the best in broadcast, online, social media and print reporting.
California Rocker is a finalist in three categories this year. California Rocker is up for Best Entertainment Blog for its exclusive coverage of the movie premiere for "A Star Is Born" at The Shrine Auditorium. The coverage features exclusive photos of Lady Gaga and Bradley Cooper, and the movie's cast and crew, at a Los Angeles Landmark. The online magazine's photo of a joyous Erykah Badu at a Southern California concert is up for Best Feature Photo. Badu is a trendsetter and wears her own designer faceplate in the photo.  California Rocker is also up for Best Action Photo for its image of Dave Grohl of the Foo Fighters taken during a live Cal Jam concert.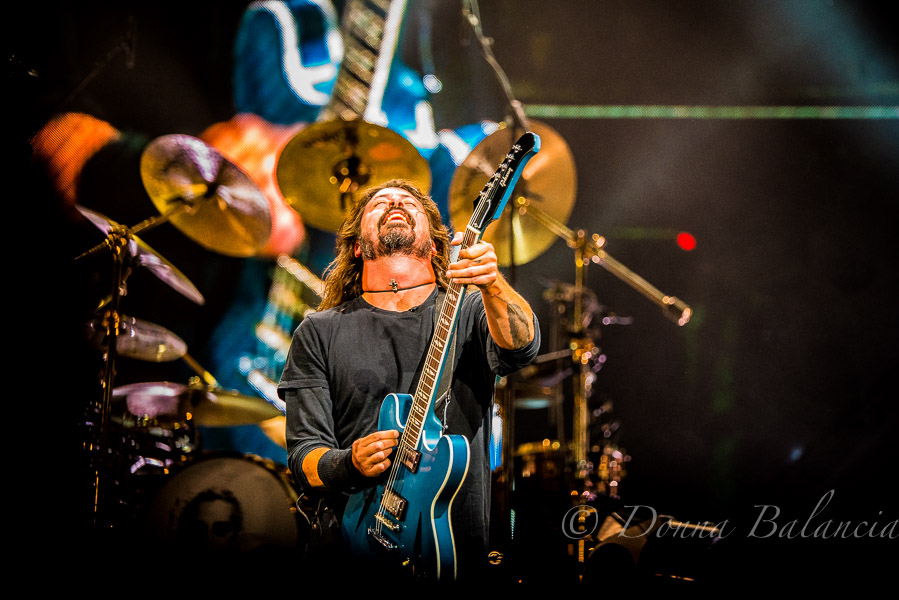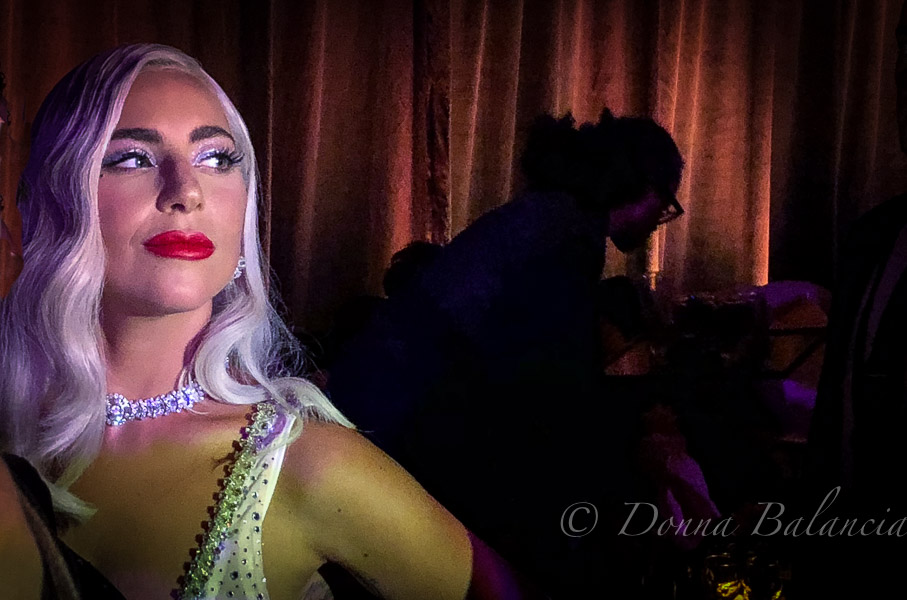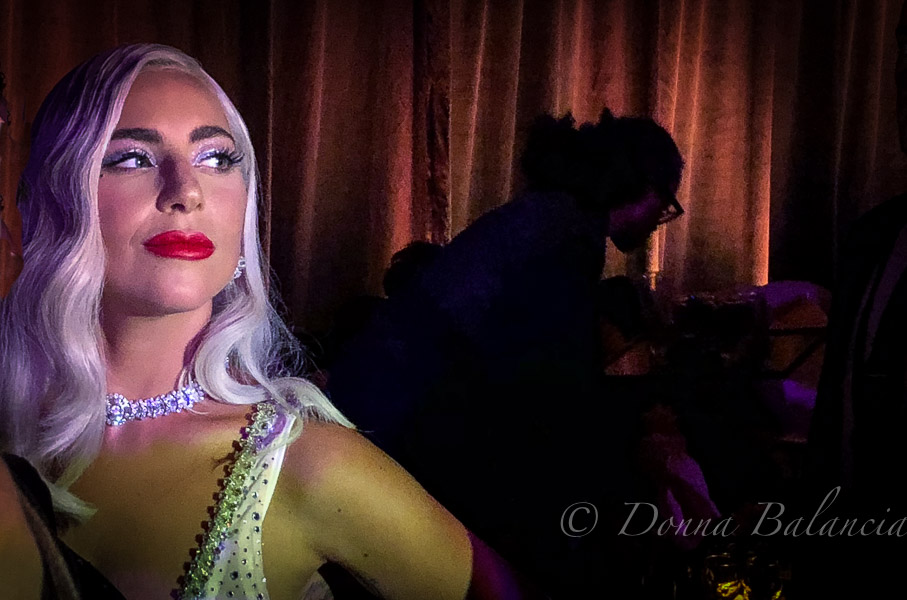 California Rocker has previously won first place for Best Action Photo, Best Entertainment Blog and nabbed additional awards for online and social media categories.
Other media outlets name as finalists at the National Arts and Entertainment Journalism Awards this year include The New York Times, VICE, The Los Angeles Times, The Hollywood Reporter, Variety, Entertainment Weekly, LA Weekly, Billboard, The Longbeach Post and Truthdig.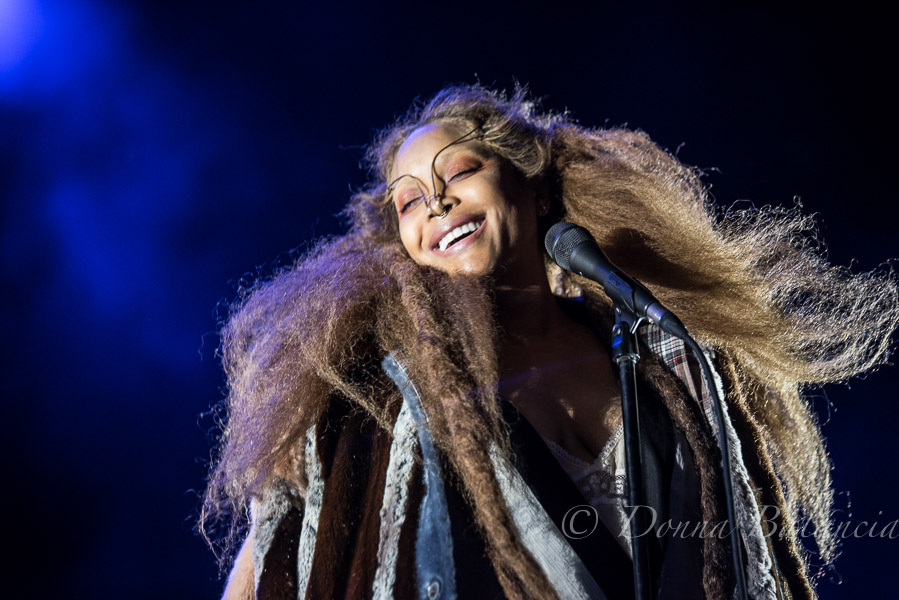 Go here for a list of the Finalists.
For more information or tickets go to Lapressclub.org.