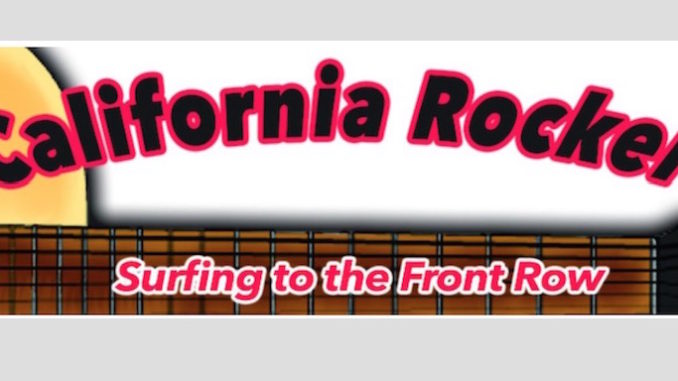 December Award for Best Blog followed by January's Best Music Blog List
By JOHN DALY
LOS ANGELES – CaliforniaRocker.com won first place in the Best Individual Blog category of the National Arts and Entertainment Journalism Awards, it was announced in December.
On Jan. 5, CaliforniaRocker.com was named No. 109 on the Feedspot list of The 200 best music blogs. 
At the gala presented by The Los Angeles Press Club and held at The Millennium Biltmore in downtown Los Angeles, California Rocker won the important honor from amidst an impressive group of well-known publications.
In all, CaliforniaRocker.com has won nine regional and national awards for its music journalism in its four years of existence.
"We must keep music journalism alive at all costs," said CaliforniaRocker.com founder and editor Donna Balancia. "At a time when journalists are becoming extinct, the goal becomes clear.  We have to work smarter for recognition and we must promote the work of independent creatives."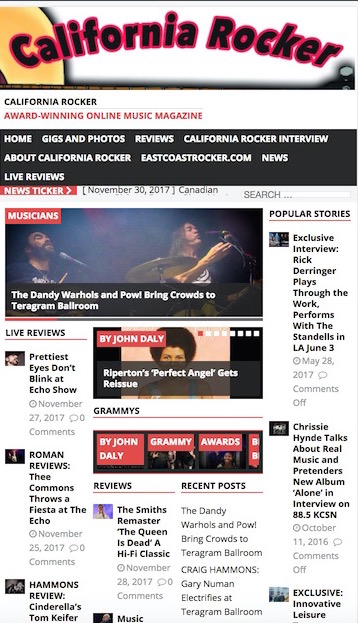 On Sunday, the Los Angeles Press Club honored New York Times reporters Jodi Cantor and Megan Twohy with the inaugural Impact Award for breaking the Harvey Weinstein scandal; Tippi Hedren with The Visionary Award for her humanitarian work; Kareem Abdul-Jabbar with the Legend Award; Joan Ganz Cooney and Lloyd Morrisett with the Distinguished Storyteller Award; and Claudia Eller and Andrew Wallenstein of Variety with the Luminary Award for Career Achievement.
Other winners from among 60 categories, included journalists at The Hollywood Reporter, Variety, LA Weekly and TruthDig.com.
CaliforniaRocker.com and EastCoastRocker.com
Balancia started CaliforniaRocker.com when she relocated back to Los Angeles from the East Coast, where she started popular music blog, EastCoastRocker.com.
"The late blues great Johnny Winter was the first interview for CaliforniaRocker.com," Balancia said. "His support came at a critical time. Today, I am thankful for the support of writers and photographers like Heather Harris, Craig Hammons, Alyson Camus, Suzanne Witkin, Dan MacIntosh and others for their contributions and support."
CaliforniaRocker.com has previously won First Place for Best Photo and Best Photo Gallery, and runner-up website awards from Southern California Journalism Awards and National Arts and Entertainment Journalism Awards.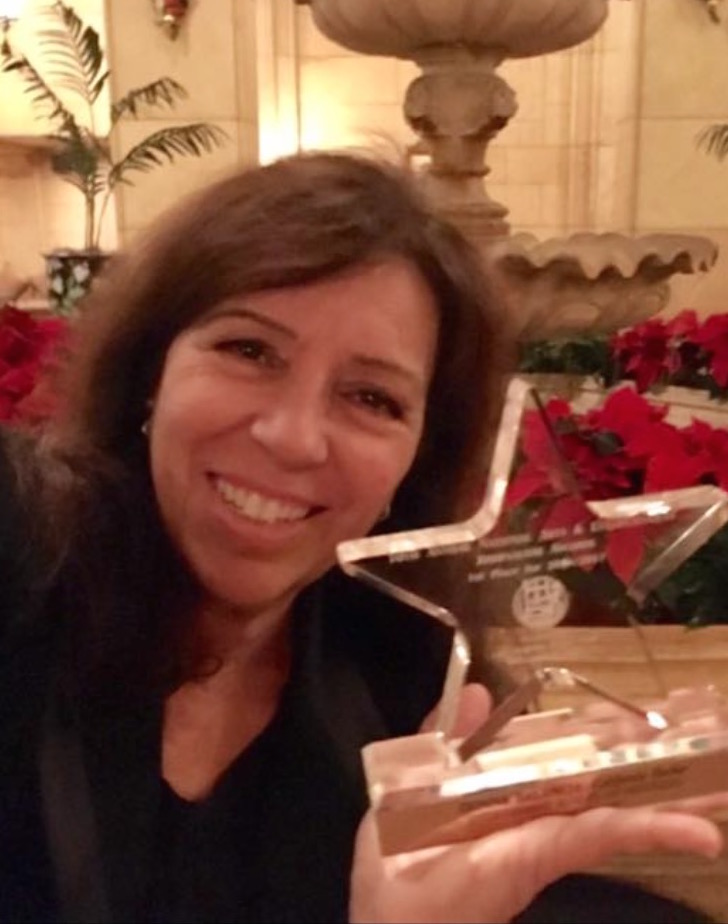 A lifelong journalist and producer, Balancia has worked with United Press International, Associated Press, Kennedy Space Center, the Hollywood trades and Gannett/USA Today.
Balancia started as a sportswriter with Gannett/USA Today in New York. At night she covered the music scene in New York City, interviewing and writing about The Grateful Dead, The Ramones, Nils Lofgren and Blondie. Balancia was a concert reviewer for Gannett/USA Today.
Balancia: Entertainment and Wire Service Background
Balancia moved on to the New York City headquarters of UPI where she worked in the photo department as a photo editor working on deadline on a vast array of news images. She relocated to Los Angeles and was named senior film writer at The Hollywood Reporter, where she broke stories on the film industry.
Balancia has traveled around the world, spending time in Asia and Europe. She returned to Gannett/USA Today in Orlando, covering the tourism entertainment beat, writing about Kennedy Space Center, Port Canaveral and theme parks including Walt Disney World, Universal Resort and SeaWorld Parks.
Balancia runs a solid freelance staff at CaliforniaRocker.com. She publishes a "mini-zine" publication of California Rocker, and she also works in music publicity, promoting up-and-coming artists.
"In times like these, when journalists and creatives are under siege, we need to help each other," Balancia said. "That's the main focus of our work."
For more information go to CaliforniaRocker.com