By DOTTIE PARIS
Robert Earl Thomas reflects on a range of dreamy emotions in the title track for his new album, Another Age. It's a great solo effort from the founder of one of New York's popular bands.
Thomas, founder of the band Widowspeak, has taken his memories and put them out there for all to see with this innovative song.  It's a beautiful commemoration of a time gone by.
Another Age, the debut album from Thomas, will be released in February. Thomas said the album's title track was written after an eye-opening visit back to New York City that felt like a chance encounter with an ex.
"It was kinda like a dream, exciting but uncomfortable," he said. "I guess that's what the whole record is about: looking backward and forward at the same time."
With the song, Thomas gives props to some of the greats including Tom Petty, Bruce Springsteen and this year's Rock and Roll Hall of fame nominees Dire Straits.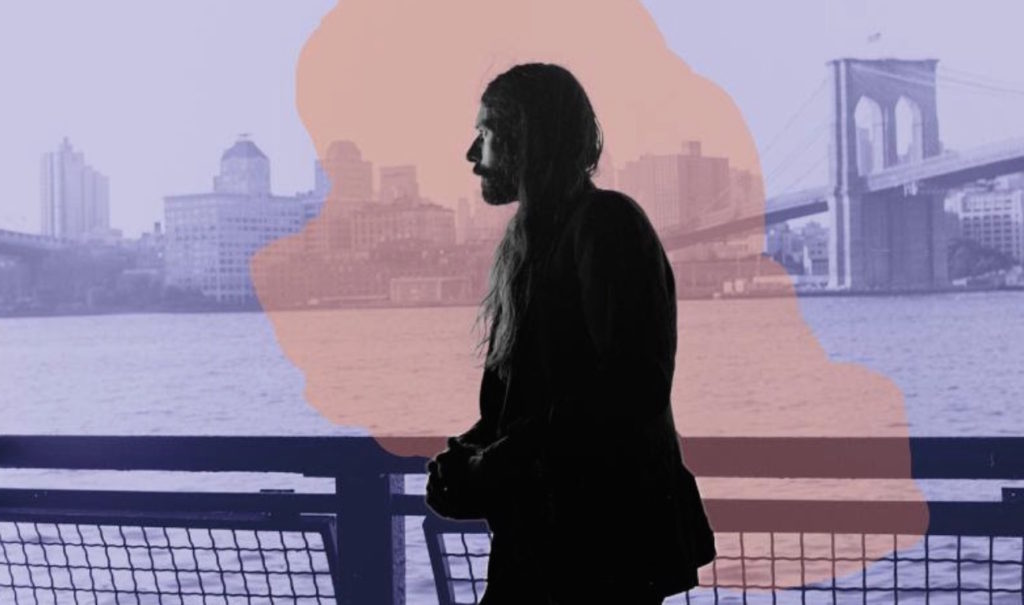 Thomas has been working with Widowspeak and also experimental pop group Vensaire.  He began writing and home-recording songs two years ago, in the few spare moments between working in a Seattle woodshop, at a hotel in the Catskills, and during his weeks of couch-surfing back and forth across Brooklyn. For Another Age, Thomas blended these demos with tracks from a two-week studio session in the winter of 2016 at Marcata Recording in New Paltz, N.Y. with producer Kevin McMahon (Swans, Real Estate, Widowspeak).
The stories Thomas tells are full of intimate moments and observations and capture things we all relate to like a walk home from a lover's apartment, or a long night drive back upstate.