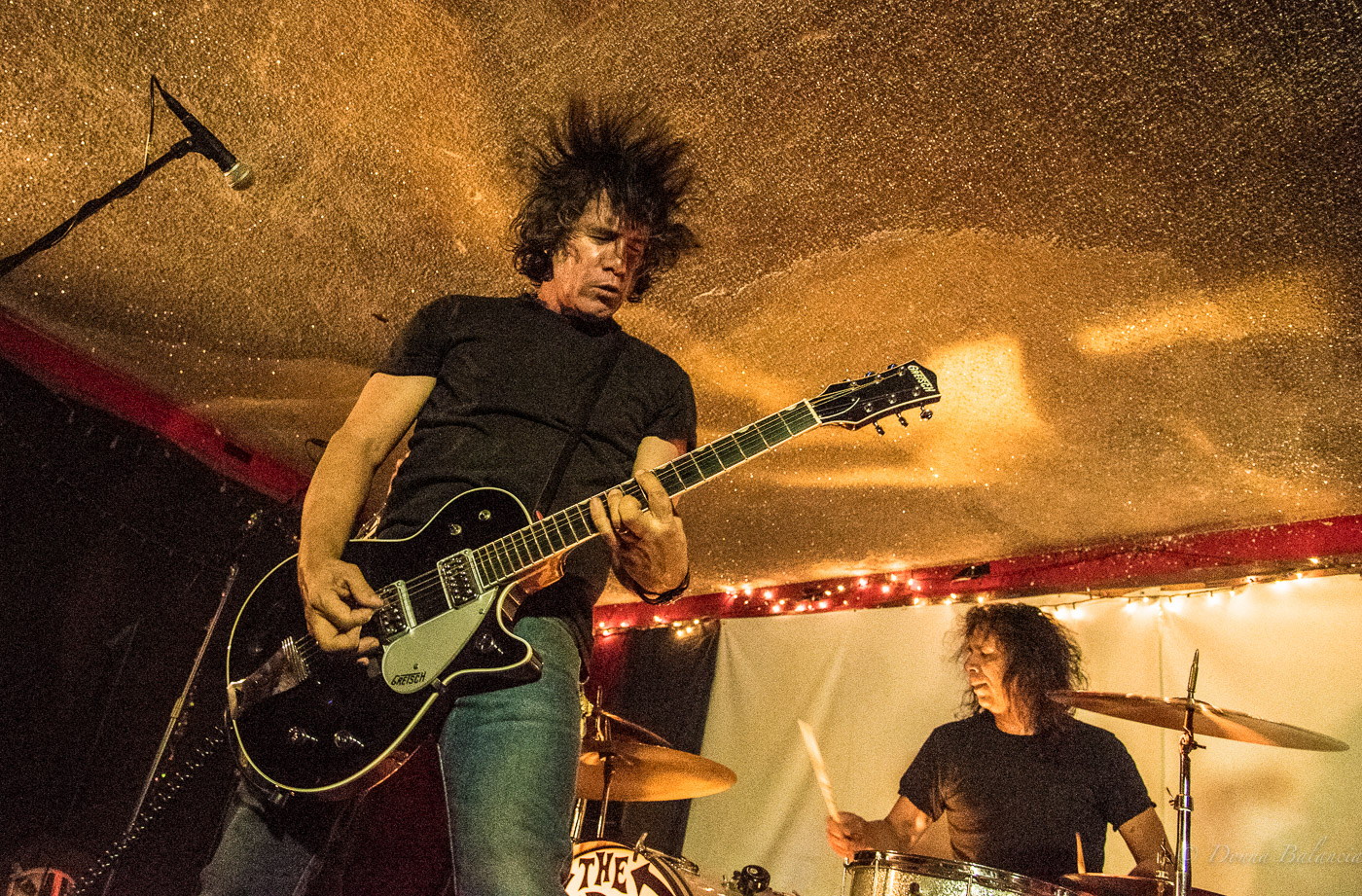 By DONNA BALANCIA
We all know that the bands in California are the best and during the holidays is the time to go out and see some of our favorites. It's a cruel world out there, and locals need to support each other to make this thing work.
Here are photos of some of our bands that perform at the likes of Cafe Nela, a venue that is heralded for hosting hordes of up-and-comers and established veterans.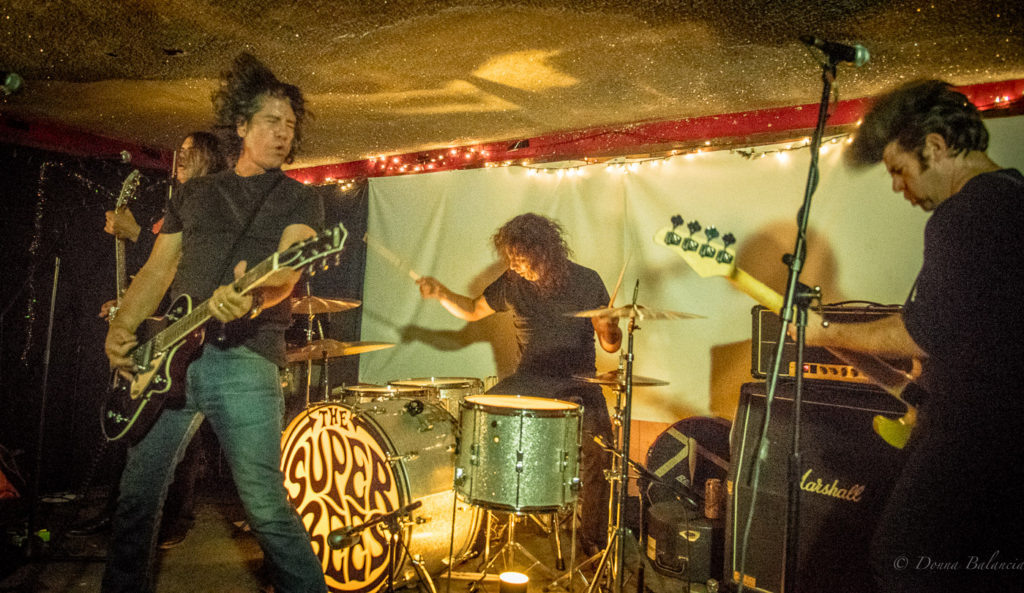 The Superbees
The fanbase that The Superbees, Crazy Squeeze and Double E and Bad Business have built is impressive.  Check out these bands and give them a look the next time they're on a bill somewhere.
CHECK OUT GLITTER TRASH AND SUPERBEES VIPER ROOM GIG AT CALIFORNIAROCKER.COM
The Superbees are a hard-working band. The group is comprised of Dave James , Scott Carlson, Tom Hernandes, and Adam "Lights Out" Levine. Yes they have day jobs … after all, in this economy who doesn't?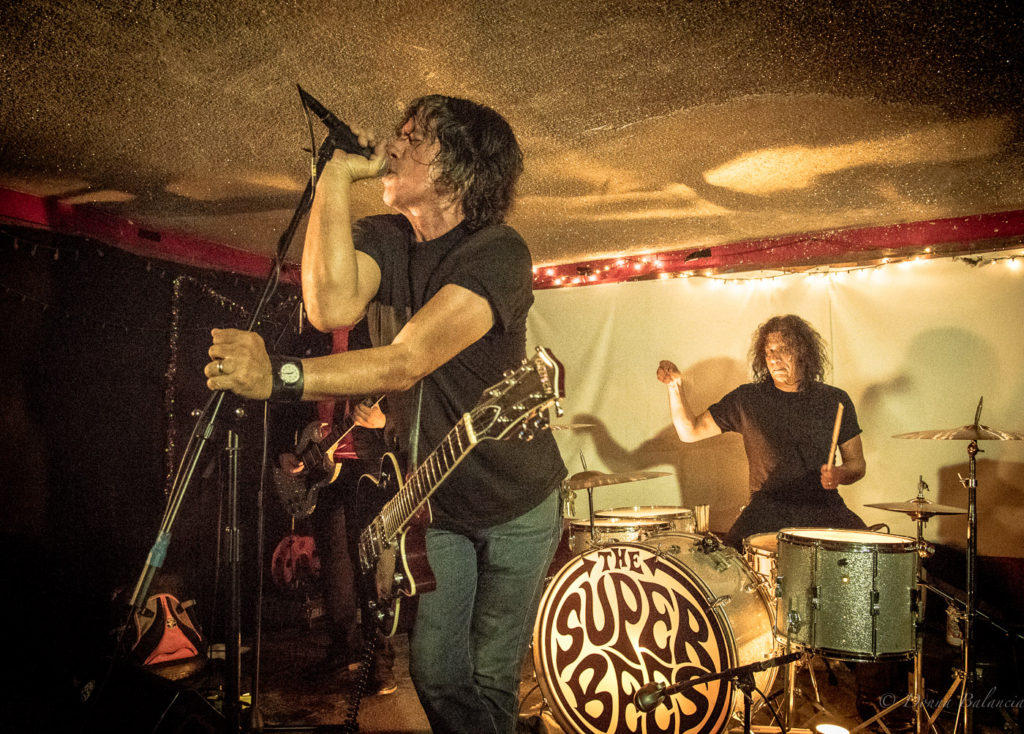 The Crazy Squeeze
The Crazy Squeeze guys are Johnny Witmer, "Superlegend" Frankie Delmane, Dat Ngo on bass and Shauny Clark on drums. Witmer and pals do a lot for the music community as he has a radio show and is a big supporter of the local scene.
The Crazy Squeeze has a new album, called Savior of the Streets, with great music and excellent production quality.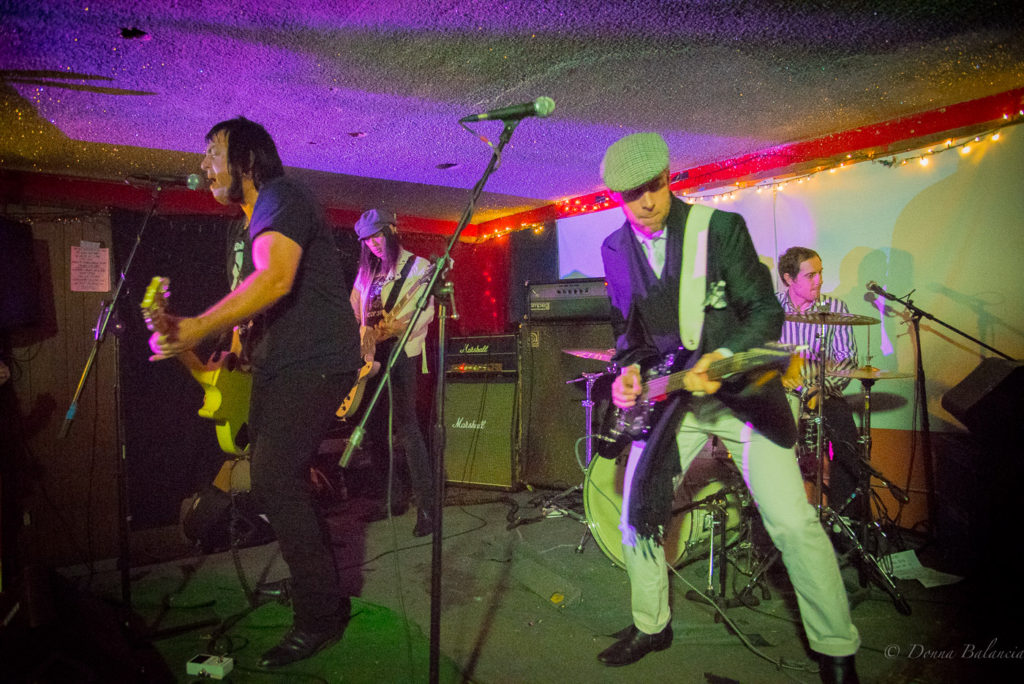 Double E and Bad Business
Double E is Emil Edinger and his ever-growing group of guys, Jeffro Lane on drums and vocals, Aaron "Gatorman" Judlowe on lap steel guitar, Mike Williamson on bass and vocals and Jaytea on lead guitar and vocals. Emil is at the forefront of the movement to bring back country-punk and he gets support from his promoter galpal Asia Muka.
Check out the photo gallery: