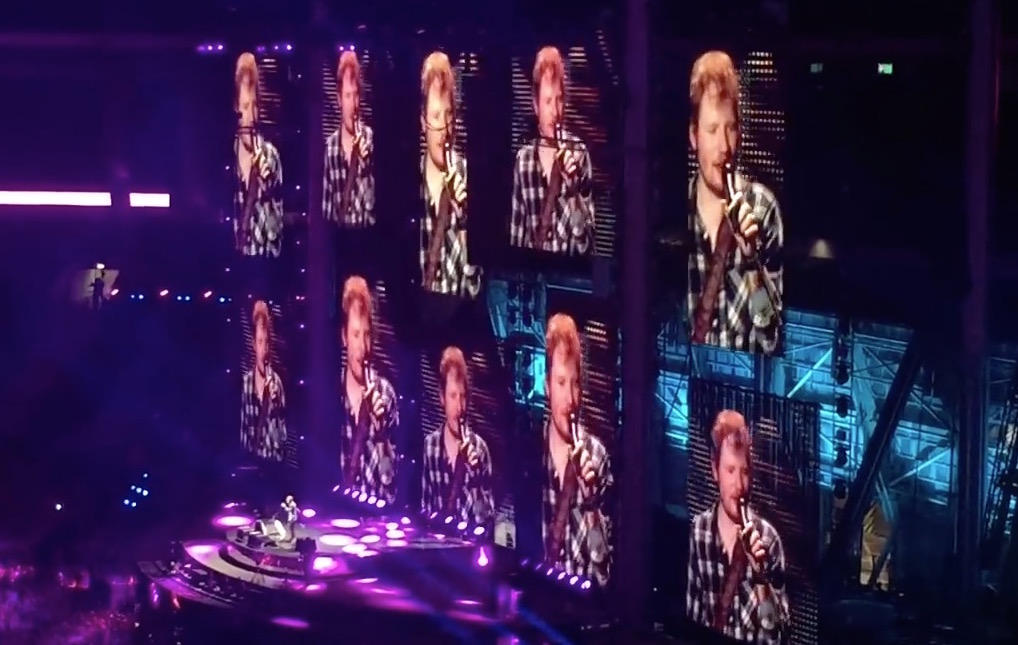 Renowned Music Producer and Manager Says Go Solo
By DONNA BALANCIA
Peter Ascher, famed musician and manager of James Taylor, Linda Ronstadt and who worked with The Beatles, said musicians should not be in it for the money, because there is none.
We asked Ascher the question: How do musicians make money today?
"They don't," he told CaliforniaRocker.com in an exclusive interview following his NAMM Show keynote address. "You have to do it because you love it.  You have to be Ed Sheeran. He fills Wembley Stadium and does it all by himself."
Sheeran is known to appear onstage solo, with a loop pedal and a guitar.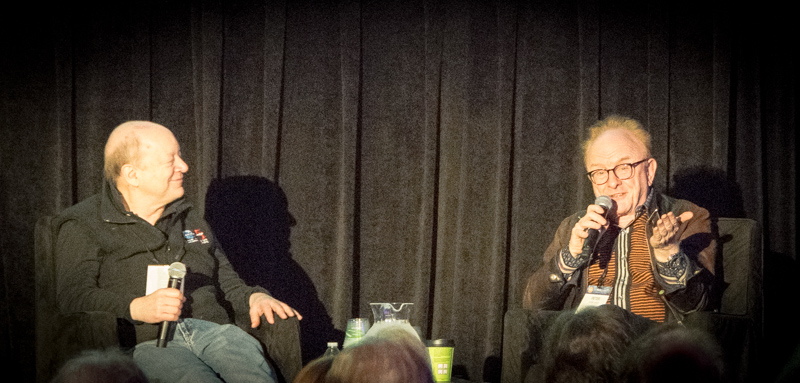 'The Reward is in The Work'
Ascher said the reward is in the work. And his work has been particularly enviable, working with The Beatles' Apple Records, and managing and producing artists such as Taylor and Ronstadt. Helping them create their albums was a thing of joy, Ascher said.
With Ronstadt, he said, "Linda chose a lot of the songs but she liked folk music.  If the songs were more rock, then I picked them."
Of his first meeting with Ronstadt, Ascher said, "Kate Taylor told me there was this young girl who sang in short shorts and bare feet, and of course she was incredibly hot. I didn't sign her on the spot because I was working with Kate Taylor, James' sister. I helped Linda finish 'Don't Cry Now' then I became her manager."
Peter Ascher on 'You're No Good'
With Ronstadt's superhit, "You're No Good," Ascher said he and Ronstadt both loved the song and they were aware it was a bit hit for Betty Everett.
"We played with the arrangement a lot, and we brought in Andrew Gold and he built the song track by track."
Sweet Baby James was a superhit album in the late 1970s with great songs. How did the tune, "Suite for 20 G," which was actually a compilation song, come about?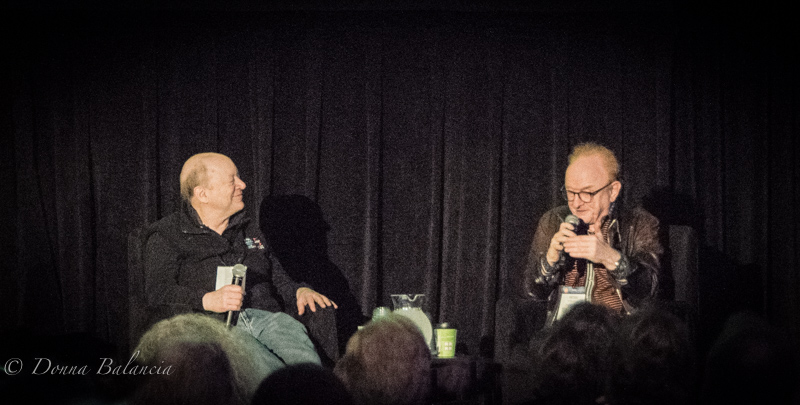 'Sweet Baby James' and The Rise of James Taylor
"James came to me and said, 'I haven't got any more songs, they're fragments,' so I told him to string them all together." Ascher said that's why you can hear three distinctive parts of the song.  And when the song was finished he got the last 20 Gs he was owed.
Ascher said the rise of James Taylor and the famous album Sweet Baby James was a great accomplishment.
"I had James playing every place I could think of," Ascher said. "He was becoming popular, 'Fire and Rain' was the single that would change our lives.'
How did Ascher manage to do it all?
"I don't sleep much," he said.
At the moment, Ascher is working with composer Hanz Zimmer, who's next big gig will be performing at Coachella. Ascher has also been working as music director on the Steve Martin play Bright Star. The Bright Star album is a contender for Best Musical Theater Album GRAMMY Award.