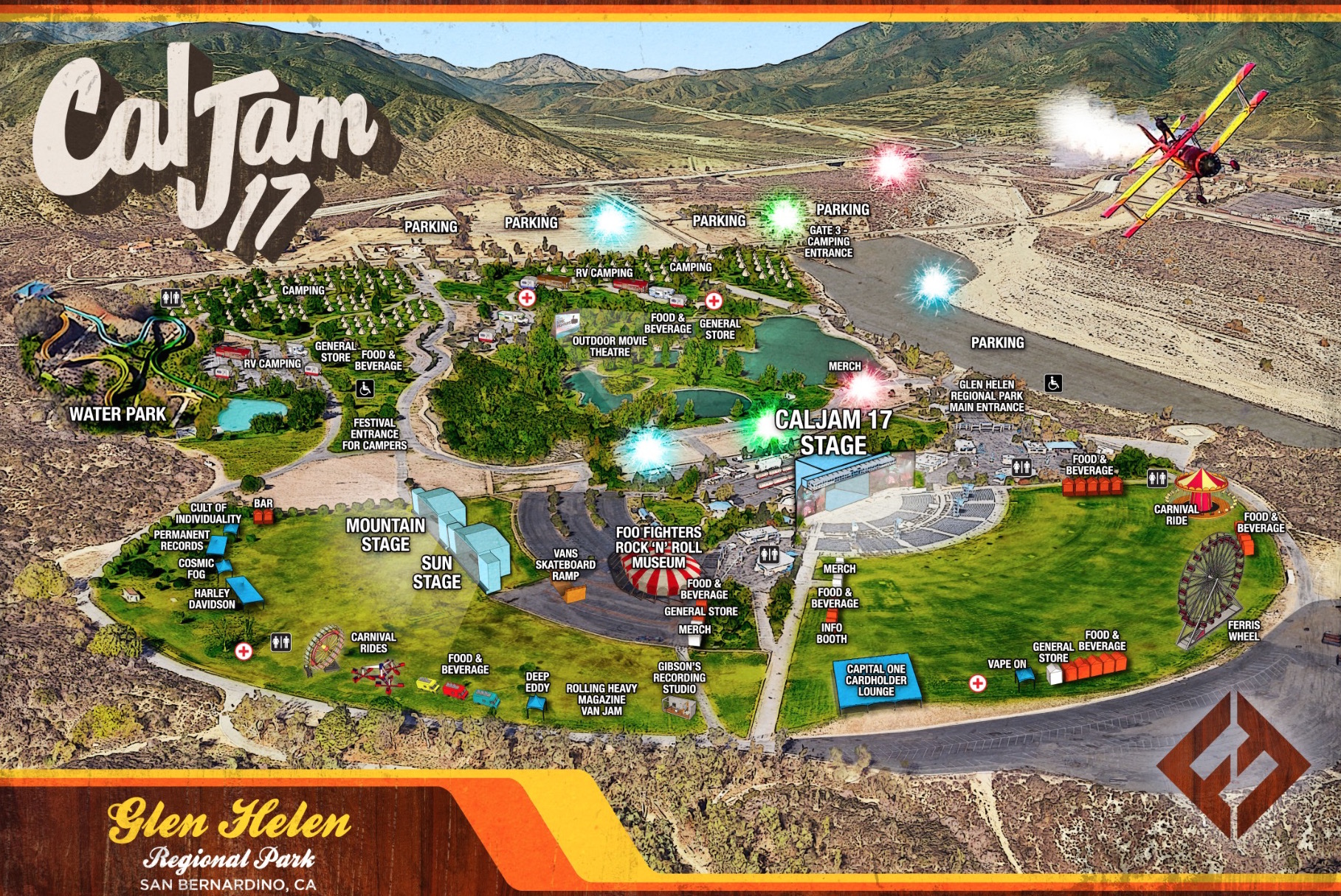 Cal Jam Presents Top Talent on Saturday
Cal Jam – The Foo Fighters, The Kills, Cage The Elephant and Queens of the Stone Age are among the performers at Saturday's Cal Jam 17 at The Glen Helen Amphitheater in San Bernardino.
The brainchild of Dave Grohl, the fest is curated by the front Foo and is a celebration of the band's new album, Concrete and Gold.
CHECK OUT THE LATEST FESTIVAL COVERAGE AT CALIFORNIA ROCKER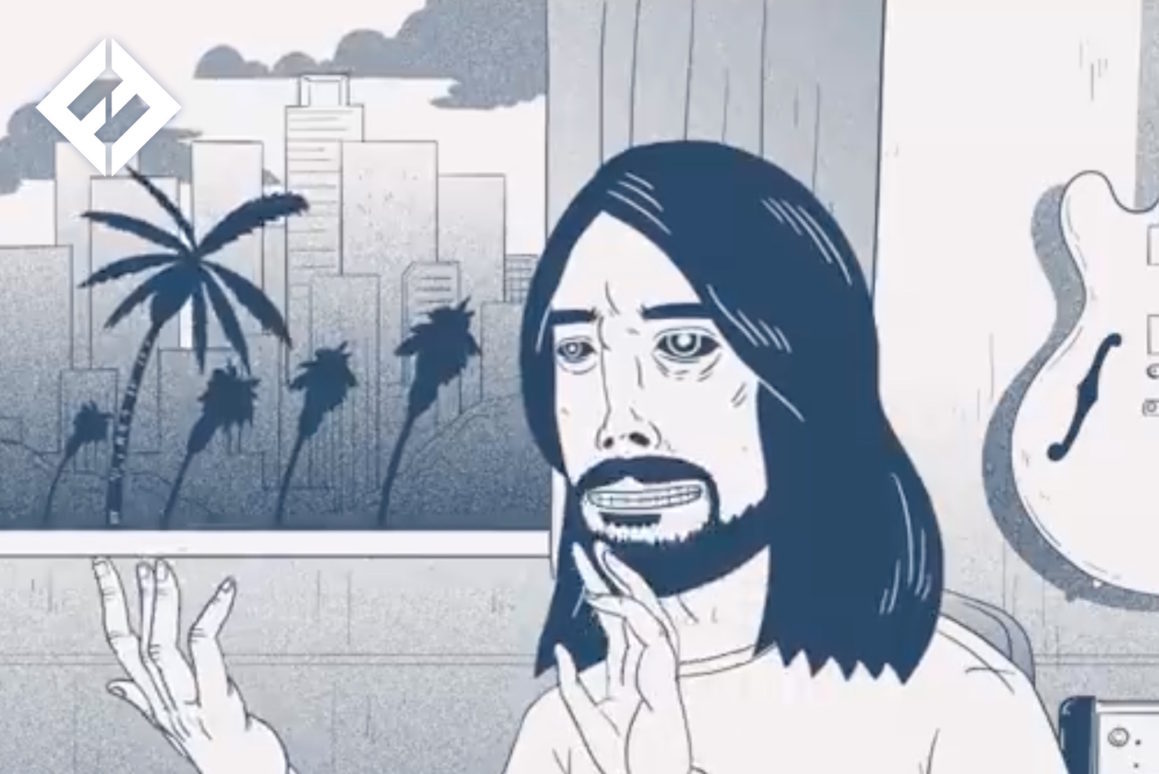 Cal Jam 17 All Day
The daylong marathon of eating, drinking and rocking also features Liam Gallagher, Royal Blood, Japandroids, Wolf Alice, Bob Mould, The Struts, Bully, Circa Waves, Babes in Toyland, Adia Victoria, Fireball Ministry, The Obsessed, Pinky Pinky, Starcrawler, White Reaper
In addition to 12 hours of rock and roll good times, the festival offers camping, carnival rides, a water park, attractions and a mobile recording studio. Tonight, campers will also experience the Go-Go band, Big Tony and Trouble Funk, an outdoor movie theater and other surprises. Camping space is limited.
Eagles of Death Metal Rock, Josh Homme Goes Solo, at Teragram Ballroom Fundraiser for Dave Rosser
Capital One Lounge
Take a break from the heat and hang out in the Capital One rock 'n' roll inspired lounge. Those with a Capital One card can enjoy vintage pinball and a bar. #capitaloneaccess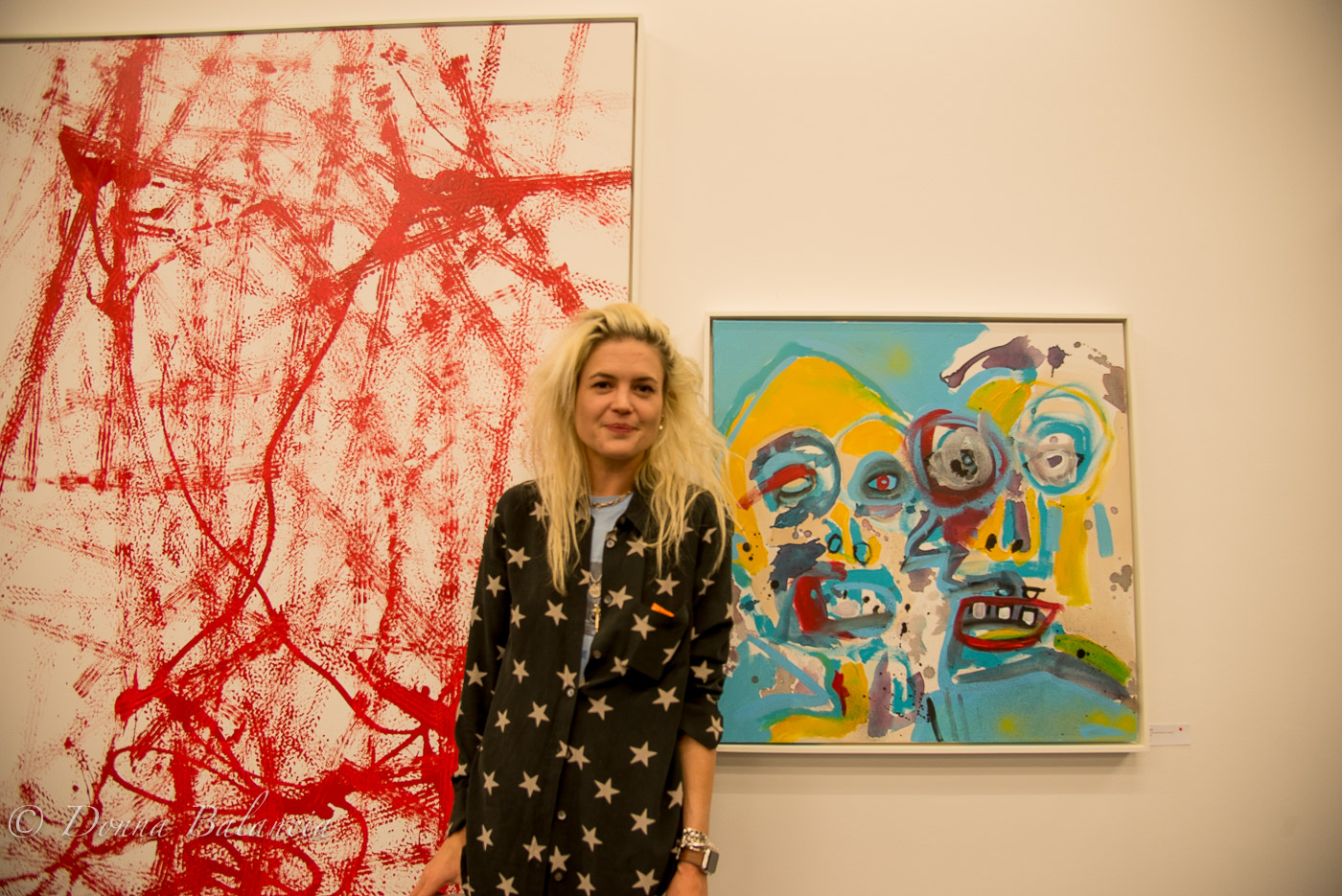 Gibson Vinyl at Cal Jam 17
Visitors can attend the Gibson Vinyl studio and create a one of a kind demo. Cal Jam provides the instruments to create magic. Perform anything that inspires you a song, a riff, or just a voice message. There will also be a backing band available to play along. Visitors keep a vinyl record.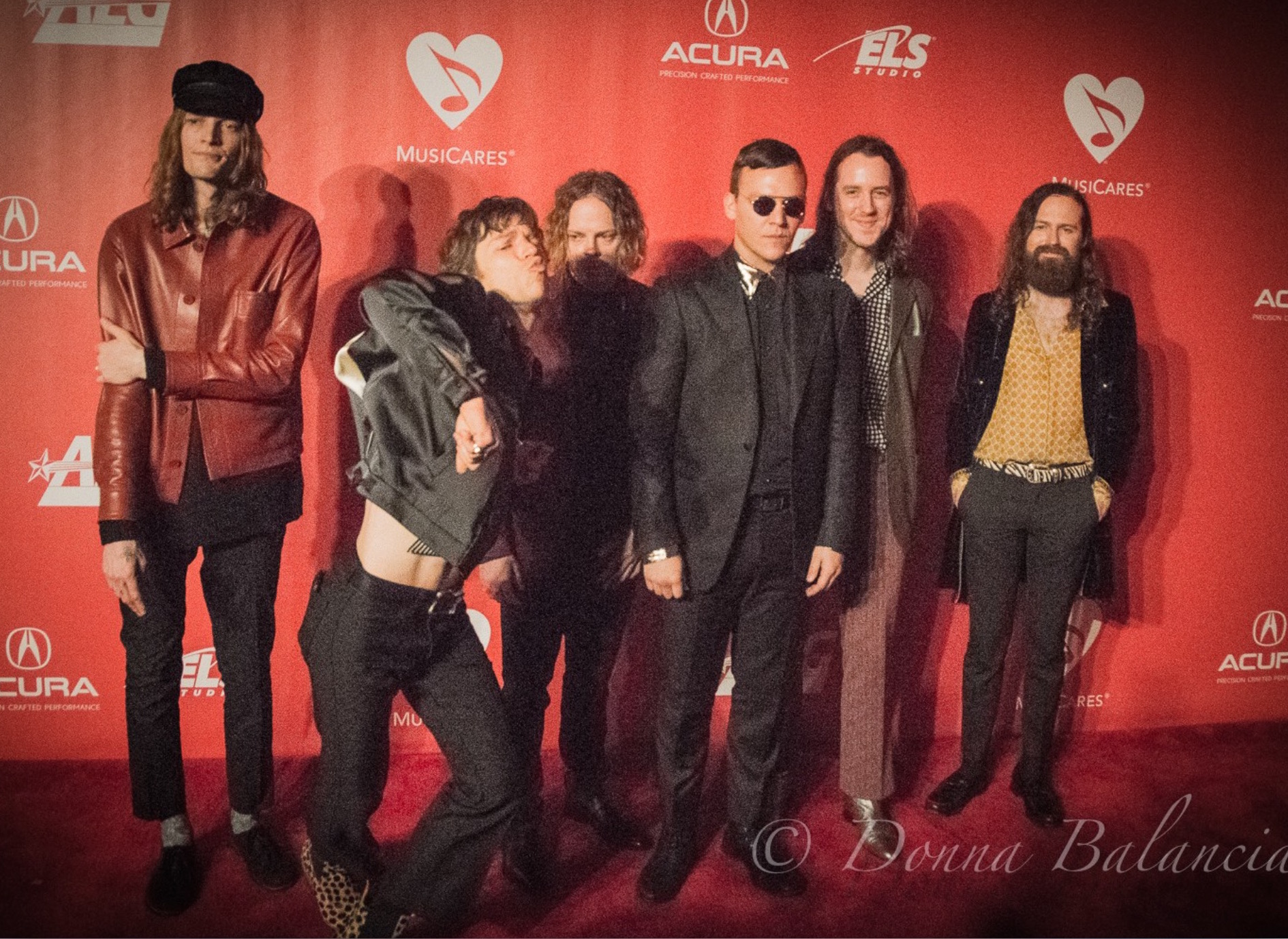 Frequently Asked Questions
For answers to your frequently asked questions