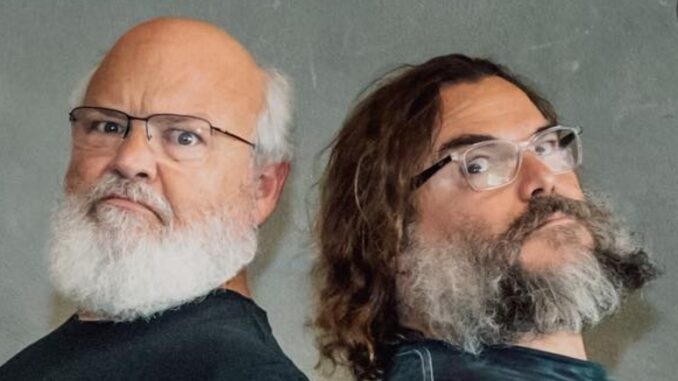 Curated by JOHN DALY
Jack Black and Kyle Gass from Tenacious D performed exclusively for SiriusXM's Octane (ch. 37) recently. The two-man band laid down a sultry, faithful cover of Chris Isaak's "Wicked Game," scatted their way through a spirited take on The Beatles' "You Never Give Me Your Money"/"The End" and delivered an emotional version of their classic "The Ballad of Hollywood Jack and the Rage Kage."
Fans can hear the full Tenacious D performance on the SXM App and check it out here:
Jack and Kyle also covered the Beatles  and performed "The Ballad of Hollywood Jack and the Rage Kage." 
Blake Shelton and Joe Walsh Team on Tom Petty Cover for Charity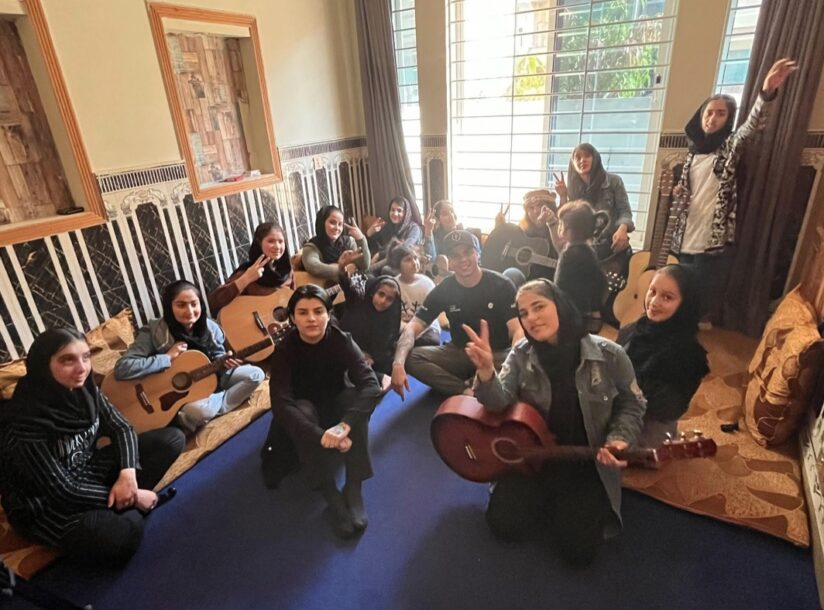 GoodNoise.io will celebrate its launch with the premiere of an all-star cover of Tom Petty's anthem, I Won't Back Down. The track, approved by the Tom Petty Estate, features country superstar Blake Shelton on lead vocals, Joe Walsh and Timothy B. Schmit from The Eagles on guitar and bass, and Matt Sorum from Guns N' Roses and Velvet Revolver on drums. Listen here. 
The new recording also spotlights Miraculous Love Kids, a nonprofit music school that has protected and educated hundreds of young women who have faced harsh violence and extreme gender discrimination in their native Afghanistan. In their young lives, they've experienced atrocities, been denied access to basic education and survived attacks from suicide bombings that killed family members.
After the Taliban regained control of Afghanistan in the summer of 2021, core members of the group left their homeland, and underwent harrowing journeys in order to find safety and a new life in neighboring Pakistan. For these girls, music is healing, and the ability to sing and play guitar is a transformative skill.
"In 'I Won't Back Down,' Tom Petty so powerfully wrote, 'You can stand me up at the gates of hell, but I won't back down.' The girls and I are honored to have Blake, Joe, Timothy and Matt join us in spreading this message far and wide," said musician Lanny Cordola, who founded Miraculous Love Kids in 2015 as a 501(c)(3) organization.
Proceeds from the single will help the school continue its mission of educating and empowering young people living in conflict zones and impoverished regions around the globe.
'From Scandza' to be released by Midjungards March 2023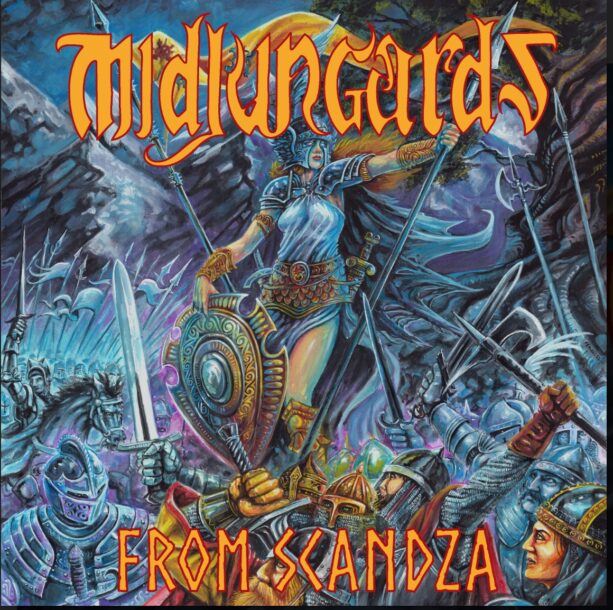 From Scandza is the latest album from goth enthusiasts Midjungards, which will be released on March 17.
Midjungards is a band inspired in the magic world of the ancient goths. It brings the magic of the classic world to today.
The album enables the listener to travel from the origin of the ancient goths to their last legendary battles and legacy. From Scandza was produced by Midjungards.
The recording was done by Francisco Muńoz and Leevi Kohonen at Finnvox Studios. Kohonen also mixed and mastering was done by MIKA JUSSILA at Finnvox Studios. The design cover of the album was created by "Madness" Ibed Pérez.
Pre-order here.
Taylor Simpson Sets 'New Sights in A Familiar Place'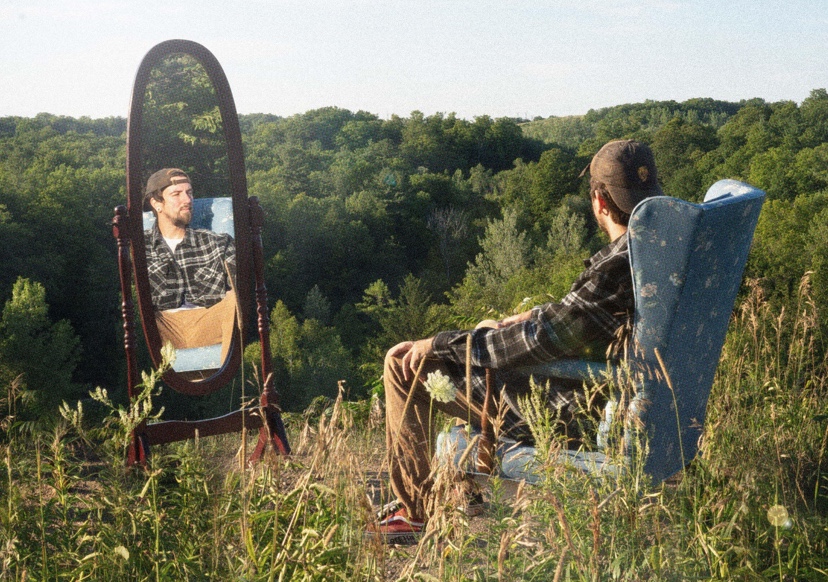 Indie folk-rock singer Taylor Simpson is on a roll. Shortly after releasing the well-received full-length debut, Learning to Live with Precious Time, he returned to the studio to record the six new tracks for New Sights in A Familiar Place (November 18, 2022).
While the Toronto native's debut encompassed his earlier life experience, his latest work, recorded at Stone Roof Studios in Woodbridge, has a more immediate focus, finding him negotiating the pandemic, new relationships and fresh losses. While candid about his growing pains, a resolute optimism pervades the tracks on New Sights in A Familiar Place, which were produced by Simpson's friend and fellow musician Adriano Loparco.
"I want to create a safe space/community for my listeners, who may be dealing with similar issues in their lives. Whether it's mental health related, relationships, alcoholism, losses (loved ones or love itself) or anything in that realm." Simpson, no stranger to loss, says of the collection. "I want them to know they're not alone and there are so many others that are willing to listen and help."
Track Listing
1 Bitter Apology
2 Holding On
3  North From Here
4 Lies Beneath ft. Eden Sterling
5 Long Time Coming
6  Wishful Feeling
Check out Simpson's Bandcamp page here. 
Exploring Birdsong Returns with New Single + Vid 'Ever The Optimist'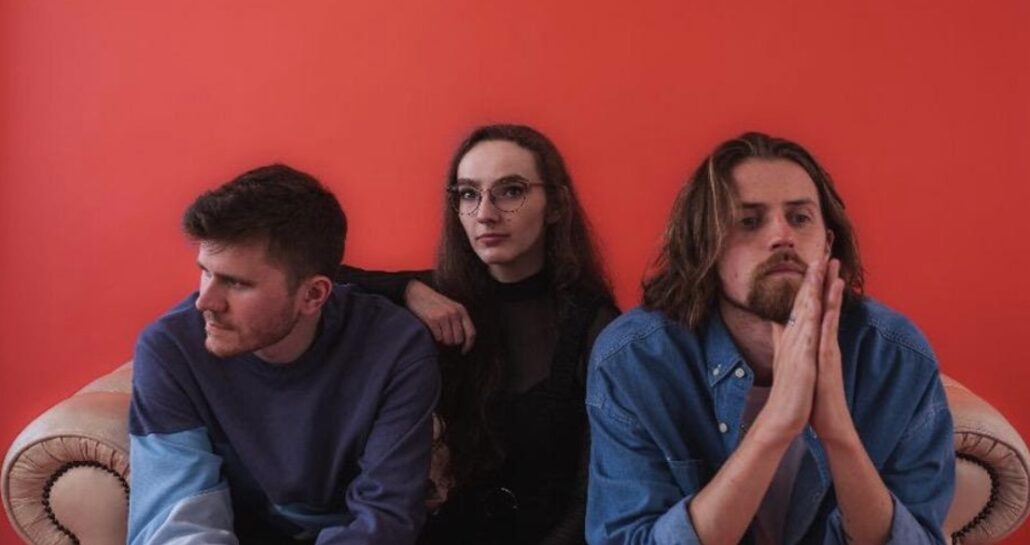 Alt-pop/prog trio Exploring Birdsong return with their new single & video "Ever The Optimist". This is their first new music in three years since 2019's stunning 'The Thing With Feathers' EP.
The band comments:
"This song certainly has the most interesting back story to any of the tracks we've written. When in university back in 2018, Lyns and Matt were given the opportunity to have a one on one songwriting session with Sir Paul McCartney. This is the song they took into the session and worked on with Sir Paul himself. It's by far the poppiest song on the record and was the catalyst for centring our songs around synths as well as sole piano parts."
Watch the Video for "Ever the Optimist" here.
Follow Exploring Birdsong on Facebook here.
Sam Fender to Release Live From Finsbury Park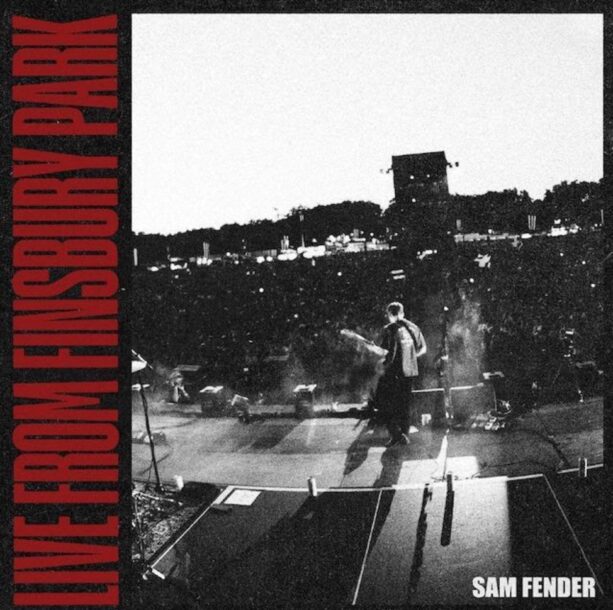 Sam Fender will release Live from Finsbury Park as a standalone double colored vinyl via Geffen Records. The LP captures Sam's scintillating sell-out performance in front of 45,000 fans earlier this Summer in London. That same day he will also drop a double-CD entitled Seventeen Going Under (Live Deluxe) which include B-sides and the Live from Finsbury Park LP.
Today Fender shares the final track ahead of the December 9 releases, "Alright (Live from Finsbury Park)." The track itself was first shared on the day of the Finsbury Park show in London in July, and was performed live later that evening.
Check out "Alright (Live From Finsbury Park)" here.
Candiace Unveils Latest Single 'Insecure' Feat. Miami Hip-Hopper Trina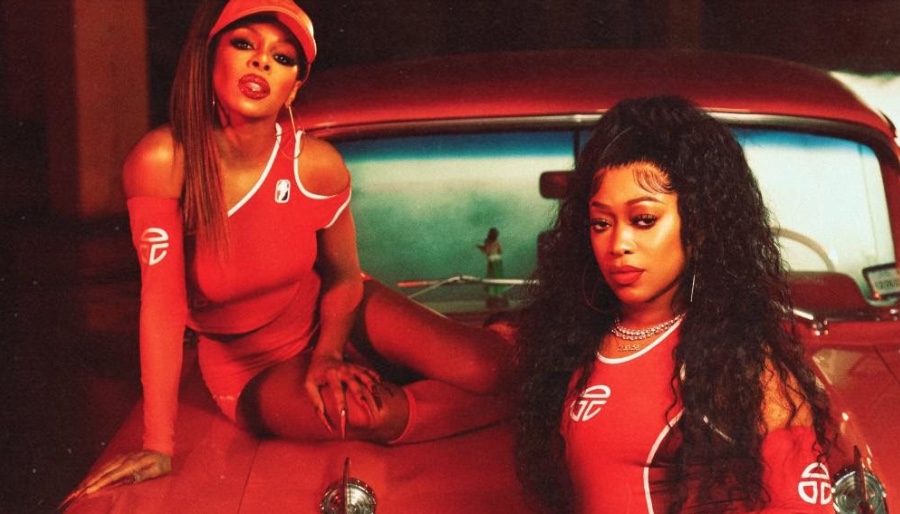 Rising R&B powerhouse CANDIACE unveiled her newest single "Insecure," featuring Miami hip-hop force Trina. Listen to "Insecure" here.
"Insecure" arrived right after the latest episode of The Real Housewives of Potomac, which included scenes of CANDIACE and Trina recording in the studio. Over an uplifting piano melody, CANDIACE opens the soulful track with a downpour of emotion, reflecting on the trials and tribulations of love. It builds towards an explosive chorus, proclaiming, "You've got a problem, I think you're insecure." Trina adds punchline after punchline on an electrifying rap verse that serves as the perfect hip-hop touch.
TELFAR partnered with CANDIACE and Trina to create custom looks for the "Insecure" cover art and music video, which is due soon. The music video is also sponsored by HORNITOS. Additionally, TELFAR TV will be consistently showcasing an exclusive BTS video on the making of "Insecure," beginning on December 18th.