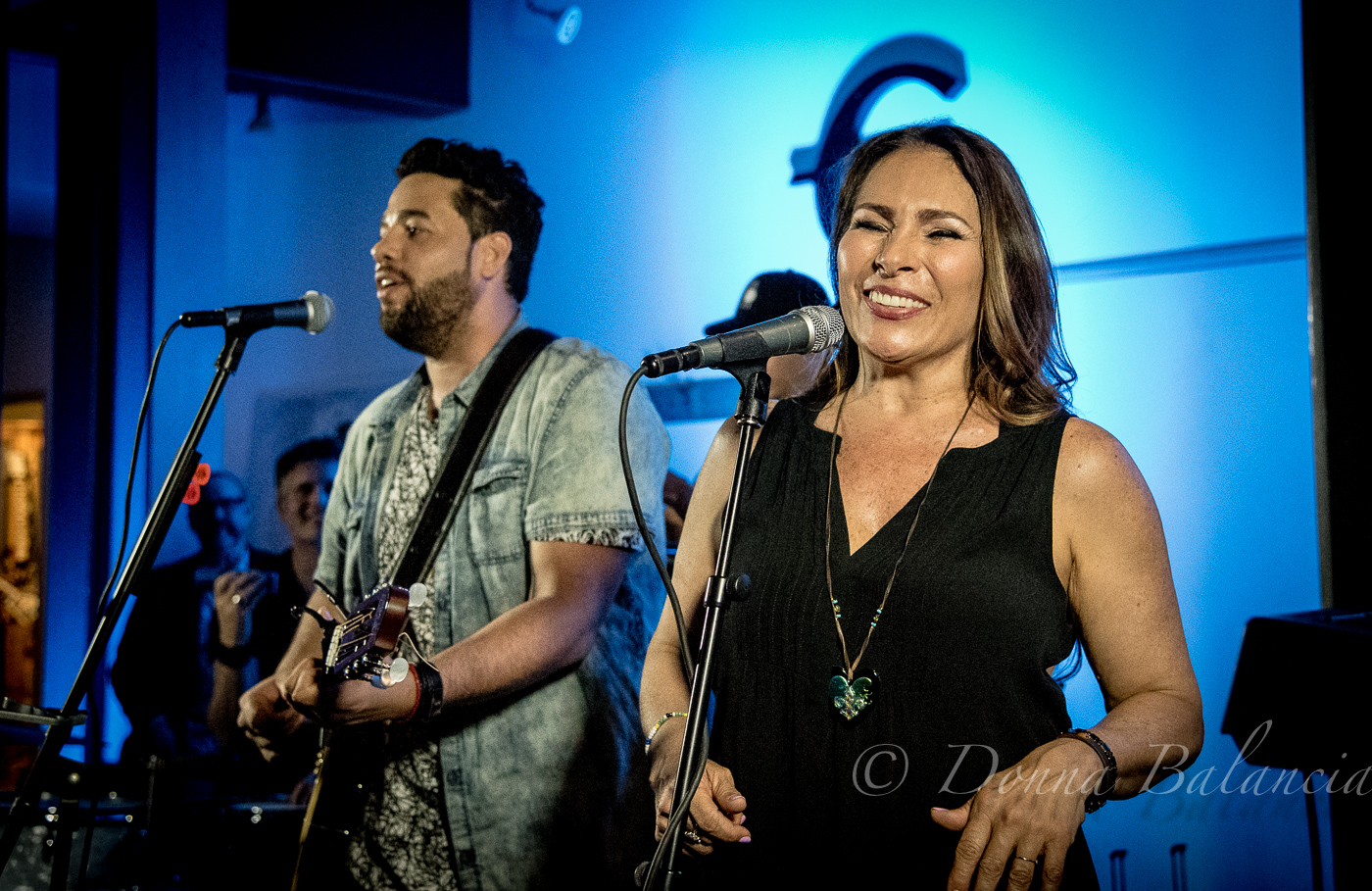 Great Night of Cuban Music at Gibson Showroom
By DONNA BALANCIA
San Miguel and his band featuring Colin Hay put on a Cuban music performance at the Gibson Showroom in Beverly Hills that left them all dancing in the aisles.
During a reception for San Miguel Perez, whose lively Cuban songs were the highlight of a night of laughter, good food and a lot of mojito, fans got to enjoy a bit of Cuba in Los Angeles. San Miguel is considered one of the best tres players in Cuba.  And Tuesday night he proved to a LA crowd that he's also a great songwriter as well.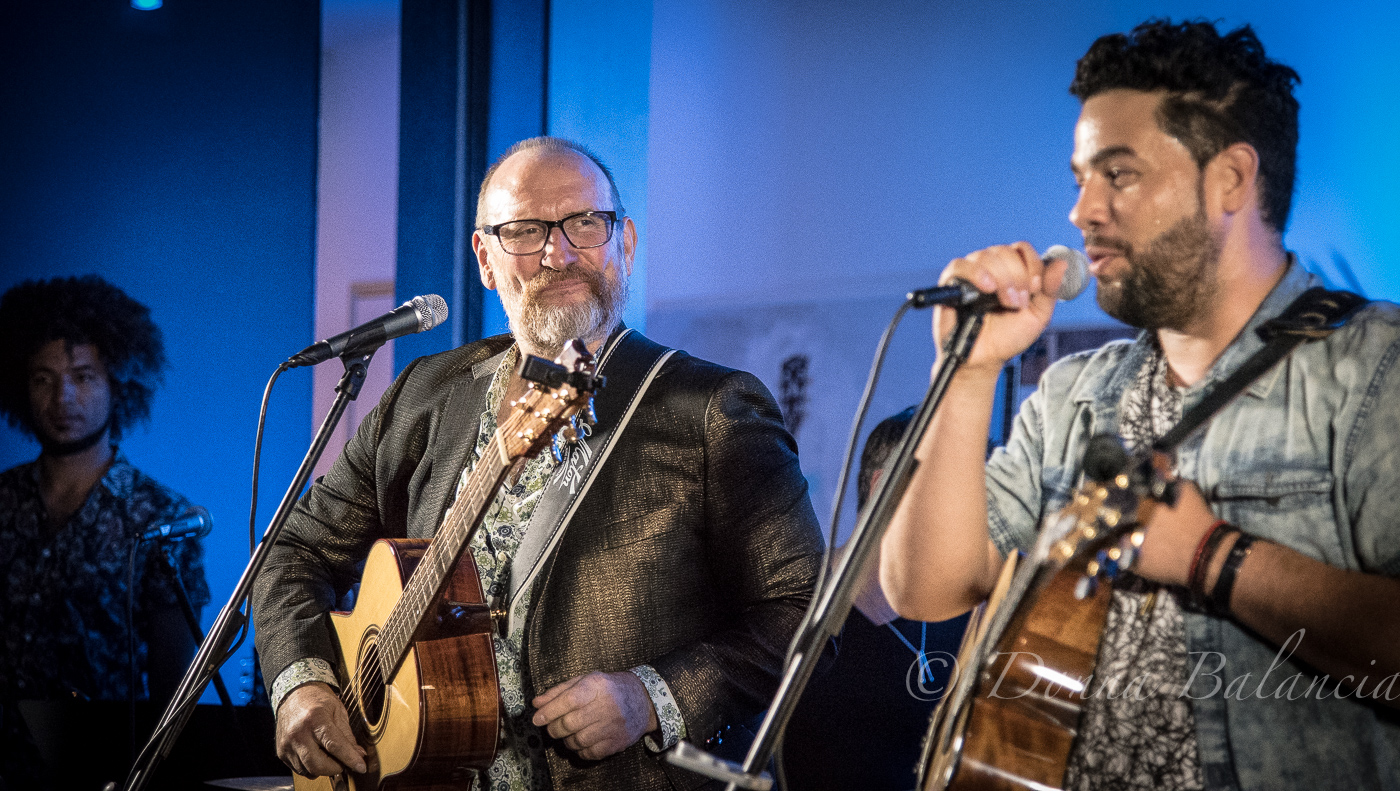 San Miguel was introduced by Hay, the former frontman for the Australian band Men at Work, who engineered the new album, Un Poquito De Amor Everyday.  Hay has been living in Los Angeles with his lovely wife, Cecilia Noel, for a good 30 years or so, so he knows what he's talking about.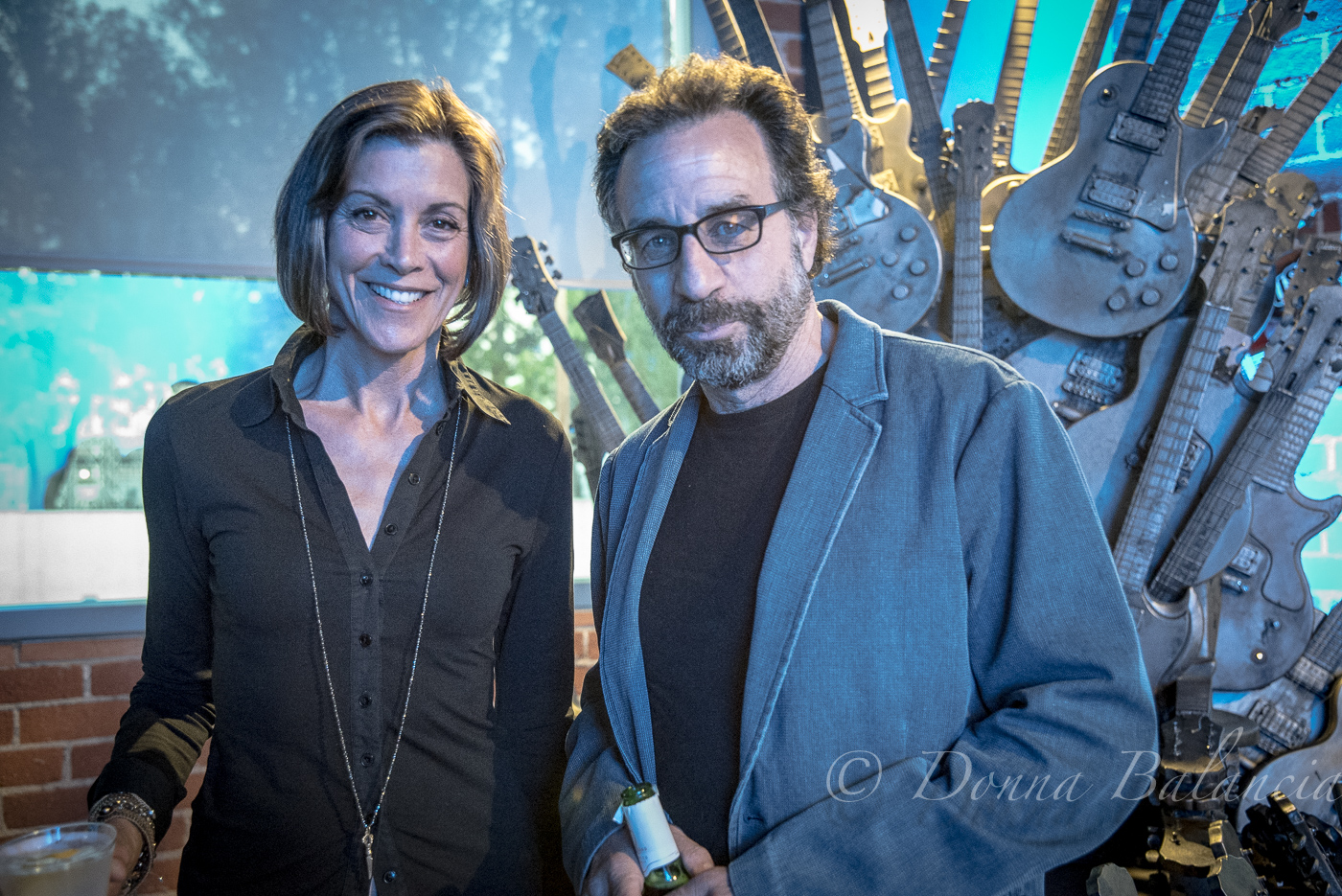 "It's an interesting thing when somebody comes to Los Angeles in this case, from Cuba," said Hay. "It's a fantastic place but it can be very confronting if you don't know anybody. We were able to create this environment where a musician and a person who'd left his family to come to Los Angeles could put put some of his hopes and art into this record."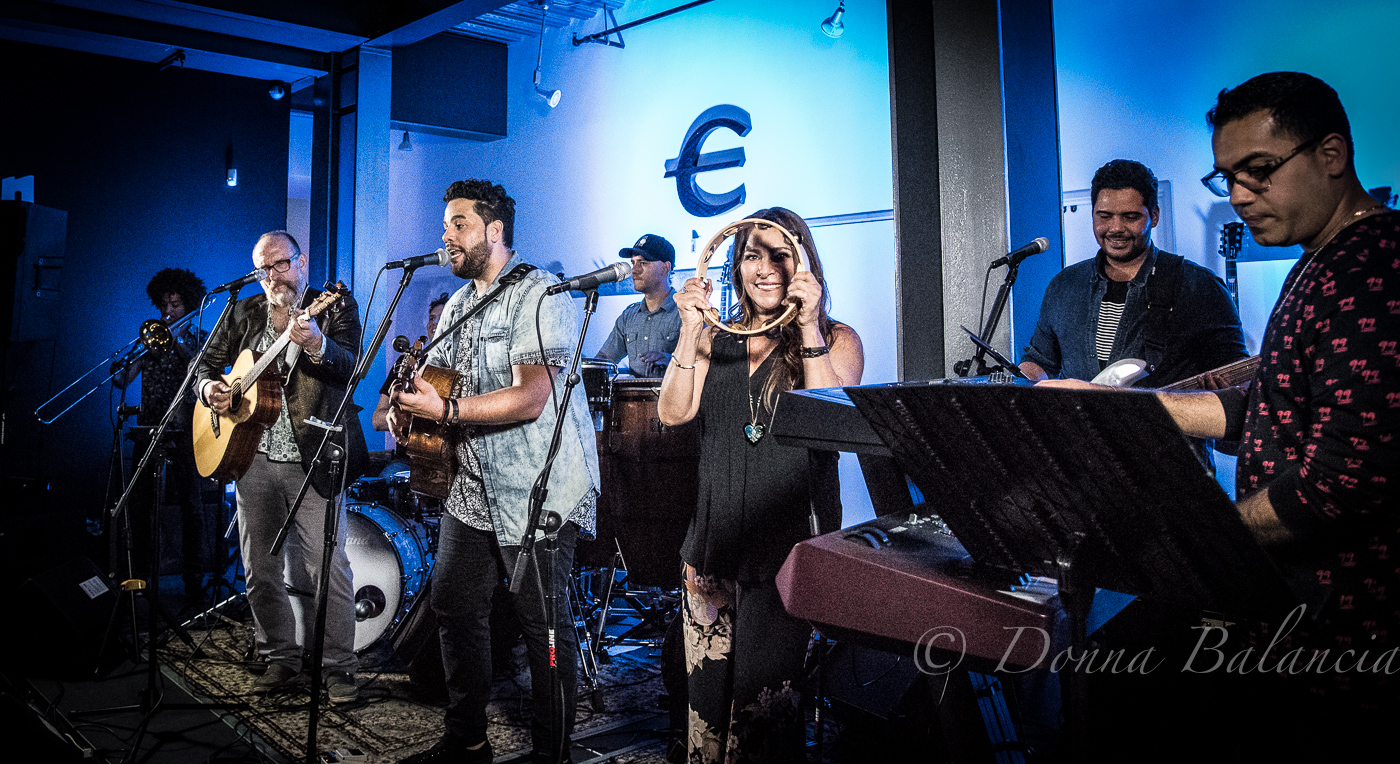 Hay engineered San Miguel's record, called Un Poquito de Amor Everyday.
"I basically pressed record and said very little," he said. "San Miguel was at that point where he was just starting to write songs and it was a strange thing to see somebody realize he could in fact do that. it's like all great things he was just in his period of ascention. When you take off it's really exciting. This is somebody who's ascending and we happened to be there.  He made a great record and it's full of great melodies and great rythms and he truly is a beautiful soul."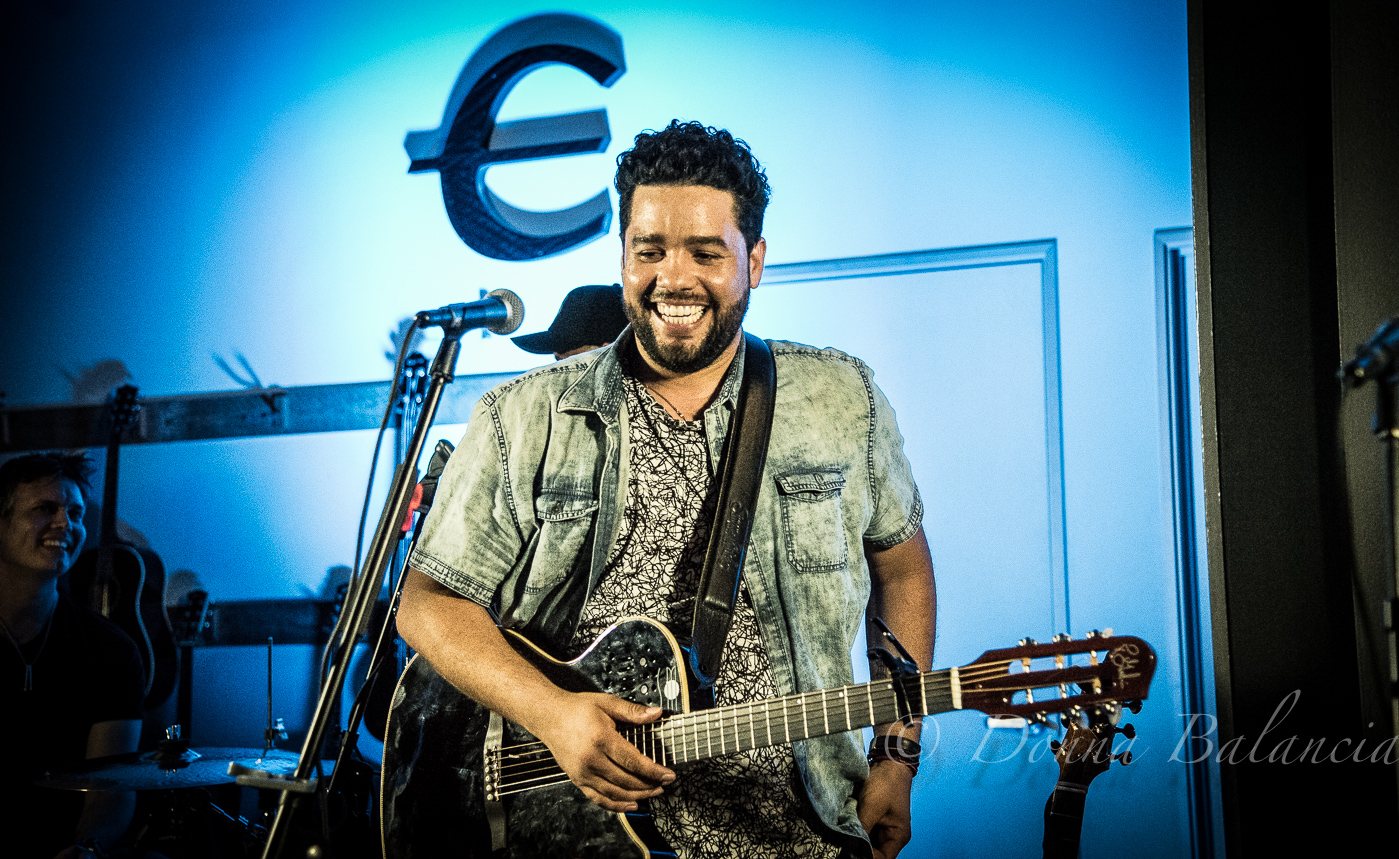 San Miguel sings all lead vocals, background vocals, plays guitars, melodica, bongo and maracas on the record.  Also credited on the record are Cecilia Noel with harmonies, background vocals and xylophone; Hay, who performs gues lead vocal on the song "Un Poquito de Amor Everyday;" Yosmel Montero on bass; Rigoberto Lopez on bass; Luis Conte on congas; Daniel Rodriguez on congas; Charlie Paxson on drums; Jeff Babko on accordion; Sergio Cardenas on accordion; and Eric Jorgensen on trombone. There are more special guests on the album.
But in person all the instruments and voices blended into one harmonious sound and celebrated the music of Cuba.