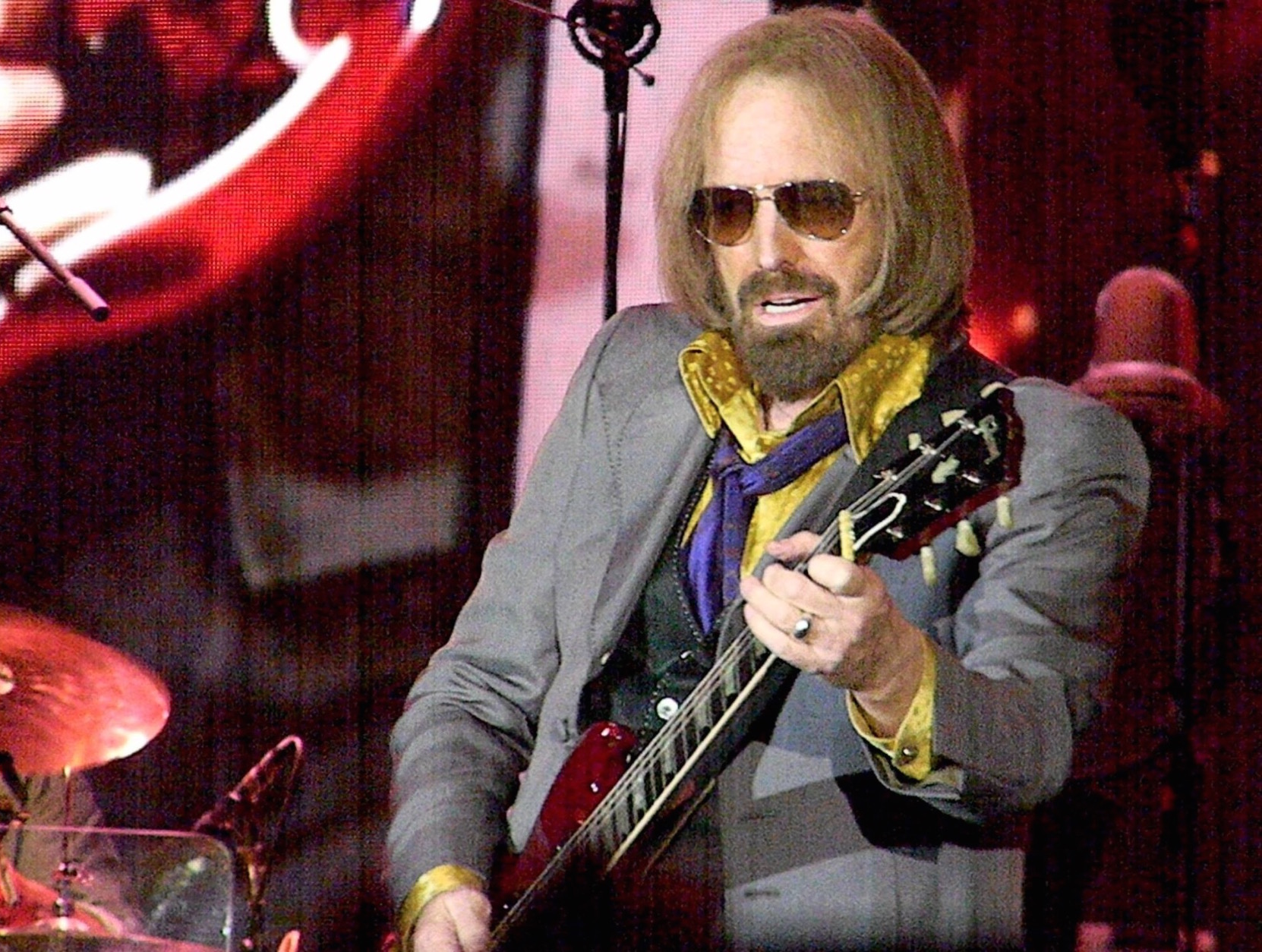 Prolific Musician's Death 'Untimely'
By DONNA BALANCIA
Tom Petty, whose music accompanied many Americans through the ups and downs of life, passed away Monday night. He was 66.
The prolific American musician and leader of Tom Petty and the Heartbreakers, managed to pull off one last tour before his frail body gave way early Monday morning. He was found in full cardiac arrest in his Malibu home and was taken to UCLA Santa Monica. Petty  was pronounced dead Monday night at 8:40 p.m.
Petty leaves behind two daughters and a stepson, his wife, Dana, and his former wife of 20 years, Jane Benyo.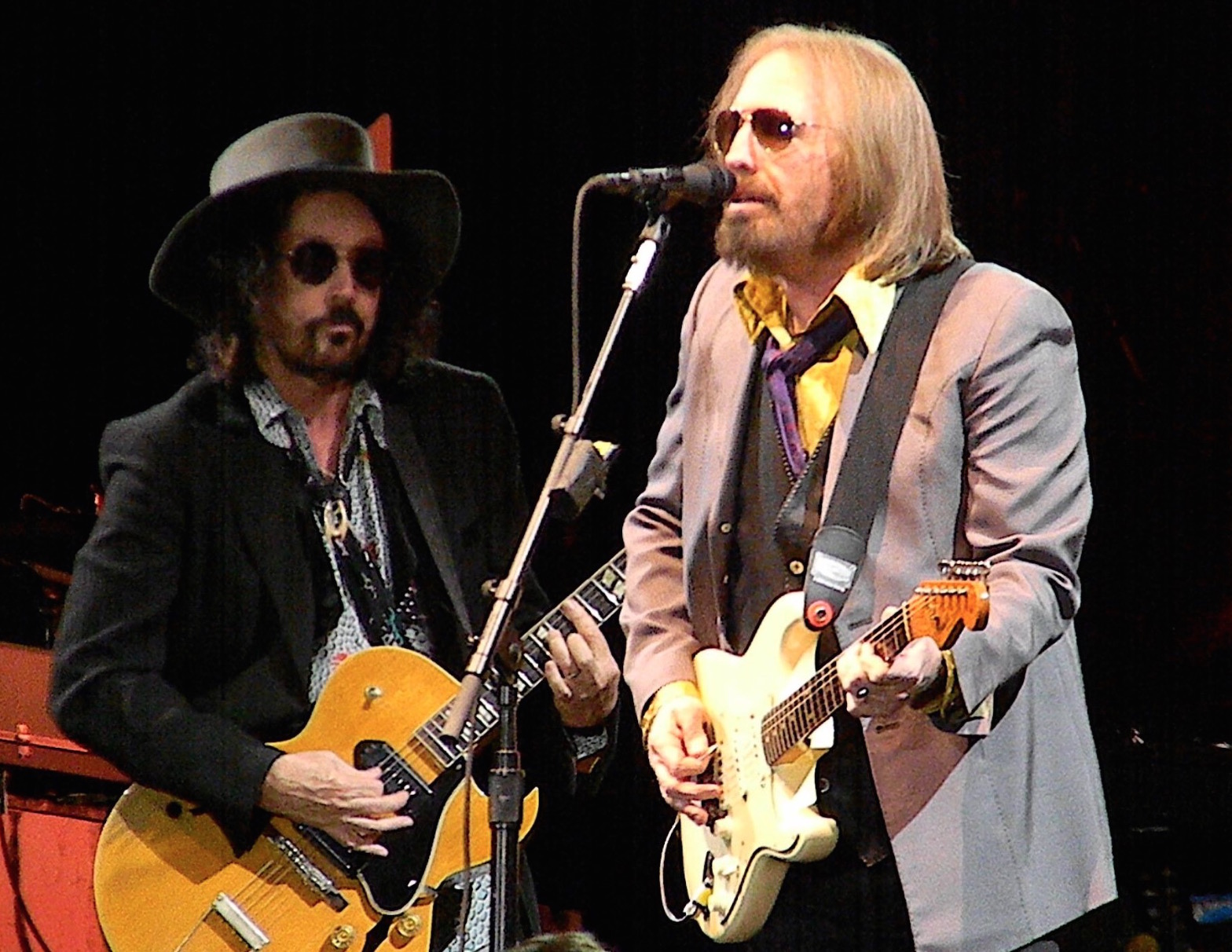 Petty's Music 'Got Us Through'
Petty's untimely death followed horrific Monday morning reports from Las Vegas that 59 people had been killed and 500 had been injured by a gunman who opened fire on a country music concert with an automatic weapon.
"It was already a horrible morning and Americans were already reeling from this terrible attack and then we heard the news about Tom Petty," said longtime fan Rebecca Carlson of Los Angeles. "Tom Petty's music is what I would rely on to get me through these kinds of things."
Tom Petty's musical catalogue is so vast that it fueled radio stations across the United States that honored him from Monday into Tuesday. Among his well-known hits are "American Girl," "Breakdown," "Free Fallin'," and "I Won't Back Down." DJs at many stations were emotional in relaying their remembrances.
Tom Petty and the Heartbreakers
While Petty was involved in several music projects he was mainly known as the frontman for Tom Petty and the Heartbreakers, formed in 1976 in Gainesville. The band's heartland-infused songs told tales of the common person, of love, of unrequited love and loss of love but did it in an inspiring and upbeat manner.  His longtime partners in the band are Mike Campbell and Benmont Tench.
Petty was a three-time Grammy winner, nominated a remarkable 18 times.
He was honored last February as the MusiCares Person of the Year.  During the remarkable evening when musicians including the Foo Fighters and Jackson Browne sang Petty songs, Petty said he was honored to be celebrated in such fashion and he had finally earned the right to wear dark glasses at night.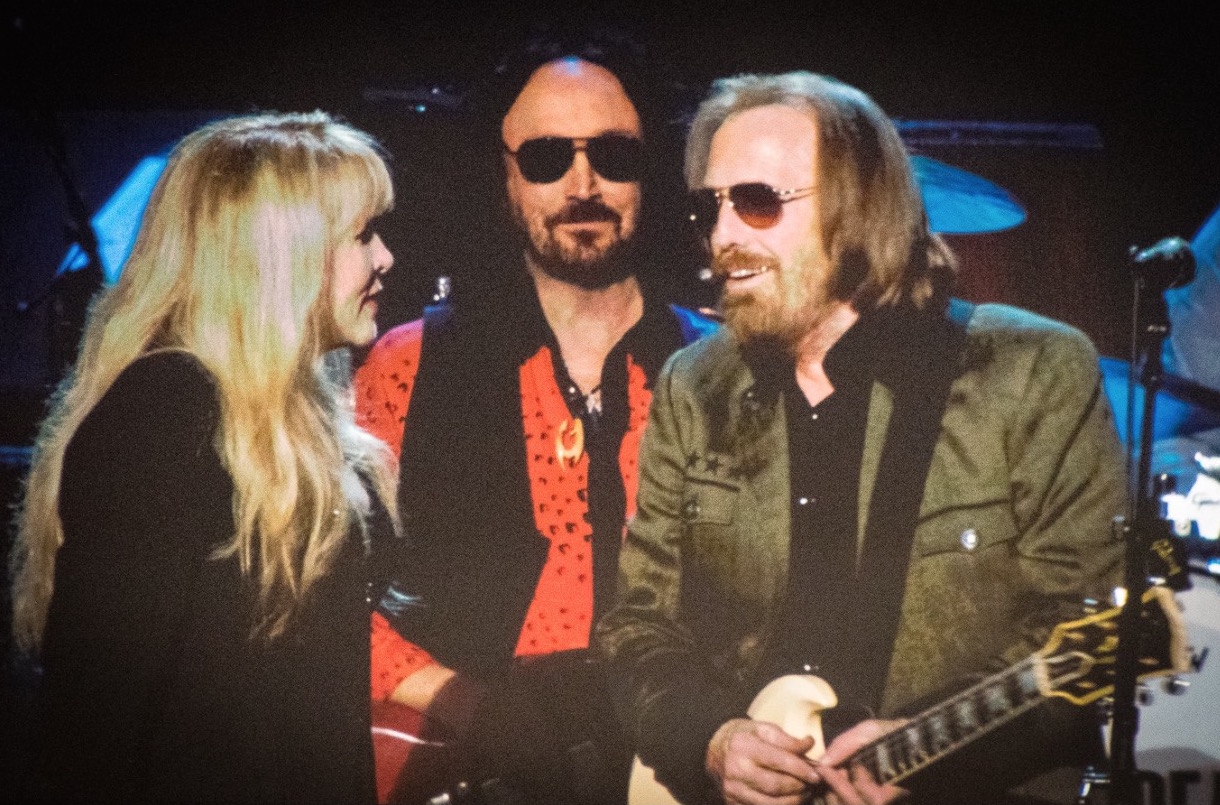 Petty Honored by MusiCares in 2017
READ: TOM PETTY Honored by GRAMMYS
Tom Petty and the Heartbreakers had just wrapped the 40th anniversary of the Heartbreakers tour with three nights at the Hollywood Bowl.  He launched the tour with a headlining gig at Arroyo Seco fest in Pasadena last summer. A statement issued by the family called his death 'untimely.'
Petty was also known for his work with the band Mudcrutch and was one of the members of supergroup The Traveling Wilburys.
Petty was generous with his time, often participating in charity events and he was devoted to many causes, in particular artists' rights.