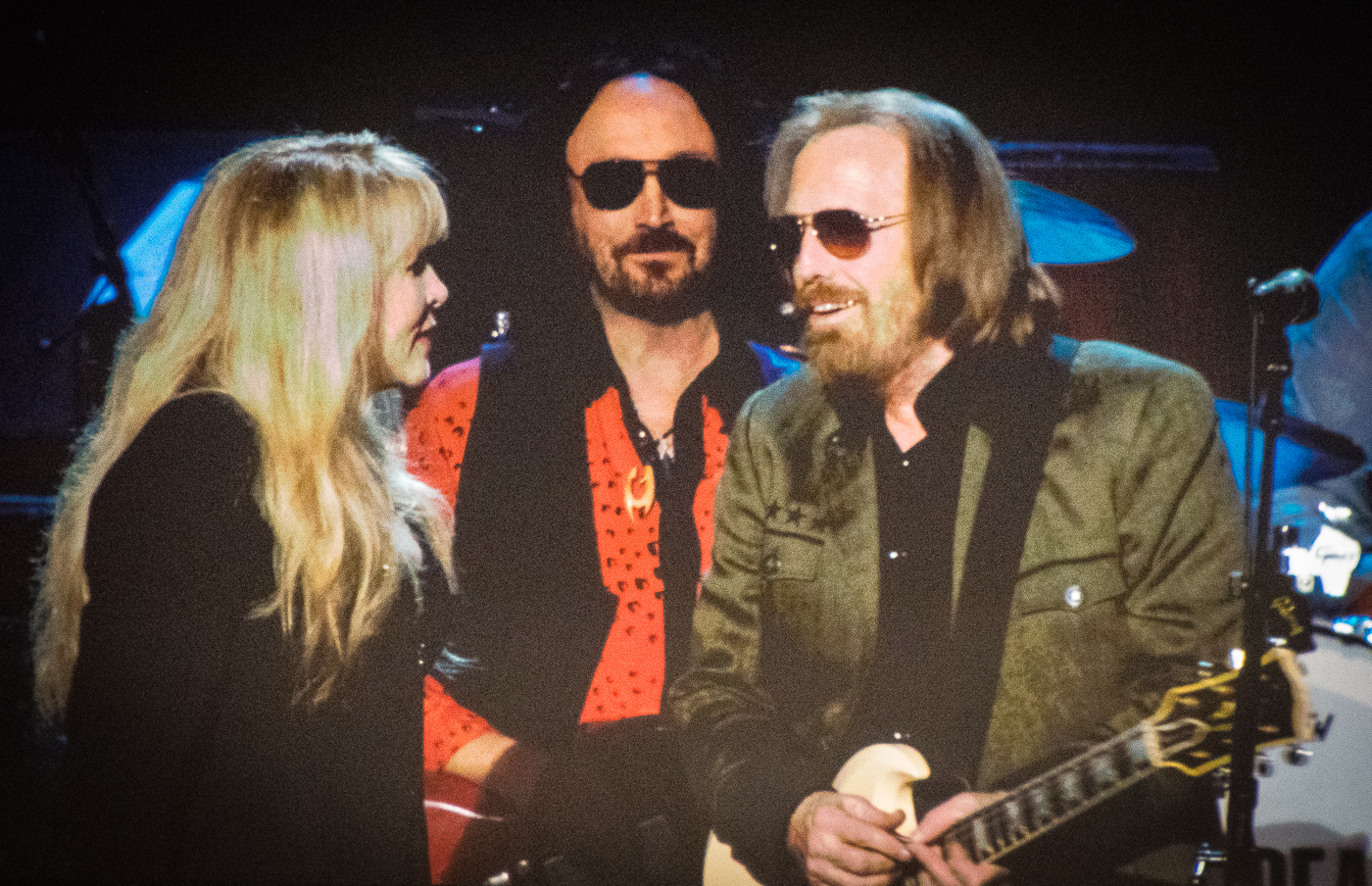 By DONNA BALANCIA
This weekend, the Arroyo Seco Festival Weekend will bring together the likes of top musicians like Tom Petty, Dawes and Alabama Shakes while famous chefs will be showing off LA's top cuisine.
Varied and Savory Food
Genghis Cohen; Beer Belly; Chego; Kettle Black; Ramen Hood; Sage; Sumo Dog; Wexler's Deli and Wolf are among the varied restaurant selections representing at the inaugural year of the Pasadena music and food fest.
Weather forecasts show mid-80s for the weekend to help bring out the crowds to Brookside Park, beside The Rose Bowl Stadium.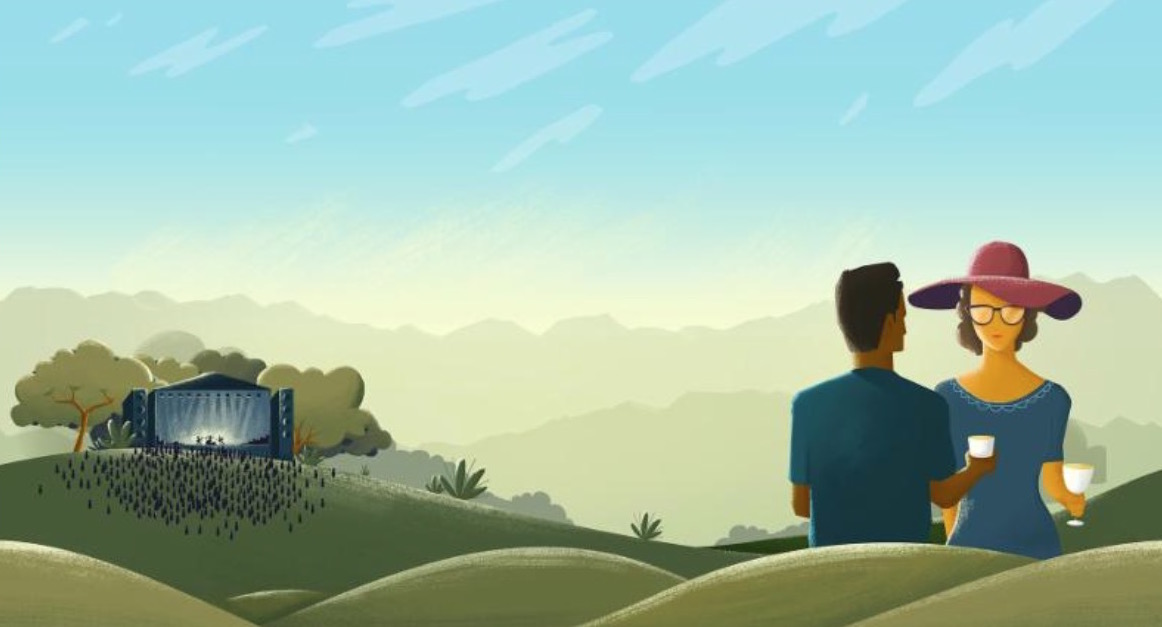 Three Stages of Music
The first Arroyo Seco Weekend is expected to be a top entertainment event with three stages of live music, and featuring top menus from the area's most impressive restaurants.
Here are some of the featured performers in the lineup:
Tom Petty and The Heartbreakers
MusiCares Raises $8M+ Honoring Tom Petty as Person of the Year
Dawes
Fitz and The Tantrums
Fitz And The Tantrums, Prima Donna, The Knitts For New Year's
John Mayall
John Mayall, Known as 'Godfather of British Blues,' to play Del Mar Fair
Mumford and Sons
The Shins
The Shins Release Fourth Advance Track from 'Heartworms,' and Add Three New Dates to Tour