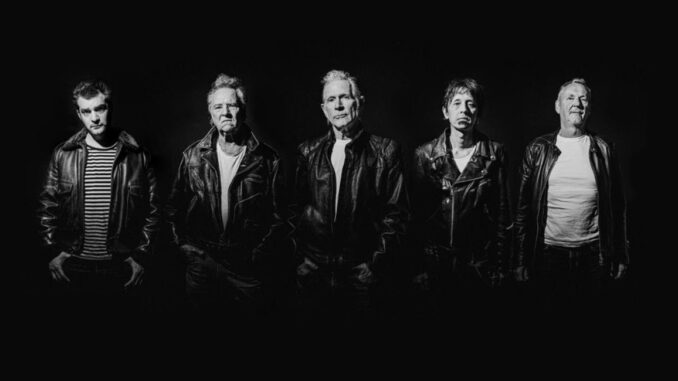 The Boppers have released a brand new video for their latest single "Motorbikin'" from the upcoming album White Lightning.
"Spring is here, the streets are swept so it feels really suiting to release a black and white video-dream of the feeling and freedom on two wheels," said Matte Lagerwall who performs vocals and guitar for the Swedish band.
The "Motorbikin'" video was recorded in Stockholm and produced by Hans Erkendal and Leo Josefsson at House Of Wizard.
"Motorbikin'" is written by Chris Spedding and is the second single from the new album. The new album, White Lightning, is produced by Tomas Skogsberg and set for release on July 1, 2022.
Follow The Boppers at their official website: www.theboppers.se
Check out 'Motorbikin" here: