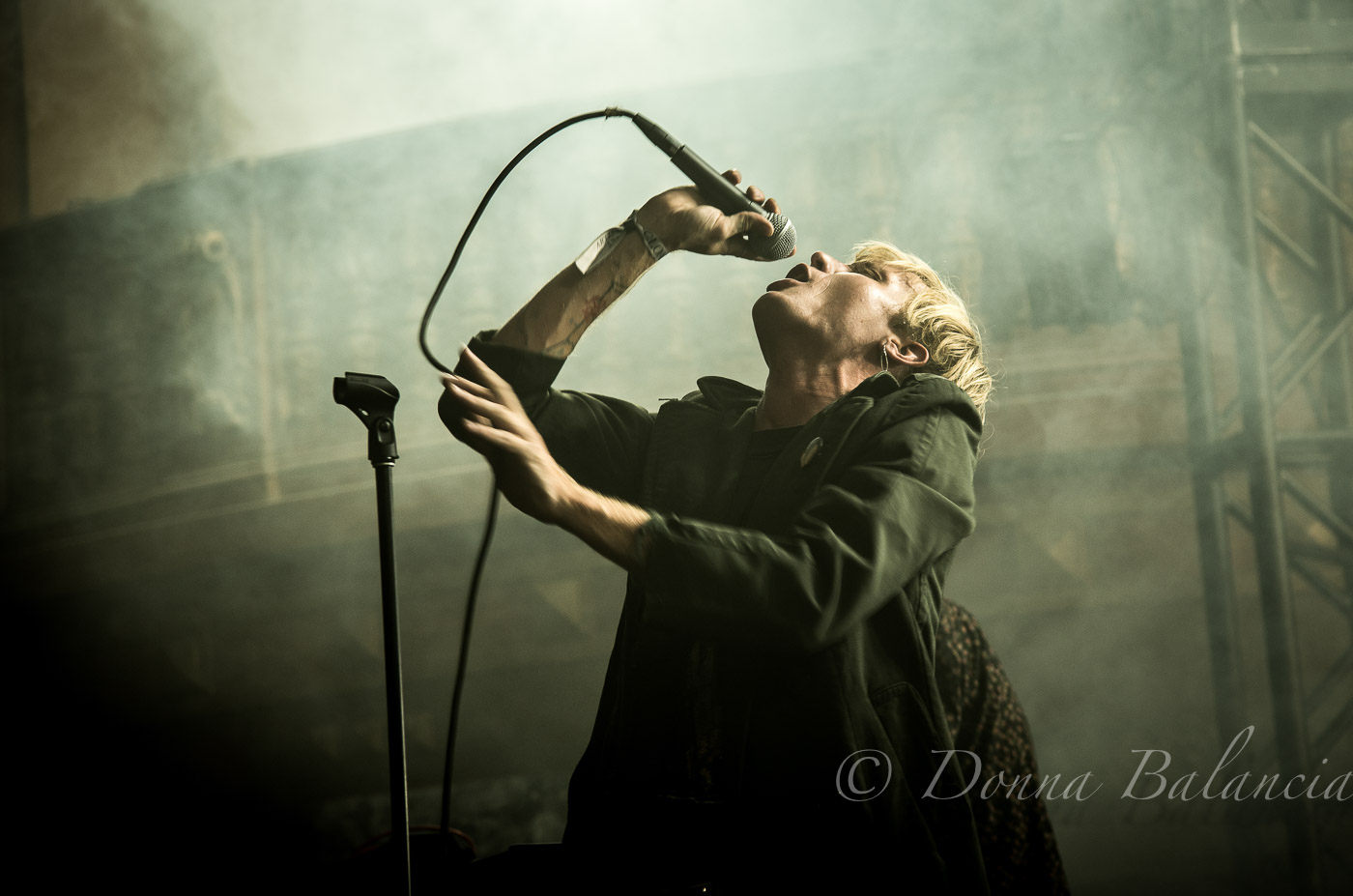 Globe and Tower Theatres Show Their Finery
By DONNA BALANCIA
It was a night of stars at the first annual Cloak and Dagger festival, which was successful any way you cut it.  It was two nights that proved with no doubt that Goth clothing style and post-punk industrial music make a combination that's here to stay.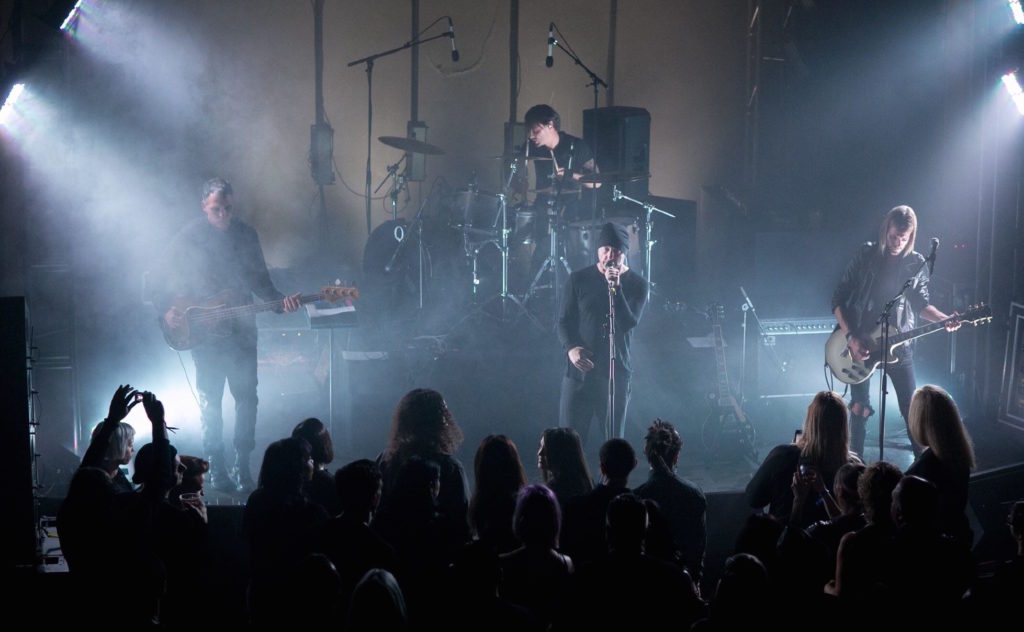 Theatres as Stars at Cloak and Dagger
The stars of the show were The Globe and The Tower Theatres, part of the Broadway Theatre Group.  These are some remarkable venues, peeling paint and all.  The Cloak and Dagger festival gave these historical gems a chance to shine.
Headliners Jesus and Mary Chain, She Wants Revenge and KMFDM brought it. But our clear favorites were the bands Sextile and Lust for Youth who played on Saturday night.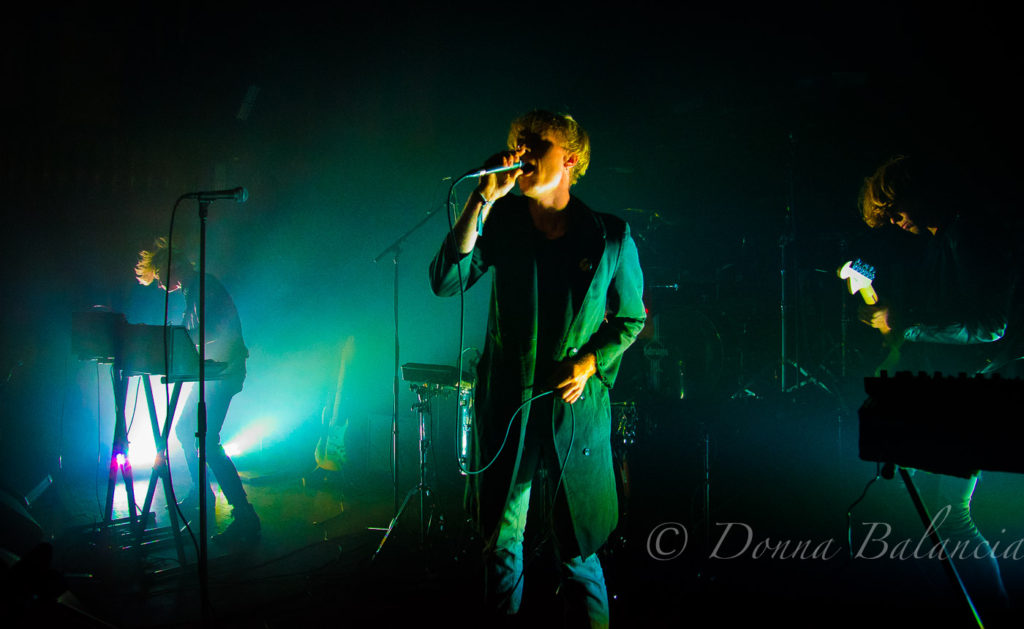 Sextile Band
Sextile has been around for about two years and the innovative punk riffs and strong performance by frontman Brady Keehn is something to see. Melissa Scaduto, Eddie Wuebben and Cameron Michel comprise the band.  The music is like New Order meets Sad Lovers and Giants.
Sextile embarks on a European tour in January.  Check out their music here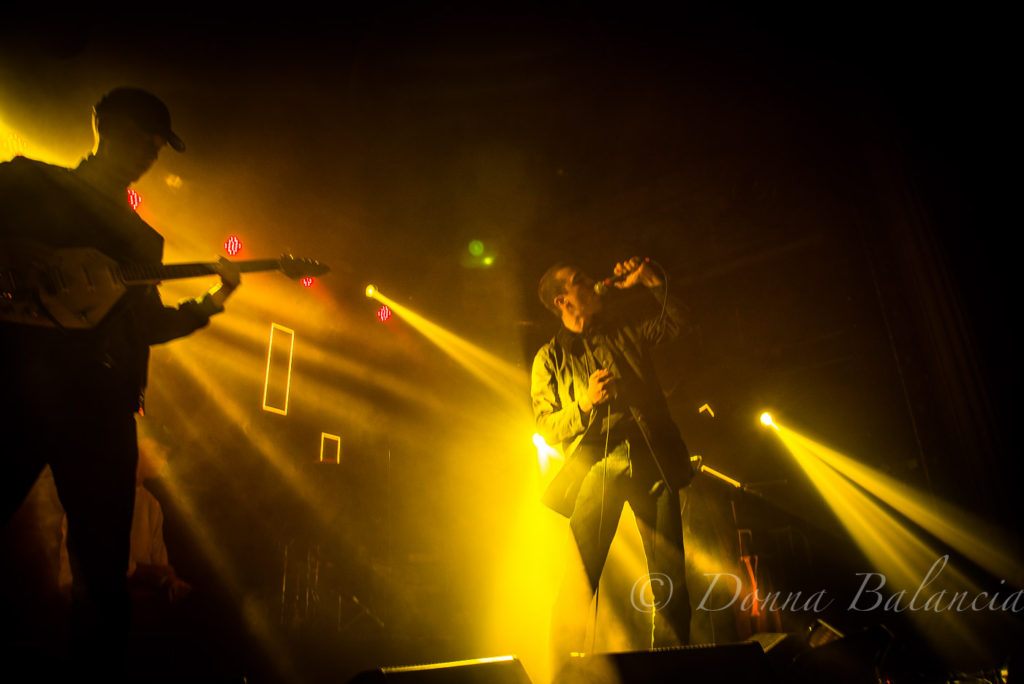 Lust For Youth
Lust For Youth has played the Teragram and drew an enthusiastic crowd as the band has faithful followers. Comprised of Hannes Norrvide, Malthe Fischer and Soho Rezanejad, the band reminds us of Depeche Mode meets The Cure with dramatic sweeping sounds that leave that successful feeling of lonliness so intrinsic to post-punk new wave. https://www.facebook.com/LustForYouth.Official/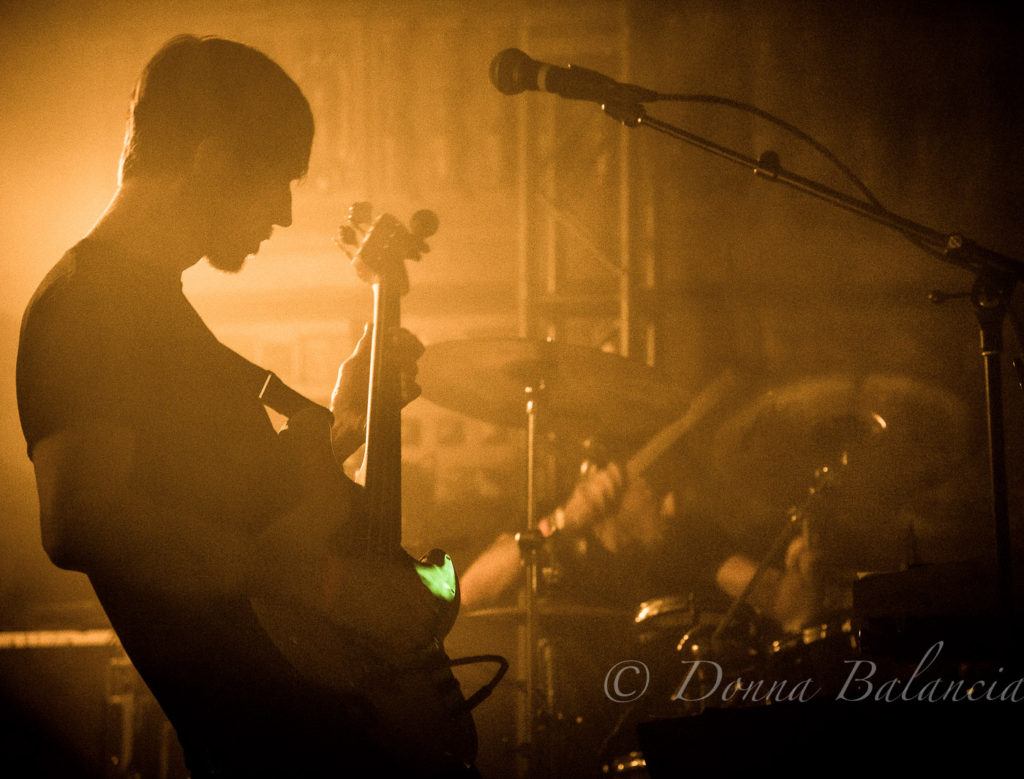 Zombi Rips Cloak and Dagger
Another crowd favorite, Zombi, had the room moving with its dark but tempo-driven music, while Drab Majesty commanded attention at The Tower and Ho99o9, as in typical fashion, turned the room into a wild show.  Poptone brought out the nostalgia as the band played some favorites.
Cloak and Dagger To Celebrate Post Punk in Downtown LA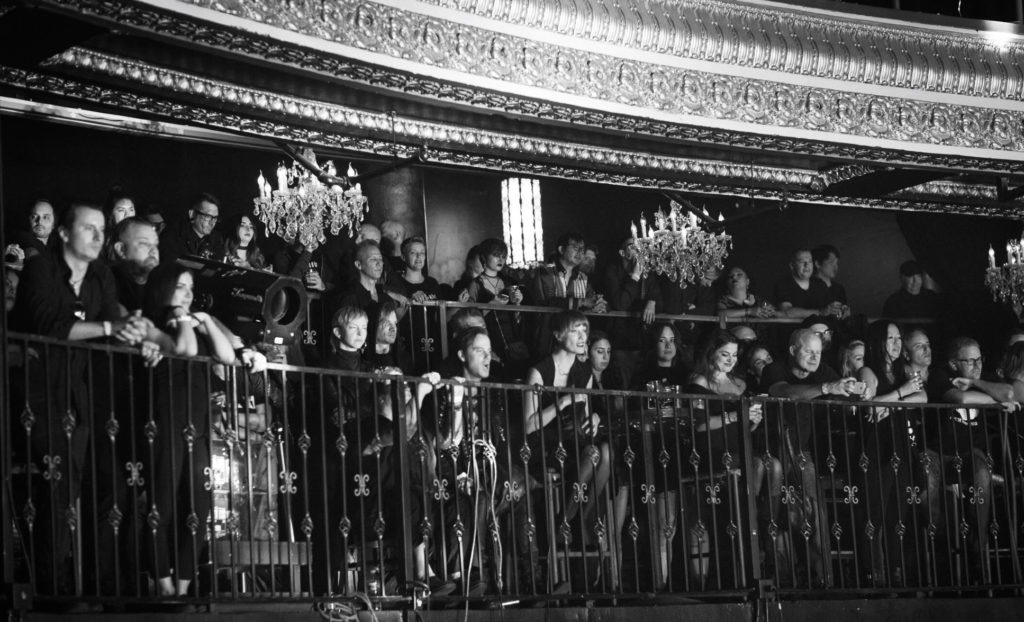 Globe and Tower
As for the theaters, there is a ways to go in getting these gems up and running but there is great potential and Broadway could become a vibrant theatre district within a district in Los Angeles. The old theatres in downtown are underutilized and beautiful.  Legend has it that in the olden days of the early 20th century, people would spend almost the entire day at the theatre and thus care was taken to make these theatres as ornate and attention-getting as possible.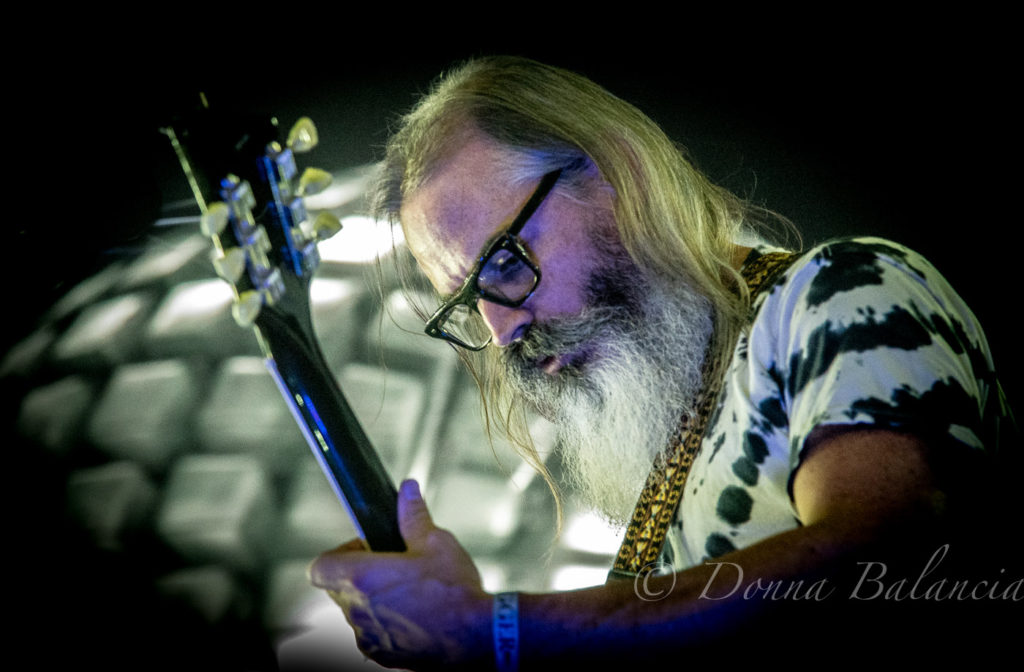 More to come.