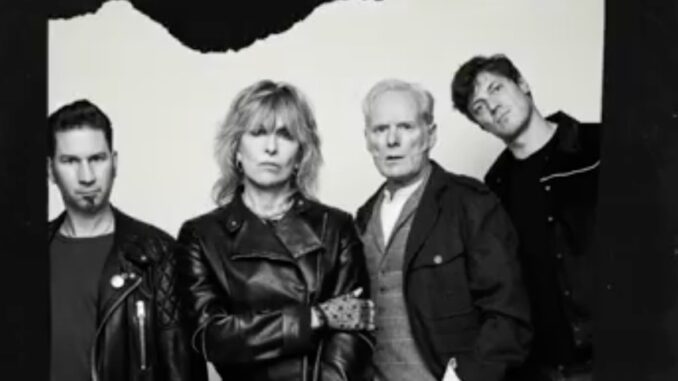 By DAN MACINTOSH
There are moments during The Pretenders' new Hate for Sale album that conjure up ghosts of past Chrissie Hynde moments. Particularly "The Buzz," which, with its distinctive guitar riff, sounds like a continuation of the band's hit song, "Kid." However, these familiar notes also create a welcome, familiar sonic buzz if you will. No regret over this déjà vu at all. The Pretenders have returned after a four-year absence with a strong, ten-song effort.
Hynde wrote all these songs with guitarist James Walbourne, which is probably why inclusions, like "Turf Accountant Daddy," features one towering electric guitar riff upfront in the mix. Every guitar slinger that comes through the Pretenders ranks will unfortunately be compared to James Honeymoon-Scott, but Walbourne proves to be a quite the worthy collaborator for Hynde, filling this album with memorable six-string-based tunes.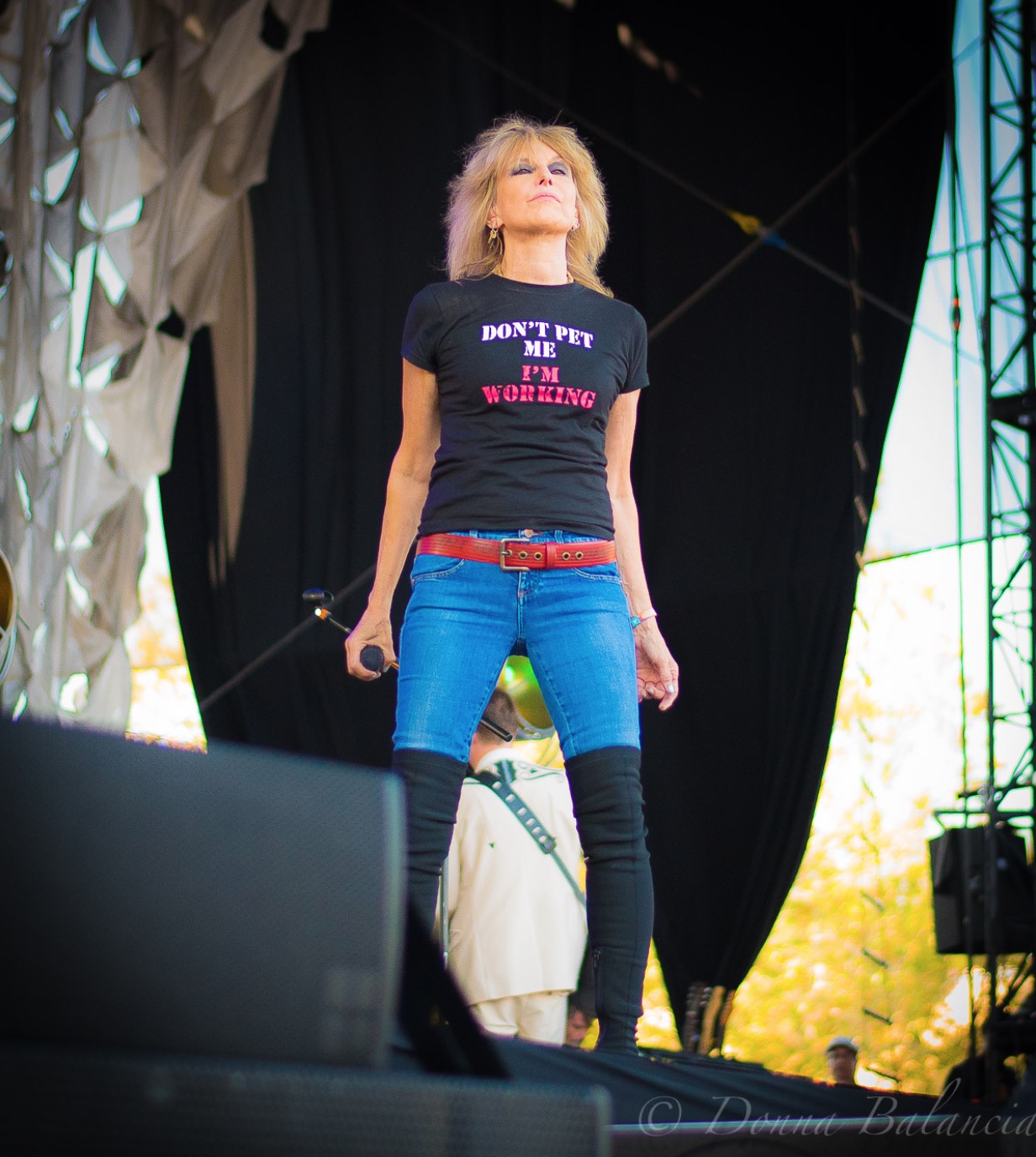 Walbourne especially shines on "Didn't Want To Be This Lonely," a hook illuminated by a propulsive Bo Diddely riff. Throughout the album, Hynde sings these smart songs with confidence and her familiar rock & roll swagger. Famed producer Stephen Street helmed this project, which is packed with plenty of variety. Styles the band touches upon with it, range from the soul ballad "You Can't Hurt a Fool," to the Gorillaz-like reggae of "Lightning Man." The album also marks the return of original drummer, Martin Chambers, missing since 2002's Loose Screw.
Surprisingly, the album's best song is not a guitar track at all, but a piano ballad titled "Crying in Public," instead. It includes a sweet, observational lyric that describes a woman weeping openly – most likely – over a failed relationship. When you spy somebody so desperately sad, and so forlorn they're unafraid to shed public tears, this experience can sometimes be as awkward for the witness, as it is for the victim. "When a woman's distressed," Hynde wisely reminds us, "You best look away."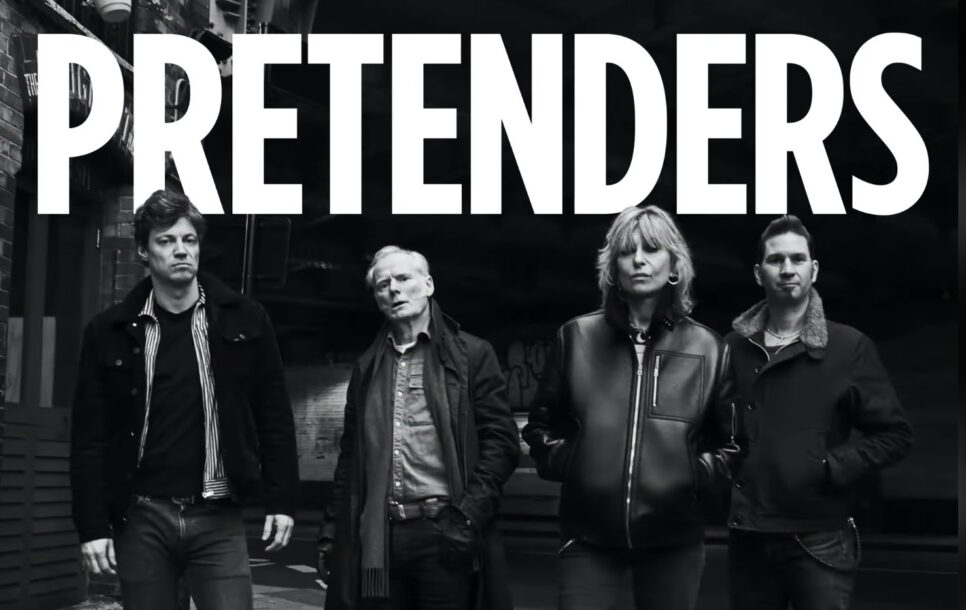 The album's title, Hate for Sale, by no means describes the music within. Chrissie Hynde may have earned a reputation for being a tough talking (and tough singing) chick, but these songs simply scream, love, love, love! Love of sharp lyrics and memorable hooks, that is. Oh, and who says you can't create great Rock N Roll in your later years? Chrissie Hynde is very much alive and inspired on this fantastic Pretenders album. In our pandemic-dominated culture, it's heartening to find a band like The Pretenders still at the top of their game.