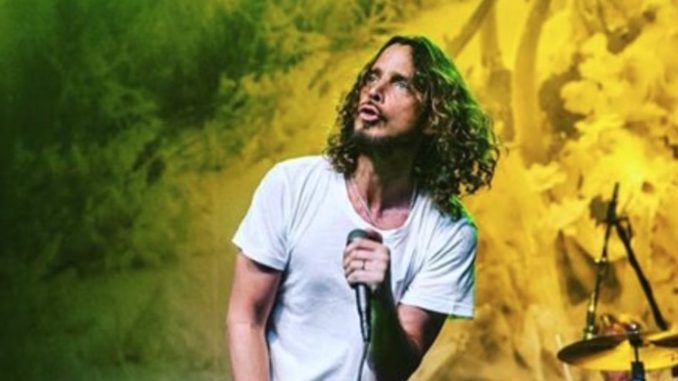 By JOHN DALY
Voting is open for the Rock and Roll Hall of Fame: Pat Benatar, Motorhead, Soundgarden are among the 2020 class nominees. Benatar and Motorhead are first-time nominees.
Others nominated to the revered list include Dave Matthews Band, Depeche Mode, The Doobie Brothers, Whitney Houston and Judas Priest.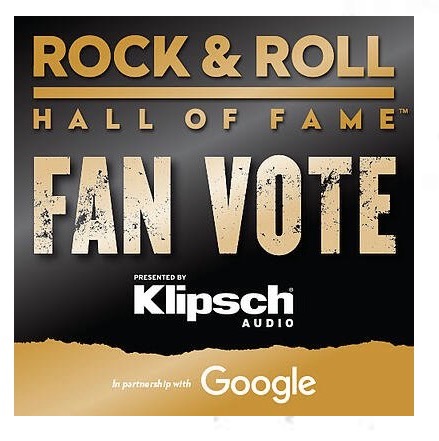 The rest of the nominees are Kraftwerk, MC5, Todd Rundgren, Nine Inch Nails, The Notorius B.I.G., Rufus featuring Chaka Khan, T. Rex and Thin Lizzy.
To get the nod, it needs to be 25 years from the time a musician releases their debut, which in this case is 1994.
The Dave Matthews Band, Notorious B.I.G., Whitney Houston, T. Rex, Thin Lizzy, Benatar, Motörhead, and the Doobie Brothers are first-timers.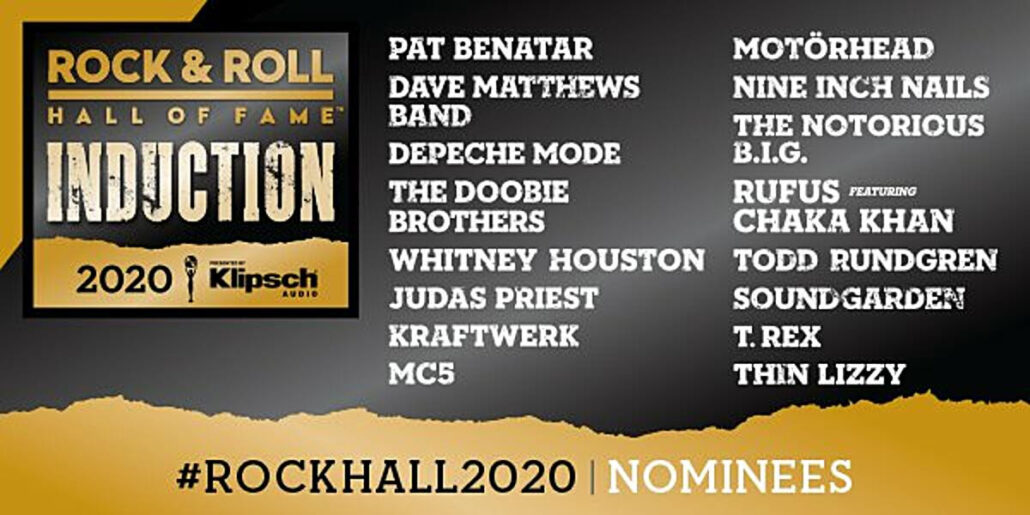 Last year, fans of Todd Rundgren and MC5 were disappointed as the veteran rockers were on the ballot but narrowly missed the cut.
People can vote daily now until January 10, 2020 and are able to select up to five nominees daily to build the ballot. The top five artists at the end of the Fan Vote will comprise the "Fan's Ballot" and will each receive an additional official vote in the overall process.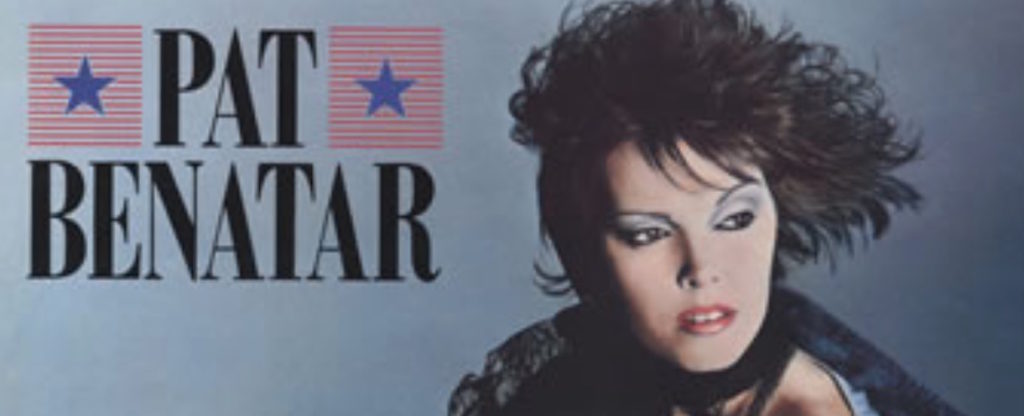 Hear special Nominee interviews and conversation
Tune in now on SiriusXM VOLUME (channel 106) to hear hosts Nik Carter, Lori Majewski and Alan Light with special in-studio guest Rock & Roll Hall of Fame Foundation President Joel Peresman discuss the latest ballot and interviews with new Nominees. Listen now at https://siriusxm.us/RockHall2020