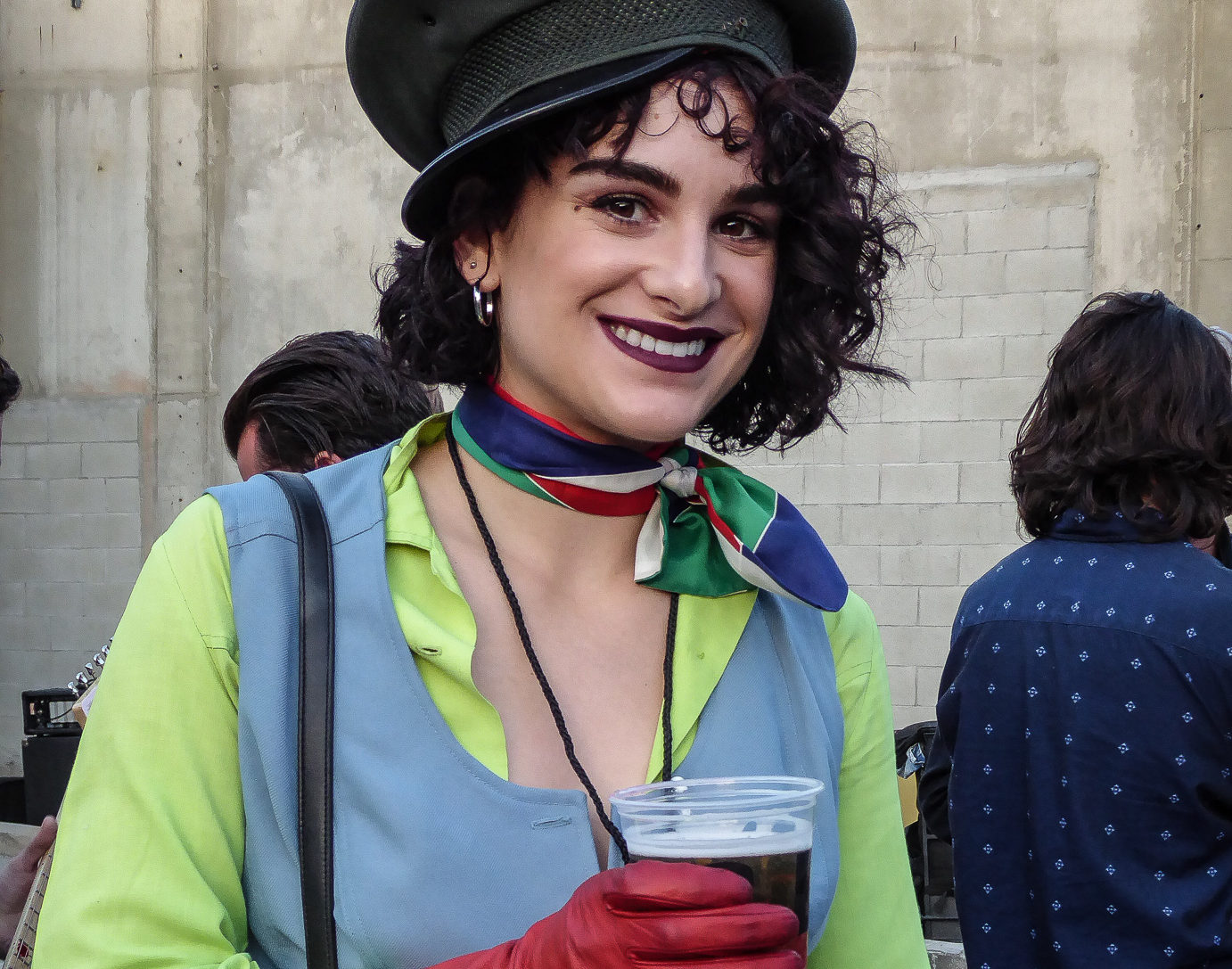 They Were Out In Force for The Arts
By DONNA BALANCIA
Broke L.A. drew a large and diverse crowd of concert goers, animal lovers and ecology-minded people in celebrating its seventh year. The line to get in wrapped down the dusty, industrial road, proving the festival's popularity.
It's impressive how the fest has grown and offers comedy, artwork (some that you even walk on) and music and food to a fan base that is hungry for it all.
"I love this festival and even if you're not broke it's fun," said Ariel Lipcombe, 25, who lives in downtown Los Angeles. "It's a beautiful day, there are cool people here and the music is good."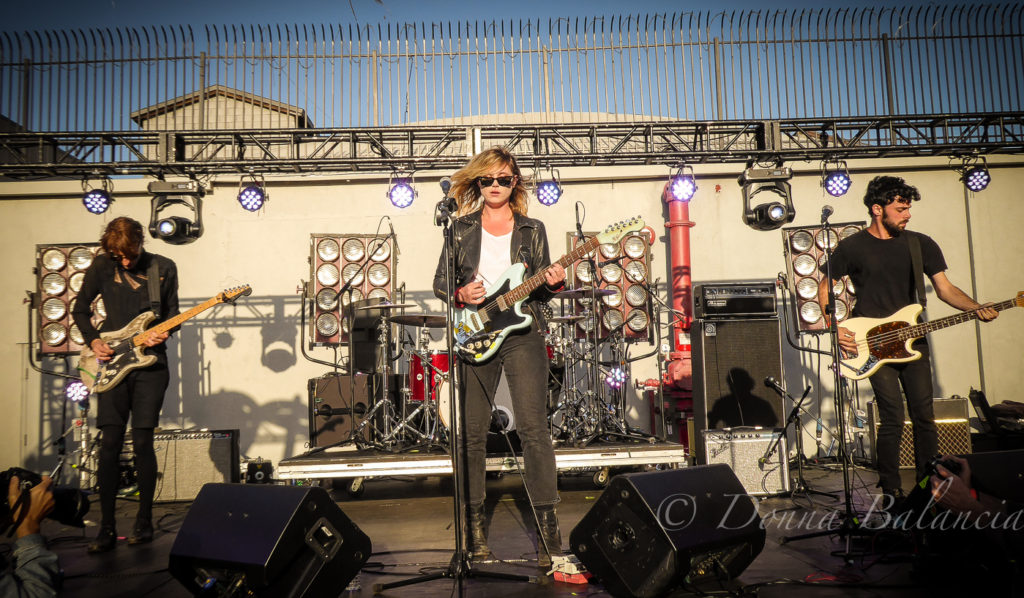 The Highland Park-based fest is held in a contained warehouse area, but it may not be enough space for next year at the rate the fest is growing.
The music offerings are most interesting as there's an array of up and coming bands, which Brokefest promotes each year. The food trucks — mostly sandwiches and ice cream — and vendors were popular, with everything from plants to ecologically minded clothing up for sale.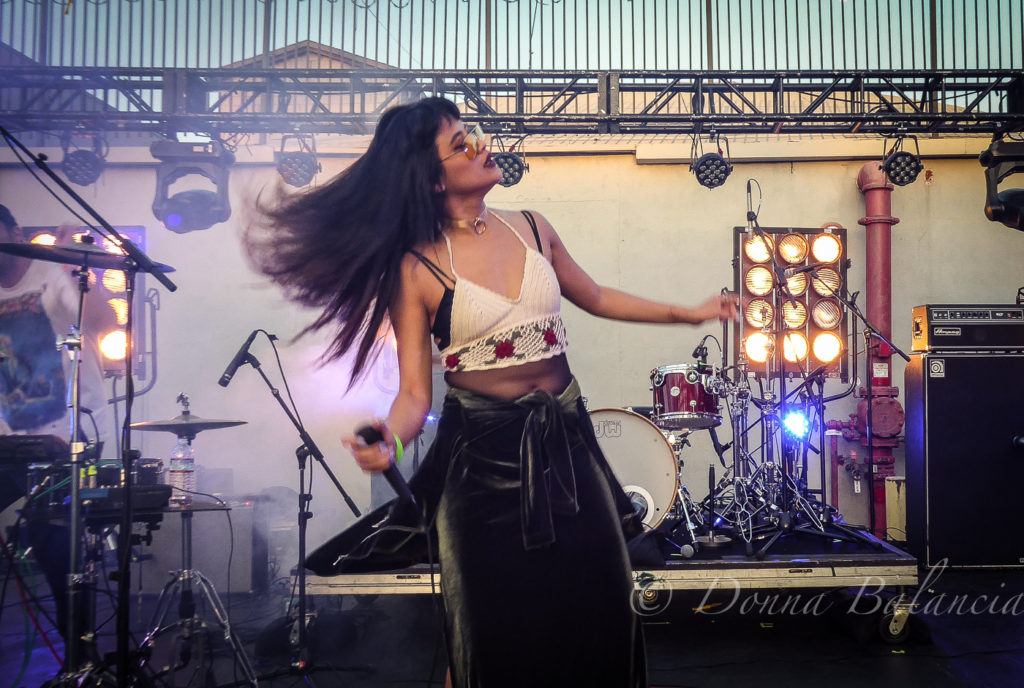 But this year, the festival seemed to attract a broader range of attendee.  In addition to those who like D.J.s, electronic and synth-style music and hip-hop, people were at Brokefest to see some bands that are mainstays of the local scene.
Bloodboy, Ugly Sweaters, Kolaj and Kid Wave drew the fans, as did La Bouquet, James Supercave, Candy Cigarettes and Send Medicine.