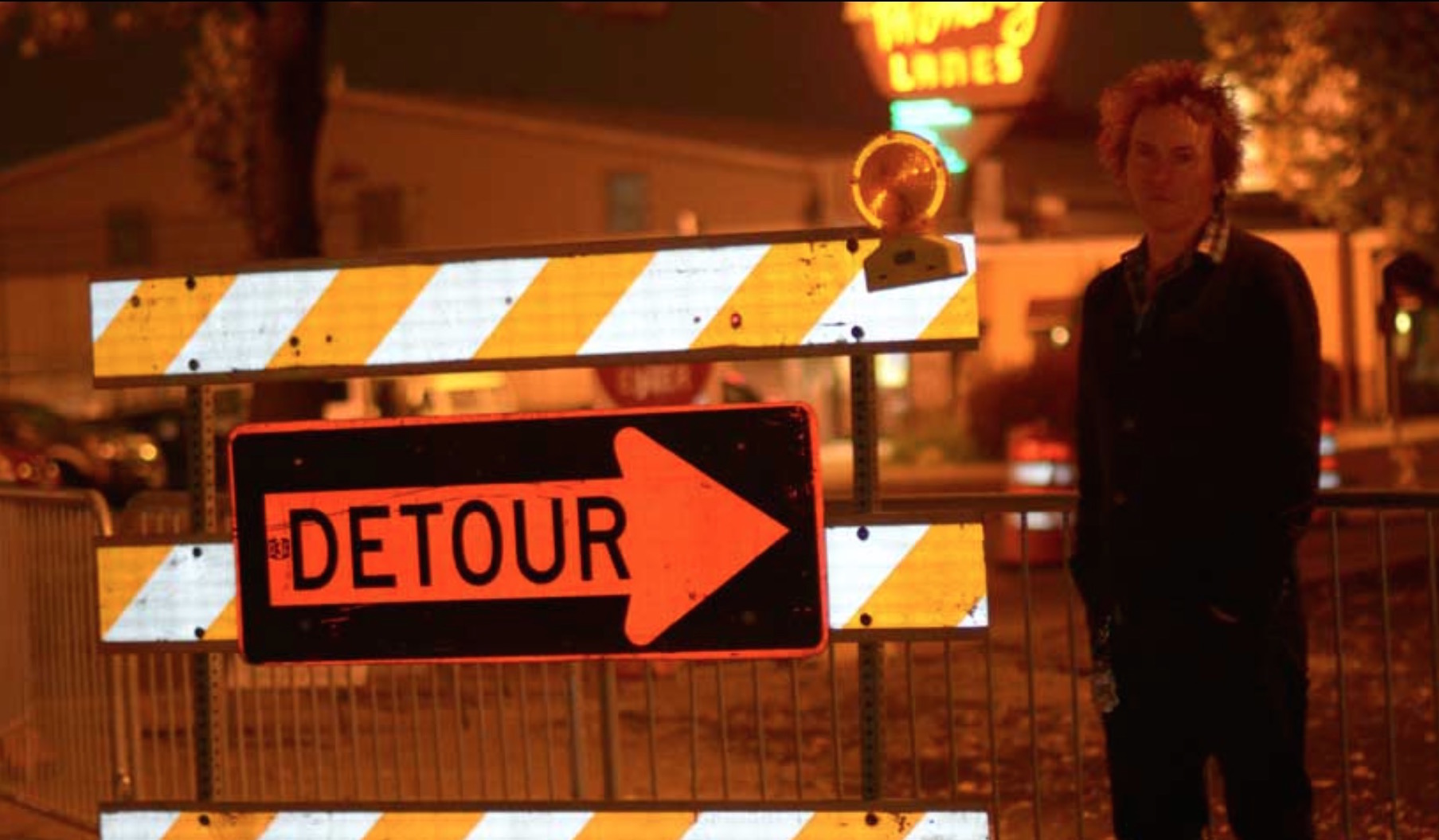 By DAN MACINTOSH
Bash and Pop is Tommy Stinson's band, which arose out of those beautiful Replacements ashes. Although Stinson rarely took the spotlight away from Replacements' leader Paul Westerberg, he was always our boy genius's right hand man.
Originally released in 1993, Friday Night Is Killing Me is a natural extension of the Replacements' unique identity, both musically and attitudinally.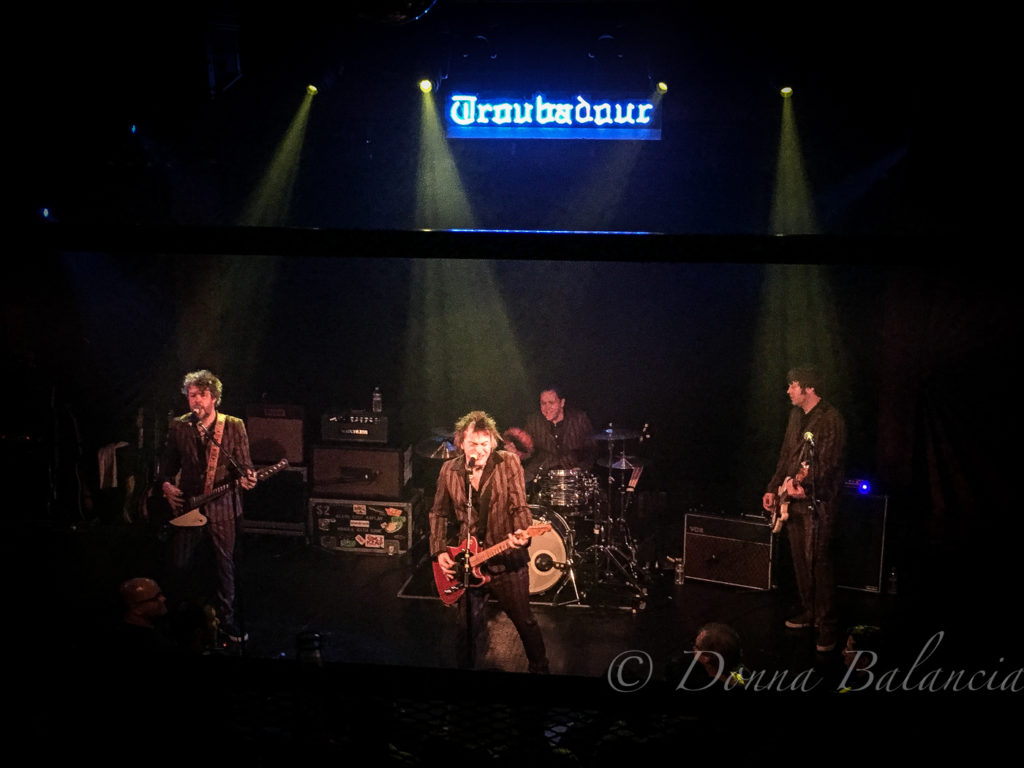 The Faces-y "Hang Ups" expresses a devil-may-care attitude the Replacements always attempted to portray. With its laidback groove, sandpapery lead vocals and slide guitar leads, this is rock & roll — after more than a few drinks. Featuring two latter day 'Mats, brothers Steve (drums) and Kevin (bass) Foley backing him up, Stinson sounds to have perfected every lesson from Westerberg's gravelly vocal approach.
Dull rock critics are quick to highlight songs like "Sixteen Blue," whenever asserting the Replacements' greatness, but Westerberg also mastered the creation of noisy Rock N Roll grit. Even toward the band's end, on the mostly Americana-before-it-was-cool Don't Tell a Soul, he opens "Anywhere's Better Than Here" with a screaming vocal that will wake the dead.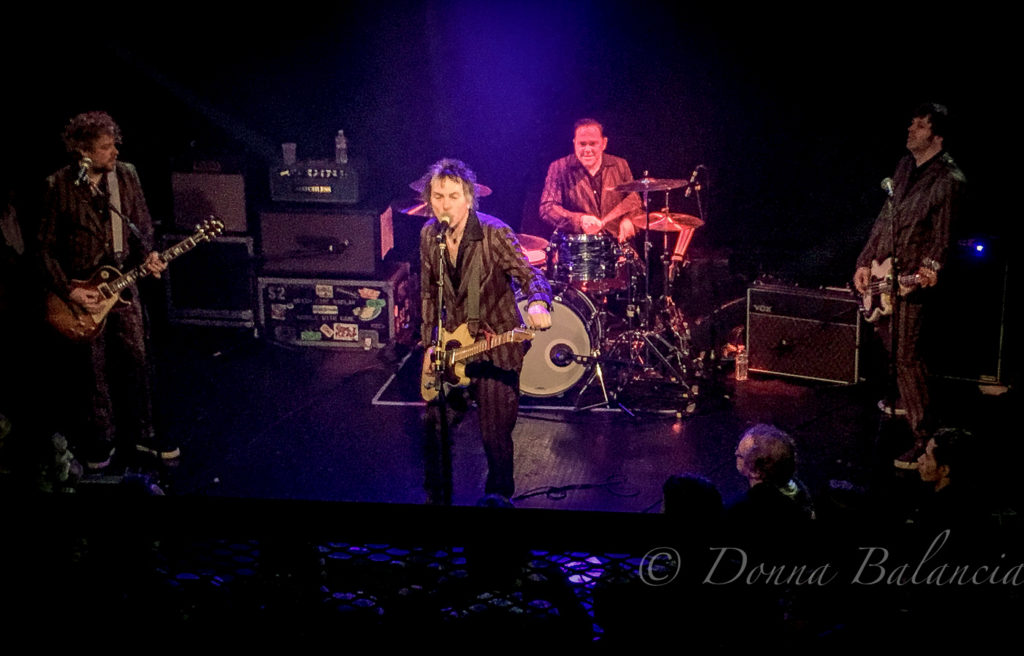 REVIEW: Tommy Stinson's Packed House at Troubadour
Proving Westerberg doesn't have a monopoly on sensitivity, Stinson gives us "First Steps," an acoustic ballad where he explores many of the same heartfelt sentiments Westerberg previously applied to classics like "Answering Machine." The album's title track is a mid-tempo rocker with Replacements sonic markings all over it.
Much like Westerberg, Stinson never tries to impress us with his vocabulary. He sings it straight, just like a real conversation, and every word rings true. "Nothing," which features Greg Leisz's steel guitar coloring, proves Westerberg didn't have the whole market on pioneering alt.country vibes.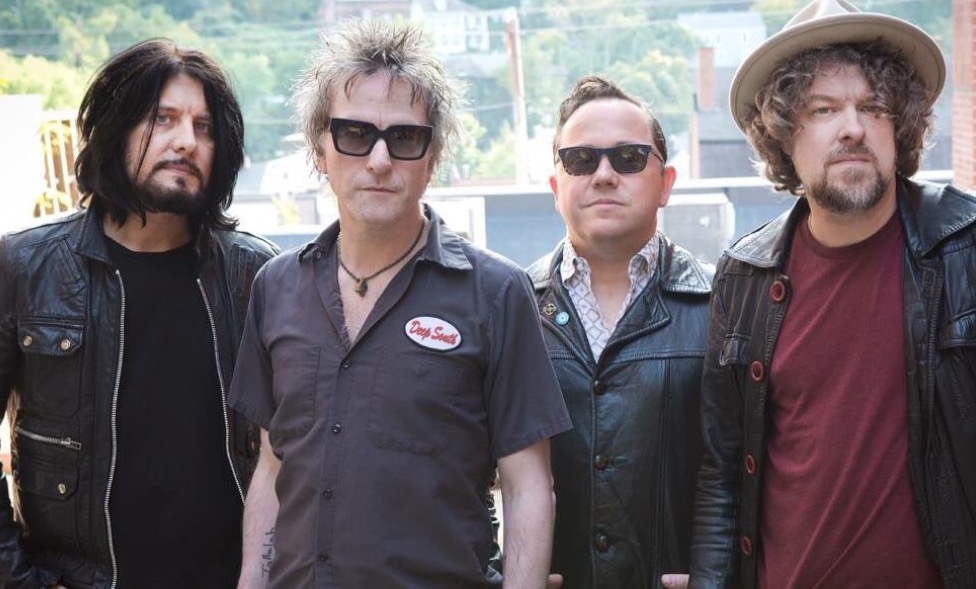 Released as a two-disc reissue, this collection also includes home demos, alternative versions and an instrumental cover of Terry Reid's "Speak Now Or Forever Hold Your Peace."
As much as Stinson's post-Replacements band succeeds, though, it can never – pardon the wordplay – replace the Replacements. Friday Night Is Killing Me is strong personal statement, which serves as a timely reminder that the Replacements were a great band, not just Westerberg's songwriting vehicle. Therefore, lovers of the 'Mats can't help but love Bash and Pop, as well.
Video courtesy of Sharky's Night: