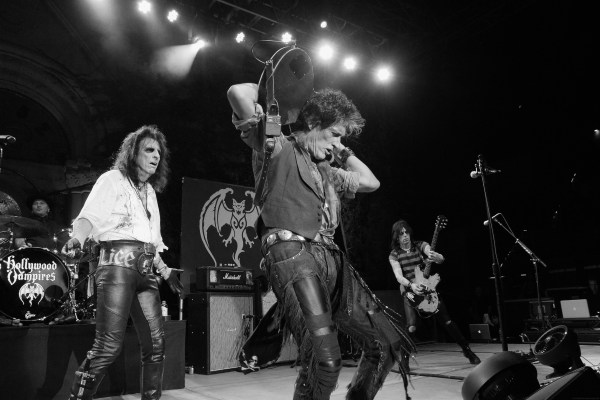 California Rocker Wins Three Awards at 2016 NAEJ
By DOTTIE PARIS
California Rocker, the online music magazine, won Best Photo Essay and Best Action Photo categories Sunday night at the National Arts and Entertainment Journalism Awards by the Los Angeles Press Club.
The awards were presented to California Rocker producer Donna Balancia at the annual awards gala that honors the best of entertainment journalism.  The event was held at the Millennium Biltmore in downtown Los Angeles.
California Rocker Wins Best Action Photo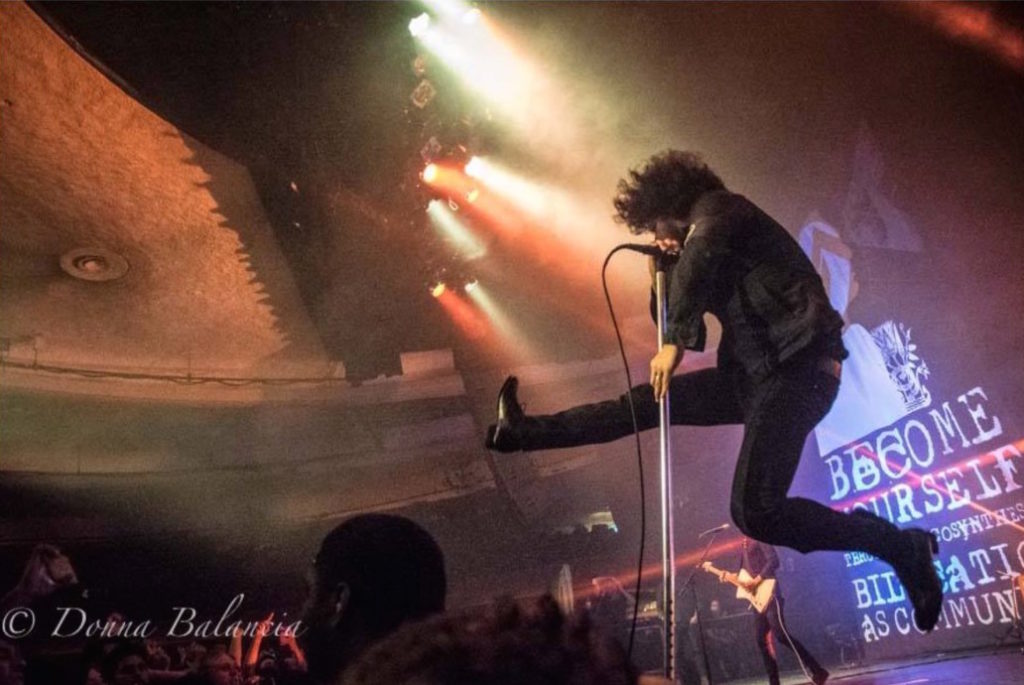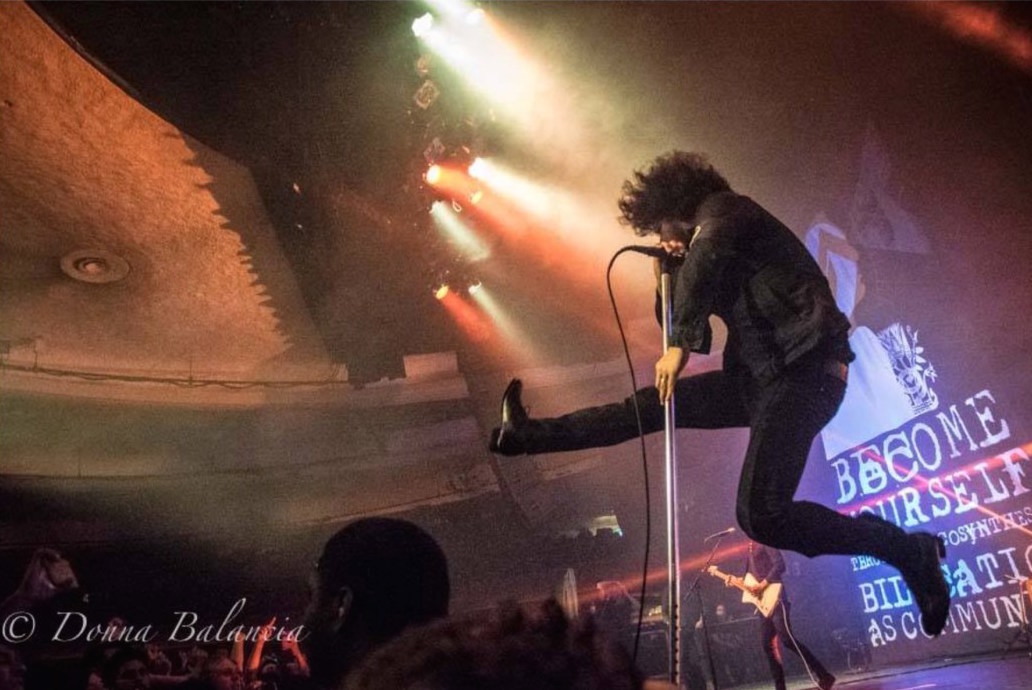 Best Action Photo was awarded to Donna Balancia for her image of Cedric Bixler-Zavala, the high-energy frontman for At The Drive-In, leaping into the air at the Hollywood Palladium.  California Rocker wins included third place in the same action photo category for a beautiful image of the legendary surf guitar master Dick Dale performing to an adoring crowd at The Whisky A Go-Go.
Best Photo Essay for Suzanne Allison Witkin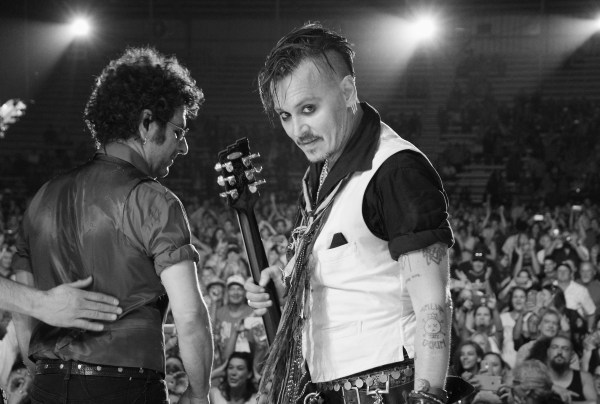 Renowned rock photographer Suzanne Allison Witkin won Best Photo Essay for "On Tour With The Hollywood Vampires," a photographic documentation of behind-the-scenes with the supergroup featuring Johnny Depp, Alice Cooper and Joe Perry.
The gala was attended by hundreds of writers, editors, producers and photographers and honored renowned songwriter Diane Warren, actress Angela Lansbury, and late-night talk show star Chelsea Handler.
'Voices of Independent Artists Heard Tonight'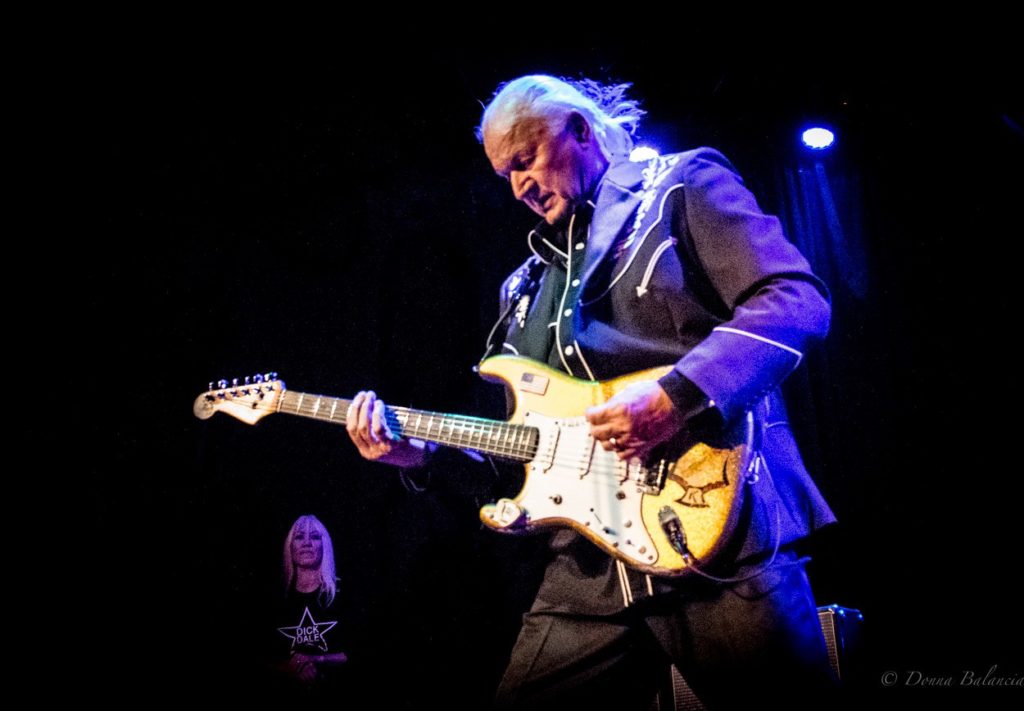 "I started California Rocker three years ago to give independent artists a voice," Donna said. "Their voices were clearly heard tonight as our work was selected over that of the corporate media.  We will continue to work with up-and-coming and established musicians, writers and photographers so talent and truth can shine through."
Previous wins include the work of Heather Harris in the LA Press Club's first-ever Photo Essay category, for her images of musician James Williamson's all-star concert at the Bootleg, and Donna's image of Flyin' Jay Armant, of the band Fishbone, launching into the crowd at the Roxy Theatre.
California Rocker has had several finalist designations and this year was no exception. California Rocker took three finalist designations among five in the action photo category and Suzanne's Photo Essay was among three finalists.