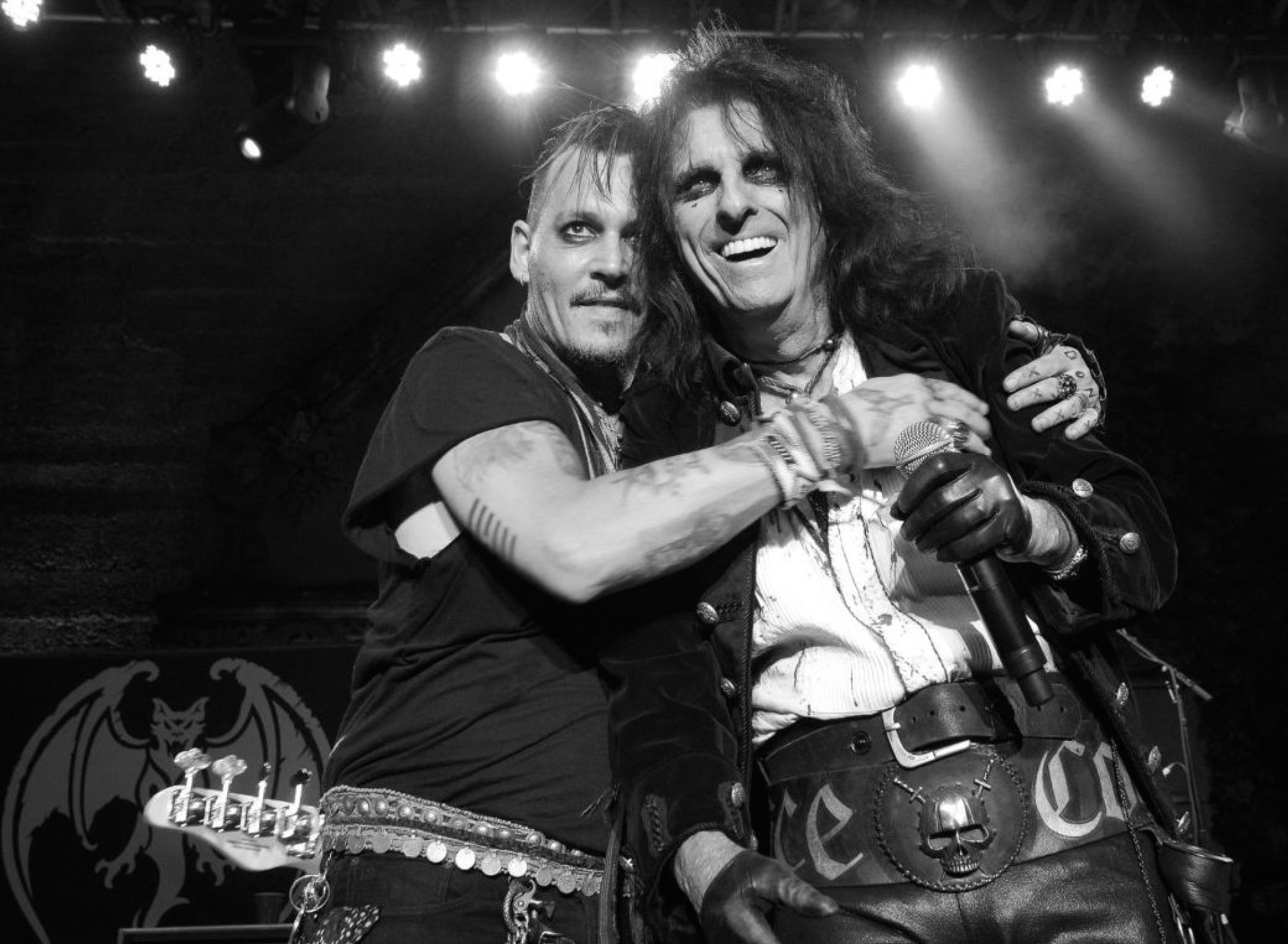 By JOHN DALY, CaliforniaRocker.com
HOLLYWOOD – CaliforniaRocker.com, a music industry website and fanzine published by Donna Balancia, received four National Arts and Entertainment Journalism Awards finalist designations, it was announced by The Los Angeles Press Club.
The finalist selections all came in the area of photography: Three images were in the Action Photography category and one finalist selection came in the Photo Essay category.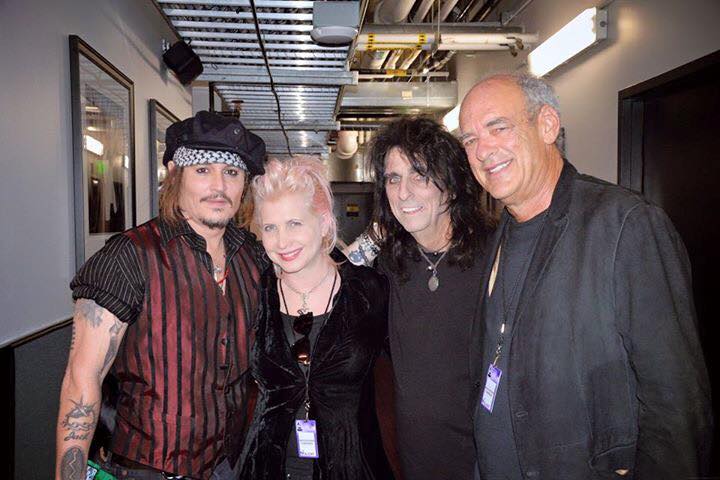 "Our work reflects our commitment to the highest quality music journalism," said publisher Donna Balancia. "Our independent website and fanzine strive to give up-and-coming as well as established musicians a voice amid the overwhelming coporate clatter."
Winning Images: Hollywood Vampires, At The Drive-In
CaliforniaRocker.com, which first went live in 2014, dominated the photography categories, with photographer Suzanne Allison Witkin scoring for her Photo Essay called "On Tour With The Hollywood Vampires."  The project included a diary with exclusive, behind-the-scenes photos of Alice Cooper, Johnny Depp, Joe Perry and all of The Hollywood Vampires.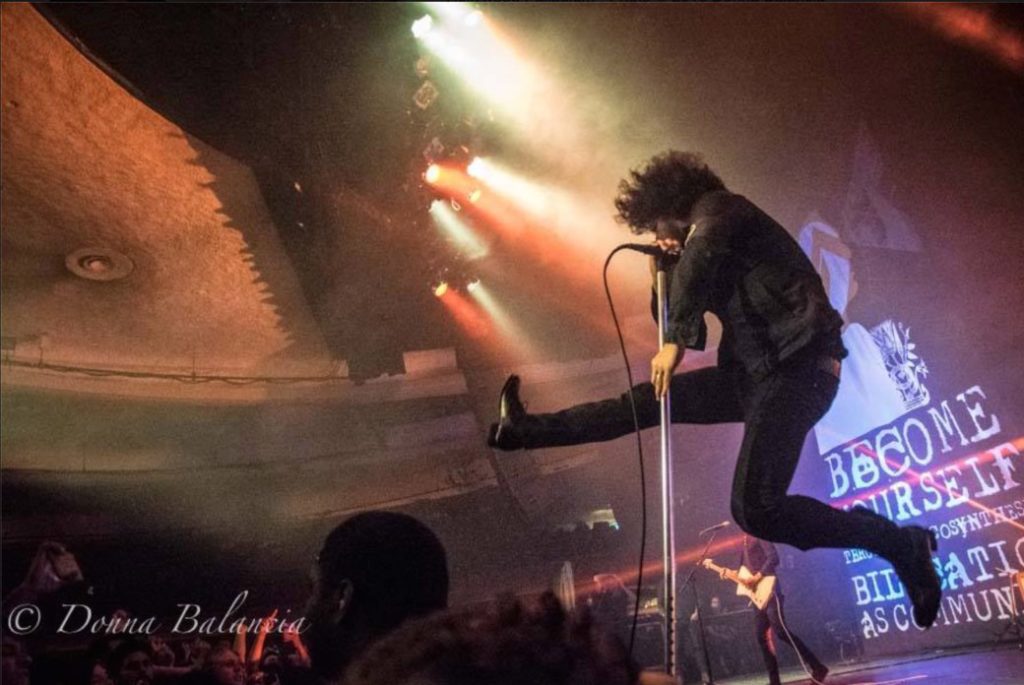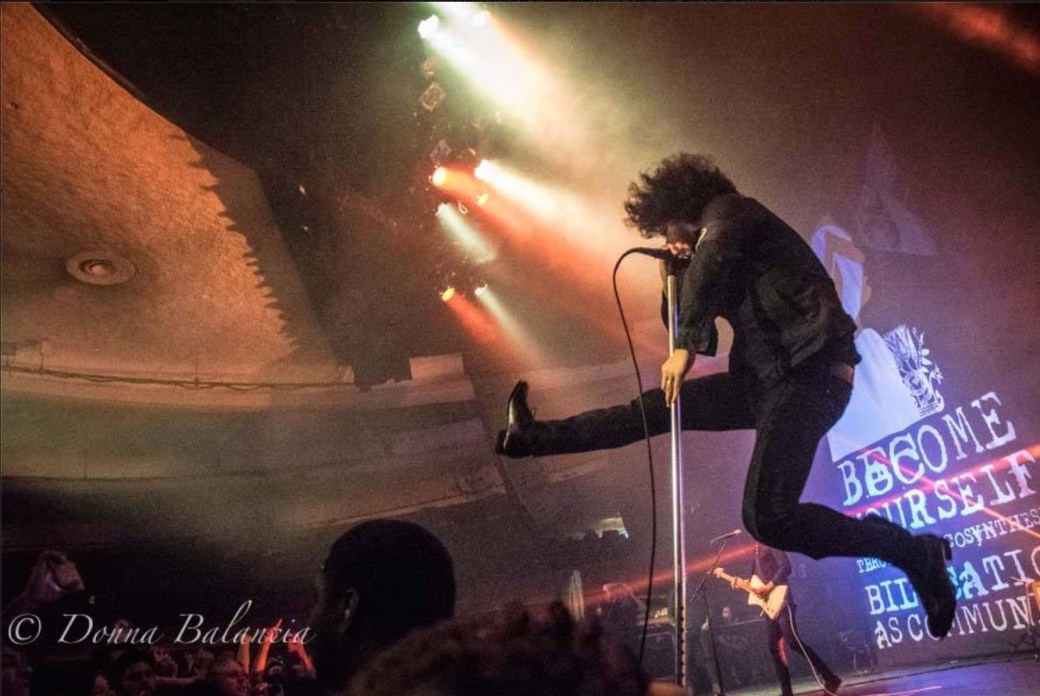 California Rocker Dominates Action Photos
CaliforniaRocker.com also scored a record three finalist designations in the Action Photo category. The photos, taken by Donna, captured Fishbone's "Flyin' Jay" Armant launching himself into the audience at The Roxy Theatre; Cedric Bixler-Zavala of the band At The Drive-In leaping into the air at The Hollywood Palladium, and the 80-year-old Dick Dale, "King of the Surf Guitar," revving the audience with his upbeat music.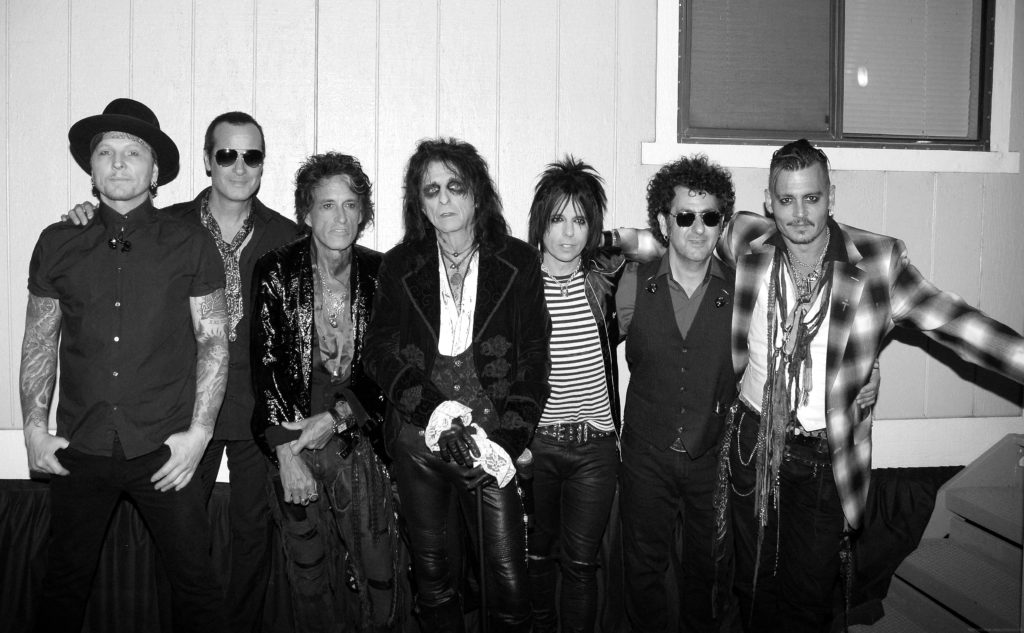 Los Angeles Press Club Keeping Journalism Alive
"We are honored to be selected as finalists for the National Arts and Entertainment Awards," Donna Balancia said. "The Los Angeles Press Club strives to keep journalism alive. We too not only support independent journalism, but through our stories and images we also help musicians at a time when the music business is extremely challenging.
"CaliforniaRocker.com has the best reviewers, writers and photographers in the music world working together with us, and we are delighted with the finalist designations."