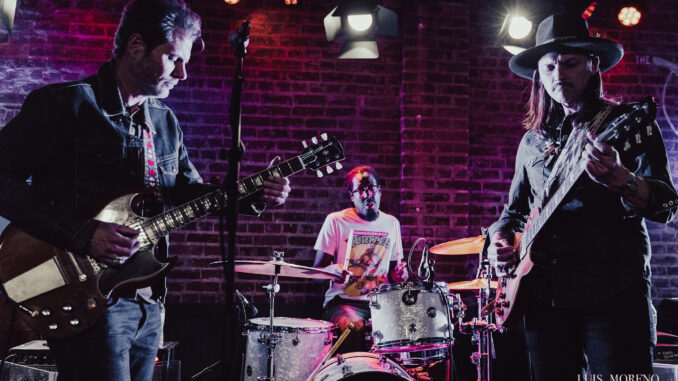 Duane Betts and Palmetto Motel
The Venice West
Photos and Review by LUIS MORENO
VENICE, Calif. – I was in the mood for some good old southern-rock jam band music, so I headed off to Venice West to catch Duane Betts & Palmetto Motel. Duane Betts & Palmetto Motel are all about the music and guitars.
This was a show that brought out the soul and the tie-dye of many in the audience. For those who might not be up on the southern rock history, Duane is the son of Allman Brothers co-founder Dickey Betts and is named after the late Duane Allman. So, in addition to grabbing the ears of the young fans, you might say Duane Betts has built a generational following.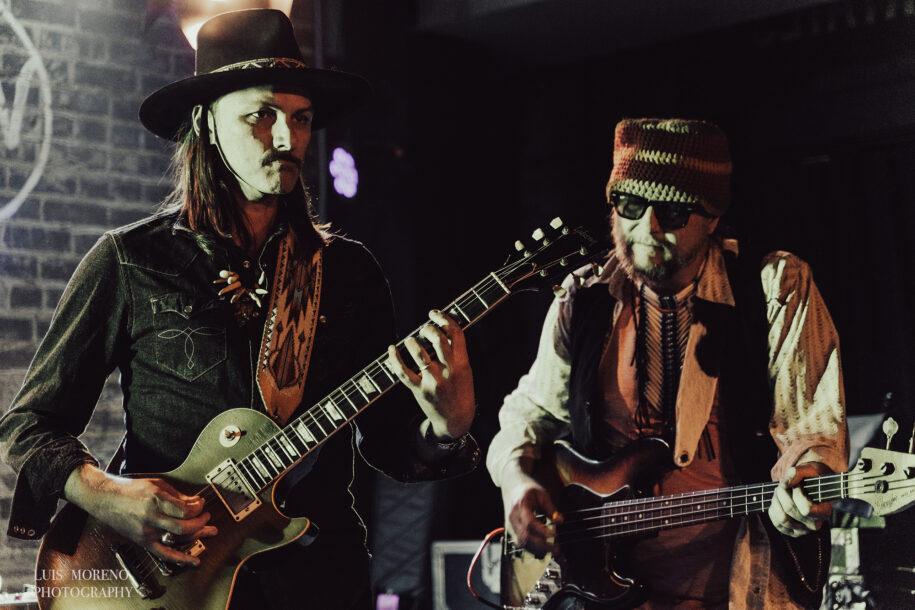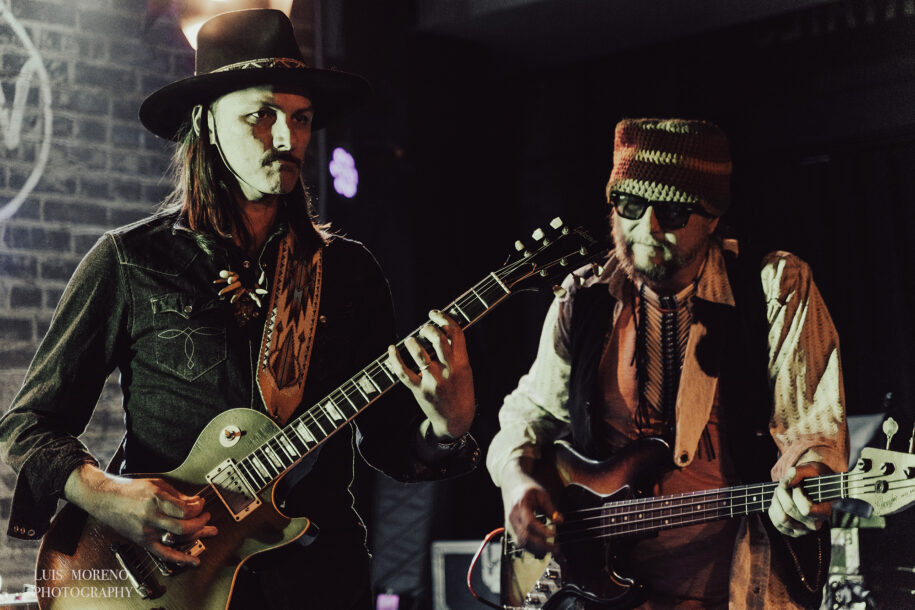 Duane, mainly known for his work in the popular Allman Betts Band, has put together an equally impressive group with Duane Betts & Palmetto Motel. The band features long-time friend Berry D. Oakley, son of the late Allman Brothers Band founding bassist Berry Oakley, and Johnny Stachela on guitar. The band has a new album coming out in a couple of months, and tonight he played a few songs new songs along with some tried-and-true tracks.
The beauty of the Duane Betts & Palmetto Motel band is the southern rock setting it paints: Rock, blues, and a tinge of country at a quaint roadside "motor inn" of the old days. The guitar solos remind listeners of Allman Brothers greatness.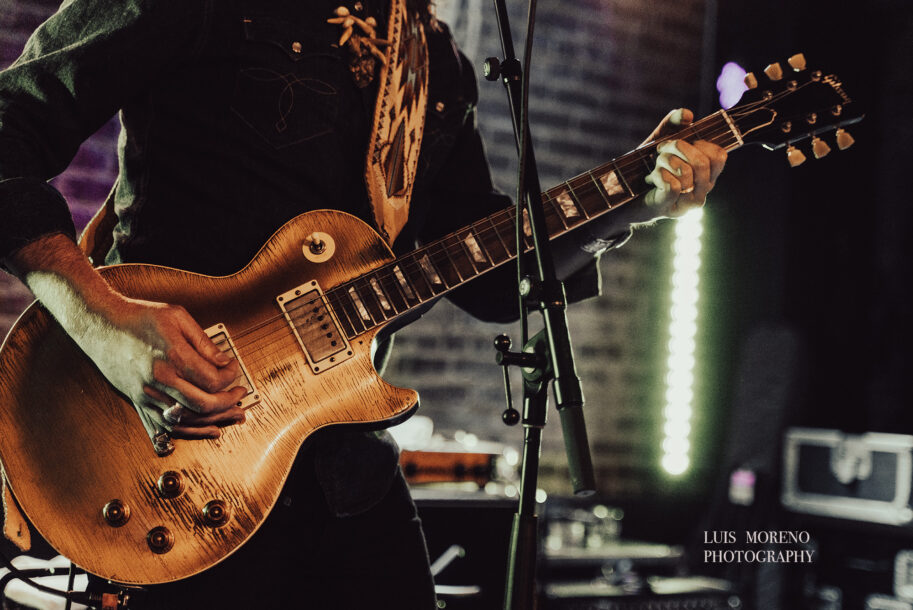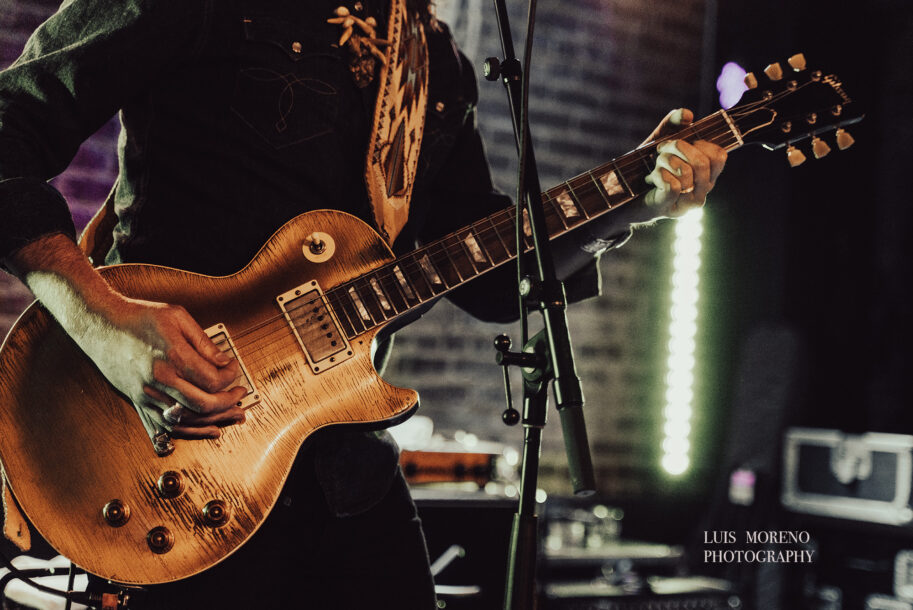 Tonight, while I shot photographs of the band, I'd put my camera down a few times to get lost and sway to songs like "Autumn," "Colors Fade," and "Stare at the Sun."
Maybe the band should consider another name because the music of Duane Betts & Palmetto Motel is more worthy of a 5-star hotel. But on this night, this sweet music was soup for the soul, and there were many souls to be fed.
Check out Duane Betts here: