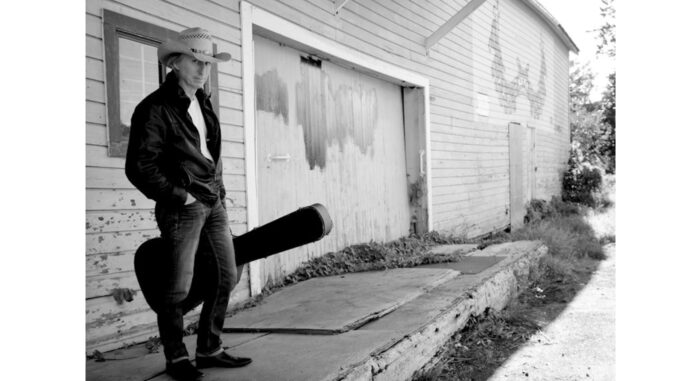 By DONNA BALANCIA
Geoff Gibbons has captured the reflective and sweeping emotions that accompany life's adventures with "Feet Out the Window." The new single from the Canadian singer-songwriter captures the sound of a Glenn Campbell-style song, replete with wander and wonder, beautifully enhanced by simply good lyrics and Gibbons' breathtaking voice.
He said he was paying homage to the newly broken relationship of a friend, but "Feet Out the Window" relates to all people who have ever had a love that was lost: Parent-child, friends, or far-away lover. With his humble approach to music, Geoff Gibbons moves deep emotional rock to find life's most precious moments. "Feet Out the Window" is not a one-off, one-track record. Gibbons' heavenly talent is as deep as the ocean; he only delivers it to us earthly mono-minded humans in little bits at a time.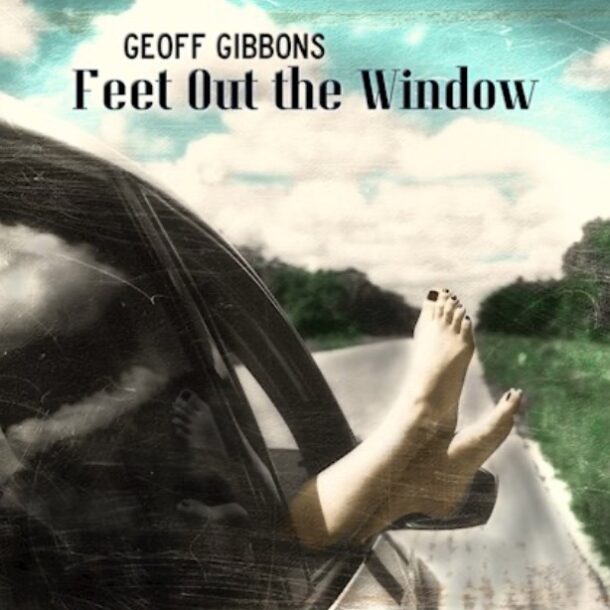 Gibbons' influences are the many folk-rock icons he grew up with, like Neil Young, Cat Stevens and Joni Mitchell, and he honed his skills playing in different bands as a kid. Then, after winning a local talent show, at the age of 20, he packed up for Australia's Gold Coast where he performed for tourists by night and "luxuriated seaside" by day. Not a bad life if you can get it.
Gibbons has opened for some of the biggest names in rock during his career, and now takes the time to find the melancholia and beauty in everyday life. With "Feet Out the Window," he produces, plays all the instruments on the track, and provides the emotive vocals.
And maybe Gibbons is trying to tell us something else with his latest musings. "Feet Out the Window" is a lovely, warm, song that keeps the interest high and stress level low. Just as life should be.
Listen here: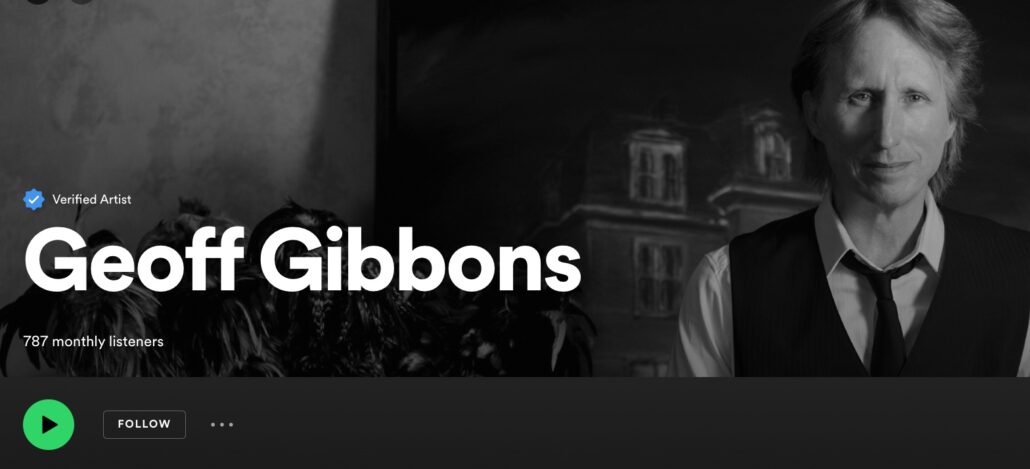 Check out Geoff Gibbons' music here:
Official Website: www.geoffgibbons.com
Facebook: https://www.facebook.com/geoffgibbonsmusic/
Twitter: https://twitter.com/GeoffGibbons
Instagram: https://www.instagram.com/geoffgibbonsmusic/
Spotify:  Geoff Gibbons Music
Soundcloud: https://soundcloud.com/geoffgibbonsmusic
Youtube: Geoff Gibbons Youtube Channel