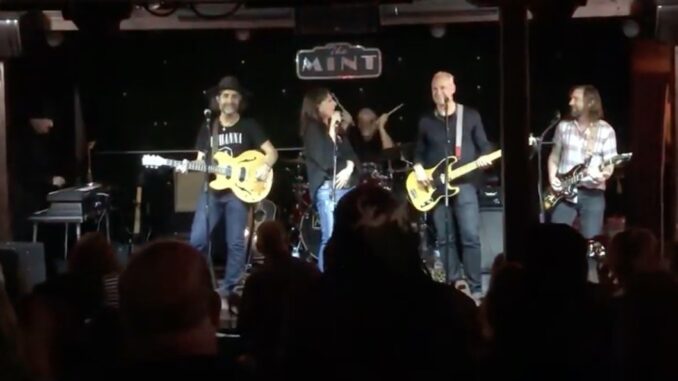 By DONNA BALANCIA
Katey Sagal and The Forest Rangers (FKA The Reluctant Apostles) went off script with the Nilsson classic "Everybody's Talkin'" at The Mint.
In this recently uploaded video, which was shot last November, it's obvious the band of friends has the high energy that draws the crowds. The Forest Rangers is comprised of Davey Faragher on bass, Bob Thiele on guitar, Phil Shenale on keys, Billy Harvey on lead guitar, Michael Urbano on drums and Sagal is the lead singer.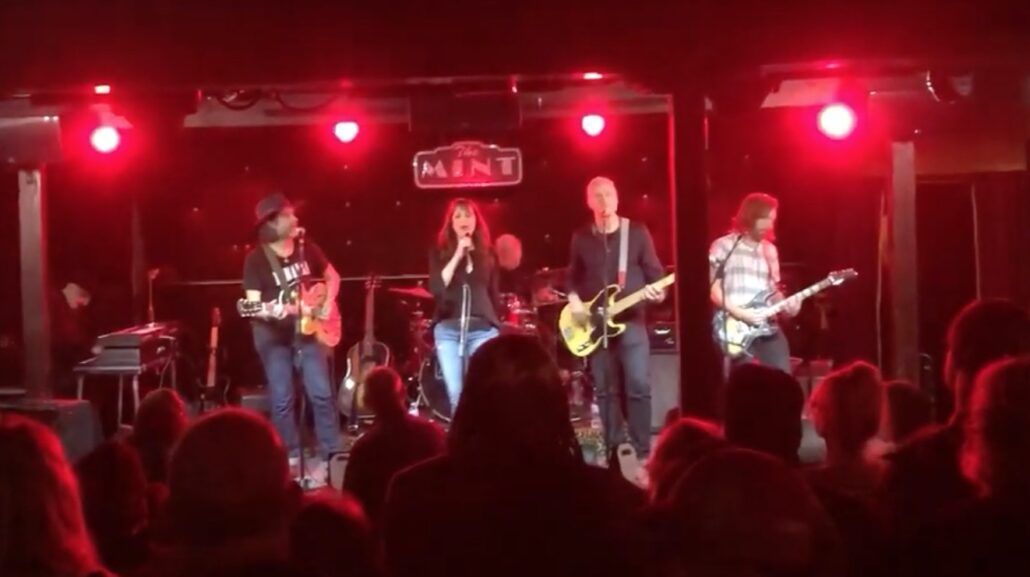 The Forest Rangers, which formed during their stint as musicians on the famous motorcycle-themed FX show "Sons of Anarchy," is prepping new tunes and they'll be ready to hit their home stage at The Mint when local laws allow.
Check out more from The Forest Rangers here.
The Mint, an independent establishment and eatery located on the West Side of Los Angeles, is one of the oldest music venues around, formed in 1937. It's been an independent home for live music of all kinds through the years.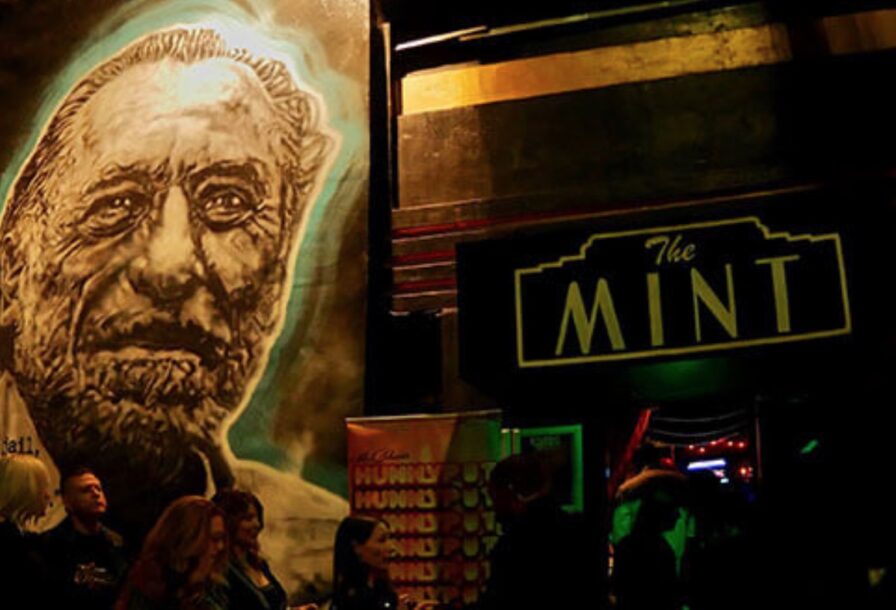 The Mint, a Classic Independent Venue in LA
The Mint is part of the National Independent Venue Association, which has been lobbying Congress for assistance on various levels. In most cases, the employees at independent venues in Los Angeles and around the nation may not qualify for unemployment and the venues may not qualify for small business loans. For more information and get caught up on how people can help follow the hashtag #saveourstages.
The Mint has also set up a gofundme page for its employees, which can be accessed here.
In the meantime, like The Forest Rangers, be patient, keep "talkin'" and stay safe until live music performances return to our stages.