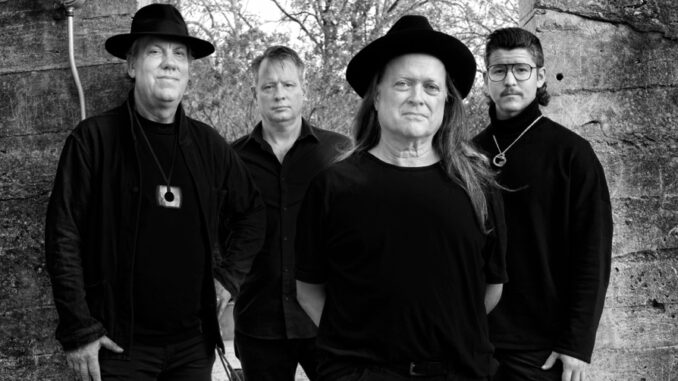 Violent Femmes
Santa Fe Springs Swap Meet
May 13, 2023
By DAN MACINTOSH
SANTA FE SPRINGS, CA – Violent Femmes are touring to celebrate the 40th anniversary of the Wisconsin group's debut album. The act performed that album from start to finish, and then filled out its set with a series of other favorite songs. Oftentimes, a complete album can be a challenge to audiences – especially those that may not already be familiar with the group. However, this self-tiled album also includes many of the trio's best-known radio songs, so except for a few album cuts, this was still pretty much a regular Violent Femmes gig. This meant, then, to add it up, it was yet one more memorable Violent Femmes performance.
Any show that kicks off with the hurt expressed via "Blister in the Sun," is nearly always going to be a good one. Nevertheless, this was far from your typical band gig. It was, after all, held at a swap meet. This meant that, in addition to the performance, patrons could wander the grounds and shop at some of the vendors open still. One could, say, purchase Mexican candy, iPhone accessories, t-shirts and other knick-knacks. Of course, there were plenty of beer stands there to stave off this sold-out crowd's thirst, too.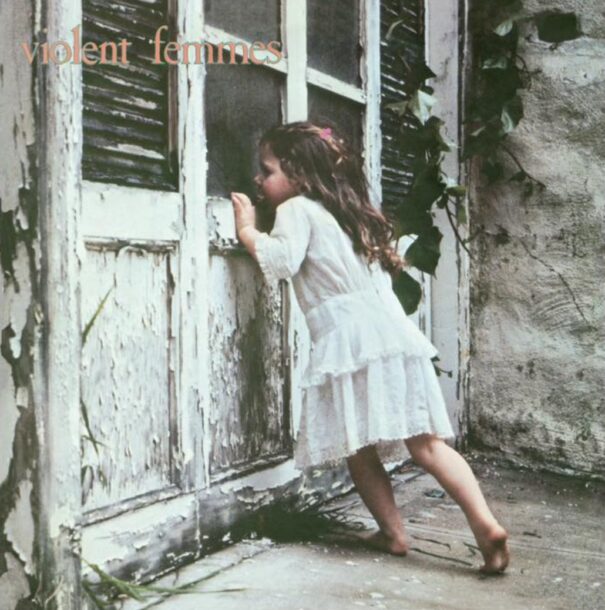 The stage, though, was quite professional with excellent lighting and sound. It was also outdoors on a lovely SoCal night. Santa Fe Springs Swap Meet is held at a former drive-in theater and has a huge screen sign visible from the 5 Freeway. Usually, the venue hosts tribute bands or Spanish language acts. Now, though, this location is dipping its toes into the original, English language music scene, which may soon provide an alternative to Hollywood or Orange County.
Violent Femmes' most distinguishing element is – and always has been – vocalist Gordan Gano. His voice sounded like a snotty little punk, about to commit acts that would go on his permanent record at the outset, and that vocal tone hasn't really changed too much since the 1983 release of this pivotal album. The band, which also includes (mostly) acoustic bassist Brian Ritchie and percussionist John Sparrow, has always been much more versatile than a typical punk band. Punk, yes, in attitude, but Gano also plays violin and banjo, and the act was Americana-leaning long before that subcategory ever came into vogue.
After finishing off the complete debut album, Violent Femmes played some gospel music with "Jesus Walking on the Water" and the bluegrassy "Country Death Song," as well as one of the act's rare protest songs, "Old Mother Reagan." While Gano did pull out some mighty noisy electric guitar notes now and again, it was impressive to see how much energy this band created with mostly acoustic instruments. It's sometimes more about energy and intensity, than it is about volume. The night ended, as many Violent Femmes' gigs often do, with a celebratory performance of "American Music." The song states, "I like American music," quite emphatically. If you didn't catch on by then that these musicians appreciate pretty much all American musical styles, you probably weren't paying attention. If you, too, like American music, you would have walked away from tonight's concert fully satisfied.