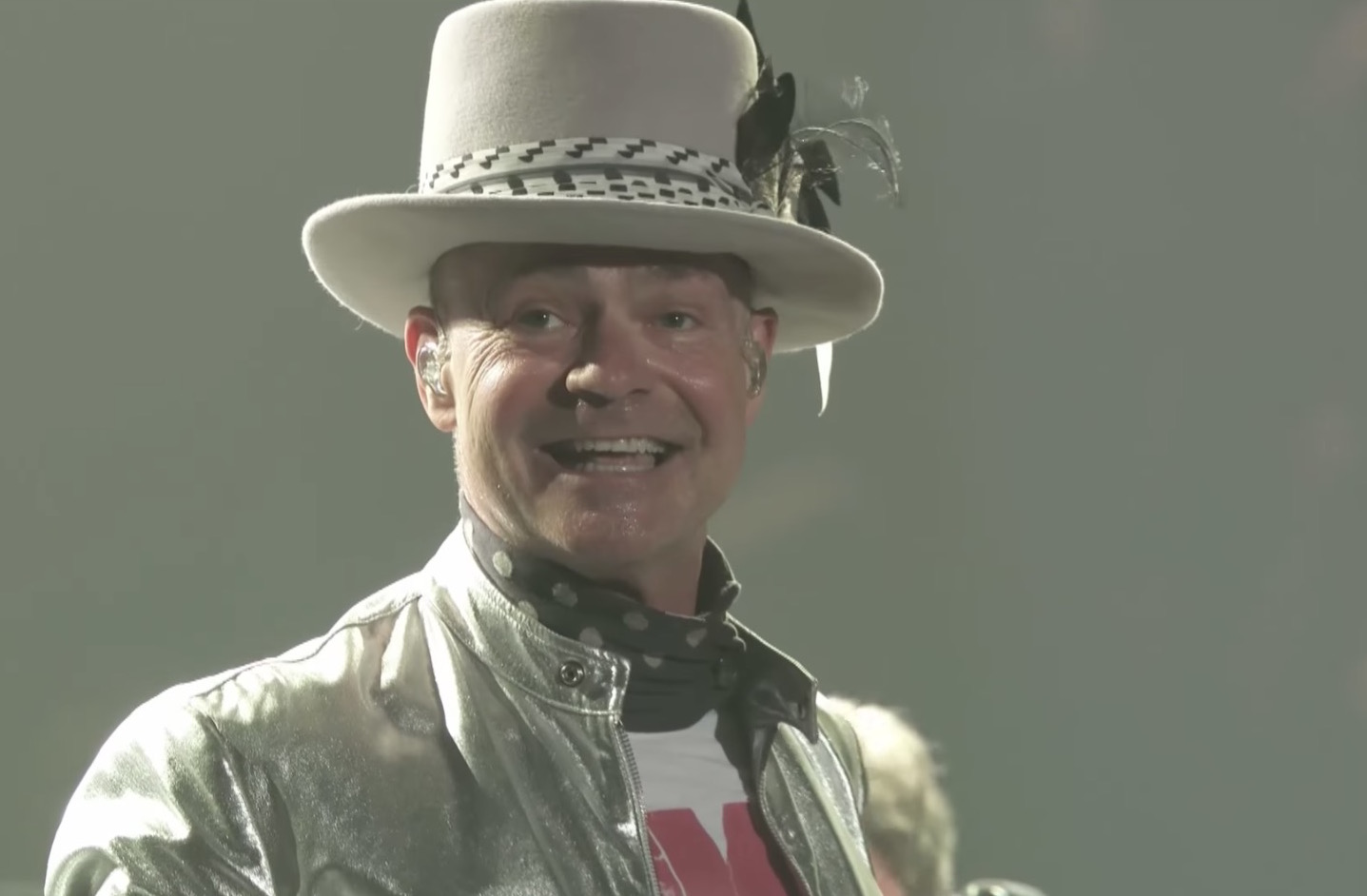 By DONNA BALANCIA
Gord Downie, frontman for the Canadian band The Tragically Hip, died Tuesday from terminal brain cancer. He was 53.
The Tragically Hip band is considered a national treasure in Canada and Downie had amassed fans across all walks of life.  The country mourns the loss of the beloved musician.
John Dunsworth of Canadian Show 'Trailer Park Boys' Passes Away
One fan and friend was Canadian Prime Minister Justin Trudeau, who gave an emotional but brief press conference to honor Downie before the Liberal caucus meeting on Parliament Hill.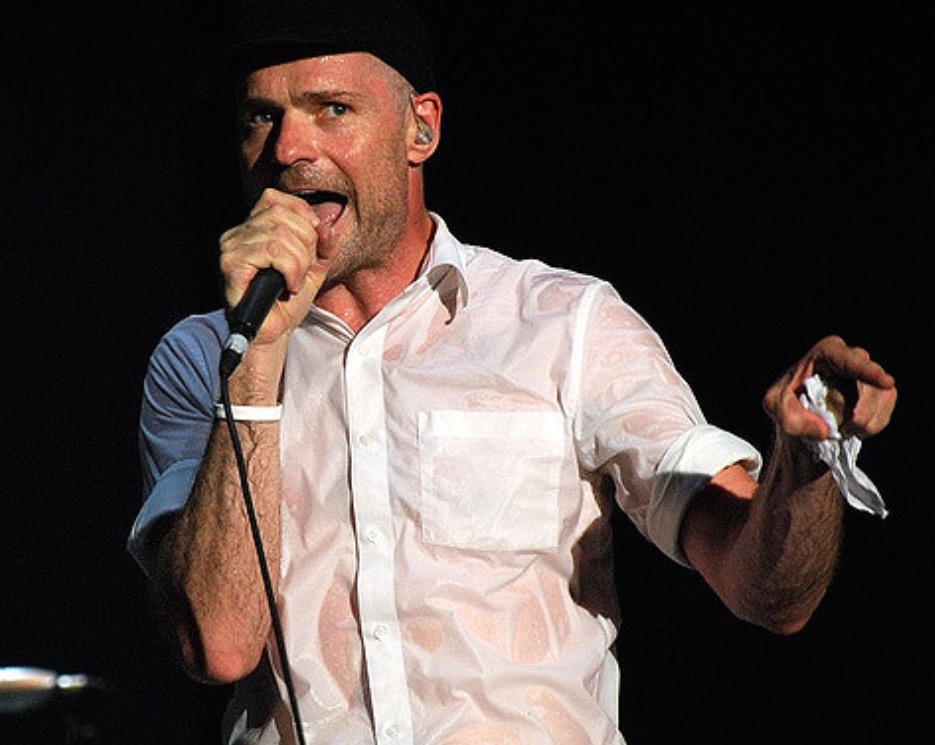 Prime Minister Justin Trudeau Statement on Downie
"Gord was my friend, but Gord was everyone's friend, it's who we were. Our buddy Gord, who loved this country with eveything he had. And not just loved it in a nebulous 'I love Canada way.' He loved every hidden corner, every story, every aspect of this country that he celebrated his whole life."
Gord Downie Family Statement
"Last night, Gord quietly passed away with his beloved children and family close by," his family wrote in a statement. "Gord knew this day was coming – his response was to spend this precious time as he always had – making music, making memories and expressing deep gratitude to his family and friends for a life well lived, often sealing it with a kiss … on the lips."
Statement – https://t.co/vOTvlJ2jqA pic.twitter.com/Z6dHmr1xpM

— The Tragically Hip (@thehipdotcom) October 18, 2017
Tragically Hip's Final Tour
Downie was diagnosed with terminal brain cancer one year ago last May and the band embarked on one final tour.  He was active in advocacy for Canadian indigenous people and wanted to make that work his legacy.
Downie often guested in different roles on the Canadian TV comedy hit "Trailer Park Boys," whose star John Dunsworth passed earlier this week. 
One fan wrote on the Tragically Hip's Twitter account: "I'd like to think John Dunsworth came to Gord and whispered 'C'mon Buddy. It's time to go. Take my hand now.'"
Gord Downie Guests on 'Trailer Park Boys'
https://www.youtube.com/watch?v=AJZhc3HAwpc
'Long Time Running' Documentary Film
During the last tour, the band was filming a documentary called Long Time Running.  It tells the story of the how the band coped with Downie's impending death.