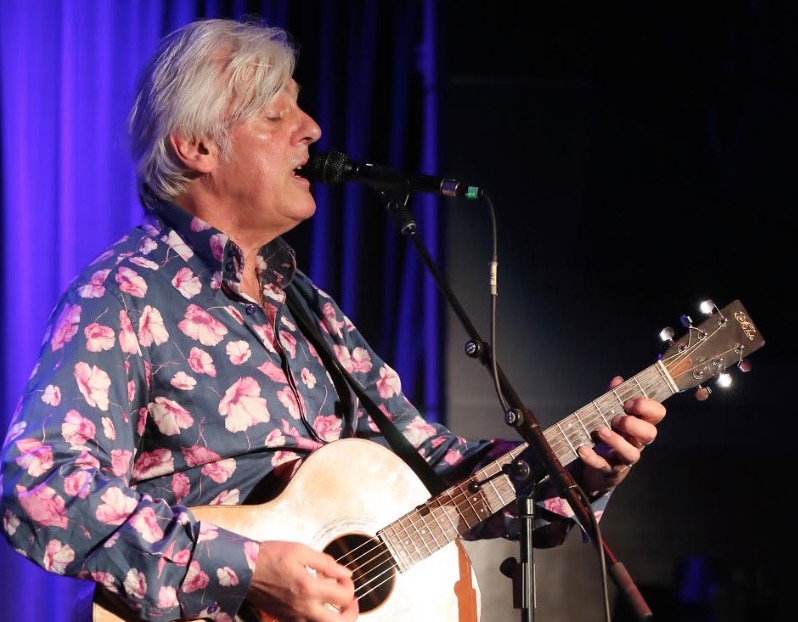 Review by DAN MACINTOSH
LOS ANGELES, CA – Listening to the Grammy Museum Executive Director Scott Goldman interview Robyn Hitchcock can be a whole lot like sampling the artist's extensive catalogue, in that it he can be quite serious at times, yet interrupting periodically with surreal or humorous tangents.
As Goldman queried Hitchcock about his recently released self-titled album, as well as delving into the many highpoints of his career, the British eccentric oftentimes responded in character, complete with spot-on foreign accents.
Brendan Benson produced Hitchcock's latest album, and it's a record featuring no acoustic guitars. Benson's aim was to hearken back to the performer's earlier incarnation as leader of the Soft Boys.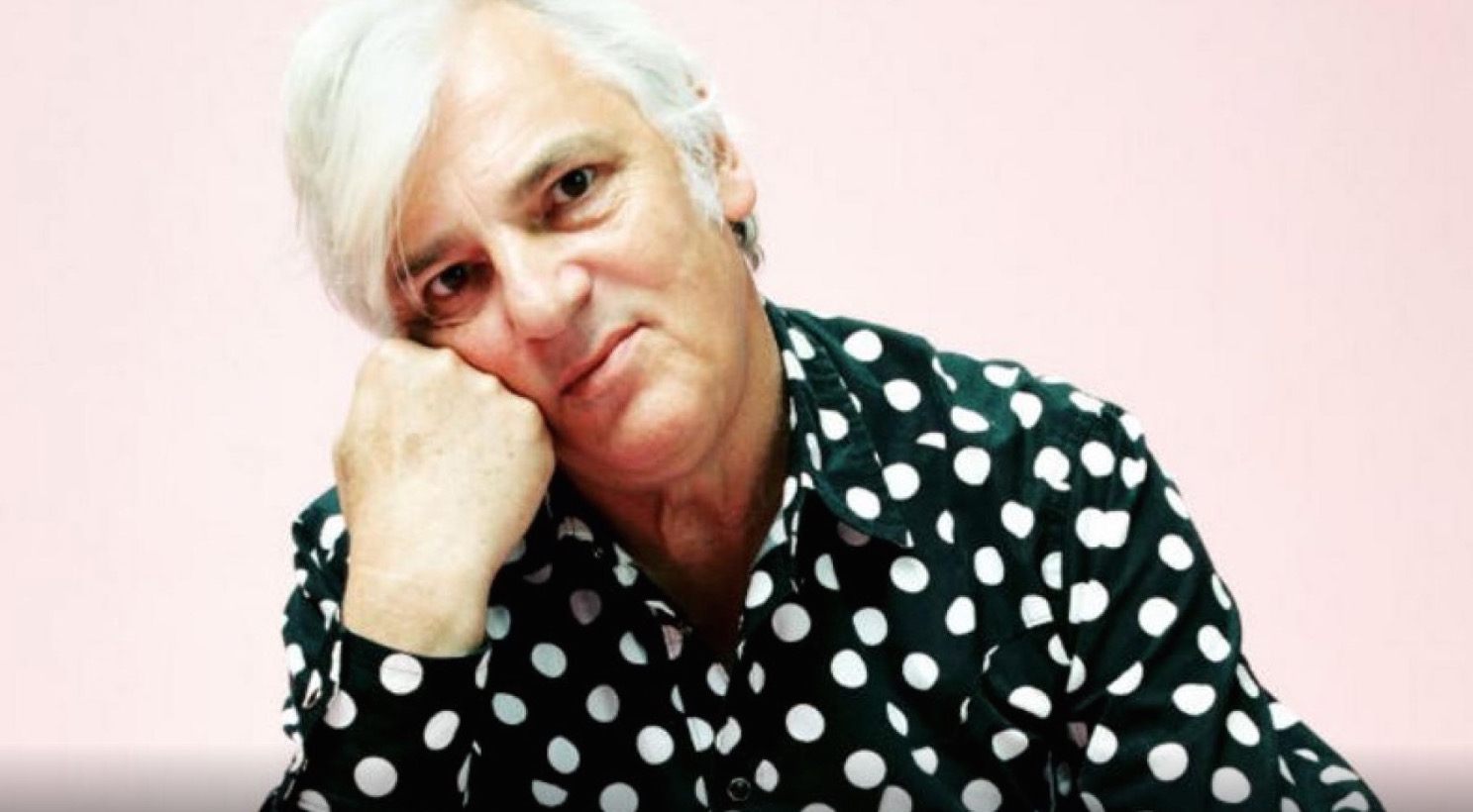 We learned tonight how Hitchcock reluctantly played all the lead guitar parts on the project. Goldman also prompted Hitchcock to discuss a few of his musical heroes, including Bob Dylan (he many times performs Dylan's "Visions of Johanna" in concert), John Lennon and Brian Eno.
Regarding the latter, he told a fascinating story about a time Eno once visited Hitchcock's school and laid a little performance art on these young minds. And this was long before Eno became a rock star with Roxy Music. When asked how he goes about choosing songs to cover, Hitchcock said he always tries to select pieces he wishes he had written.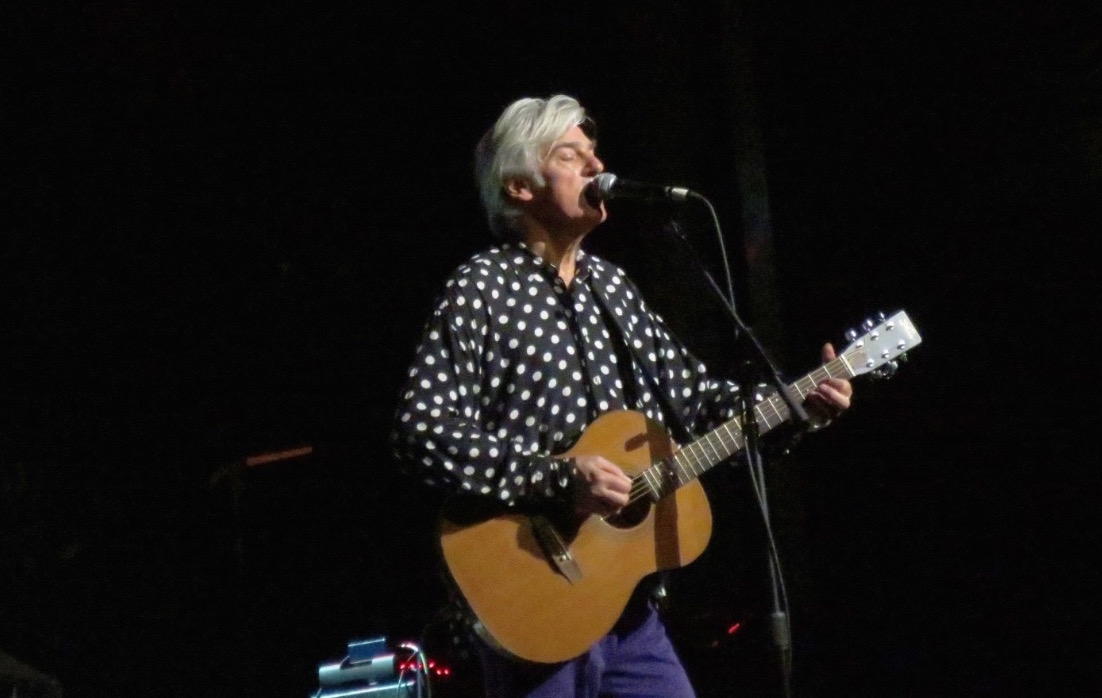 After chatting with Goldman, Hitchcock picked up an acoustic guitar and performed a few songs. One of these, the lightheartedly spiritual "I Pray When I'm Drunk," thumped along to a jaunty country beat. It's from Hitchcock's new album, which – not surprisingly – was recorded in Nashville. He also sang "Mad Shelley's Letterbox," which featured Jon Brion on piano. Brion was pulled from the audience, and had never performed the song with Hitchcock before. Nevertheless, he added appropriate keyboard fills, even though thrown in blind.
Brion's appearance with Hitchcock was just one more reminder of how Hitchcock's MO is always full of surprises. There is never a dull moment, and spending time with Hitchcock – whether he's in conversation or performance – is always time well spent.