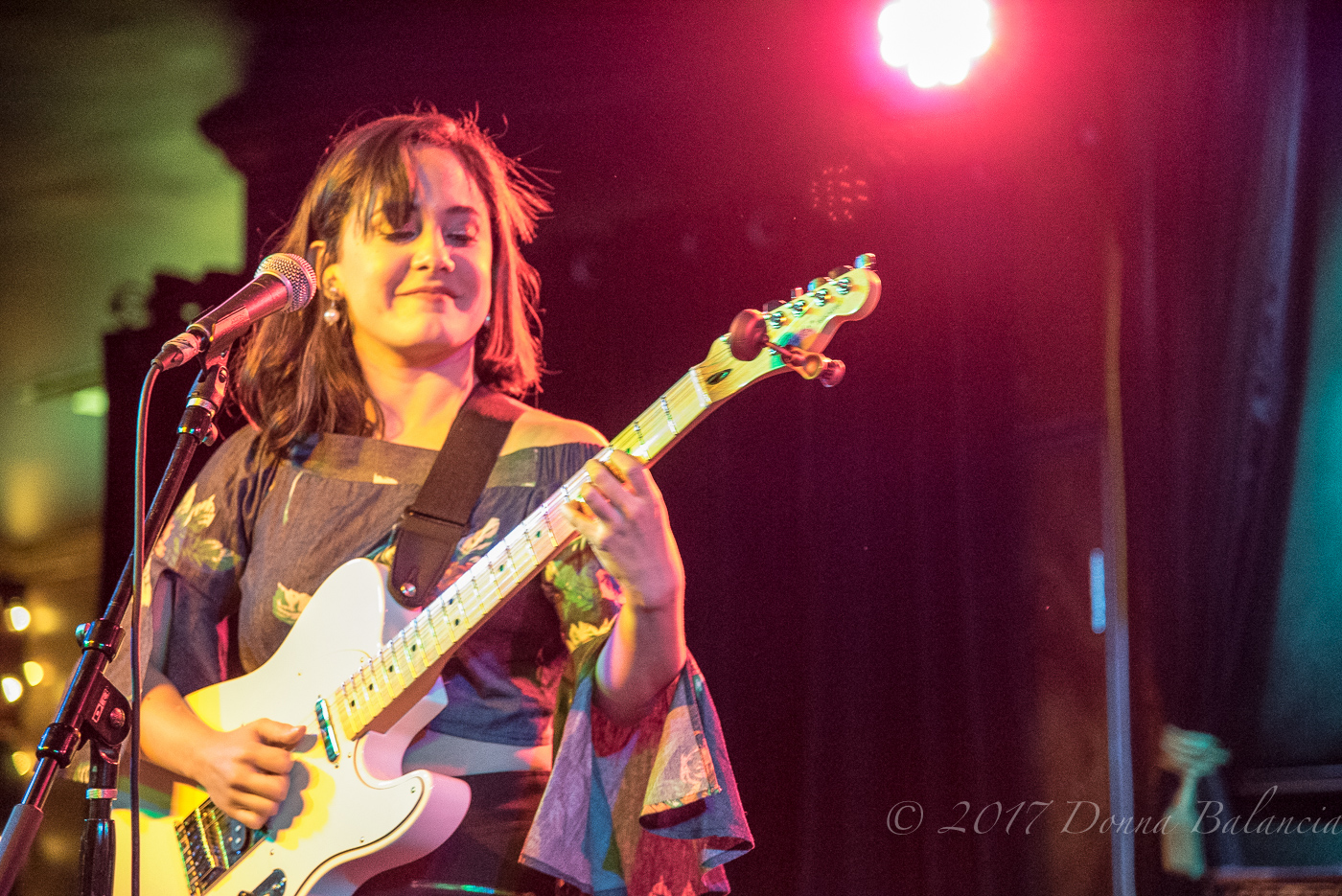 Ecuadorian-Born Musician Comes to Los Angeles
By DONNA BALANCIA
Sara Ontaneda performed her magic music at The Mint and the crowd was enraptured by the angelic presence and remarkable voice of this New York City-based musician.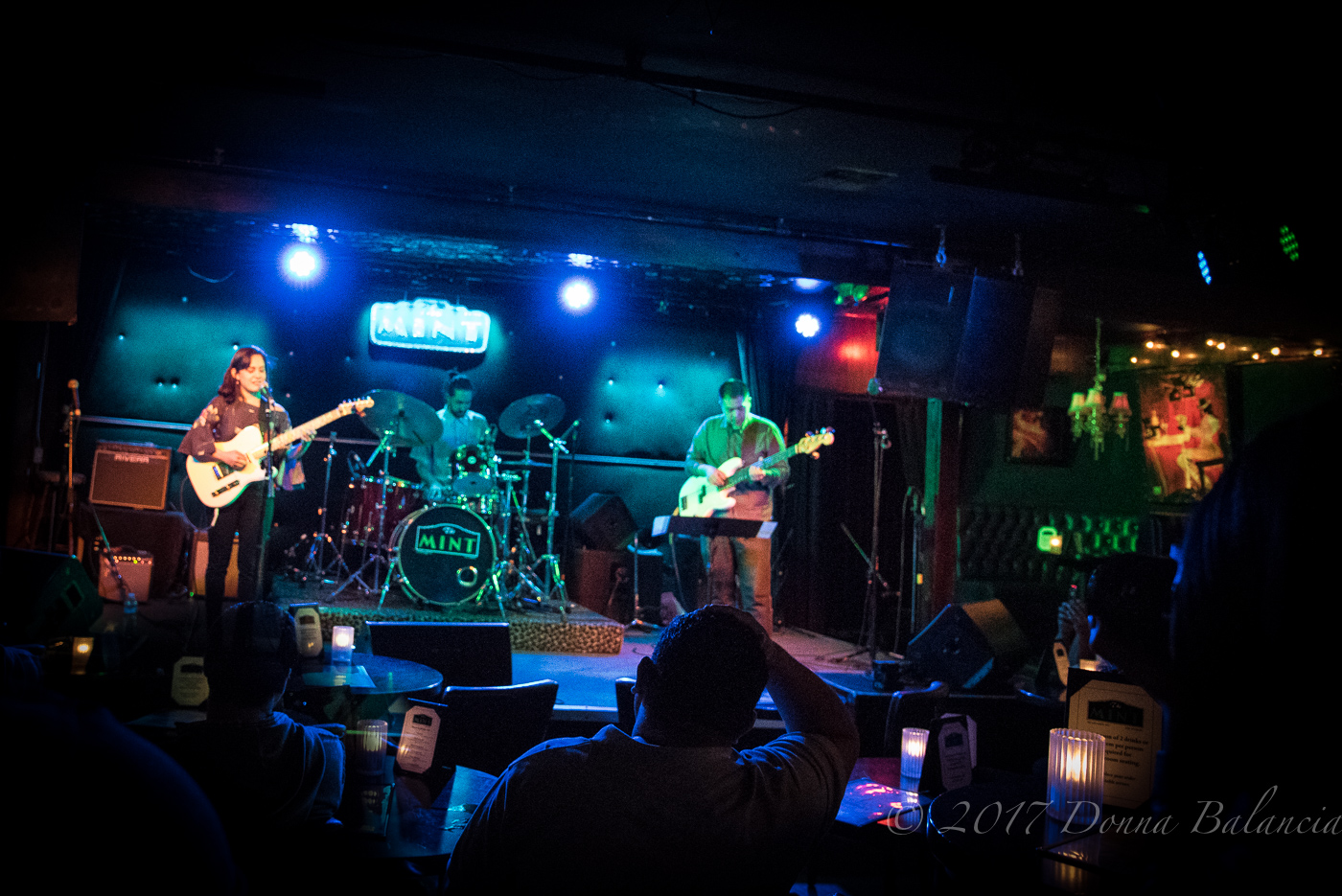 Encouraged by Family
Sara, who was born in Ecuador, said she's encouraged by her family, who enable her to pursue her dreams.
"I thank my family, they have always encouraged me to go for what I want in life," she told California Rocker. "They have always been supportive."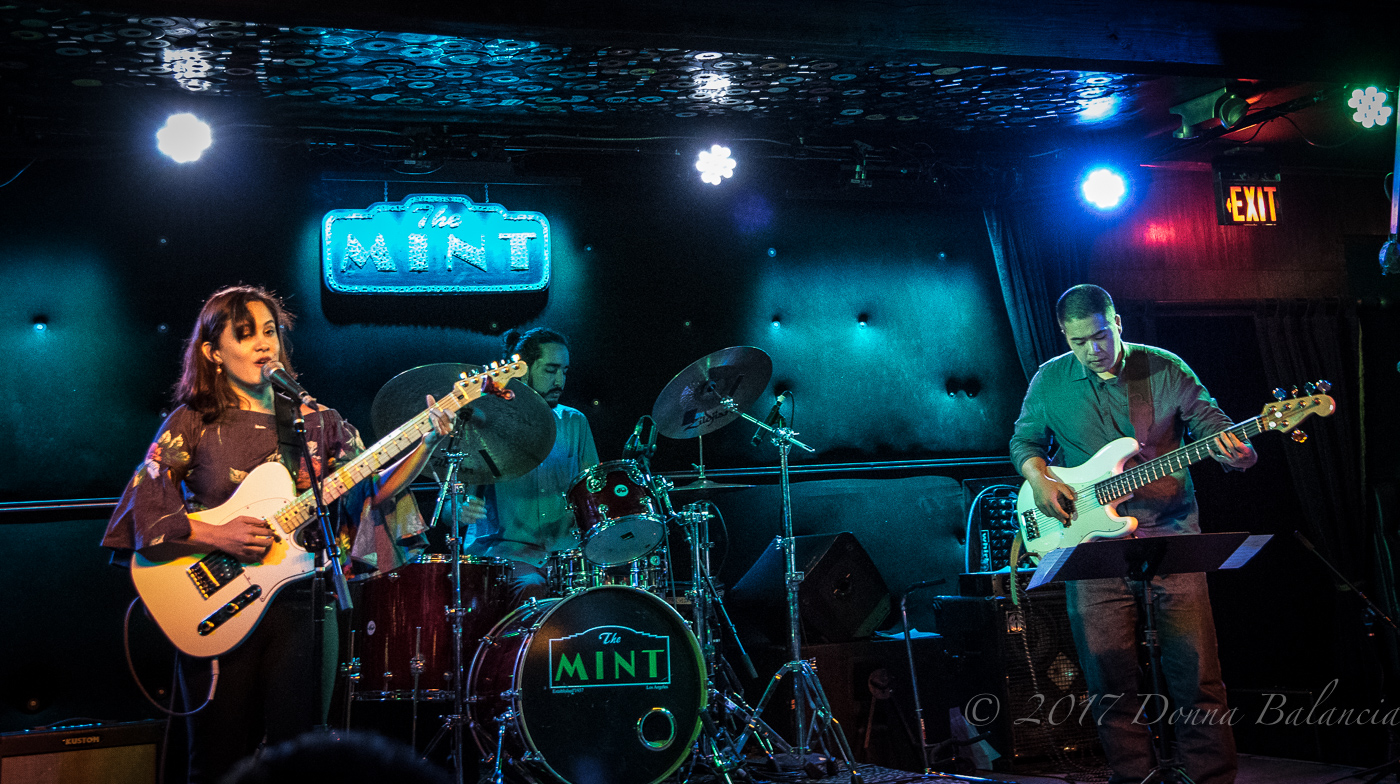 Sara Sets Her Sites
Sara is a quiet talent, keeping her bright light on focus and setting her sights on the future. She has two records out, Marte Y Jupiter and her latest Entre Espacios Y Colores. Both can be purchased through her website, Sara Ontaneda Music.
Sara's voice has the sensual sound of samba and Sergio Mendes' Brazil 66; her sound is a cross between that of the Mendes 1960s hit "Mas Que Nada" and today's light alternative. She said she's grateful for her musical gift.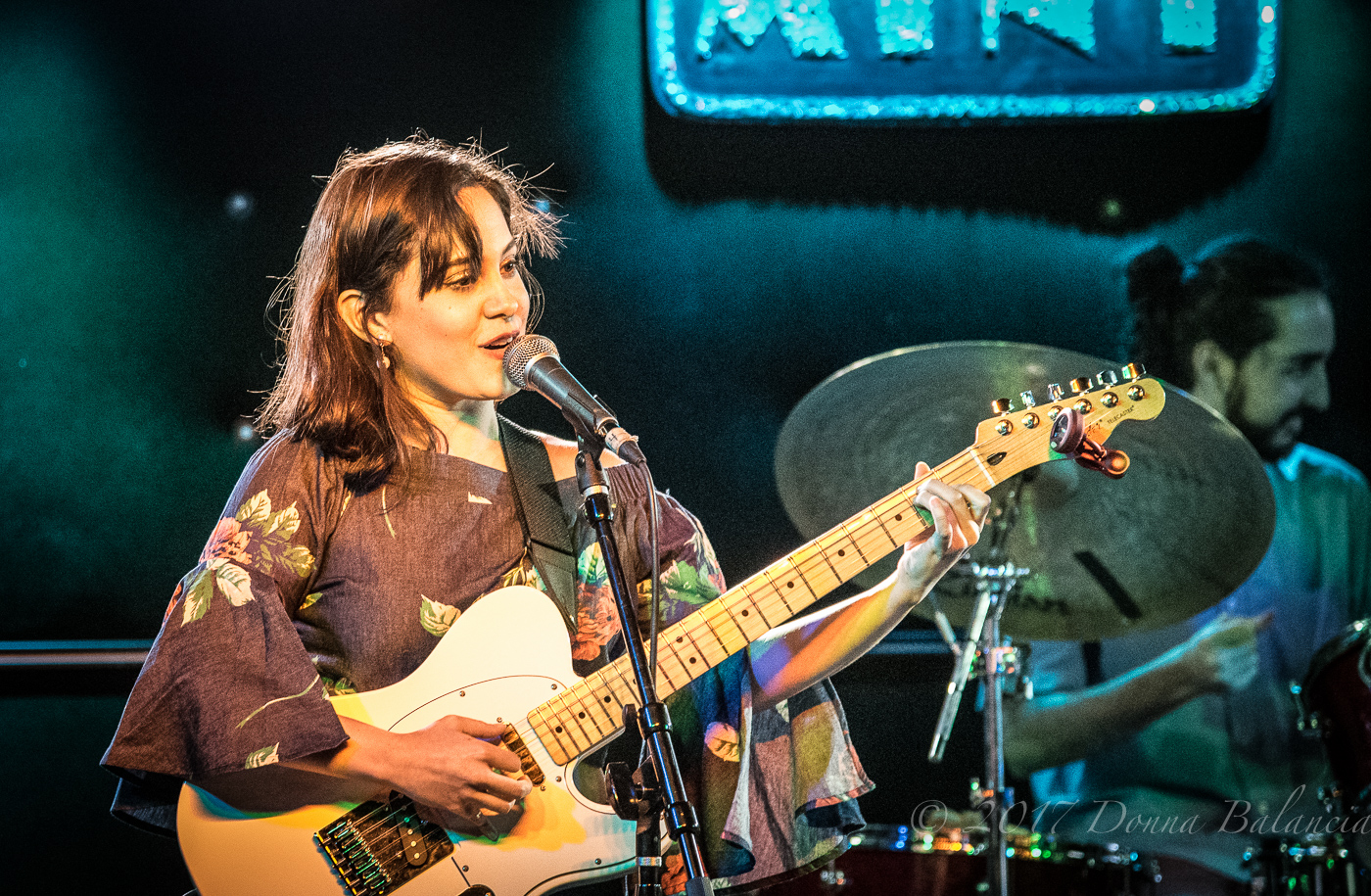 The Fans
At The Mint is was apparent that she drew the fans, many of whom came to see her after randomly hearing her music.
"I love her voice and she's a true badass," said Vic, who came from Pasadena to watch her perform. "I've never been here before but I came to see Sara."
Sara did not disappoint and gave the fans their money's worth, playing for an audience that appreciates her music.
Opener The Michael Mills Band gave the fans a treat with some top-notch original blues. More to come.