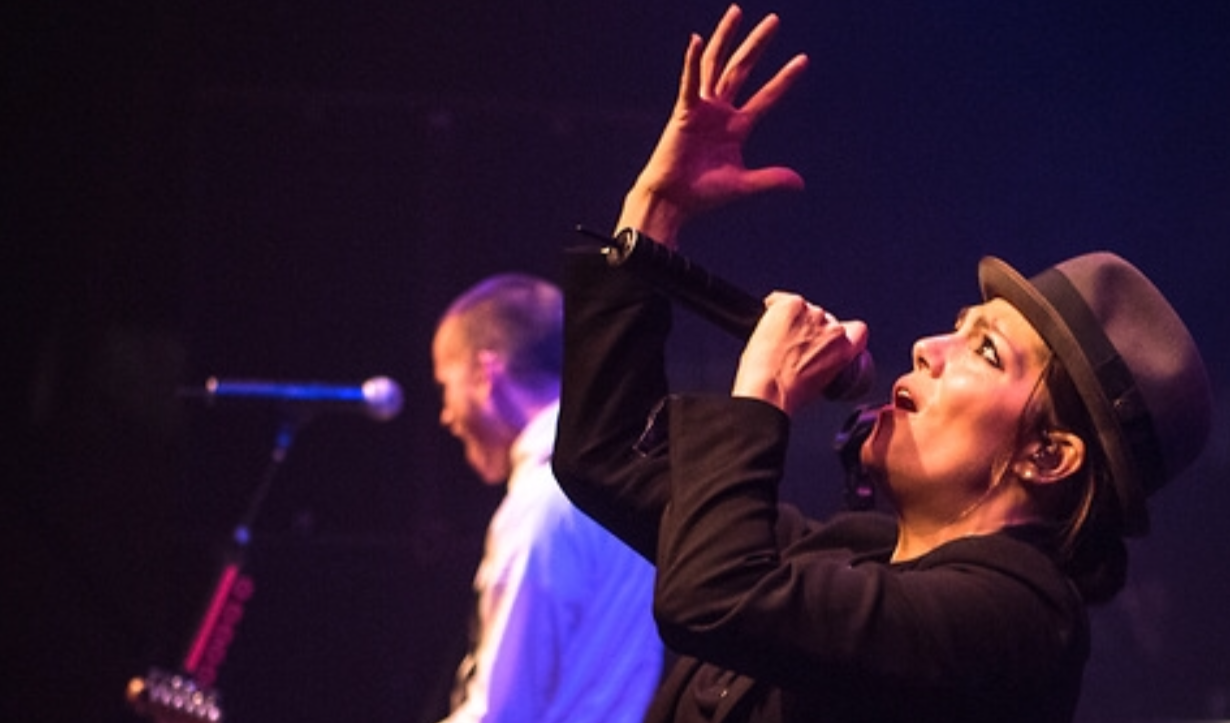 Highlights from Weekend Two in Indio
By DONNA BALANCIA
INDIO – Radiohead put on one of the strongest shows ever to headline the first night of weekend two at Coachella Music and Arts Festival.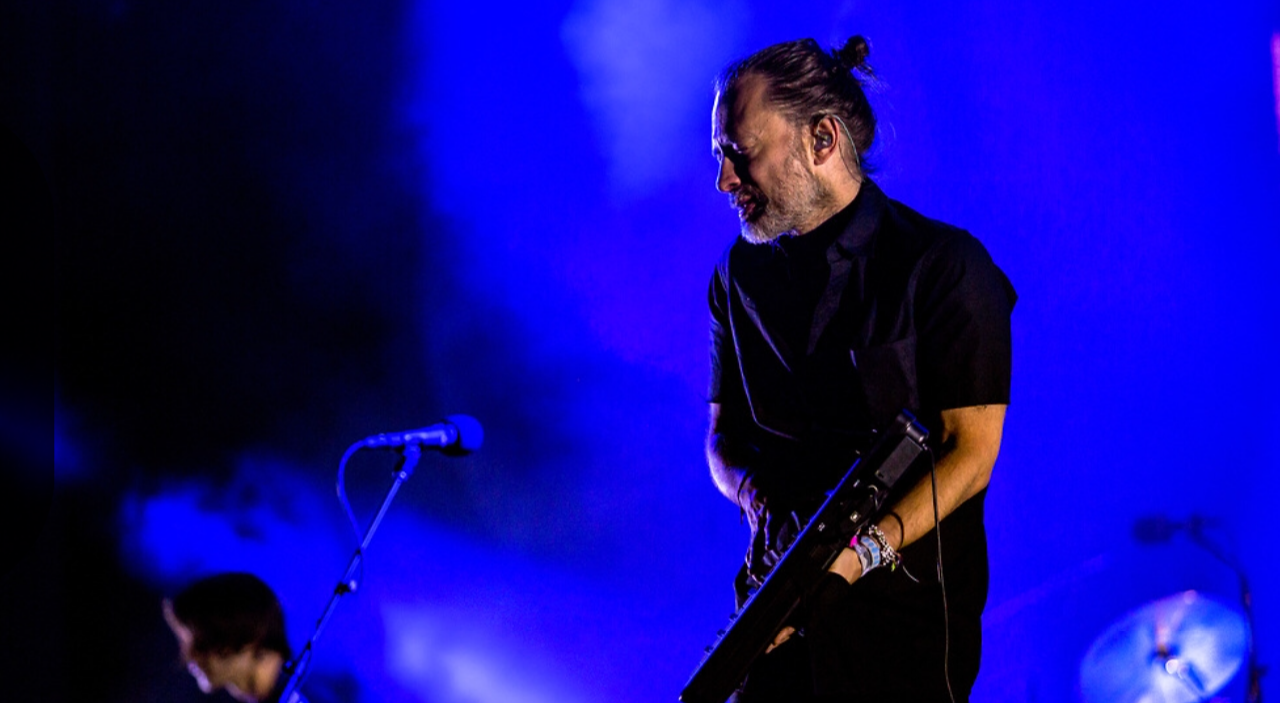 In a near-flawless performance — technically and otherwise — Thom Yorke and crew put a cool touch to a hot second weekend at the Empire Polo Club.
Radiohead got the love from the crowd running through a setlist of old and new favorites, many from their latest album A Moon Shaped Pool.
"Radiohead is not a band, it's my religion," said concert-goer Jeff Alcott who came from Fresno to see his deity.
But Friday was highlighted by several outstanding performances earlier in the day.
King Gizzard and the Lizard Wizard played strong at the Outdoor Theatre and The Lemon Twigs put on an outstanding performance at The Gobi stage, proving that brothers actually can get along.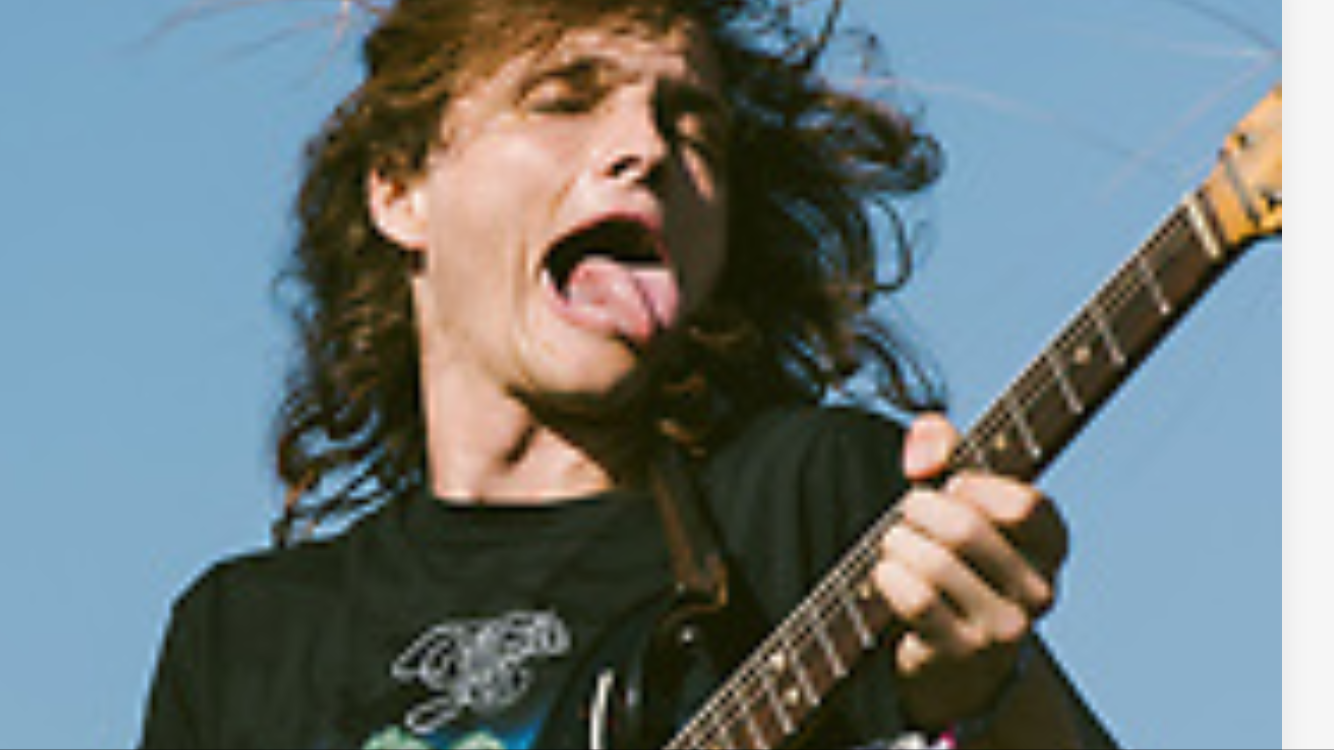 The D'Addario brother-led band, The Lemon Twigs, played to the crowd in a combination of physical prowess and musical throwback. The guys have been working with Todd Rundgren, and it shows. They sound like Todd, perform like Todd and it's great to see "The Wizard" get some overdue recognition from the younger set.
Tennis, who embark on a North American tour, said they felt they were well-received by the Coachella concert-goers, who ranged in age from teens to post-50s.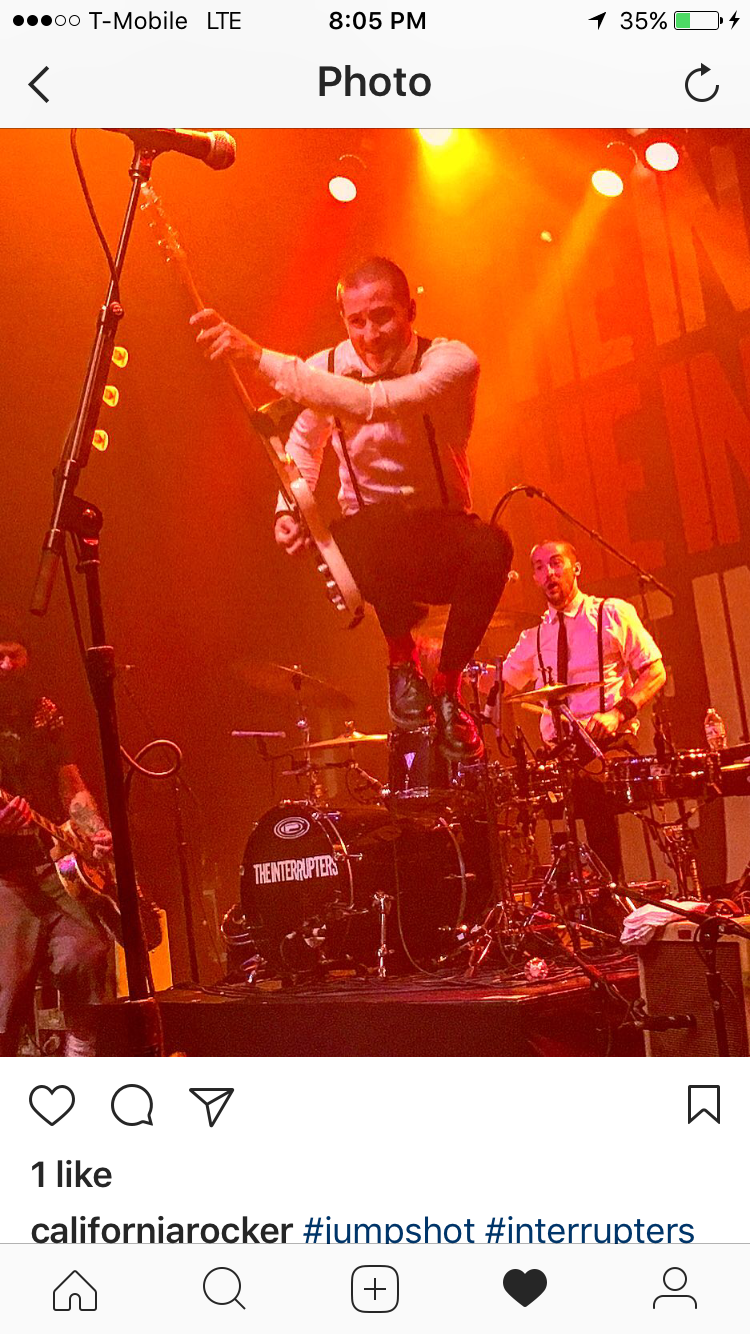 What stole the night was the action in the Sonora tent with Shannon and the Clams, Guided By Voices and The Interrupters.
Shannon growls her way through dynamic music and her 50s soda dountain style with music that appeals to all ages and including those old enough to remember the early days of surf-style rock and roll. But it's clear Shannon and the Clams really get through to the crowds.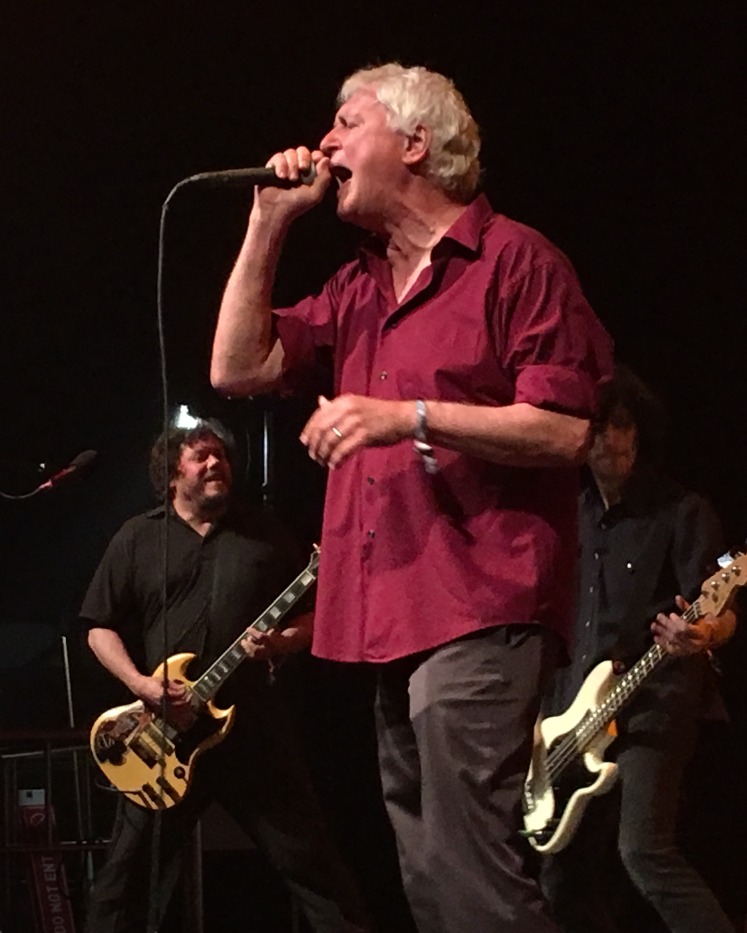 Guided By Voices put on show for the devotees as frontman Robert Pollard shared his beer and whiskey with the crowd.  Except for the people at stage left.
But it was The Interupters whose ska-rock energy and talent took the second Friday. The band is comprised of the raspy-voiced Aimee Interrupter on vocals, Kevin Bivona on guitar, Justin Bivona on Bass and Jesse Bivona on drums. They ran through their songs old and new, and it got especially good when they brought out Tim Armstrong from Rancid. He came on stage as an audience member who was picked to play guitar with the band.
"What's your name?" they asked.
"Lint," Armstrong replied.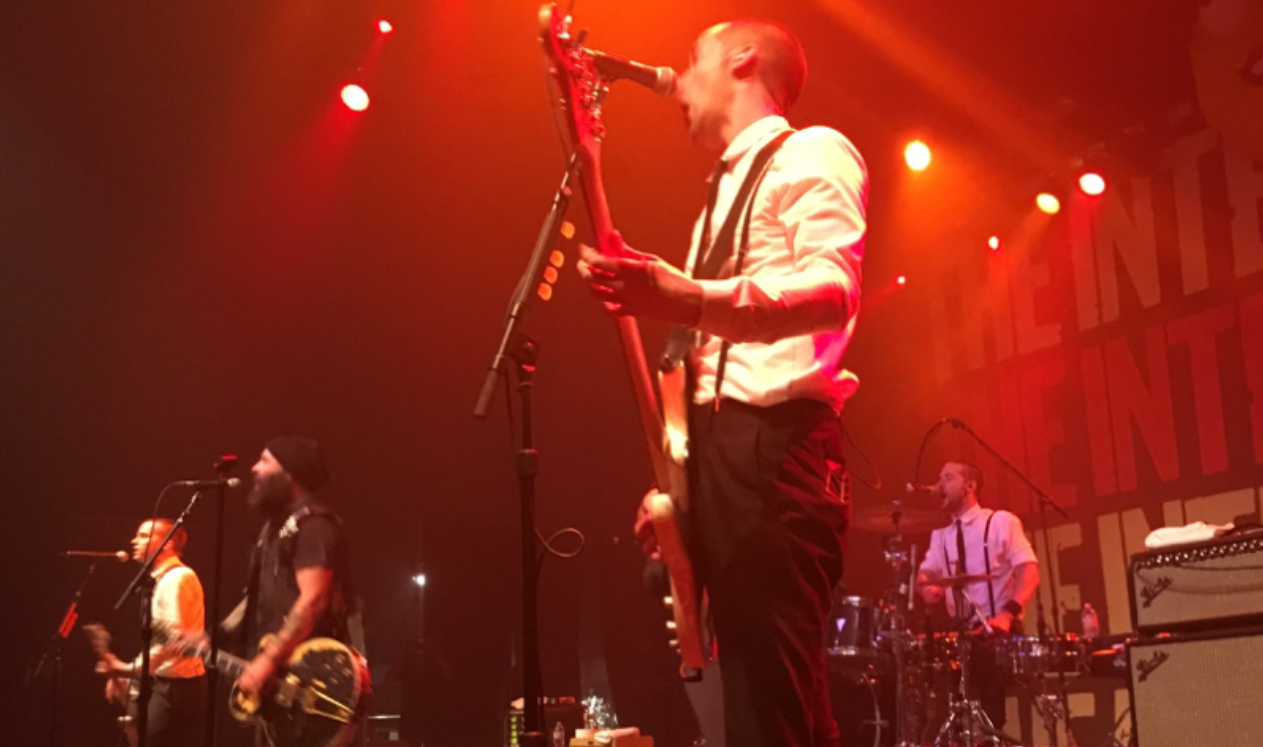 Lady Gaga was set to headline Saturday night and openers on various stages include The Blossoms, Car Seat Headrest, Roisin Murphy and Banks and Steelz.  Stay tuned.