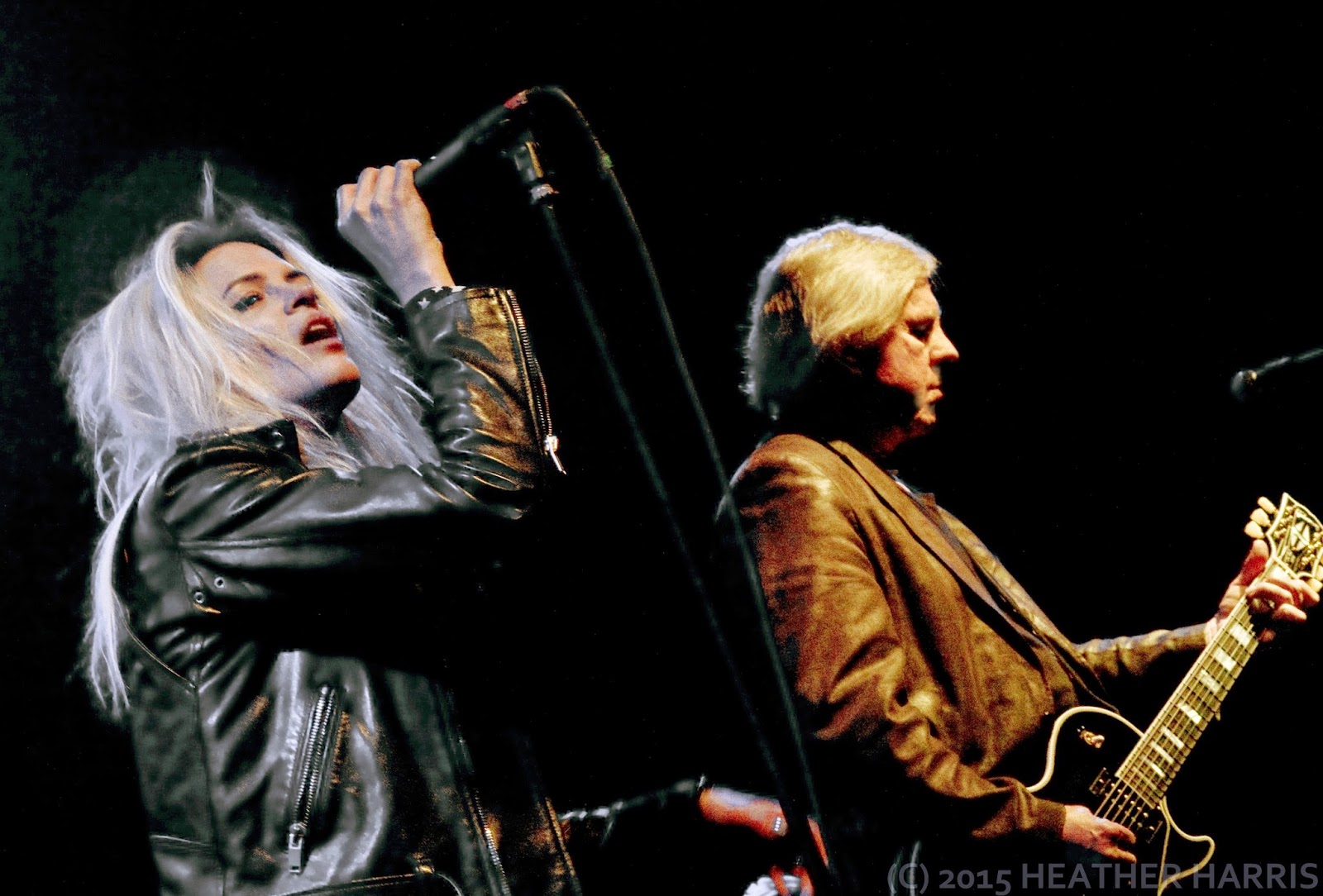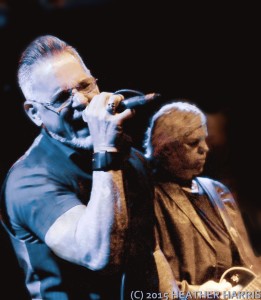 Extraordinary musicians who each took a gamble helped CaliforniaRocker.com earn awards from major journalism organizations this year.
Donna Balancia's video coverage of "The New Basement Tapes: One Night Only," was good enough to earn California Rocker a Best Entertainment Blog third place finish in the LA Press Club's National Arts and Entertainment Journalism Awards.
Heather Harris secured second place in the Photo Essay category of the LA Press Club's entertainment awards for her photographic coverage of "James Williamson Produces A-List Concert."  California Rocker was fortunate to present Heather's outstanding photography of Williamson's live "Re-Licked" concert in Los Angeles. Heather's work documented a remarkable one-off event that showcased some top talent in Rock N Roll.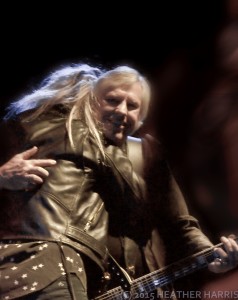 Both of those were risky one-off concerts that turned out to be remarkable events.
California Rocker also earned several "finalist" designations in 2015, and an honorable mention from the International Photography Awards for its coverage of the very first Rock In Rio USA festival in Las Vegas last May.
See James Williamson's Concert
See First Rock In Rio USA Concert
Awards For Reporters Help Promote Musicians
Today more than ever, the awards and wins — no matter whether they're first, second or 15th — are significant and have relevance to journalists and musicians alike.  Especially to those journalists and musicians who are doing it on their own, competing against bigger entities.
— California Rocker is a 2-year-old "blog" that was started for the purpose of promoting independent, young, and upcoming musicians through top-notch music journalism. Its mission is to help musicians promote and publicize their work in an environment today that is extremely challenging for musicians and journalists alike. When our work is honored by the Los Angeles Press Club and similar organizations, the musicians also win.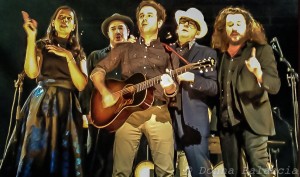 — There aren't very many "music journalism" categories of the few journalism awards that are actually presented today.  There really aren't that many journalism awards these days — or journalists either — as the shift is towards eyeball-seeking, clickbait-driven management initiatives, and media executives who care more about advertising than editorial integrity.
— Heather's fine photographic work on James Williamson's "Re-Licked" show was a solitary effort and was coverage of a live concert. The win for Heather was second place to a major national magazine which had used four people for a posed studio shoot.  It is the first year the photo essay category was introduced and Heather's work, as always, stood out among the rest.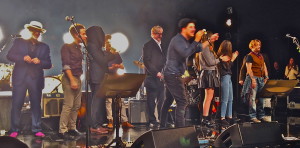 — The Best Entertainment Blog award for California Rocker was third place to two blogs owned by major corporations which have many times the resources.  California Rocker's producer and contributors not only write, but shoot still photos and videos; edit the writing; edit the stills and the videos; upload the work; tag and categorize the work; and then social media-ize all the content, promoting the content, photos and videos on Facebook, Twitter, Instagram and others.
So, to be in the mix — and to win at these awards presentations — is vital.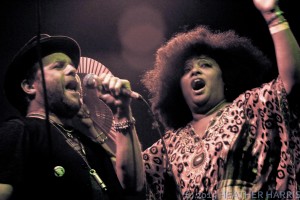 Why Awards Matter
The digital era has revolutionized music and its distribution, and also the journalistic coverage of music.  It's a learning process that we master together for the best promotion. While new digital technologies have enabled musicians to distribute on demand, it is also creating a mindset whereby consumers — and some broadcast groups — don't want to pay.
In an ever more challenging world in which many personalized flourishes are disappearing, California Rocker and its contributors take the time to relate to the subject matter in a human manner.  California Rocker interviews its subjects, reviews the material before it goes online, consults with the subjects of the interviews and works toward establishing good will at all opportunities.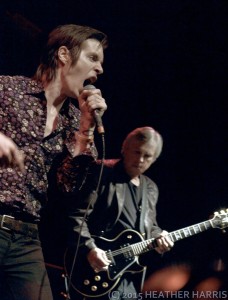 We are pleased that California Rocker secured its 2015 wins and "finalist" designations from the Los Angeles Press Club and for the other nominations and honorable mentions. We have come a long way and also have a long way to go as California Rocker grows in viewer/readership.
A big round of applause goes to all the musicians who have supported California Rocker, our advertisers and sponsors who are happy with the work and to our journalist contributors.  We'll continue to put forth the talents we meet, present the musicians and their work, and show 'em all what Rock N Roll is really all about.
A prosperous and healthy New Year to all.