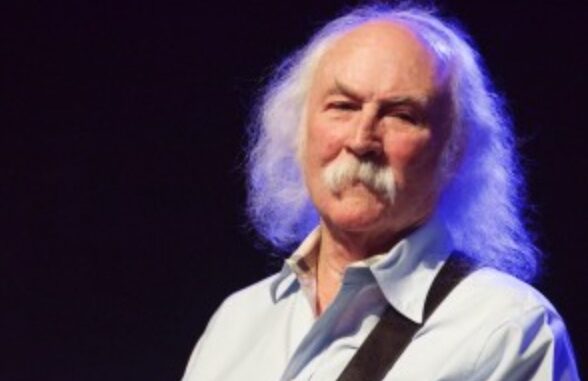 David Crosby, the legendary singer-songwriter and musician, has passed away at the age of 81. Crosby was a founding member of both the Byrds and Crosby, Stills & Nash, and had a successful solo career. He is known for his intricate harmonies and poetic lyrics, which had a profound influence on generations of musicians.
Crosby began his career in the 1960s as a member of the Byrds, where he played guitar and sang backup vocals. He quickly established himself as a key member of the band, contributing to many of their most popular songs, including "Turn! Turn! Turn!" and "Eight Miles High." In 1968, he formed Crosby, Stills & Nash with Stephen Stills and Graham Nash, and the group went on to become one of the most successful and influential bands of the era.
Throughout his career, Crosby released several solo albums and collaborated with many other musicians, including Neil Young, Jackson Browne, and James Taylor. He was known for his political activism and commitment to social and environmental causes.
Crosby's death is a great loss to the music world, and he will be remembered for his contributions to rock and roll history. Crosby is survived by his wife, Jan, and his children.