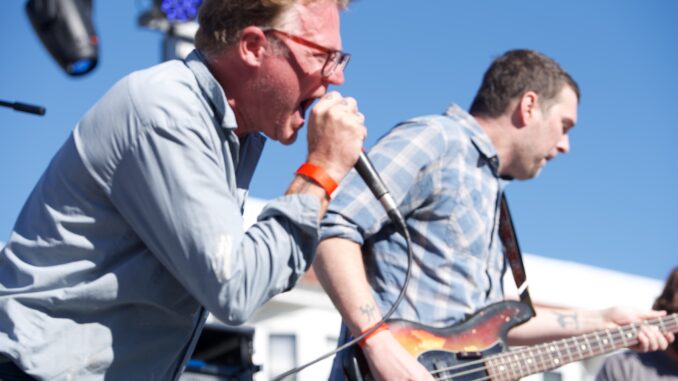 Review + Photos by DONNA BALANCIA
ATLANTIC CITY, N.J. – Frantic City was reminiscent of the early days of one of the big punk festivals and attracted a range of music lovers to the world-famous Atlantic City Boardwalk.
The event drew fans of some of the veteran bands like Murder City Devils, Rocket From the Crypt and Superchunk, while the alternative groups like Shannon and The Clams, Snail Mail and Control Top may have reached some new devotees.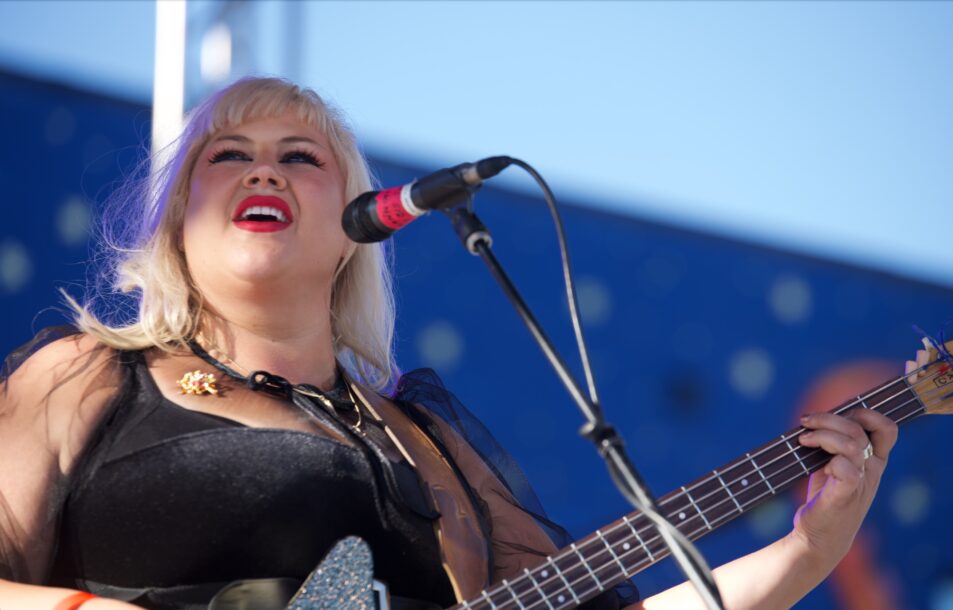 Control Top kicked off the 1-day fest at the newly dubbed Orange Loop Amphitheater on S. New York Ave., with a highly energetic set, with front gal Ali Carter running all over the place and even serenading one of the bemused security guards. Control Top set the tone for a day of upbeat and fun punk and alternative and was a welcome event after the last few years.
Titus Andronicus put on a great show, pointing out that they're from New Jersey (Glen Rock, N.J.), and there was no shortage of Garden State pride, as noted by New Brunswick, N.J.-based The Bouncing Souls.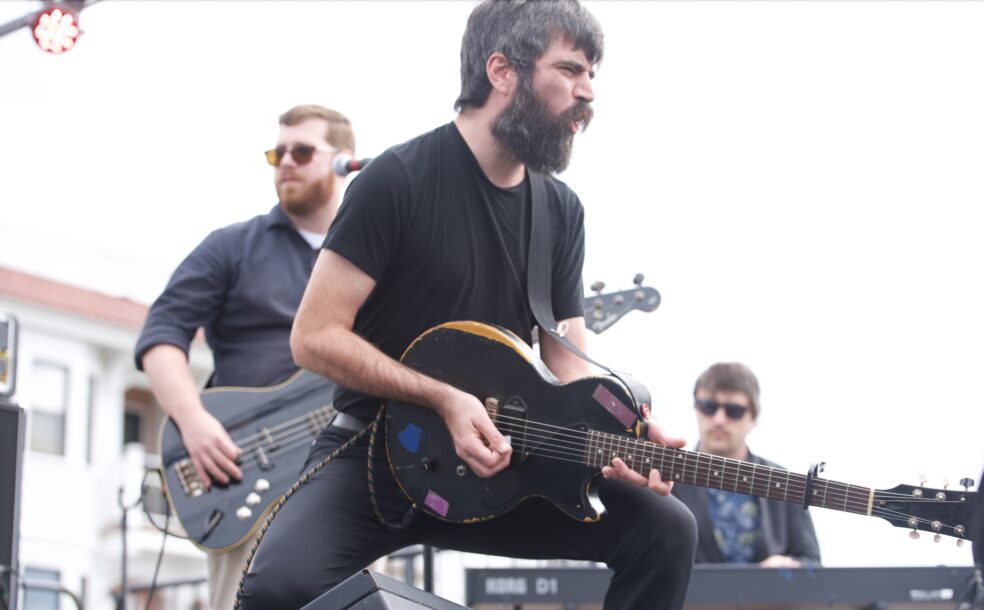 The West Coast represented as Shannon and The Clams, Murder City Devils and Samiam brought their well-loved acts to the East Coast. Atlantic City is known for its casinos on the Boardwalk at the beach. The fest wrapped with Snail Mail and Yo La Tengo.
Frantic City will hopefully be a recurring event. There was no shortage of enthusiasm for the bands, the event, and ability to take a gamble and get outside and hear some great music.