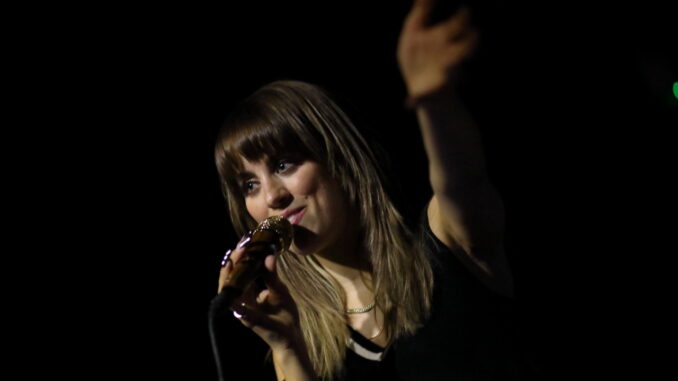 Photos and Review by NOTES FROM VIVACE
LOS ANGELES – Zealyn (Angie Miller) celebrated her angst-filled titled EP release, I Think I'm Struggling With Getting Older, with an enraptured fan base at The Echo on Friday night.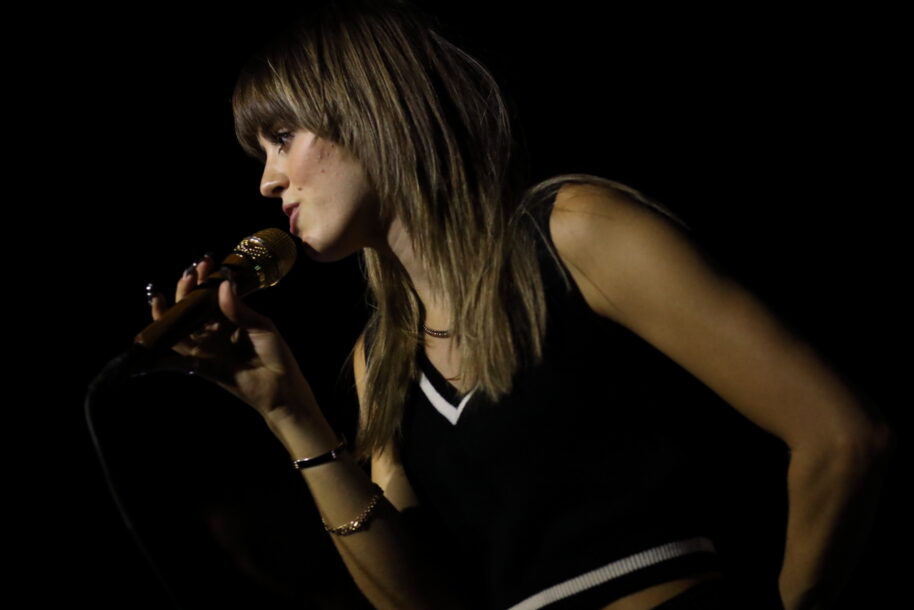 Her EP explores thought provoking topics about her music career that can apply to any of us no matter our career decisions. She opened the set with the song "Odd Behavior." It's a song that musically floats above the clouds, but that only hides a period in her life of perhaps some career indecision.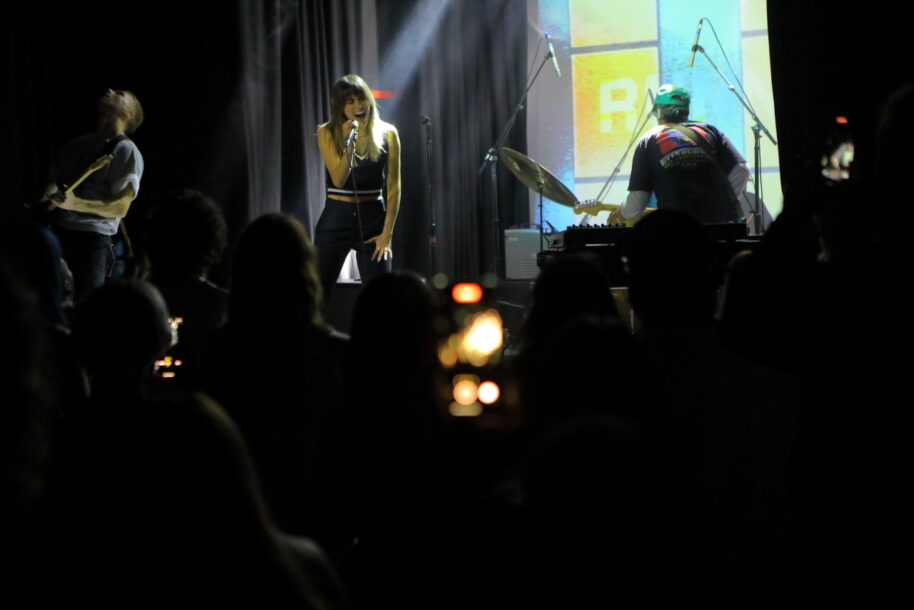 "I've been playing video games
So that I can escape
And run far from my problems
Wondering if I'll leave home again."
Another song off her EP, "Jenny," delves into decisions and considerations one makes in life.
"Jenny got a dog and now she's having a baby
If I had a kid would it bring me love or drive me crazy?
At a time like this, I mean what a risk
I can't afford to have a family
No I don't want to give this up
What I love."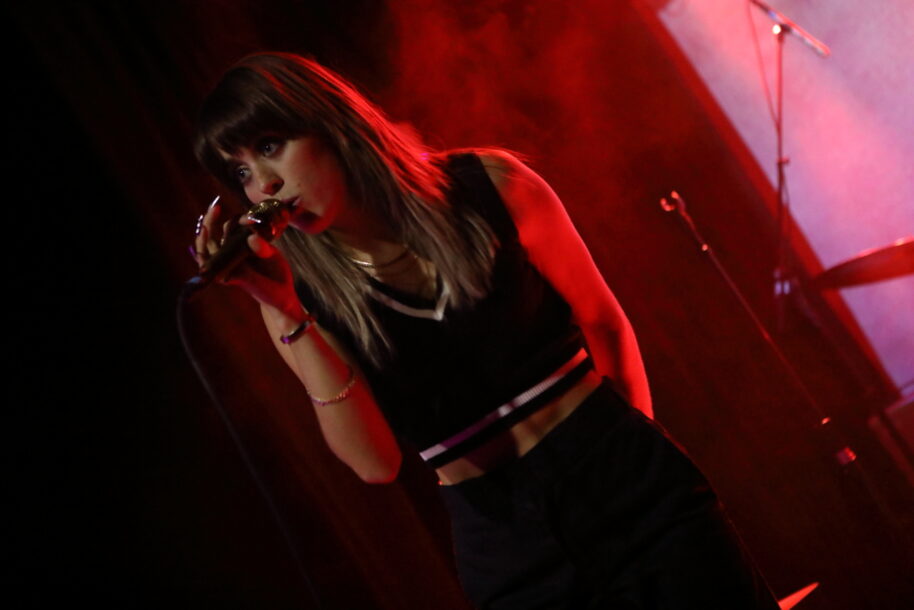 During the set, she expressed her concerns to the audience about growing older. Should she be further along in her career? There were concerns about death: both her own and her parents. Also, how did she fit into a music industry that has a focus on youth culture.
Highlighting her pitch perfect vocals, Zealyn left the microphone behind for "Summer Day" and joined the crowd. Her vocals filled the venue with love that was shared by both her and the audience. When her set ended, the words "Thank You" flashed across The Echo's screen and she left the stage with her patented right leg high kick.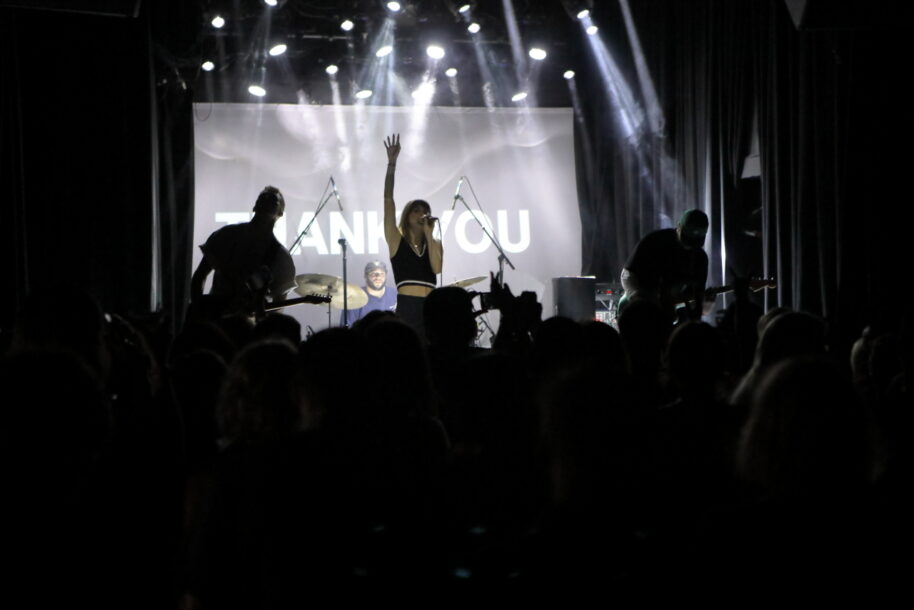 The audience stuck around way past the ending of her set, many coming over to her to say hello and exchange hugs.
Opening up the night was McCall and Calica. McCall opened the night with her electronic pop sounds.
She had her own album release to celebrate . . . to be a dream . . . 
Calica's set was highlighted by the song "Bitch." She mentioned before she started the song how people grow and mature, but that the song still applies to a girl she knew in college – there was a sly smile there.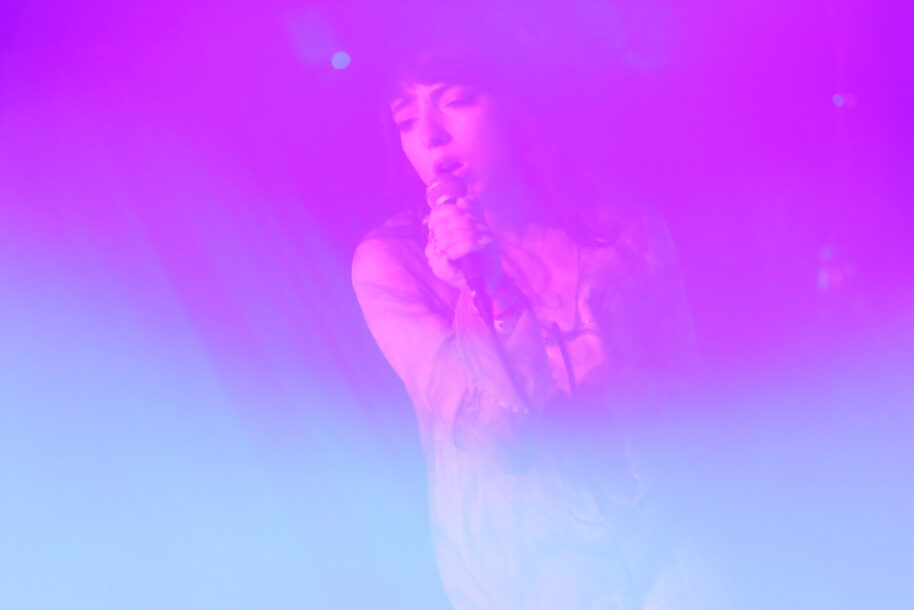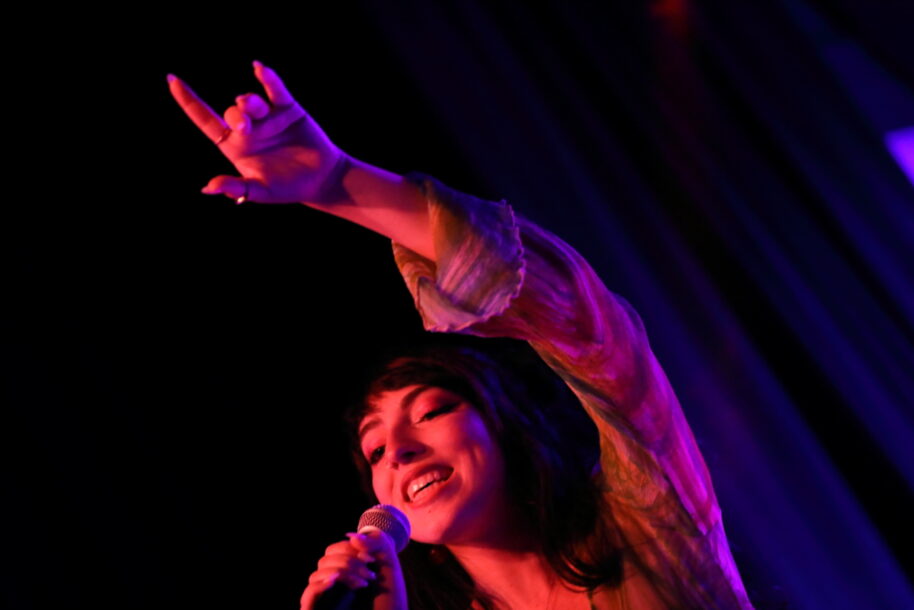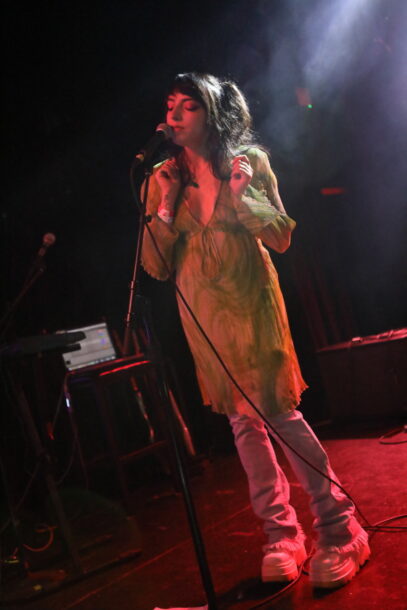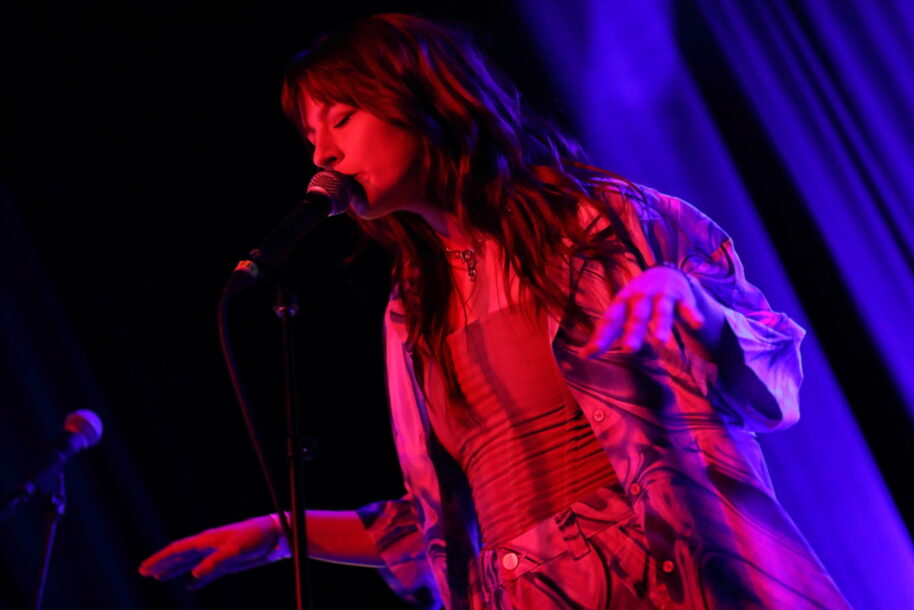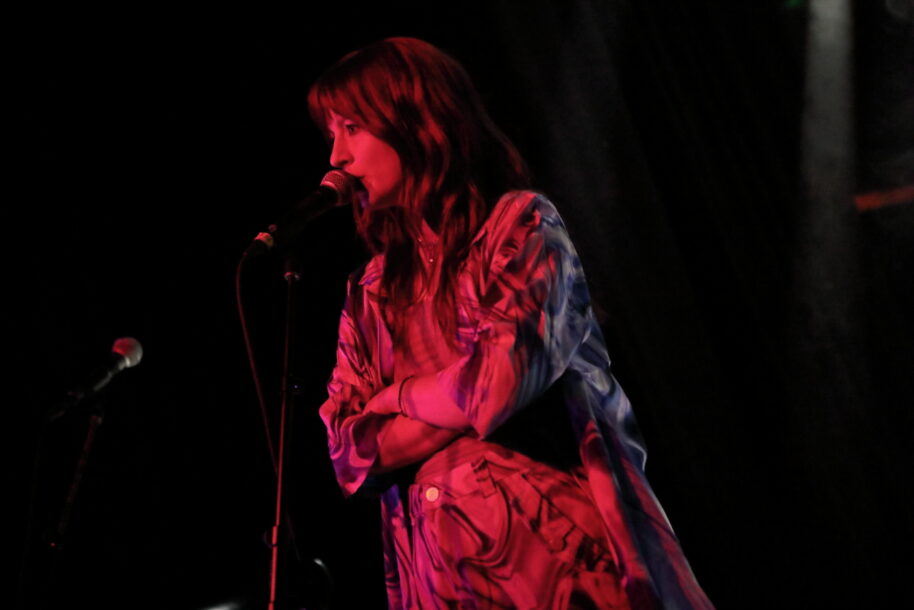 https://www.instagram.com/thatgirlmccall/
https://www.instagram.com/calicamusic/
https://www.instagram.com/zealyn/