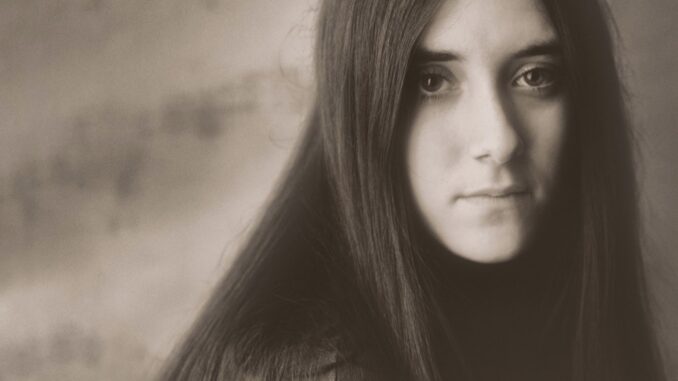 In the summer of 1970, singer songwriter Linda Hoover, then 19, entered Manhattan's Advantage Sound Studio to cut her debut album with first-time producer Gary Katz, and the young songwriting and arranging duo of Walter Becker and Donald Fagen leading a team that also included guitarists (and future Steely Dan members) Denny Dias & Jeff "Skunk" Baxter, with Eric Weissberg, saxophonist Jerome Richardson, plus members of the Dick Cavett Orchestra.
I Mean To Shine includes three original compositions by Linda alongside The Band's "In A Station" (from Music From Big Pink) and Stephen Stills' "4 + 20" (which appeared on CSN&Y's Déjà Vu). Almost half of the album and all of the arrangements were penned by the pre-Steely Dan songwriting duo of Becker and Fagen, including what would become the album's title track. After creating a wonderful record, album cover photos were taken, the album cover was ready, and then it all fell apart.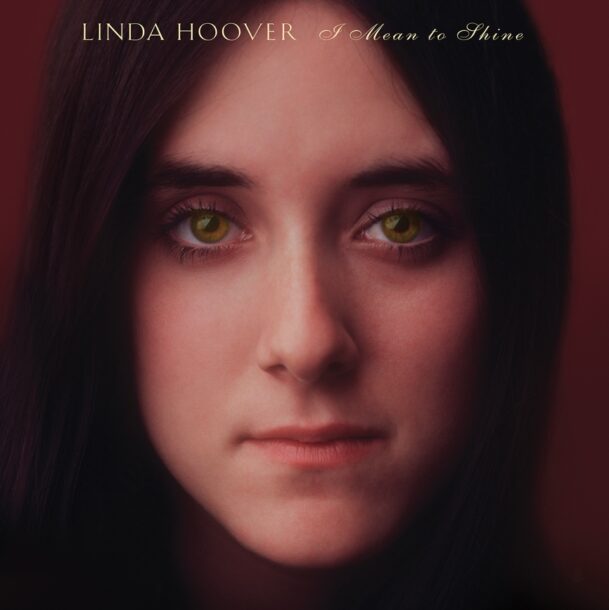 The release was shelved over a business disagreement and if that wasn't heartbreaking enough, Hoover learned that Barbra Streisand recorded "I Mean To Shine" (which would appear on her album Barbra Joan Streisand). For the production team of Katz, Becker, and Fagen one success built on another and they were hired to staff positions at ABC-Dunhill Records in Los Angeles. Hoover continued to pursue musical opportunities in New York, but with her creative team gone and no record release to show for their collective efforts, she wound up returning to her parents' home in Florida. However, Linda did take a tape copy of her album home with her.
Now, with the blessing of Hoover and original producer Katz, the previously unissued album, I Mean To Shine finally sees the light of day.  It even features the proposed 1970 cover shot by Joel Brodsky (whose work at that time had already graced the covers of releases from The Doors, Van Morrison, The Stooges, and more). The album has been produced for release by Linda, Jay Willingham, and Grammy®-winner Cheryl Pawelski with initial audio restoration by Andy Deganahl, Toft Willingham and Rick Carson, and final audio restoration and mastering by Grammy®-winning engineer Michael Graves. Scott Schinder's liner notes are informed by new interviews with Hoover and Katz.
The album will get a vinyl release for Record Store Day Drop June 18, 2022 with CD and Digital available the following week (June 24).
Track List:
1. I Mean To Shine
2. Turn My Friend Away
3. The Roaring Of The Lamb
4. Roll Back The Meaning
5. Autumn
6. Jones
7. In A Station
8. Mama Tears
9. City Mug
10. 4+20
11. The Dove