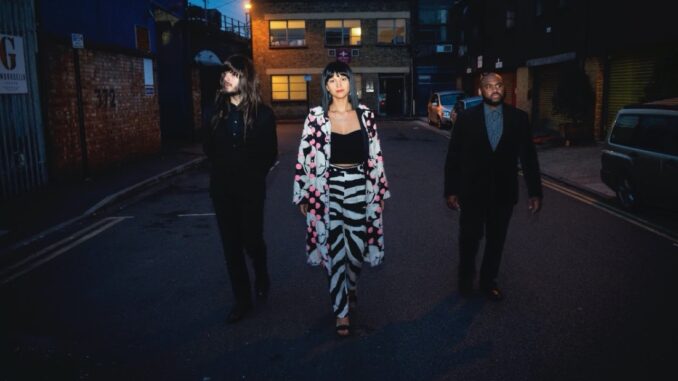 Edited by JOHN DALY
Khruangbin has released the new track and video "So We Won't Forget," off the band's upcoming album, Mordechai.
The exotic group continues to delight followers with the unique sound and with "So We Won't Forget," video viewers are in a special passenger seat for a journey.
And like the title of the track, the band inspires with not only an excursion through Japan, but reminds us to not forget the better times. The video brings a flood of emotions in a subtle and artistic manner.
The album Mordechai is due in late June.
Director: Scott Dungate
Managing Director: Ryan Fisher
Head of Production: Kerli Teo
Art Director: Kazuhi Yoshikawa
Account Manager: Mai Ebine
Content Producer: Ty Demura
Editor: Paul Hardcastle
Lead Flame Artist: Jonathan Westley
Colorist: James Bamford
Sound Designer / Mixer: Anthony Moore, Jon Clarke