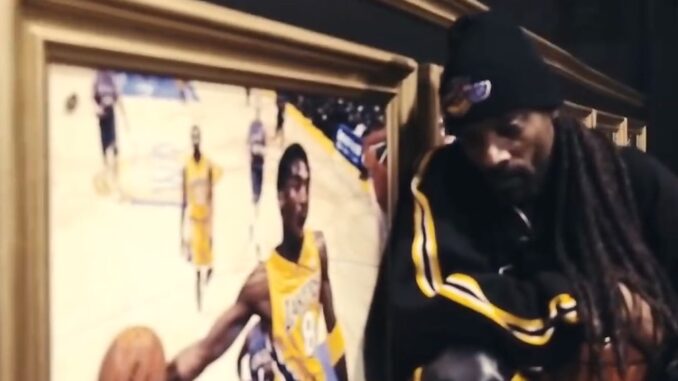 By JOHN DALY
Snoop Dogg pretty much sums up the collective feelings of the people when he sings his new single "I Wanna Go Outside," and you can watch the video here.
"You can't tell me this is how we're supposed to be living," Snoop says, adding that like everyone, he'd rather be out in the club or at the beach.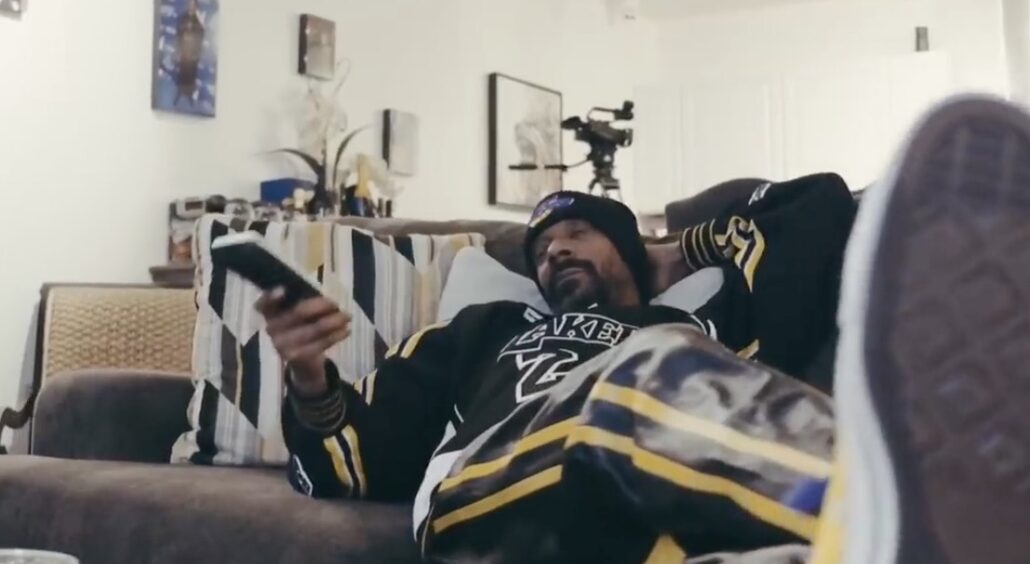 In the video for the track, Snoop is shown playing basketball at his home court and he gives an empathetic ear and a couple of high fives to the portrait of Kobe Bryant on display. It has been a tough year as his friend and basketball superstar Bryant was killed in a helicopter crash in January. Snoop adds adds texture to the track by acknowledging the wide-ranging emotions that so far have marked the year 2020.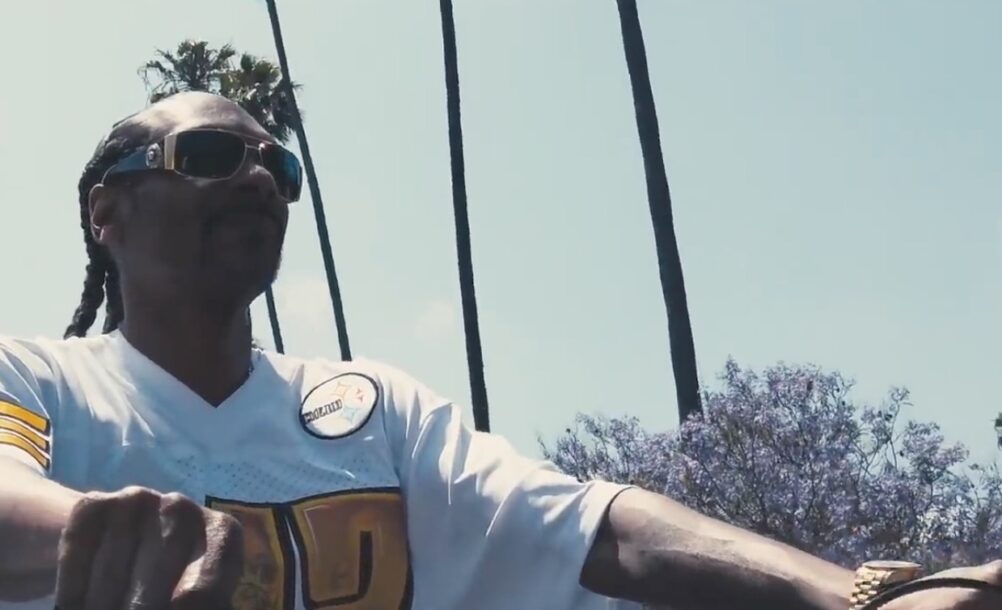 But Snoop Doggie Dogg wraps up saying that things are bound to get better.
He even brings out an outfit reminiscent of the Huggy Bear role he portrayed in the feature film version of the retro TV show "Starsky and Hutch." 
"I'm just waiting for the day we can have some fun."