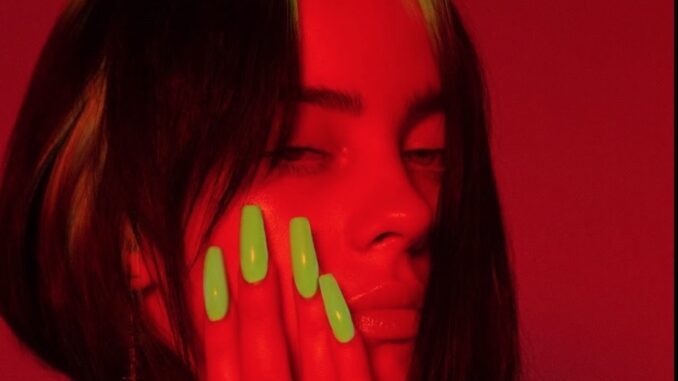 By JOHN DALY
Following the release of her No. 1 debut album When We All Fall Asleep Where Do We Go? (Darkroom/Interscope Records) Eilish has released a brand new song titled "everything i wanted."
The song was recorded in Highland Park at her home studio, and while on the road. It's a collaboration with brother Finneas, who co-wrote. The song is a tribute to the relationship she and Finneas, her collaborator, producer and older brother, share.
"This song is one my brother and I wrote about each other," she said. "No matter what happens, we always have been and will be there to make it better."
Listen to "everything i wanted"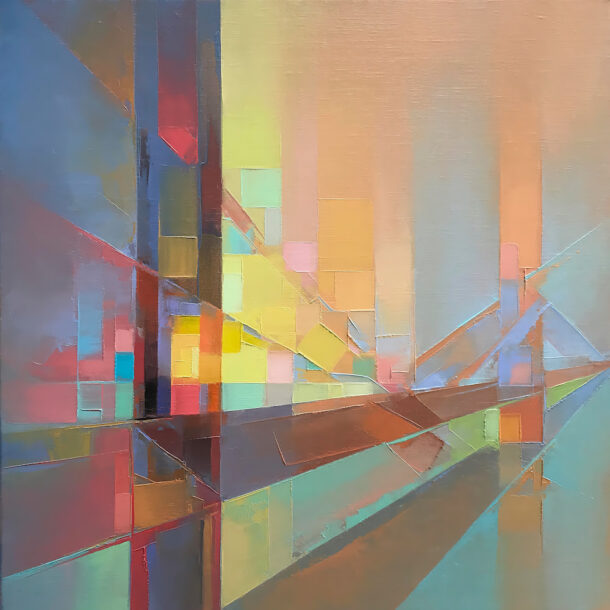 Billie Eilish wraps a banner year in music. 
Eilish is the first solo female musician with a fourth straight top 10 in a debut with "All The Good Girls Go to Hell."
It's been a banner year for Eilish, who debuted at No. 1 on the Billboard 200 with the album, When We All Fall Asleep Where Do We Go? It's the highest selling debut album of 2019 and has been the biggest North American debut of the decade. 
"Bad Guy" was No. 1 on the Billboard Hot 1, which now has more than 3 billion audio streams and grabbed the No. 1 spot at Top 40 radio. 
Just yesterday, it was confirmed she has made Billboard Alternative Songs airplay chart history as the first ever solo female artist to score her fourth straight career-opening top 10, with her single "all the good girls go to hell."
Watch the official music video:
Other videos:
This fall, Billie Eilish made her SNL debut as their featured musical guest on the season premiere.
Watch her performances of 'bad guy" 
Billie Eilish – i love you:
See how Billie created the concept for her performance of 'bad guy"
Eilish will make her award show debut on Nov. 24 and will be performing live from The Microsoft Theater in her hometown of Los Angeles. She is a six-time 2019 American Music Award nominee.
Fans can vote for Billie Eilish in her six categories here:
Voting closes on Wednesday, November 20.
Billie's 2020 WHERE DO WE GO? World Arena Tour sold out within an hour of on-sale and kicks March 9, 2020.
1. !!!!!!!
2. bad guy
3. xanny
4. you should see me in a crown
5. all the good girls go to hell
6. wish you were gay
7. when the party's over
8. 8
9. my strange addiction
10. bury a friend
11. ilomilo
12. listen before i go
13. i love you
14. goodbye