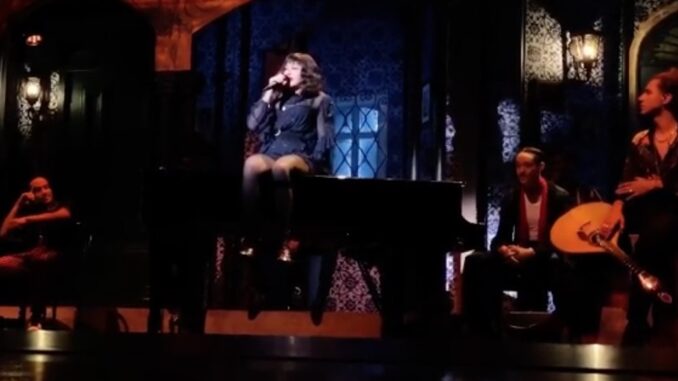 By JOHN DALY
Madonna shared her instagram posts from opening night of her 10 Madame X shows in Los Angeles at the Wiltern Wednesday night.
No cell phones were allowed, allowing Madonna to be a little more free to speak her mind. Her show started at 10:45 and went until past 1 a.m.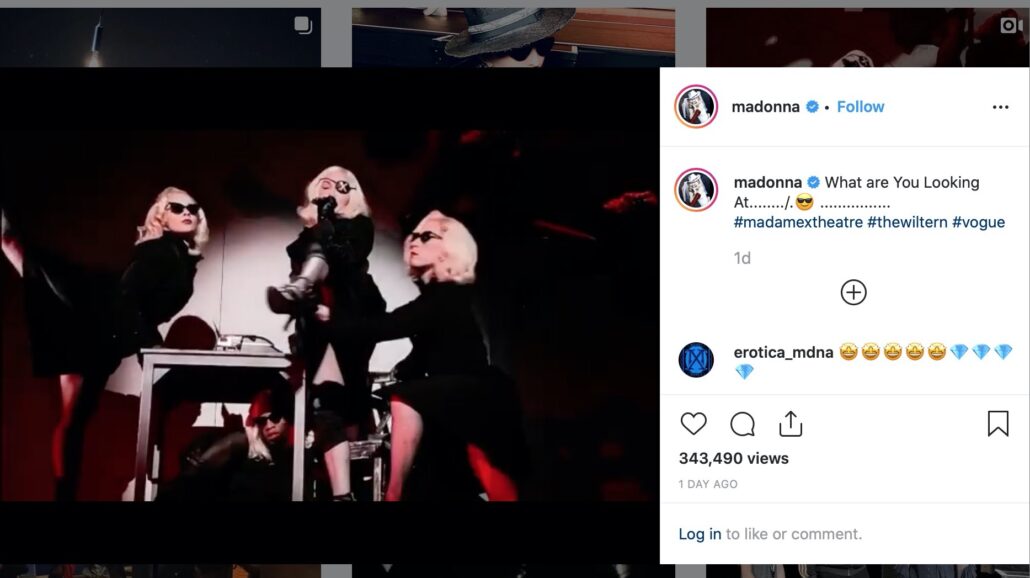 While Madonna is getting sued for late start times by a Florida man, there were no complaints as the Queen of Pop brought her mix of old and new to the tried and true fans.
Since Madonna has been living in Portugal and catering to her growing son's life, she has been taking in the sounds of this part of Europe and incorporates Portuguese regional flair into her show.
Check out Madonna's Instagram posts: