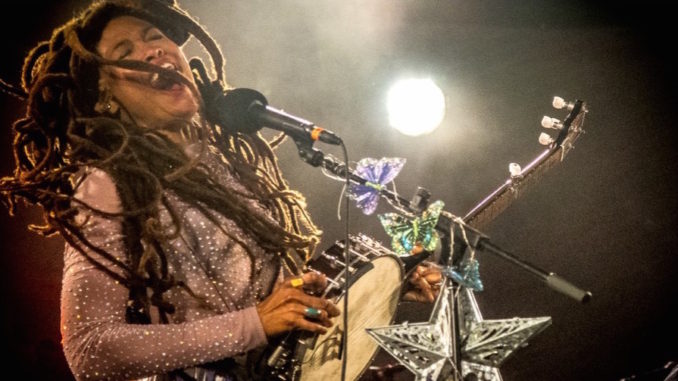 By JOHN DALY
CaliforniaRocker.com editor and producer Donna Balancia was presented with a Best Entertainment Photo First-Place award at the SoCal Journalism Awards Gala Sunday night.
The award was presented to Balancia for her image of singer-songwriter Valerie June, taken during a concert last summer at the Santa Monica Pier. The photo and accompanying article about June ran in CaliforniaRocker.com last August.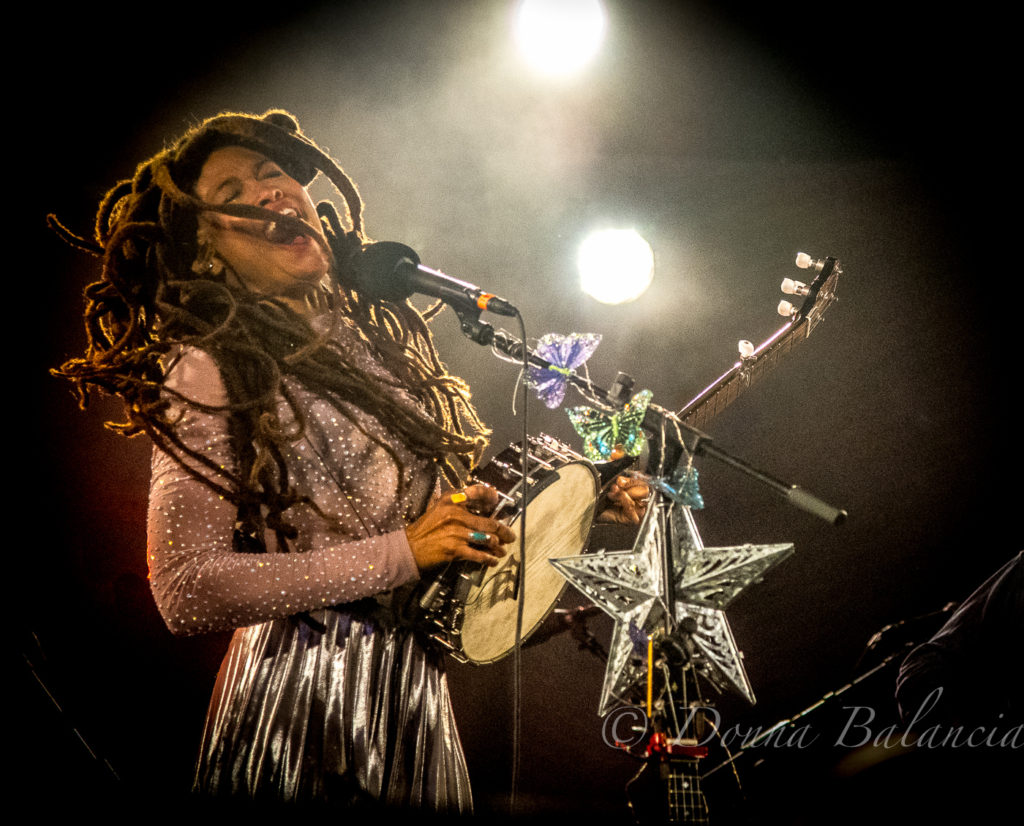 Balancia: 'Remarkable Honor' for California Rocker
"It's a remarkable honor for our work to be selected for a first-place award from among the best in photojournalism," Balancia said. "I am grateful to friends, coworkers and musicians who contribute to our music website."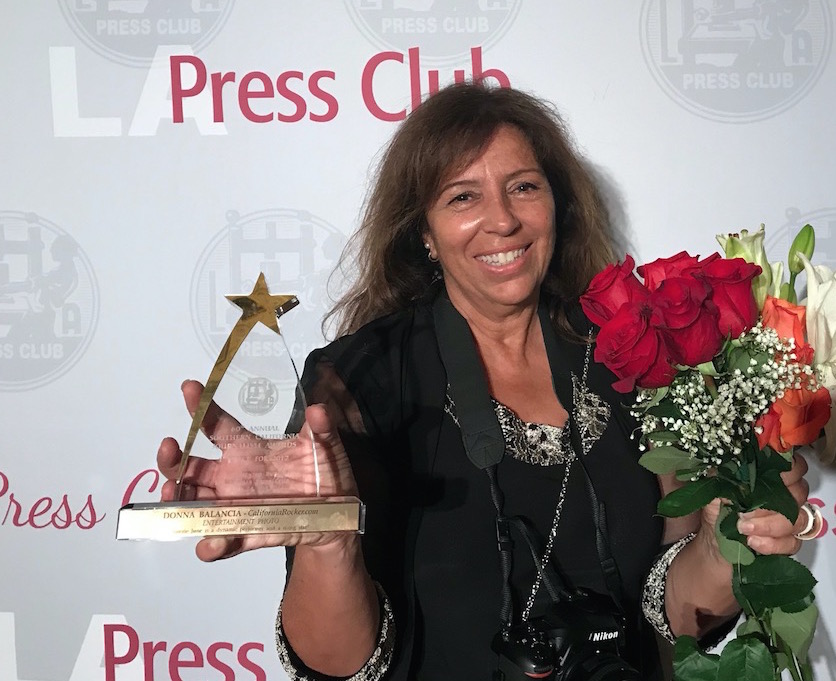 California Rocker Awards
For the SoCal Journalism awards, CaliforniaRocker.com was named a finalist in three categories including Best Blog, for which the music-themed site also won third place. At the National Arts and Entertainment Journalism Awards earlier this year, CaliforniaRocker.com captured a First Place for Best Blog by an Individual.
See Dolly Parton Accept LA Press Club Honor
Among the SoCal Journalism Awards, the Best Entertainment Photo category is a highly coveted honor. The other finalists in the category include The Los Angeles Times, The Hollywood Reporter, Variety and The Wrap.

For a list of all the winners visit the Los Angeles Press Club website.