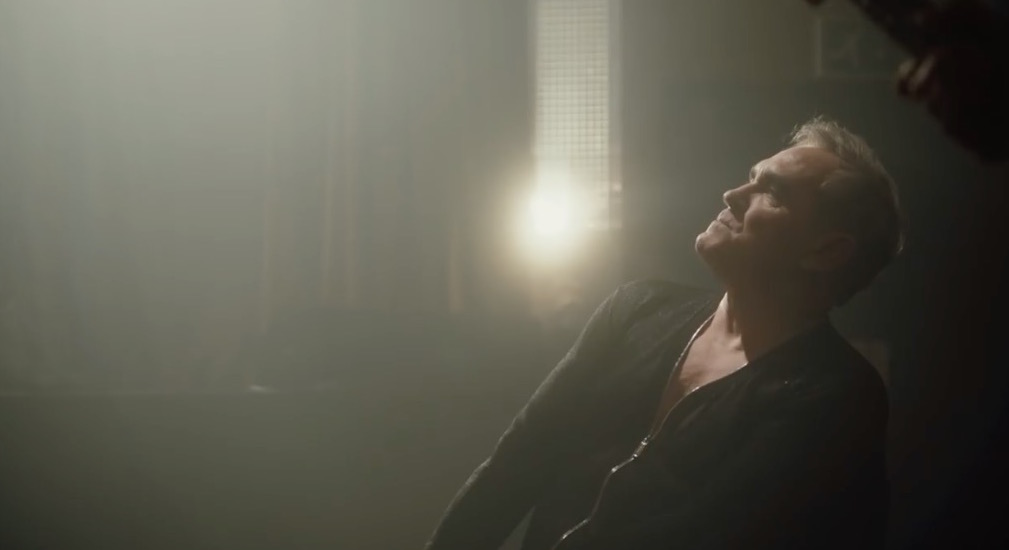 By JOHN DALY
Morrissey is on a hot streak.
He's got a new album coming out, Low In High School, he just played the Hollywood Bowl and got a city proclamation, and he's going to have specialty pop-up shops in London and Los Angeles.  What else could you want?
A biopic, apparently.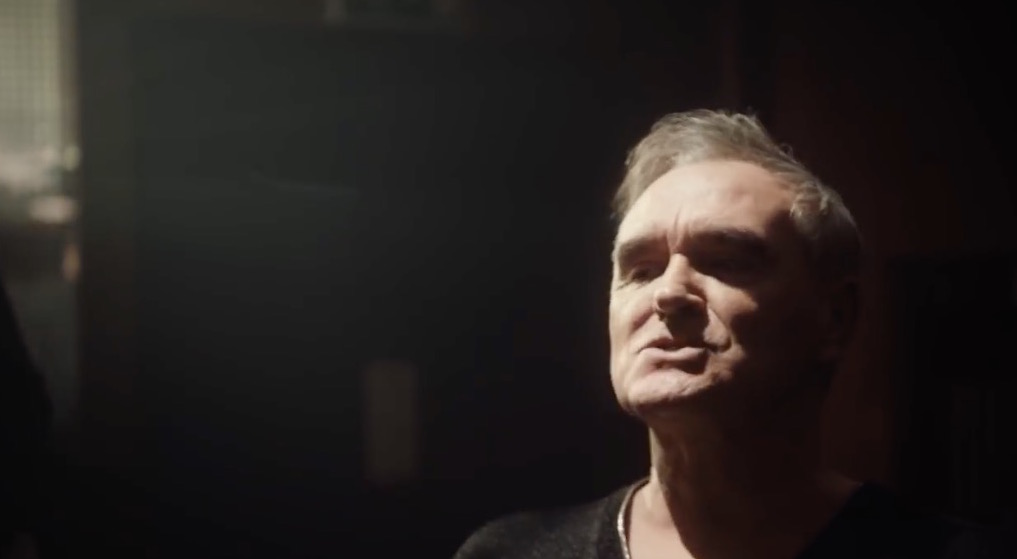 England Is Mine stars Jack Lowden as the artist formerly known as Steven Patrick Morrissey and Jessica Brown Findlay of "Downton Abbey" fame as his soul mate and muse.
Check out a first glance at the Morrissey biopic, England Is Mine, directed by Mark Gill, coming to Blue Ray, DVD and digital formats on Dec. 12.
Check out the trailer for England Is Mine:
Check out the Morrissey song "I Spent The Day In Bed" off the forthcoming album Low In High School.