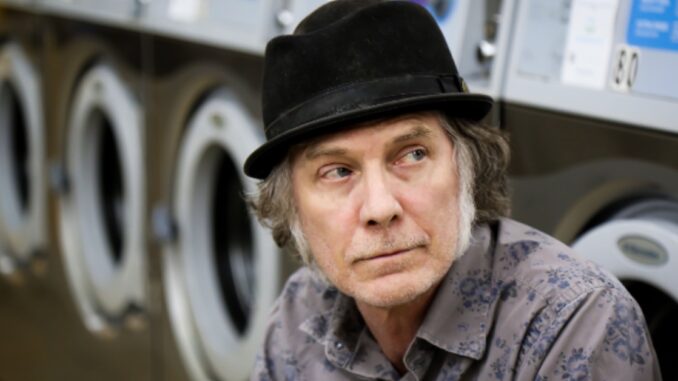 Curated by JOHN DALY
LOS ANGELES – Prolific producer Paul Roessler has stepped out from behind the production boards and into the spotlight to release The Turning Of The Bright World on July 12, 2022 via Kitten Robot Records.
In addition, Roessler has released "Maker," the lead single and the first preview of The Turning of The Bright World. "Maker" can be streamed on DSPs now.
Having released a handful of records previously, Roessler distills decades of experience to produce his most realized and articulate expression to date.
"The Arc was written when I was 16," Roessler said, reflecting on his musical output. "6/12 was written, recorded, and put out in one month. The Drug Years was recorded in my garage at home on relatively primitive gear. By the time I was doing "Bright World," I had been producing albums for a while in real studios. So this should sound how I want it to, not what it defaults to. At least in theory."
The Turning Of The Bright World focuses on melancholia, reflections, and piano leads more than on previous albums.
"I'm always inspired to create something where I sense there is a void, where no one else is exploring that area," Roessler said."That becomes increasingly difficult with such an incredible amount of music being released every day, so it can't be a rule or anything like that. I could say that I become inspired by the possibilities that the new technologies offer me, limitless sounds and capabilities. All of that factors in."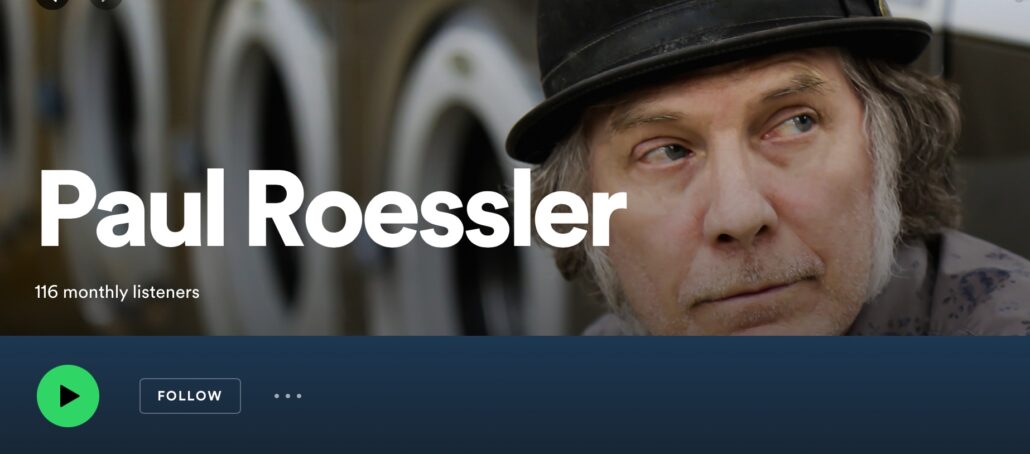 As the owner and operator of Kitten Robot Studios, Roessler has served as the producer/engineer on Kitten Robot Records releases from Josie Cotton, Eddie Spaghetti & Frank Meyer, Hayley and the Crushers, Tombstones In Their Eyes, and CrowJane. As an artist however, Roessler has been active in music since he was a teenager. He joined legendary 70s LA outfit Screamers as one of two keyboardists in the guitar-less musical pioneers, labeled 'punk rock' for lack of anything more suitable.
Check out Paul Roessler on Bandcamp.
In the 1980s, Paul started the band Twisted Roots along with Pat Smear (Germs/Foo Fighters) and his sister Kira Roessler prior to her involvement with Black Flag.  Paul also partnered on music with Mike Watt (Crimony) and Dez Cadeda (DC3), as well as joining with a wide variety of artists/bands, including 45 Grave, Nervous Gender, Geza X and the Mommymen, and Nina Hagen. Paul Roessler's production career has also seen him produce for T.S.O.L., Richie Ramone, Pat The Bunny, and many other bands and artists.