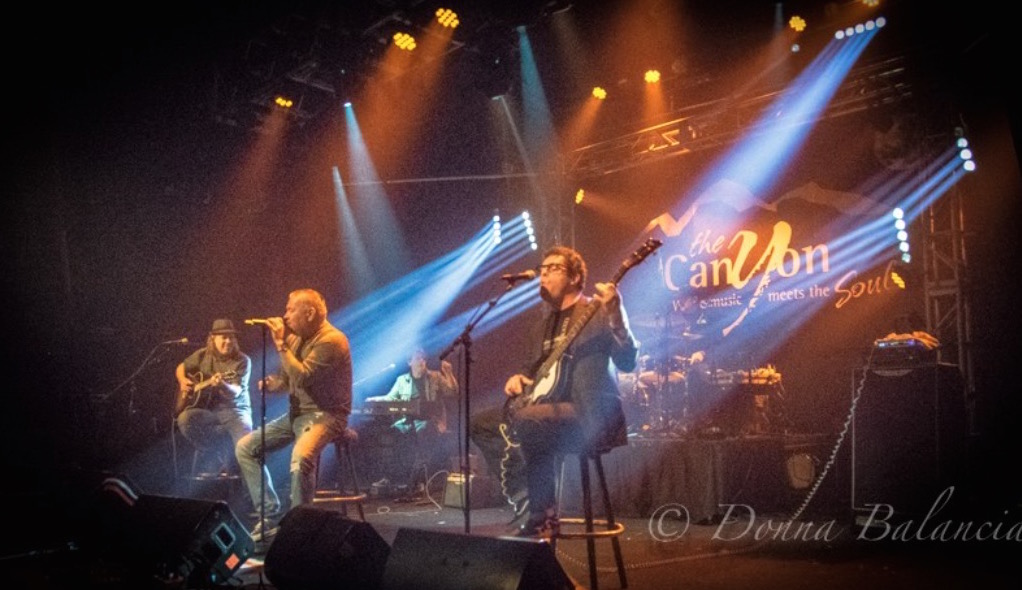 CR Finalist in Best Blog, Best Social Media
STAFF REPORT
LOS ANGELES – CaliforniaRocker.com, the Los Angeles-based music blog, nabbed three Finalist designations for the Southern California Journalism Awards, it was announced Saturday.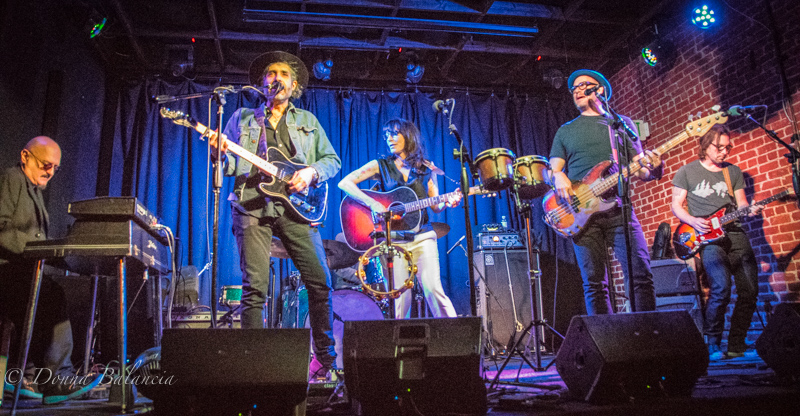 Work Honored
The blog, created, produced and maintained daily by journalist Donna Balancia, covers news, interviews and reviews related to music in California.
"The music business and the news business are both being threatened by technology and cuts in funding," Balancia said. "It's important to keep the spirit of creativity as well as the art of reviewing and promoting that creativity alive. I thank The Los Angeles Press Club on behalf of our writers and photographers, and the musicians we cover, for honoring our work."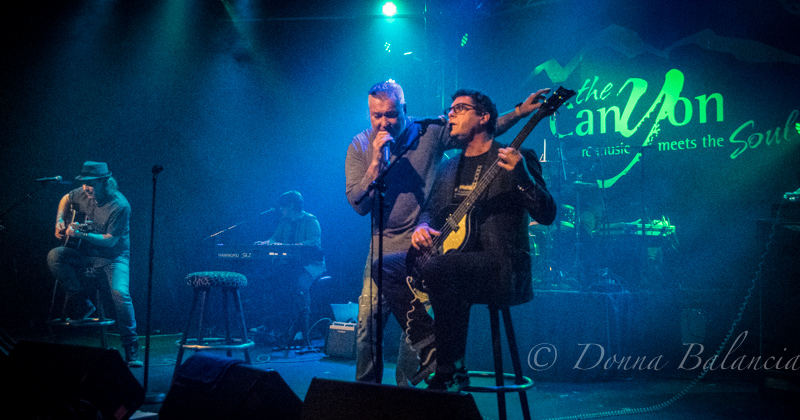 The Important Role of Social Media
Digital communication plays an ever-increasingly important role today. The social media supporting the CaliforniaRocker.com articles The Reluctant Apostles Play Molly Malone's and Smash Mouth Performs at The Canyon Club were named finalists in the Best Social Media category. YouTube, Facebook, Instagram and Twitter all were incorporated into coverage.
CaliforniaRocker.com was also named a finalist in the Best Blog category. The blog is three years old and is the regional relative of EastCoastRocker.com, started by Balancia in 2012.
The 59th annual Southern California Journalism Awards gala will be held at the Millennium Biltmore Hotel on June 25. The program honors achievement in all forms of news, including work in student publications, online, on radio, TV and in print.
To attend the gala or to support the Los Angeles Press Club, go to www.lapressclub.org.