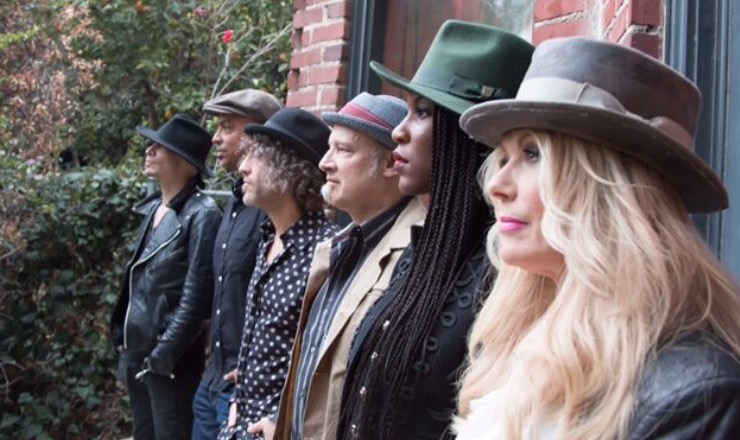 Nancy Wilson Weighs in on Women's Rights with New Song
By DONNA BALANCIA
Nancy Wilson has been busy. Her new band, Roadcase Royale recently completed a video of their song "Get Loud," and there's more music to come.
Check out the latest video by Roadcase Royale here:
https://soundcloud.com/roadcaseroyale/get-loud
Roadcase Royale features Liv Warfield of Prince's New Power Generations.
"Get Loud" is the group's first single and is available now on all major digital outlets.
In addition to "Get Loud", Roadcase Royale's second single, a hard-rocking, bluesy track titled "Not Giving Up," is set for release on May 12.
In addition to Warfield and Wilson are Warfield's lead guitarist and musical director Ryan Waters and Heart veterans Dan Rothchild on bass, Ben Smith on drums and Chris Joyner on keys.