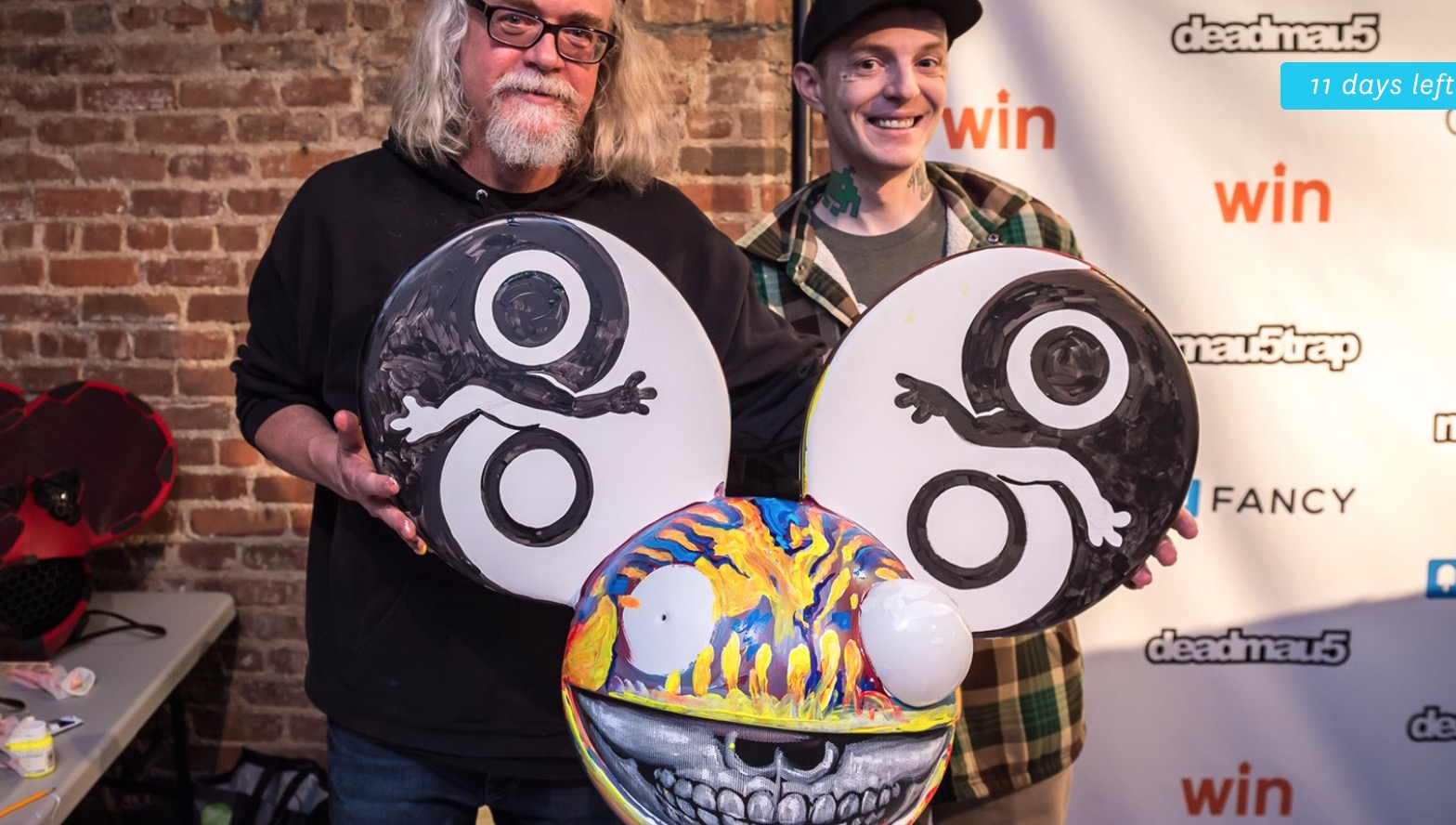 By JOHN DALY
After a successful pop-up emporium during his 'a lot of shows in a row' run in New York, electronic music producer deadmau5 will open a pop-up store on Fairfax Ave. in Los Angeles.
Deadmau5 has partnered with FANCY.com, to recreate the 'lots of stuff in a store' pop-up shop experience in Los Angeles during his four-night sold out run at The Shrine.
The shop — located at 346 N. Fairfax Ave. in the Fairfax shopping district between Melrose Ave and Beverly Blvd.–will be open to the public this Friday, April 28 and Saturday, April 29 from noon to 8:00 pm each day.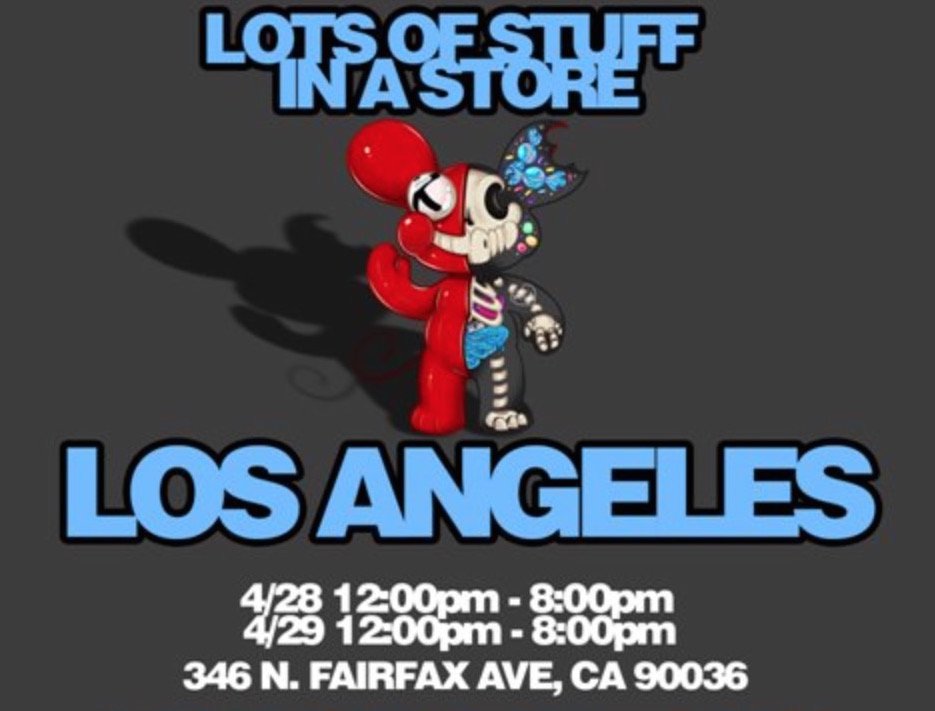 The Los Angeles edition of 'lots of stuff in a store' will expand on many of the cool and unique specialty items from the NYC store – which ranged from toys to music to mau5 merch. Among the items will be limited edition merch like deadmau5 x Ron English vinyl toys to mau5trap/deadmau5 art prints/posters, W:/2016ALBUM/ vinyl.
Also featured in the store will be many of deadmau5's personal collection of mau5heads on display, including a one-of-a-kind piece by Ron English created at the lots of stuff in a store pop-up in NYC. The head, available now online at www.omaze.com/deadmau5, was created for charity with proceeds going to Win, the largest provider of homeless shelter and supportive housing services for women and families in New York.
All of this is timed around deadmau5's four-night sold-out run at The Shrine in downtown Los Angeles.  The shows, which feature his new Cube 2.1 live production, are part of his national 'lots of shows in a row' U.S. tour with support act Feed Me.