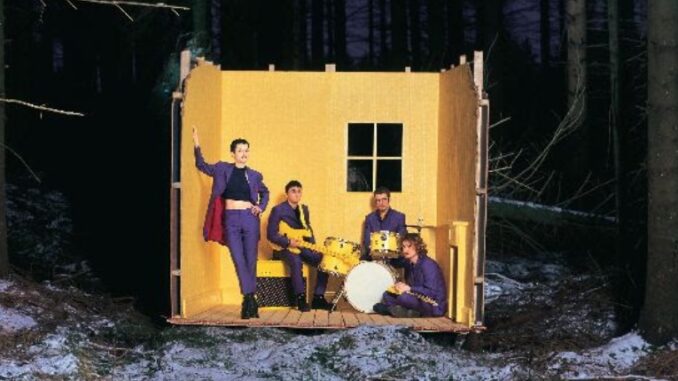 Release – The Cranberries' monumental third album To The Faithful Departed will be reissued as a deluxe edition on vinyl and CD on October 13, via Island/UMe.
To The Faithful Departed sold over six million copies worldwide and reaching No. 1 in six countries and became the band's highest-charting album.
"I hadn't heard these tracks for a long time but have spent many days over the past year or so listening intently to these songs," said drummer Fergal Lawler.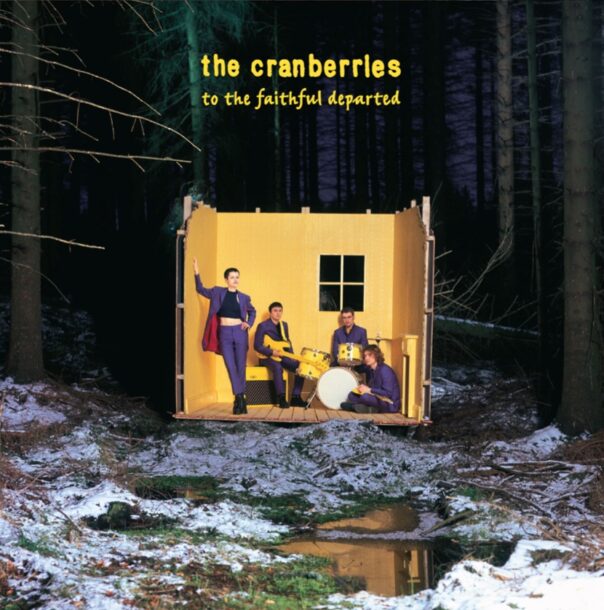 With the tragic passing of powerhouse vocalist Dolores O'Riordan in 2018, his remembrance of the recording is bittersweet.
"As difficult as it was to hear Dolores' voice, they brought back many fond memories. I was shocked at how powerful they sounded and the strong emotions that I felt as I listened."
Originally released on April 30, 1996, the album yielded four singles including "Salvation." In this deluxe reissue, the original album has been remastered by John Dent at Metropolis.
Available in its original configuration as 1LP, an expanded 2LP set, and a 3CD set (whose tracklisting the digital version mirrors), To The Faithful Departed deluxe editions contain an abundance of bonus tracks and material. Go here.
The 2LP and 3CD configurations include three previously unreleased album demos recorded with Tim Palmer in Paris. The sleeve notes by Eoin Devereux includes contributions from the remaining band members as well as archived material which includes interviews with Dolores.