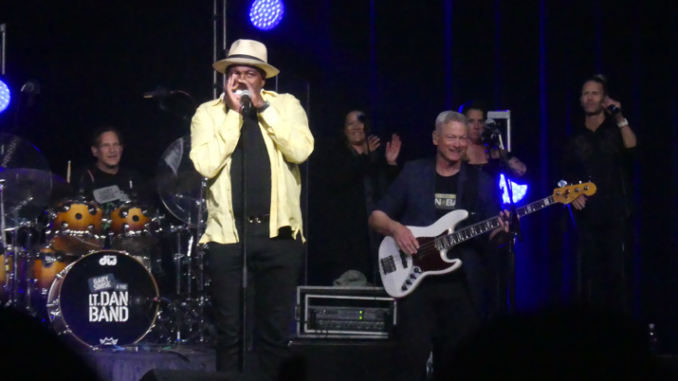 By DONNA BALANCIA
WASHINGTON, D.C. – Gary Sinise reunited with "Forrest Gump" co-star Mykelti Williamson for a Memorial Day weekend performance of the Lt. Dan Band at Constitution Hall in Washington, D.C.
The free Friday night concert, "Welcome Home: A Celebration of Vietnam Veterans," honored those who served, and brought together veterans to hear some great music to kick off Memorial Day weekend.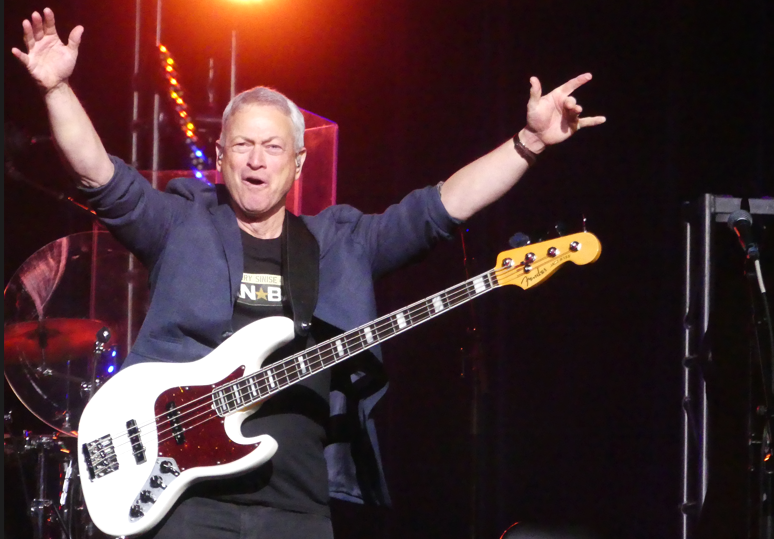 The Lt. Dan Band, named after the character Lieutenant Dan, whom Sinise famously portrayed in the 1994 film, "Forrest Gump," is one of the most rockin' cover bands around. The ensemble includes a brass section, three backup singers, lead guitarist, lead singer, drummer and keyboardist, all of whom take the cue from Sinise, who plays a pretty wicked bass guitar.
And for this special free concert for Vietnam veterans, Sinise was joined by Williamson, who played fellow vet, Benjamin Buford "Bubba" Blue, in "Forrest Gump." Williamson plays the harmonica in real life and stepped on stage to lead a harp-heavy, modern rendition of the classic "Sweet Home Chicago."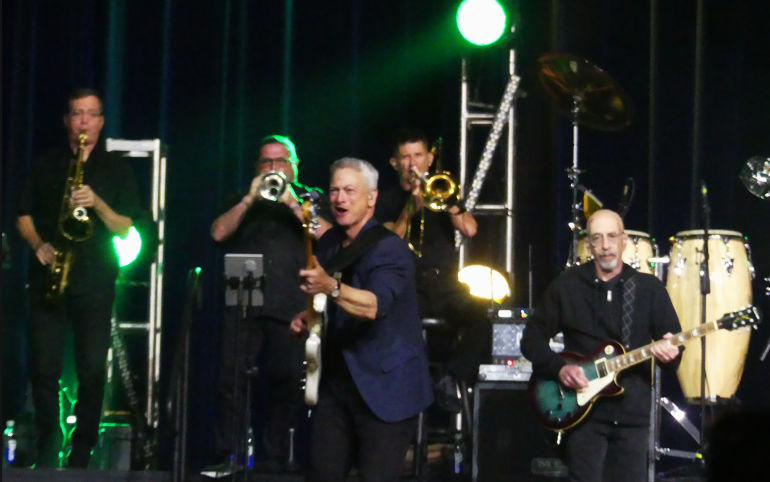 The popularity of "Forrest Gump" spawned a range of products, including the successful Bubba Gump Shrimp Co., a worldwide restaurant franchise. But it also gave Sinise a recognizable character he could leverage his work for veterans through The Gary Sinise Foundation.
The Lt. Dan Band performs a wide range of tunes, everything from "Boogie Woogie Bugle Boy" to The Who, Journey, and lot of Chicago songs, giving a well-deserved spotlight to the superior brass section. There was quite a bit of audience engagement with "Sweet Caroline" and "Hey Jude."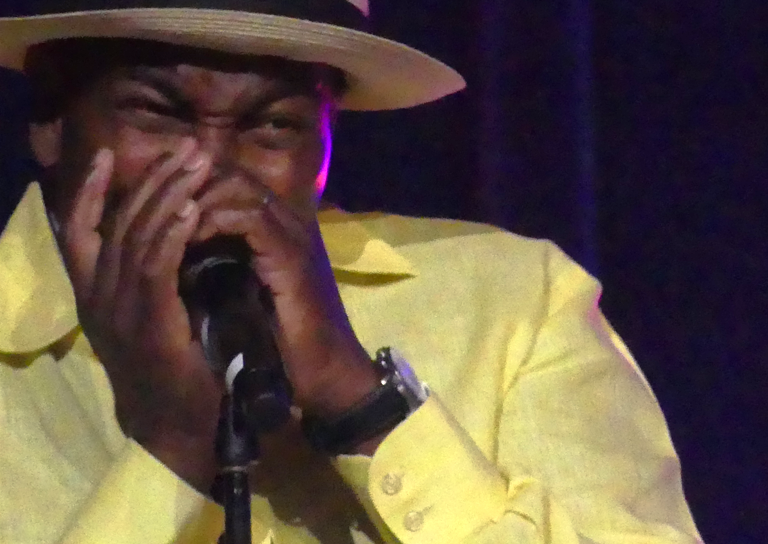 Sinise is known for his work in movies and TV and there was no shortage of those clips showing on the screens above the packed, historical Constitution Hall. Joining Sinise were emcee Joe Mantegna, a fellow actor most recently known for "Criminal Minds," members of the Gary Sinise Foundation, and veterans with amazing stories.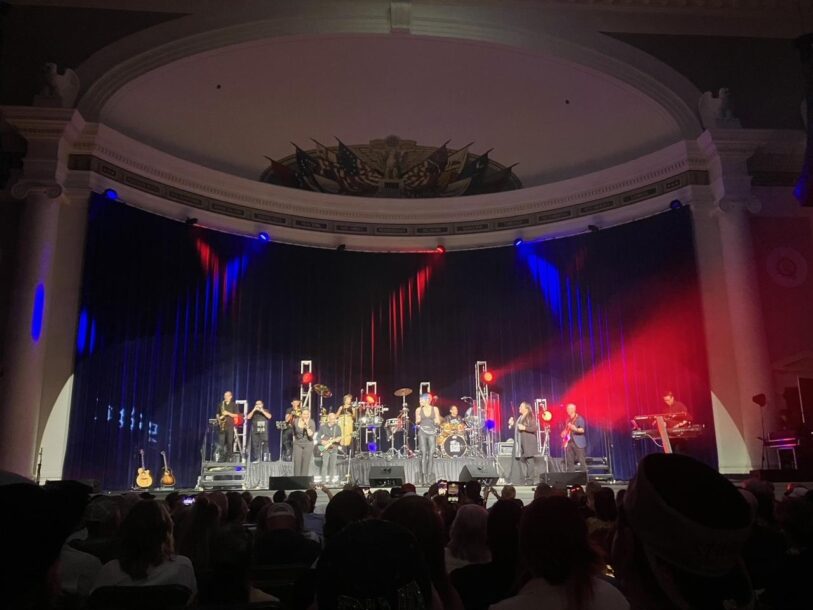 But the most touching aspect of the concert — the 547th concert the Lt. Dan Band has played, Sinise said — is the celebration of the veterans: Those who were on hand and those who are no longer with us. As was mentioned, those U.S. soldiers shipped off to Vietnam were fighting a very unpopular war and upon their return, they bore the burden of an angry public, who, in many cases, did not separate the boys from the cause.
Sinise said he is "honored" to play for the Vietnam veterans. And there were plenty of veterans, families, and friends on hand to make new and lasting memories.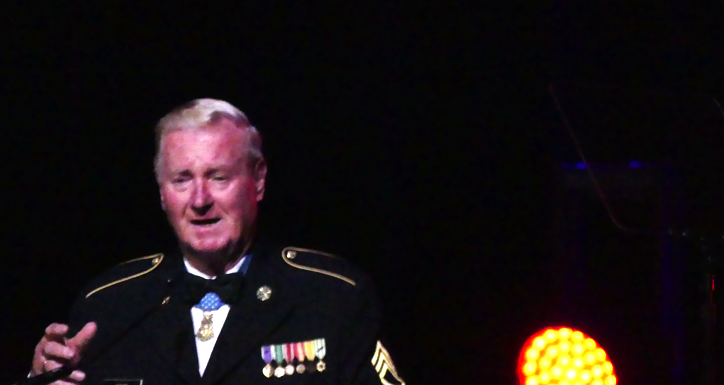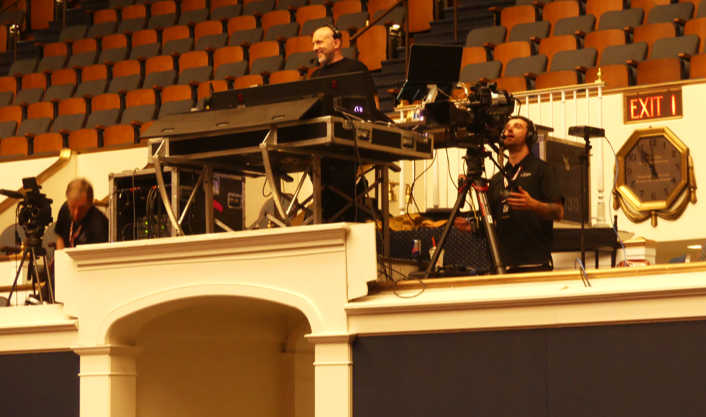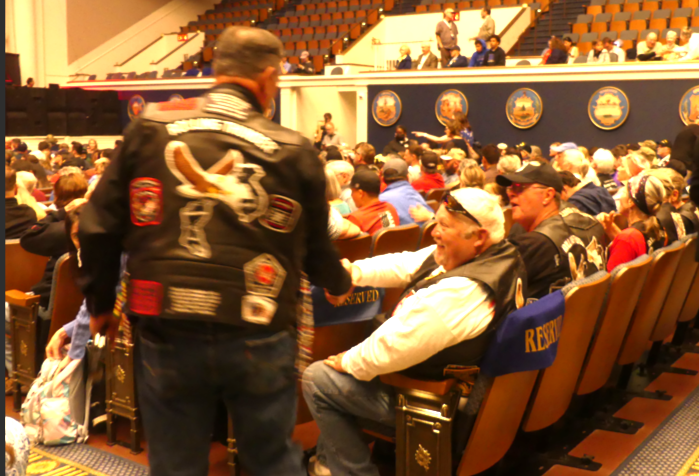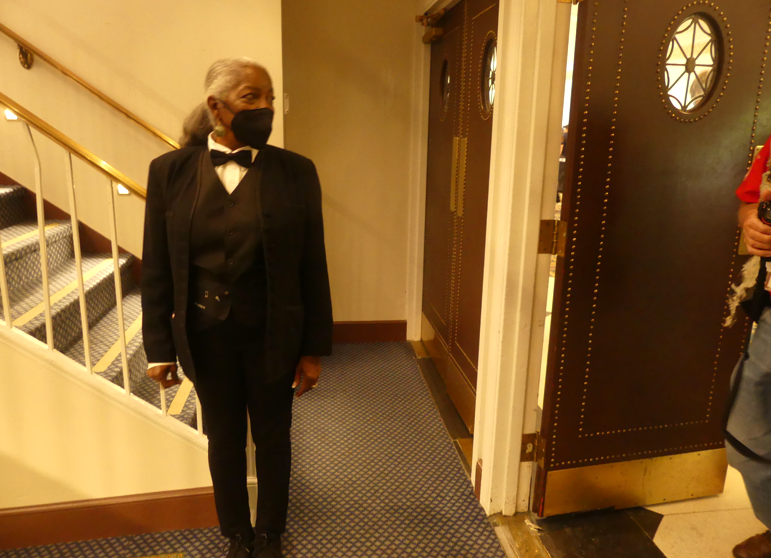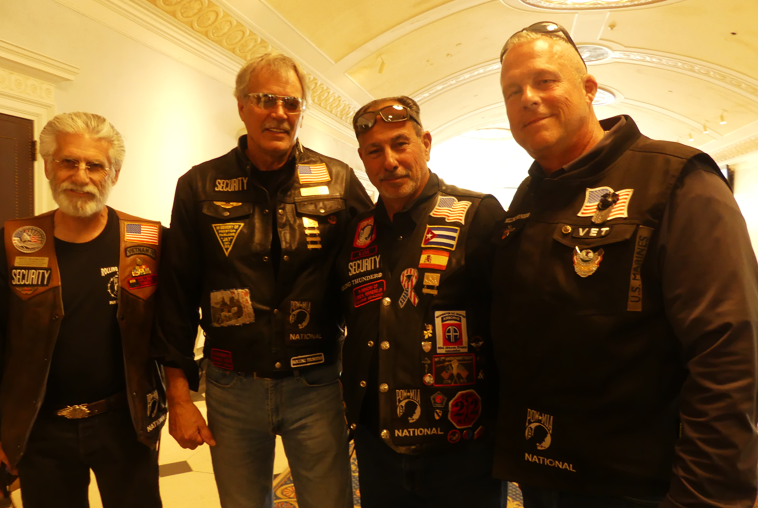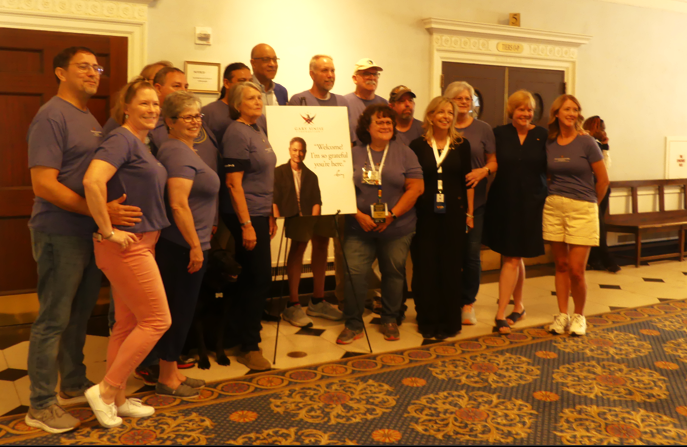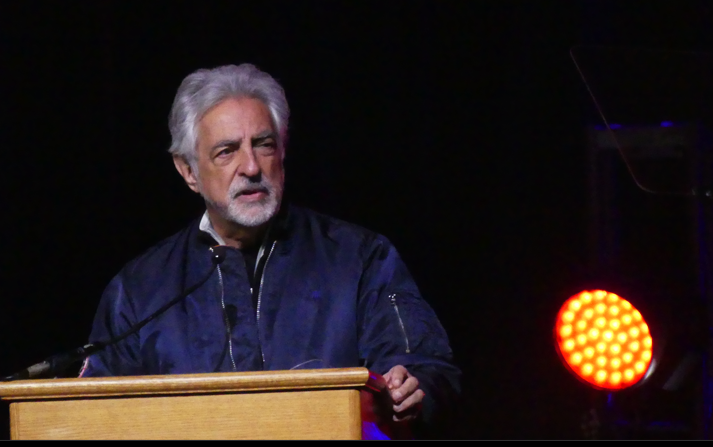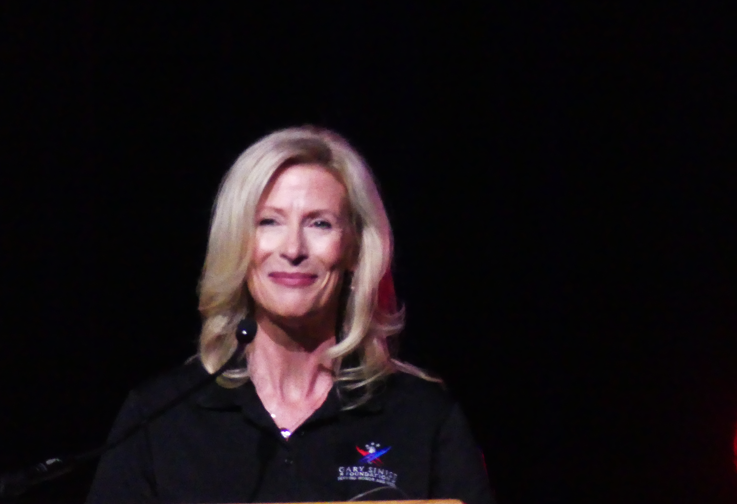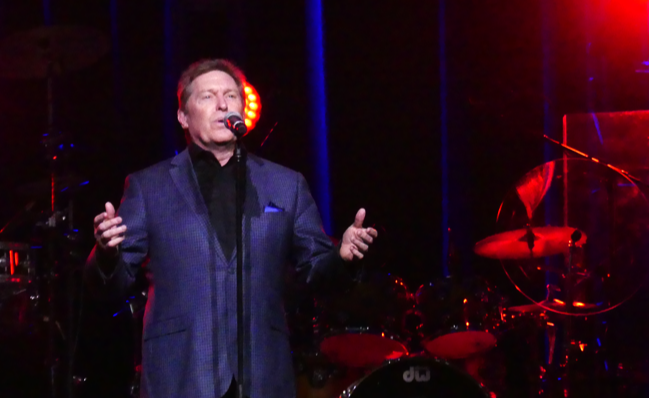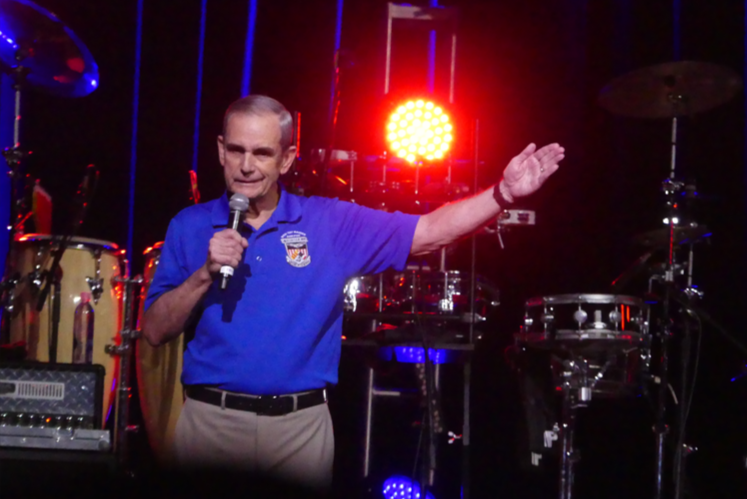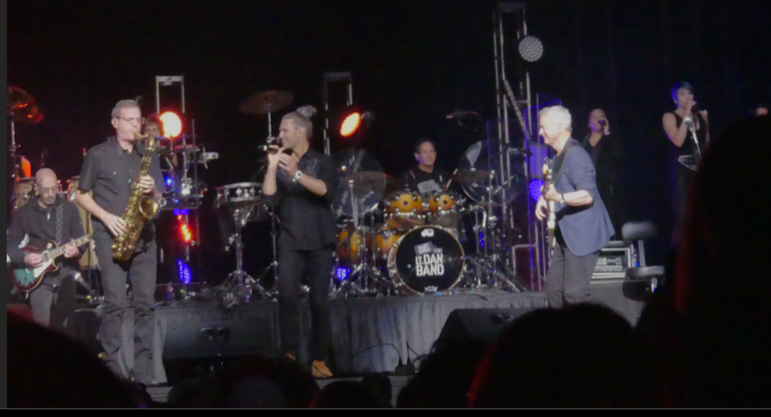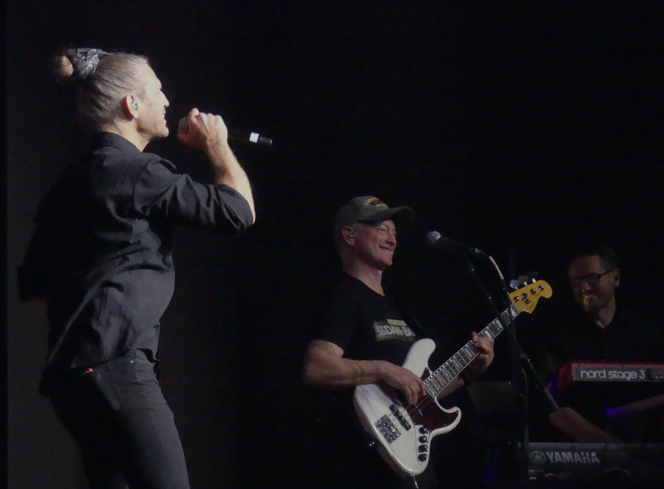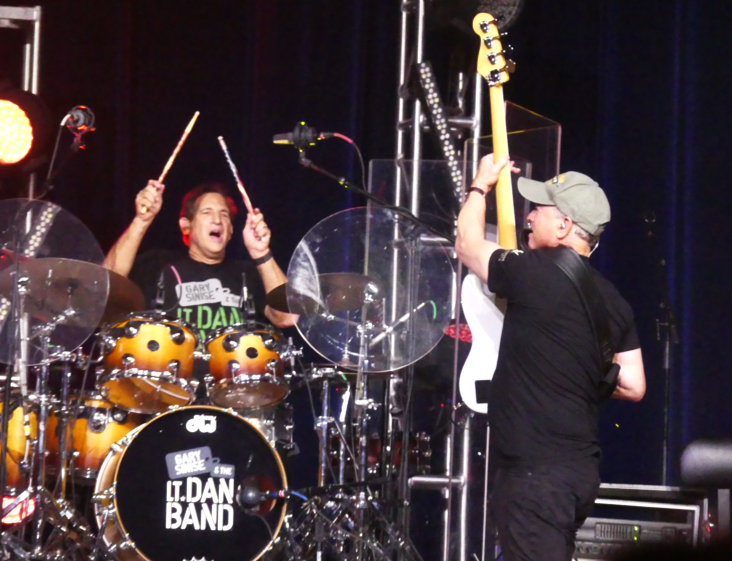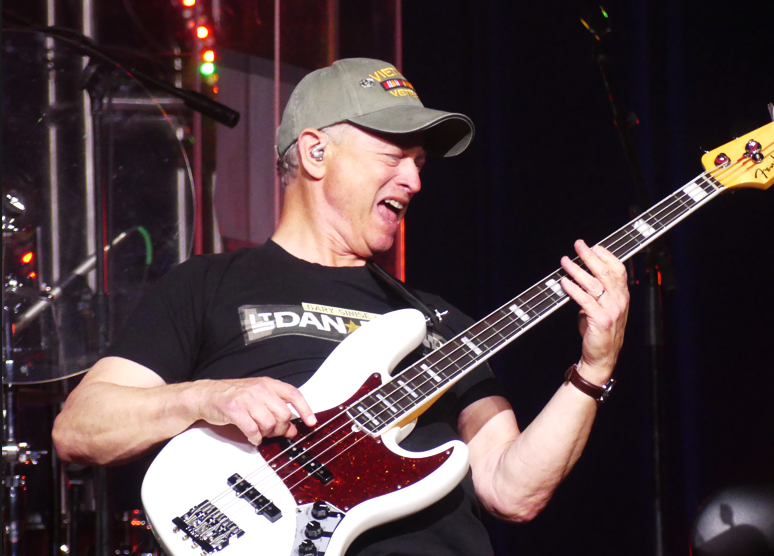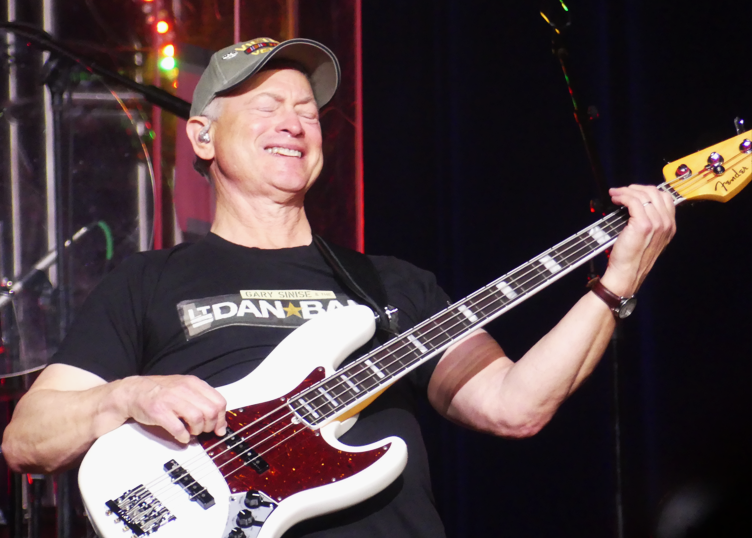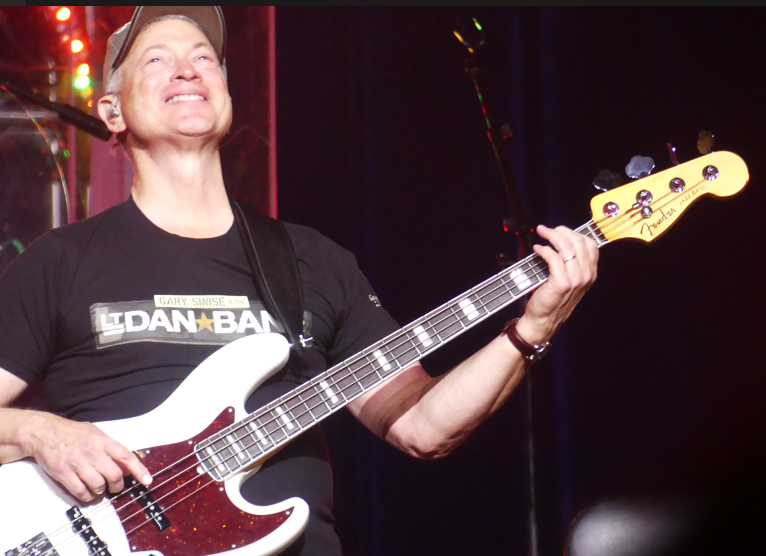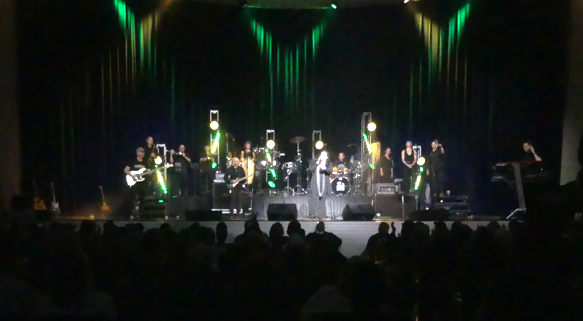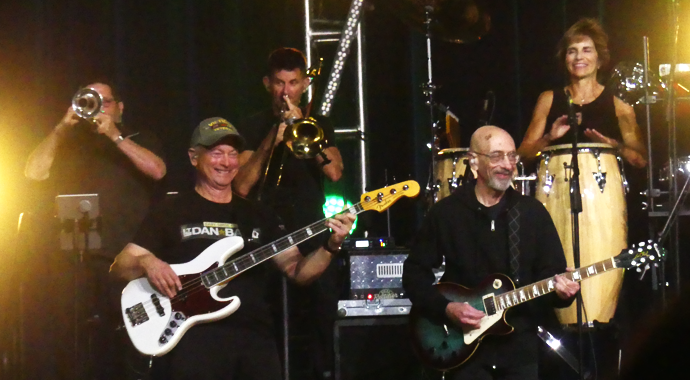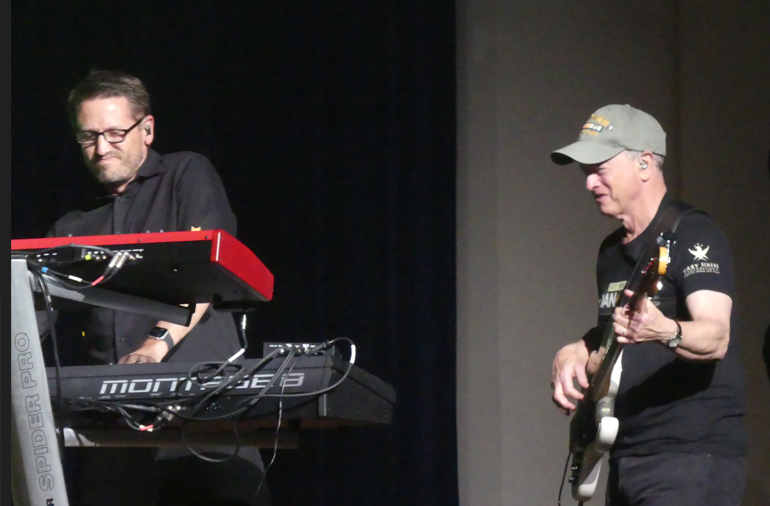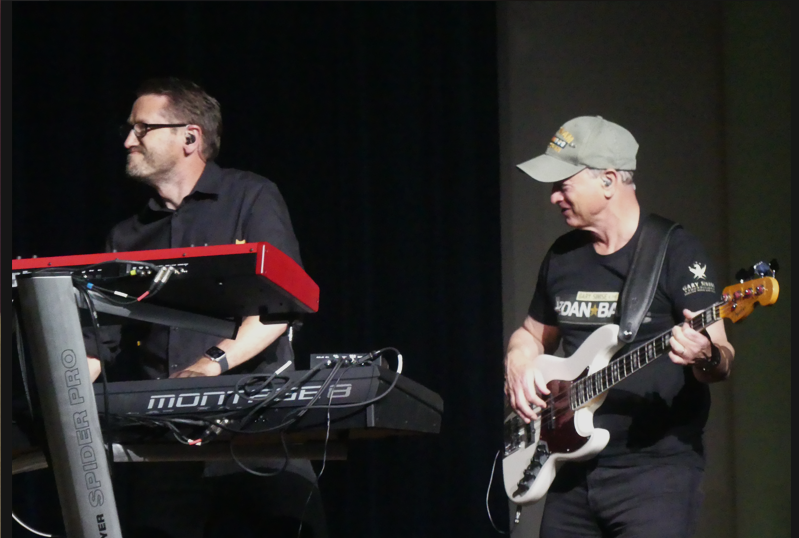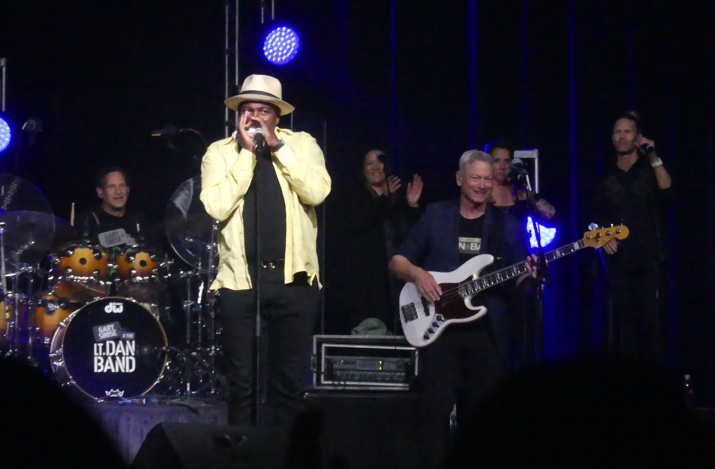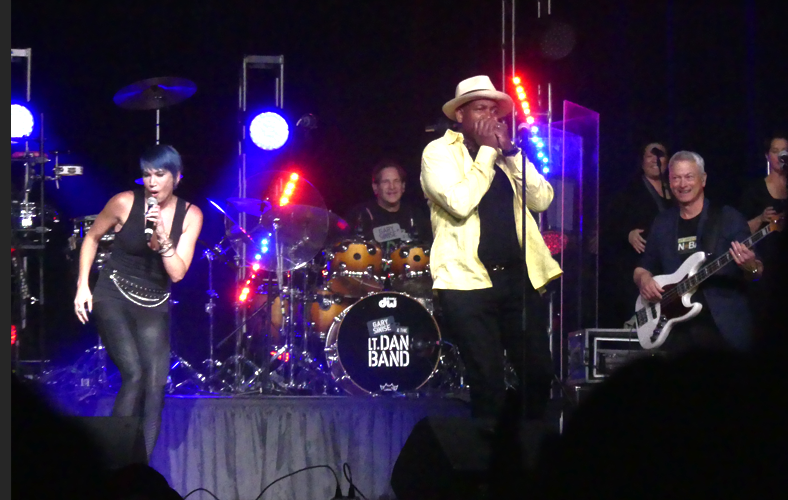 For more information on The Gary Sinise Foundation go here.