By JOHN DALY
Christine McVie, singer-songwriter in the band Fleetwood Mac, has passed away after a short illness, it was announced. She was 79.
Tributes poured in from fans around the world after the announcement.
"There are no words to describe our sadness at the passing of Christine McVie," Fleetwood Mac's statement on McVie's social media reads. "She was truly one-of-a-kind, special and talented beyond measure. She was the best musician anyone could have in their band and the best friend anyone could have in their life."
Her family posted: "On behalf of Christine McVie's family, it is with a heavy heart we are informing you of Christine's death. She passed away peacefully at hospital this morning, Wednesday, November 30th 2022, following a short illness. She was in the company of her family. We kindly ask that you respect the family's privacy at this extremely painful time, and we would like everyone to keep Christine in their hearts and remember the life of an incredible human being, and revered musician who was loved universally."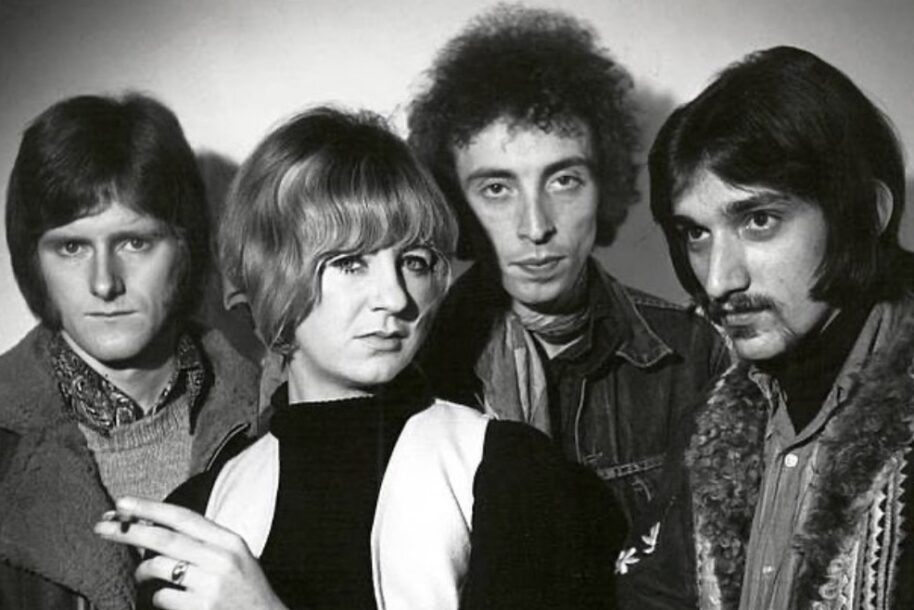 Britisher McVie was born Christine Perfect on July 12, 1943 in Bouth, Lancashire, and was raised in Smethwick near Birmingham. She took piano lessons as a child and went on to play in a band called Chicken Shack, which often opened for Fleetwood Mac. That's where she met her former husband, John McVie.
She is credited with writing many of Fleetwood Mac's hits and was lead singer on many popular tracks. Like other members of the band, McVie eventually went out on her own. She released a compilation record Songbird (A Solo Collection) this year, which received a 2023 GRAMMY nomination for "Songbird Orchestral Version." It is nominated in the Best Arrangements, Instruments and Vocals category.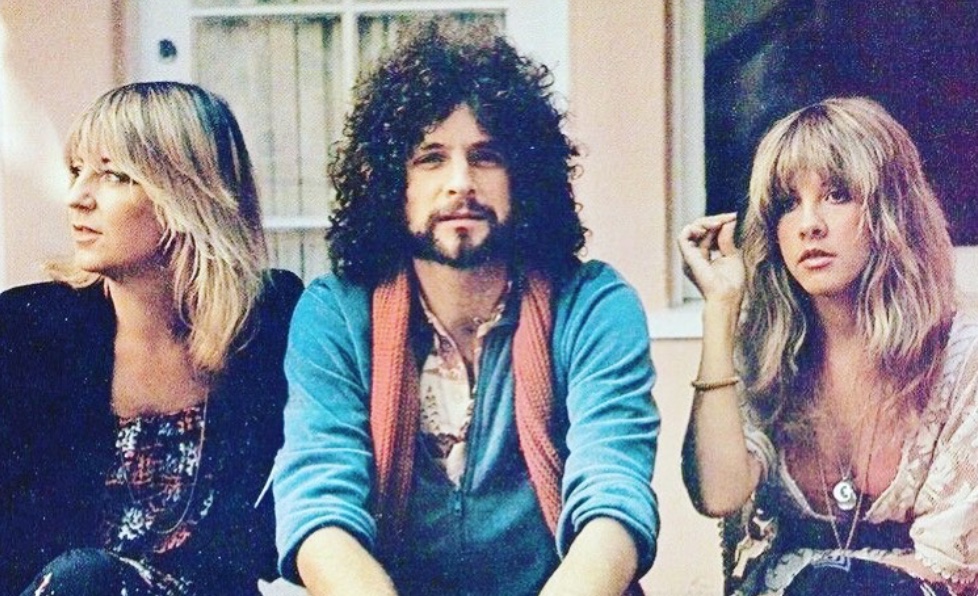 Her compilation Songbird is available here
McVie was also prepping for an auction with John McVie and Mick Fleetwood at Julien's Auctions