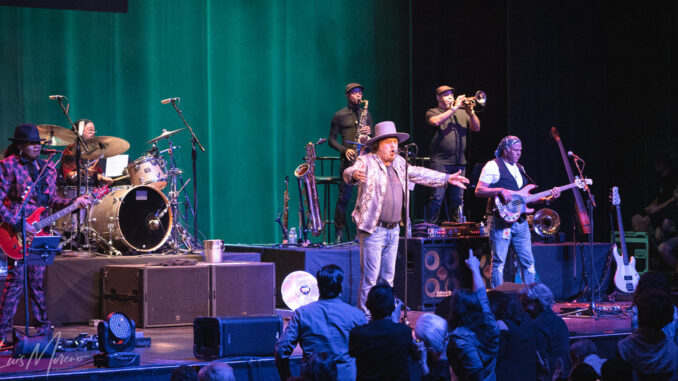 Review + Photos by LUIS MORENO
LOS ANGELES – Zucchero is more than just an Italian songwriter, musician and singer. Zucchero is Italy's Bruce Springsteen or Van Morrison. I first fell in love with his music in the 1980s, when I was lucky to have lived in Italy.
I've seen Zucchero several times in concert. The show at the Saban was one of the last performances of his US tour and I was fortunate to see this original bluesman for Italy. Zucchero has enjoyed a full career playing with Sting, Pavarotti, Mark Knopfler, Stevie Ray Vaughn, Miles Davis, Ray Charles, and more. The list of collaborations goes on to look like a Rock 'N' Roll Hall of Fame nomination list.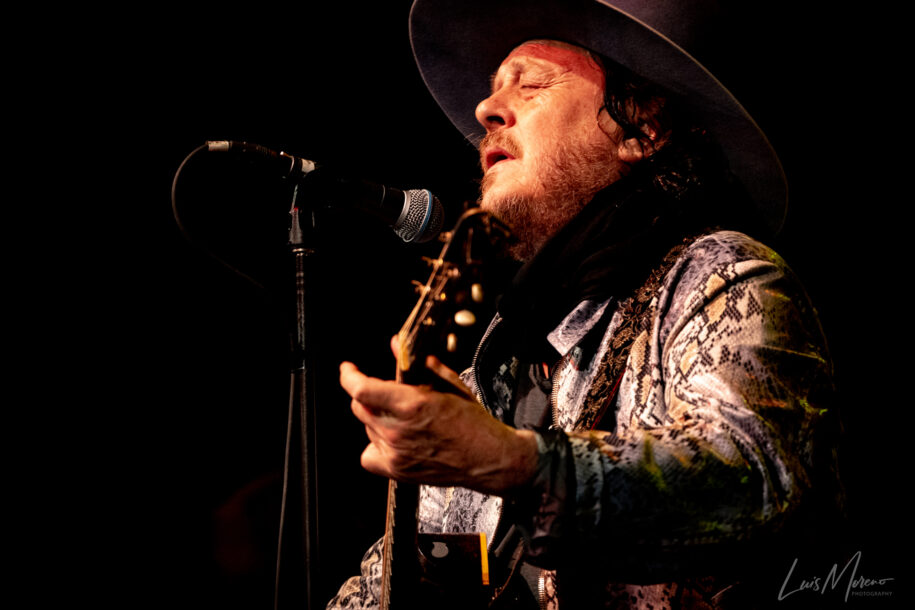 The evening was one I had anticipated for a long time and Zucchero hadn't lost his "mojo." Maybe he's a step or two slower, but his voice and the music with indescribable Italian flavor is still there. I loved being at the Saban on Zucchero Day because I heard Italian being spoken everywhere, all the beautiful words came rushing back to my mind, and I conversed with everyone. I was like a kid in a candy store.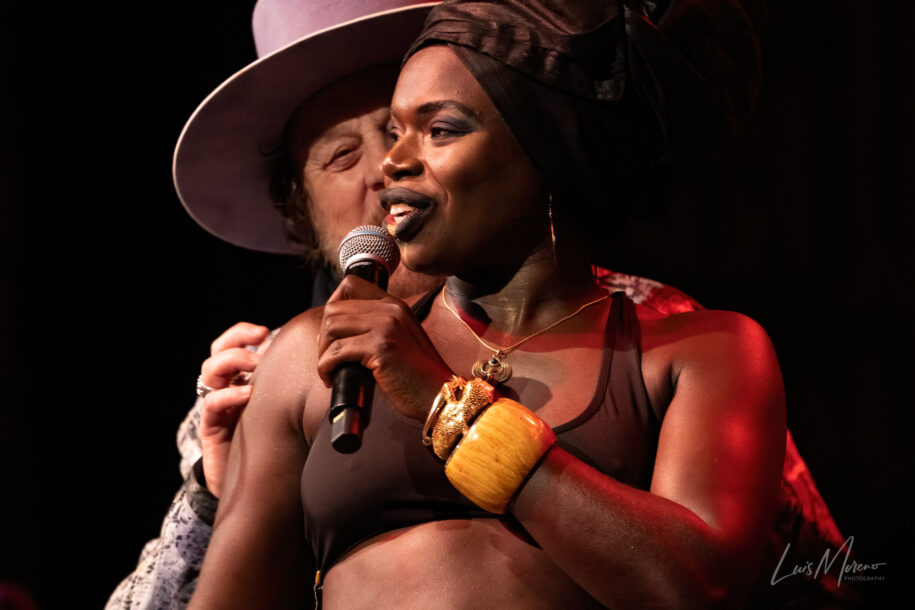 For two hours, Zucchero surrounded all the Italians in a sea of emotions with songs like "Il Mare" and "Diamante." He filled the audience with melancholia by singing "Miserere" and projecting a video of Luciano Pavarotti singing along. Zucchero did a funky cover of "Staying Alive" by the Bee Gees.  The evening would bring everyone to their feet with a testifying gospel-esque "Diavolo In Me."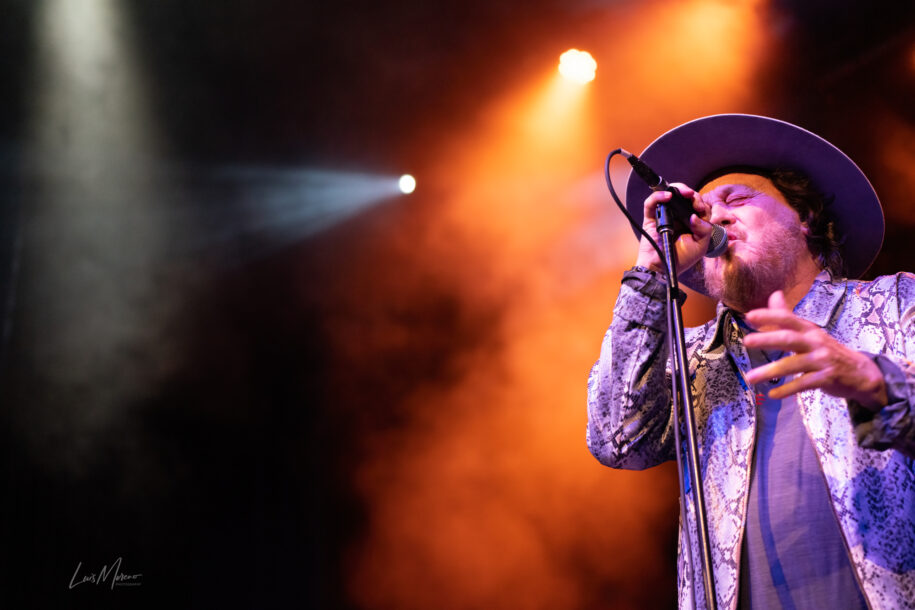 All the beauty of the evening was preceded by the Los Angeles City Council favoring a resolution to declare September 30 as "Zucchero Day in L.A." City Councilman Joe Buscaino, who represents San Pedro, which has developed into an Italian-American hub in Southern California, presented Zucchero with a plaque in partnership with Little Italy of Los Angeles Association.
The entire day and night was a great time to love Zucchero's music and be Italian.
Saluti a tutti!